As the Golden State Warriors focus on their winning ambitions, the team continues to add star players like Chris Paul. Even though the Warriors already have a star player like Stephen Curry, the team is still looking to add Chris to their roster.
There is a possible trade that has been generating speculation regarding the acquisition of Myles Turner from the Indiana Pacers. Some are wondering if this move could improve their roster and increase their chances of winning the championship.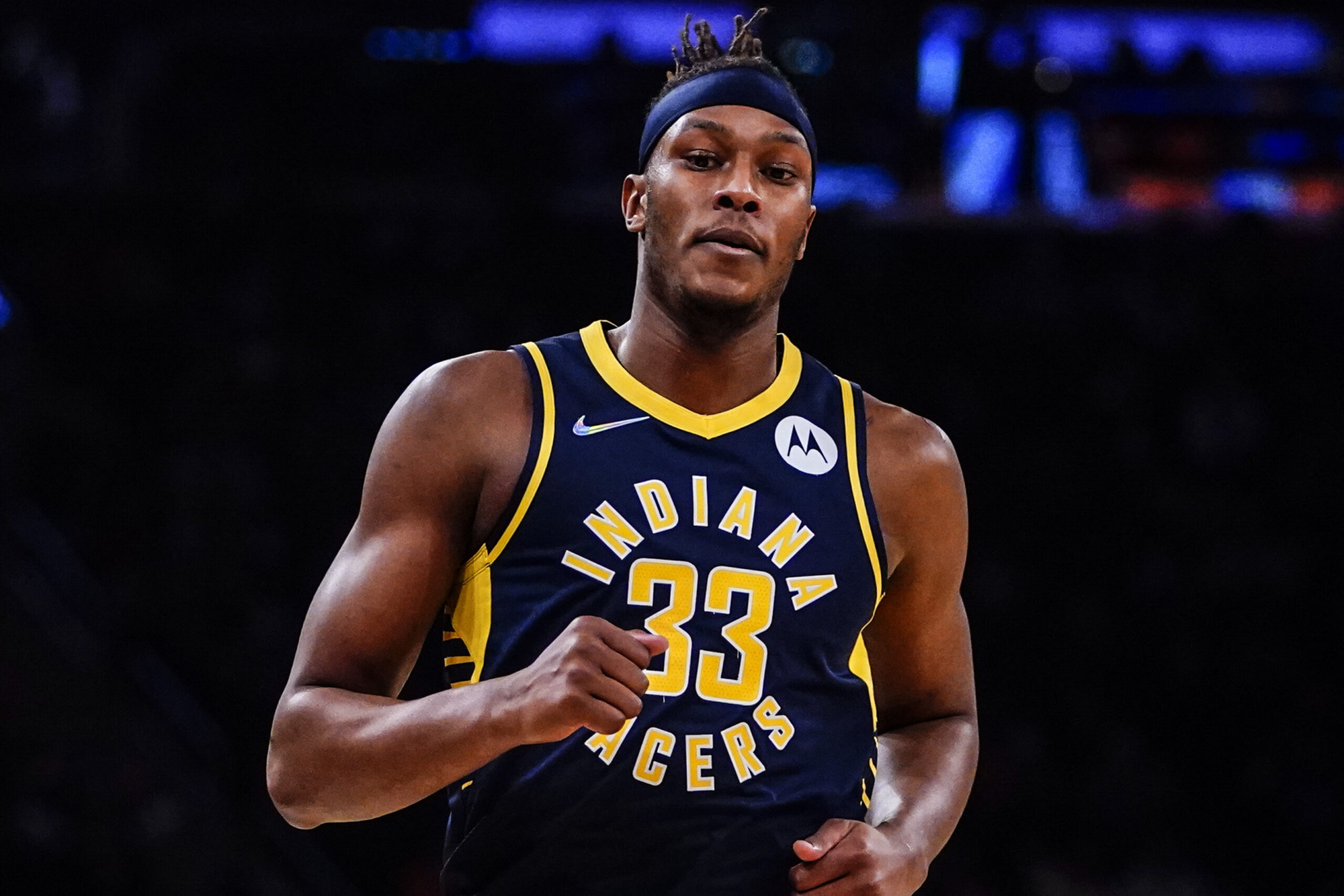 The Myles Turner Trade Proposal
The Indiana Pacers will receive the guard-forward Andrew Wiggins alongside a 2026 First-Round Draft Pick.
In exchange, the Golden State Warriors will receive the center player Myles Turner.
Lakers fans putting Myles Turner in trade talks after he signed an extension https://t.co/3w9ArBfGAW pic.twitter.com/VfEC9hcHx8

— The House that Kami Built (@KamitronPTW) June 19, 2023
Turner has been a part of the trade speculations for a long time now. When the Warriors were a successful team, Turner was often linked to the team. But despite those long-running rumours making the headlines, Turner stayed with the Pacers.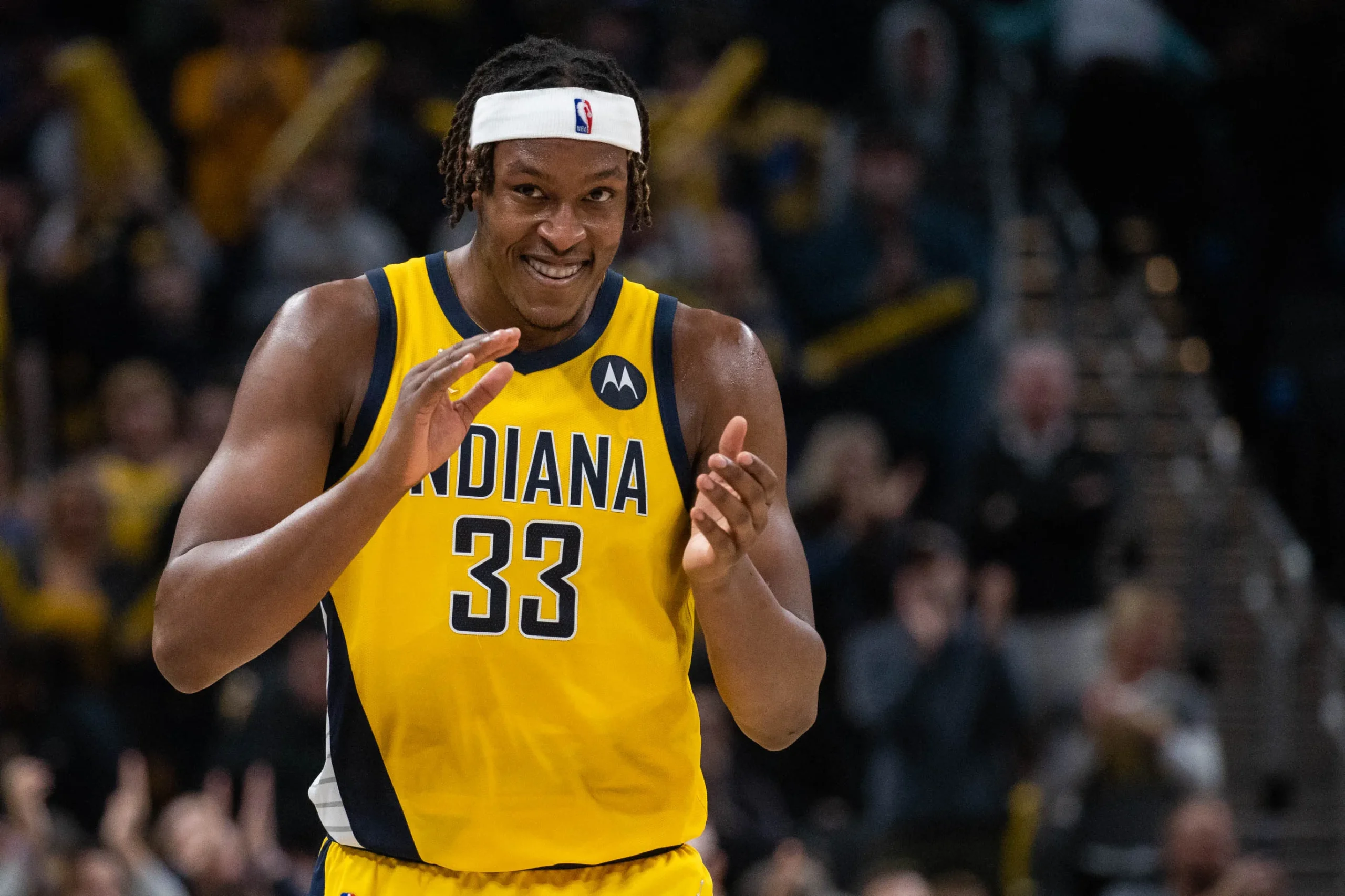 Recently, the Pacers extended Myles' contract, which is a possible indication that they want a higher value for their center player.
Why are the Indiana Pacers Considering Myles Turner Trade Deal?
There are multiple reasons which are why the Pacers are considering Myles Turner's trade deal. For instance, they want to keep their future secure which is also the reason why they are interested in acquiring Pascal Siakam.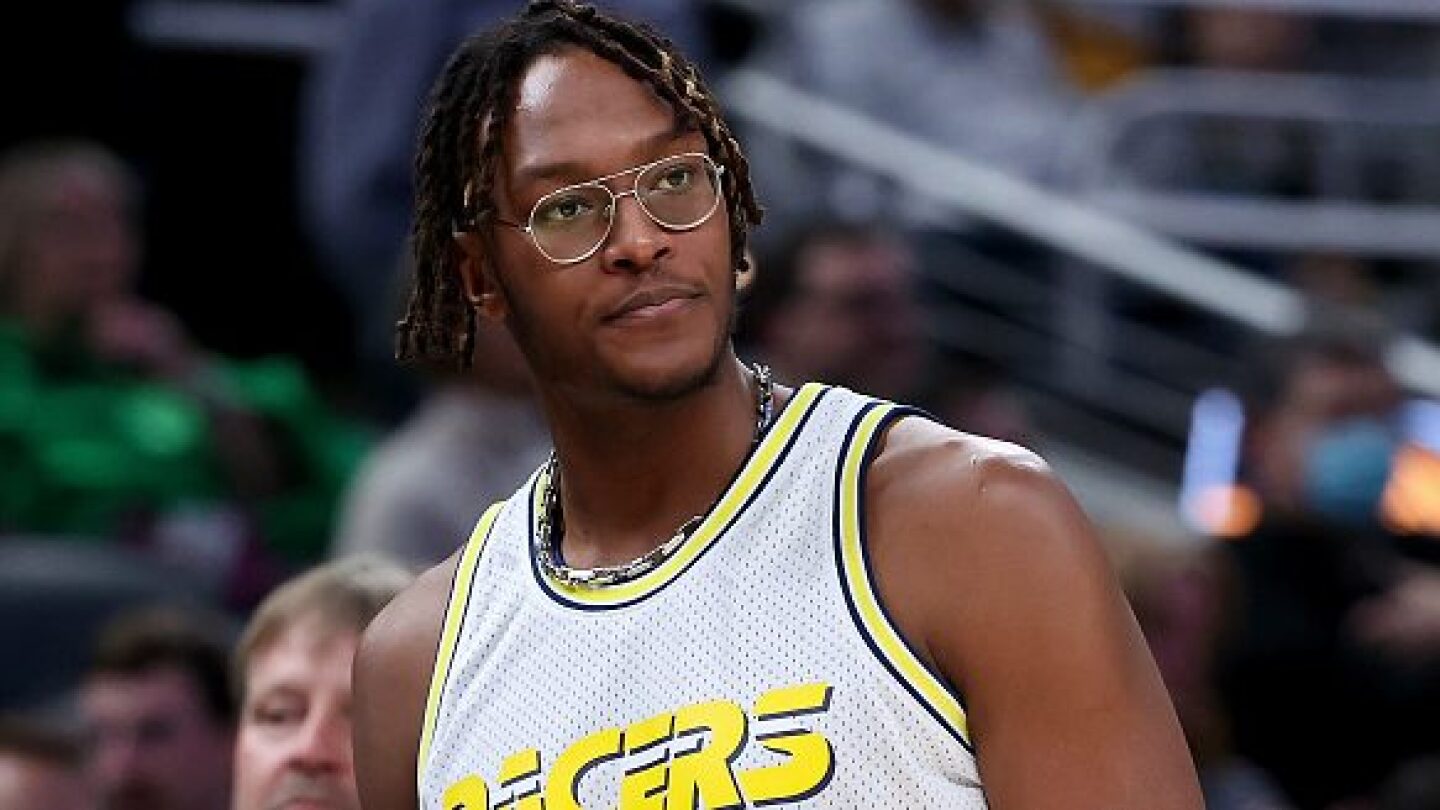 Additionally, their team already boasts promising young players such as Benedict Mathurin, Tyrese Haliburton, and Jarace Walker. But still, they are actively acquiring additional young talent to secure their future success.
How Would This Deal Benefit the Golden State Warriors?
The Golden State Warriors are considering this trade because they believe that acquiring Myles Turner can improve their offensive side with Turner's incredible defensive skills.
Even though losing Wiggins hurts, they think this trade could strengthen their team and extend their successful run.
https://youtu.be/4XjB9k8tn3A