Kawhi Leonard is likely to get free agency next in the next NBA summer season. The Los Angeles Clippers are facing a big decision to keep their star player Kawhi. Not just Kawhi but also another star player of the LA Clippers, Paul George, will be a free agent the next season.
Kawhi has a choice to either stay with the Clippers for one more year, earning him a massive $48.8 million, or he could also become a free agent and explore other offers from different teams.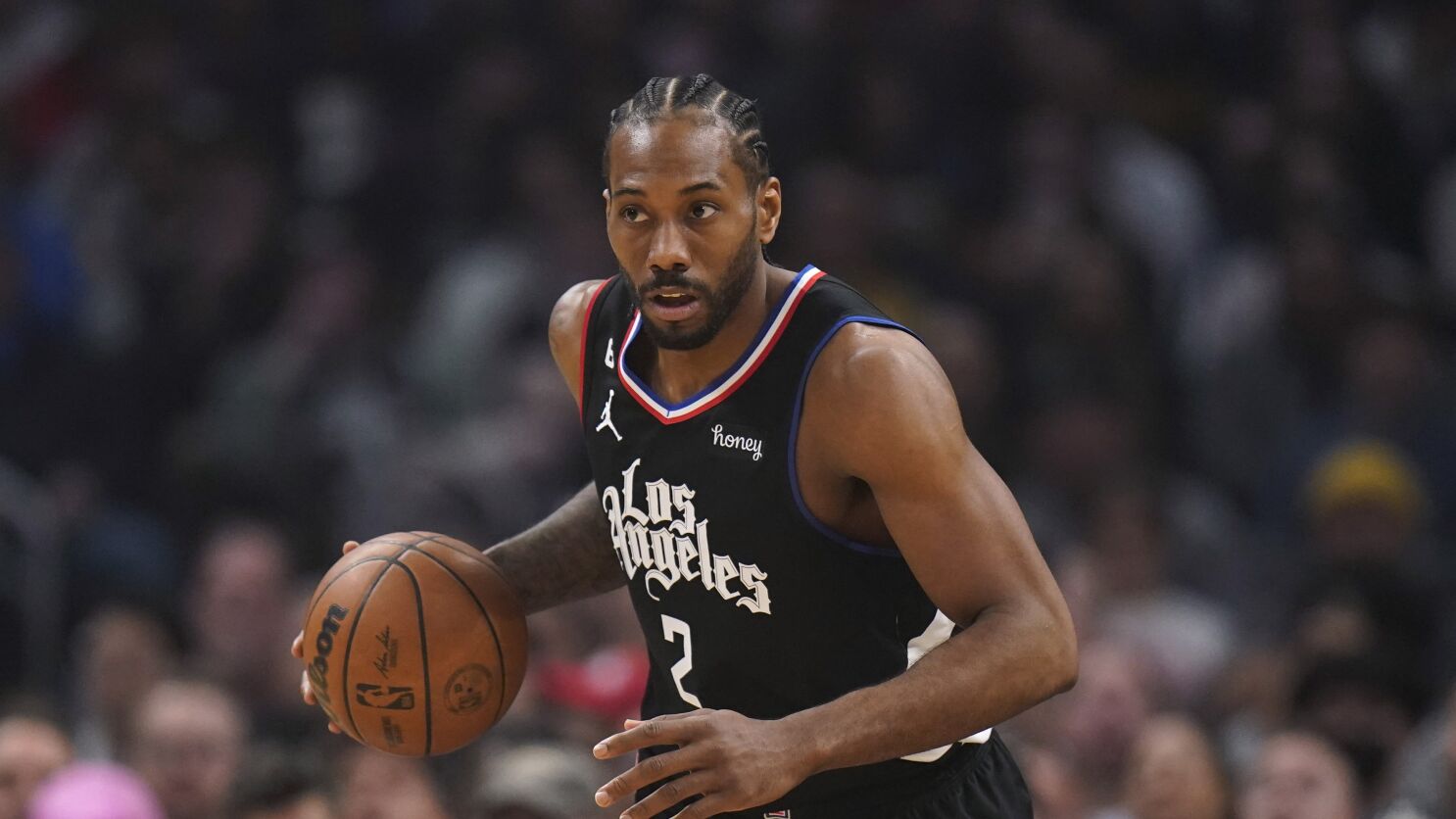 Since Kawhi Leonard is injured, having a massive $48.8 million extension deal for one year would be very tempting for him. But there is also a high chance that another team might offer him an even big deal than this.
Trading Leonard would be a big decision for the LA Clippers since it can significantly impact the overall team's performance in the future. The Clippers need to be careful regarding the contract of their star players like Paul and Kawhi to have a solid roster.
LA Clippers Unwilling to Extend Kawhi Leonard's Contract: Seeking Other Players
As per a recent report by Ohm Youngmisuk from ESPN, the Clippers are not willing to extend Kawhi's contract. They are probably going to acquire other players with better, long-term contracts.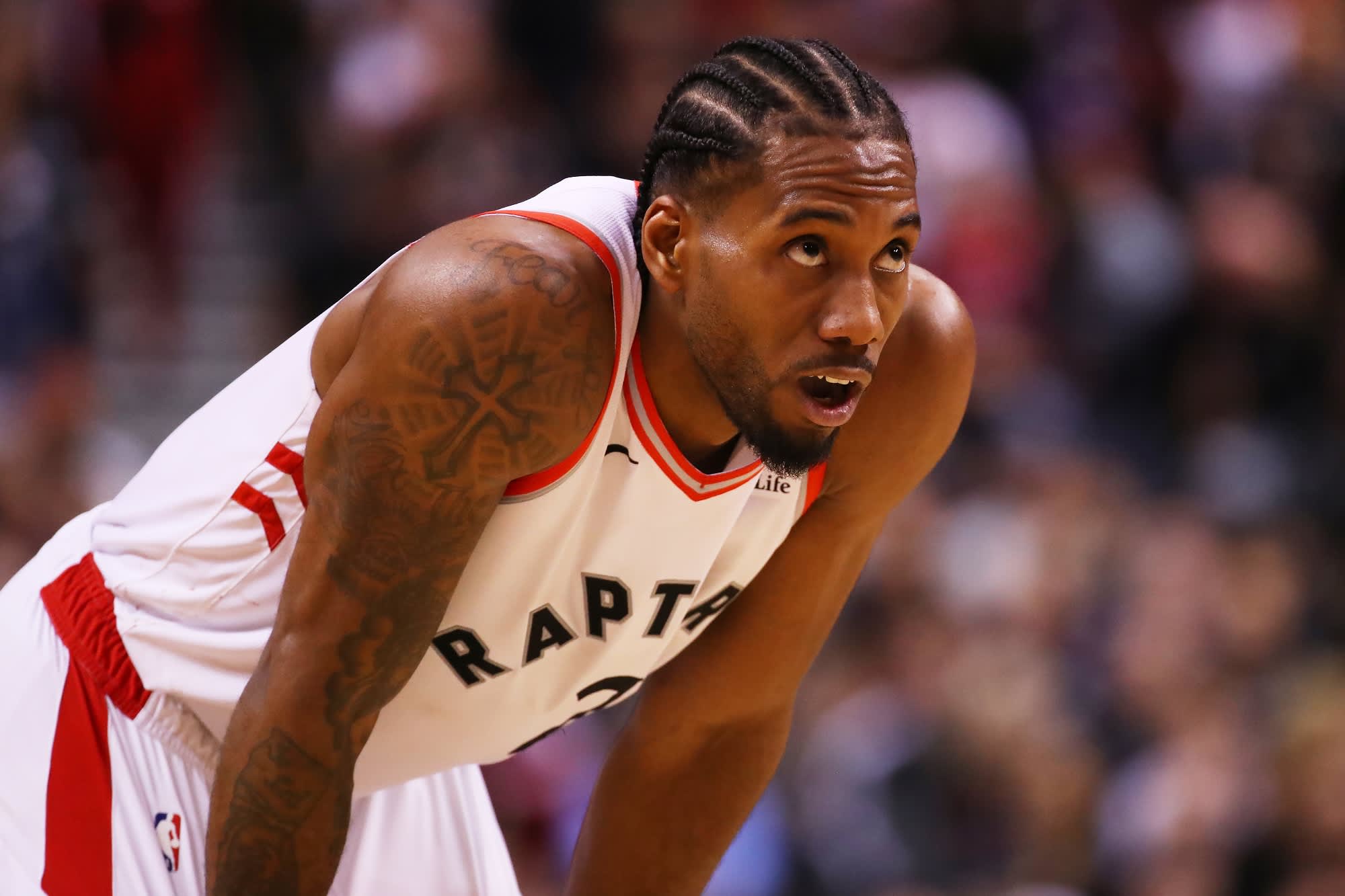 It would be a significant risk for the LA Clippers' future. Kawhi Leonard has not played any major games since the season 2018-19 due to his injuries. However, he is considered as one of the best NBA players in the world.
Additionally, he performed exceptionally for his team in the previous season when he was fit. But experts suggest that the Clippers need to be cautious about the risk and benefits of offering long contracts to Paul and Kawhi.
The Challenge of Acquiring James Harden: LA Clippers' Struggles
As of now, the LA Clippers are trying to acquire James Harden, but the team has not been able to negotiate with Harden. If the Clippers miss the chance to acquire James, they are likely to be removed from the top 20 players' league team.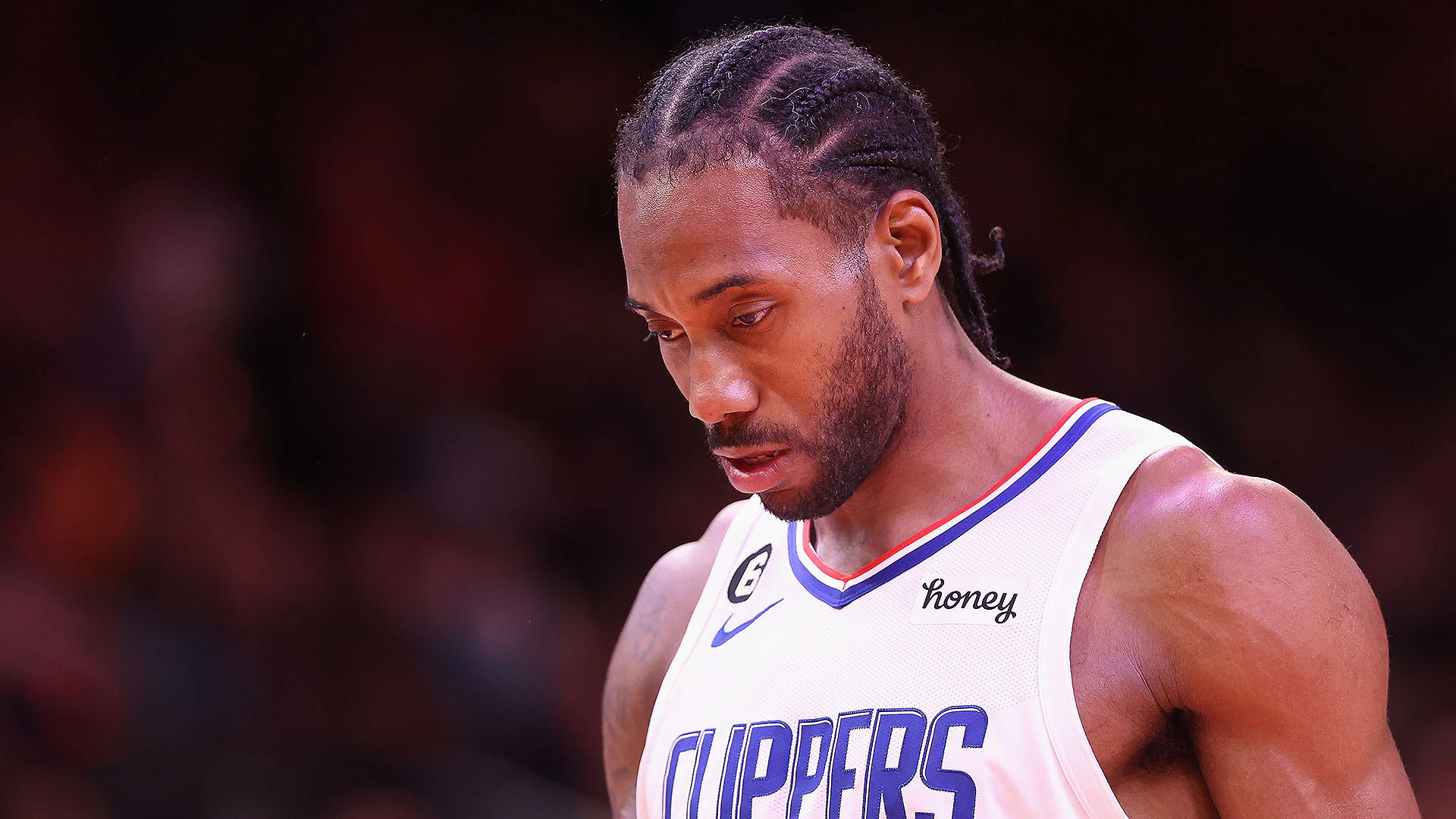 The problem could even be bigger if they don't extend the contracts of Paul and Kawhi at the same time. The owner of Clippers, Stever Balmer, wants to avoid such a situation, and he is giving his best shot to acquire the best players in his team.