The NBA rumors suggest that the Chicago Bulls will acquire Alex Caruso from the Golden State Warriors in exchange for Jonathan Kuminga. The Warriors have been contending in the league, but they haven't given more play time to their young talents yet.
The Warriors haven't had any issues on the court, but they have been struggling with the balance of young talent and superstar players. Also, they recently traded their James Wiseman. Could they acquire Caruso from the Bulls to strike a balance on their roster?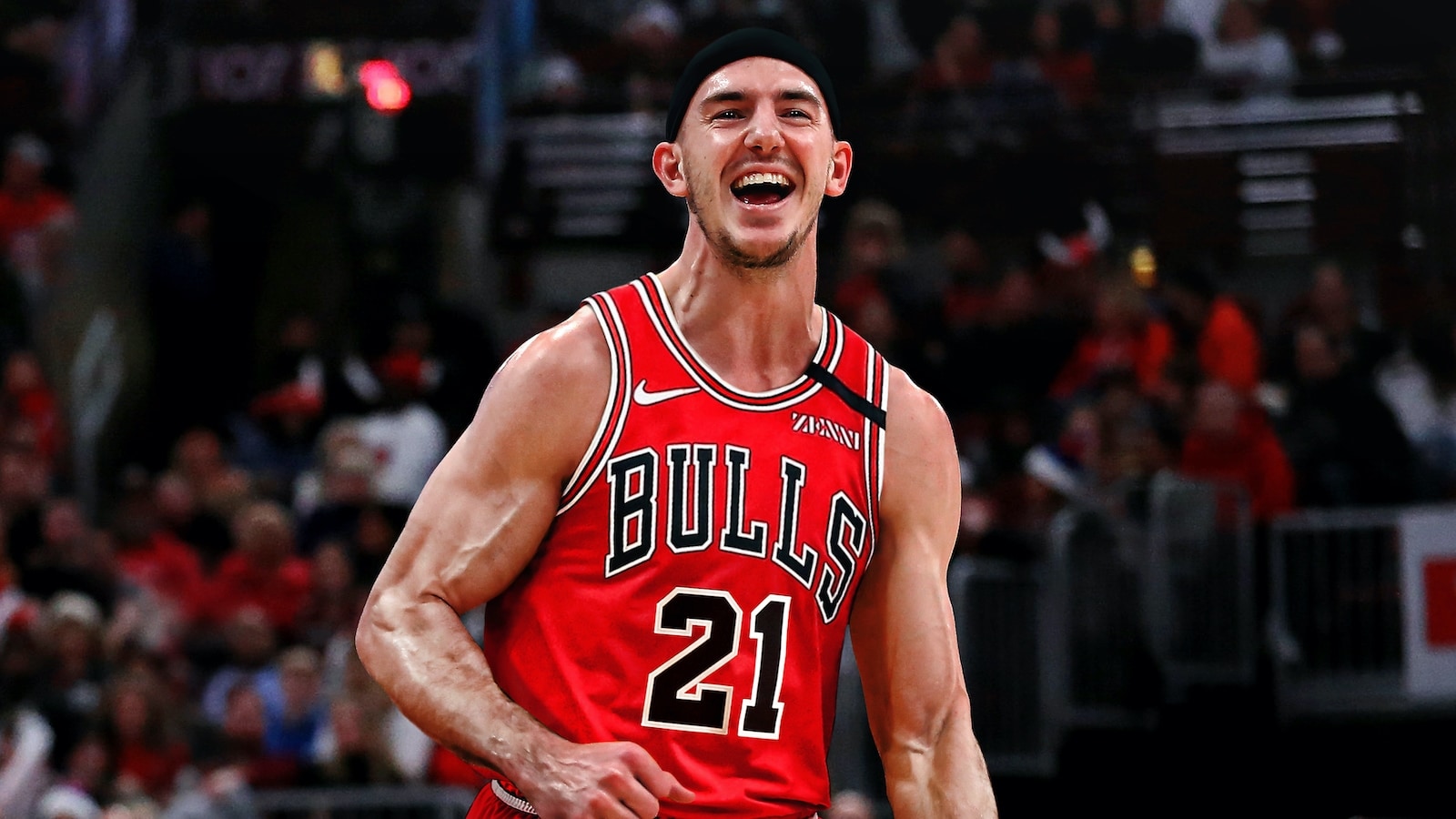 The Alex Caruso Trade Proposal
Young players are unpredictable in the NBA league. Some young players fall short of expectations, while others exceed them marginally. So, acquiring young talent is a risk factor for the NBA teams, but the teams consider them to secure their future.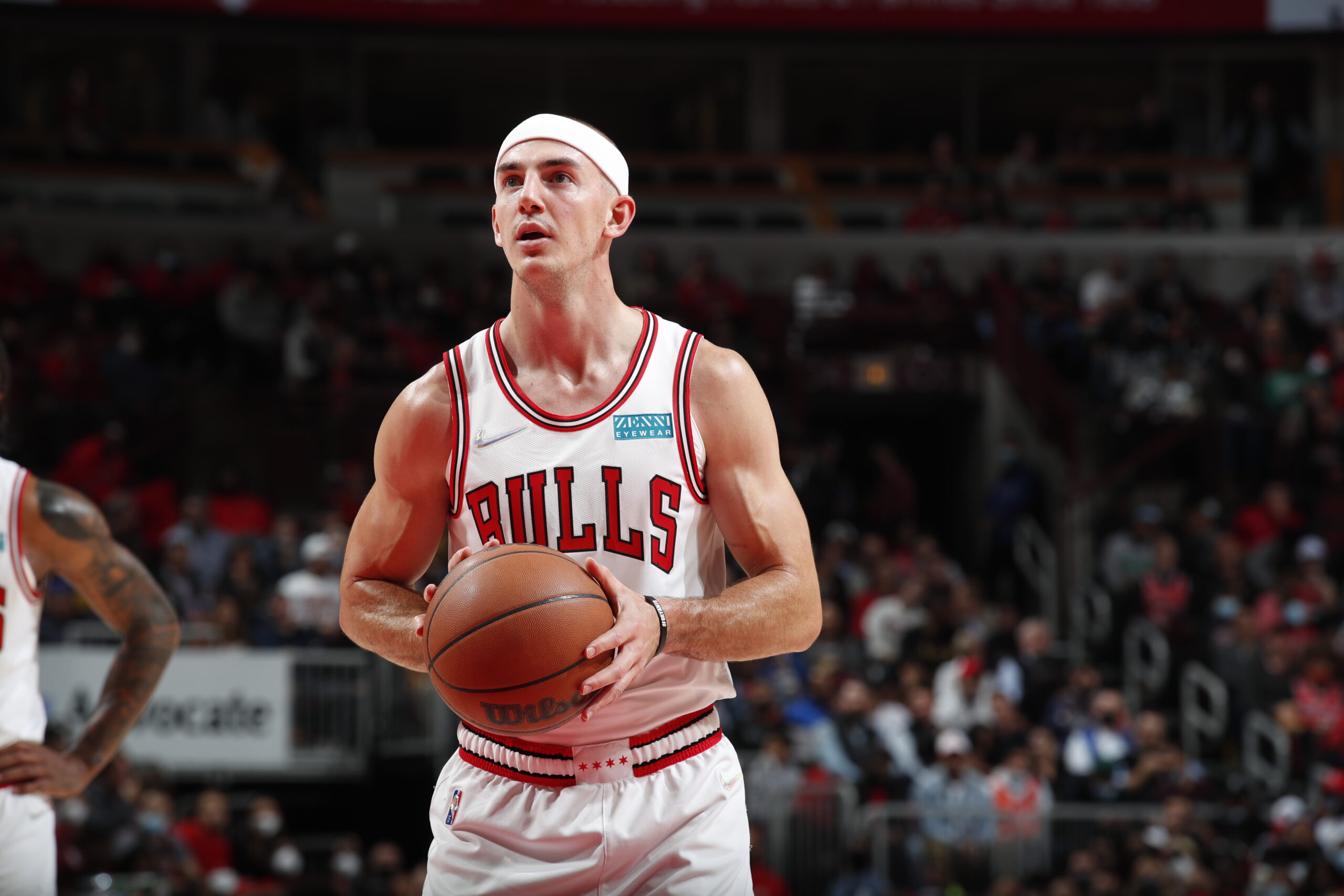 Take Zach LaVine of the Bulls, for example. He was a complete rookie in the Timberwolves, but he is now a superstar player. He is one of the best scorers in the league. Could the Bulls trade their Alex Caruso and start rebuilding their roster?
Why Chicago Bulls Want to Trade Alex Caruso?
The Bulls performed poorly in the last season. So, this season they are considering rebuilding their roster or making their game plan around Zach LaVine. In exchange for Alex, they will receive Kuminga.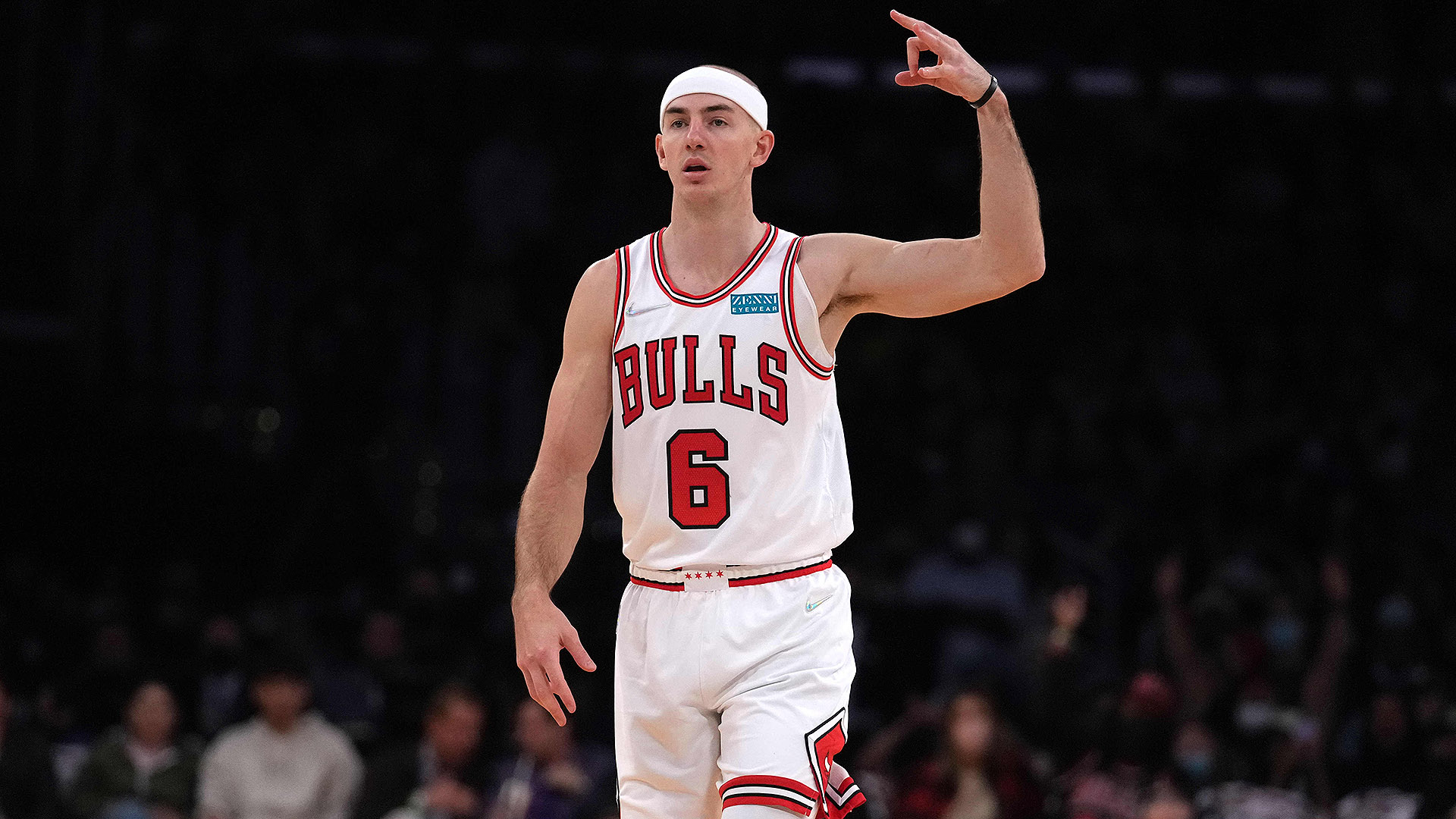 Kuminga is a young player who has shown great potential. By far, he is one of the best young 2-way wing players in the league. He can amplify his skills and can rise as a role player for the Bulls. But should the Golden State Warriors trade him?
Though his raw numbers may not reflect it, Alex Caruso put on an absolute defensive masterclass against the Toronto Raptors in the 2023 Playin

In this game, Caruso showcased his POA defense, elite off ball defense, understanding of passing lanes, and insane versatility

CaruGOAT https://t.co/q04vApLMOP pic.twitter.com/7r6sODIJbE

— Wembanwagon (Taylor's Version) (@wembanwagon) August 12, 2023
Why Do the Golden State Warriors Acquiring Caruso?
The Warriors have not been able to give more playtime to Kuminga in the last 2 seasons. Furthermore, it seems like they won't be able to give time to him in the upcoming season as well.
So it won't be surprising if he asks for a trade this year, even though he is one of the best defensive young talents. But by trading him to the Bulls, they would acquire one of the best point-of-attack defense players, making it an ideal deal for them.