The Dallas Mavericks are looking for a big man who they can pair with their superstar player, Luka Doncic. Could they acquire Clint Capela from the Atlanta Hawks?
The Mavericks already have Richaun Holmes and Dwight Powell, who they can pair with Doncic. However, the Mavericks know that they won't work out with Doncic. Hence, they need a big man who is a better pick-and-roll finisher, and who else is a better option than Capela from the Hawks?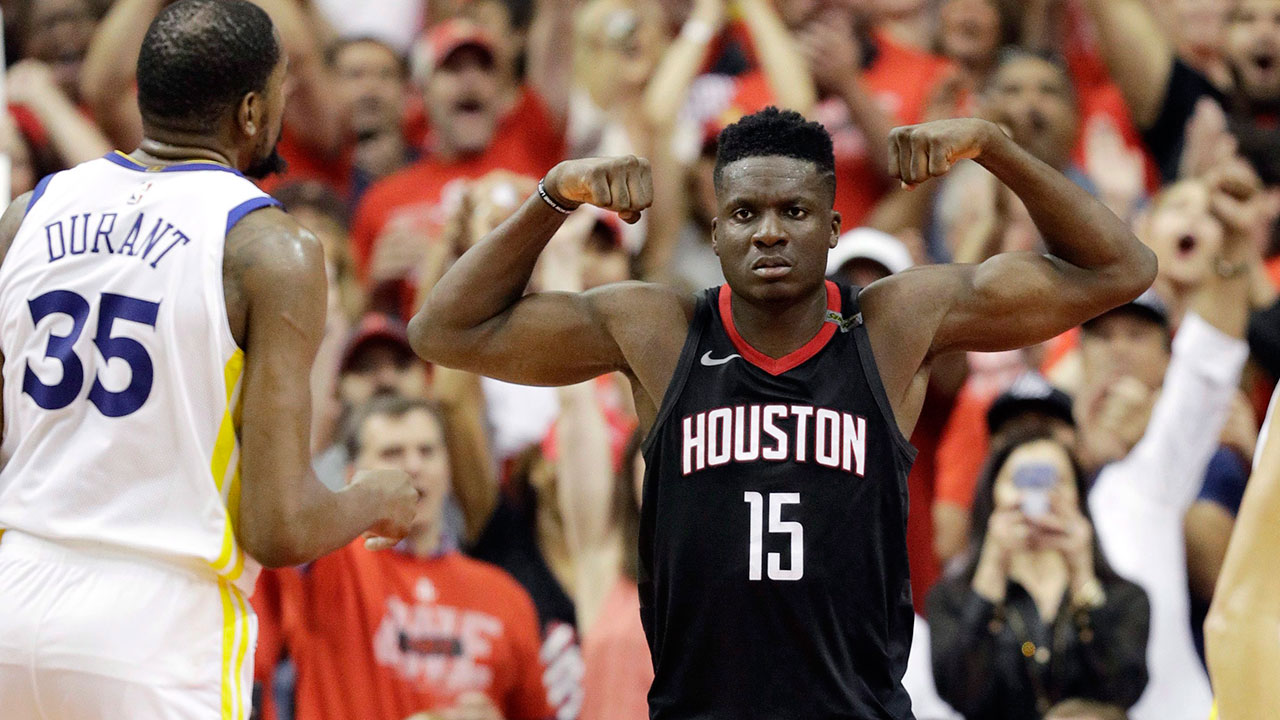 The Clint Capela Trade Proposal
The Atlanta Hawks will receive guard/forward Tin Hardaway Jr. and the 2027 first-round draft pick (Dallas Mavericks).
The Dallas Mavericks will receive center Clint Capela.
Why Do the Atlanta Hawks Want to Trade Capela to the Dallas Mavericks?
The Atlanta Hawks want to trade Clint Capela to acquire some valuable draft capital. The Hawks already have Capela's replacement on their roster, Onyeka Onkongwu.
Onkongwu is an ideal big man for the Hawks who can fill the void left by Capela. While having two big men is a luxury for any team, if the team requires draft capital, it is an ideal option to trade one of the two big men.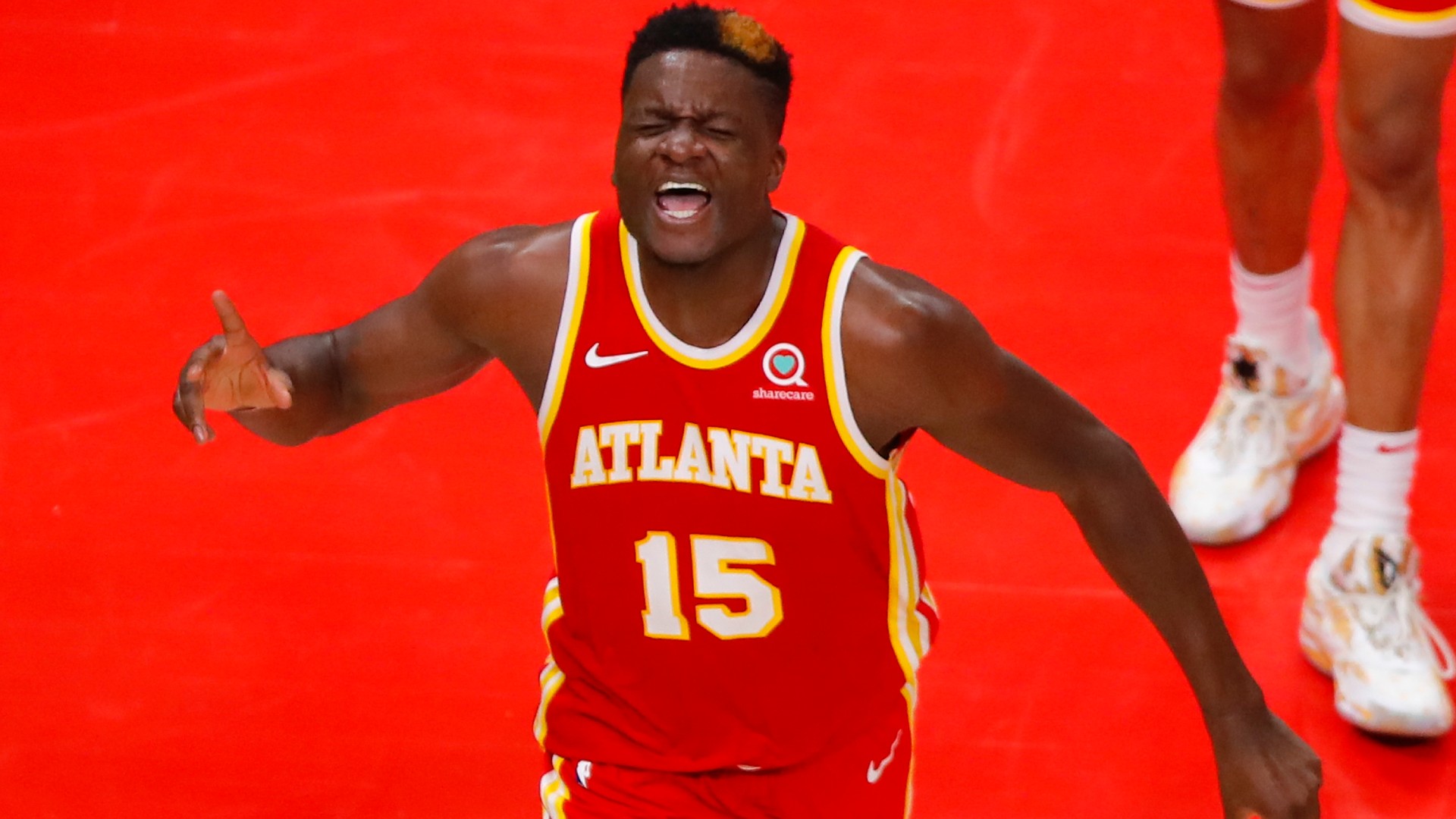 With this deal, the Hawks will add a valuable, unprotected pick to their draft capital. The Hawks are running on low draft capital since they have acquired Dejounte Murray for 3 unprotected first-round picks.
Along with an unprotected pick, the Hawks will receive the elite shooter Hardaway Jr., making it a great return in exchange for Capela.
Why Do the Mavericks Want to Acquire Clint Capela?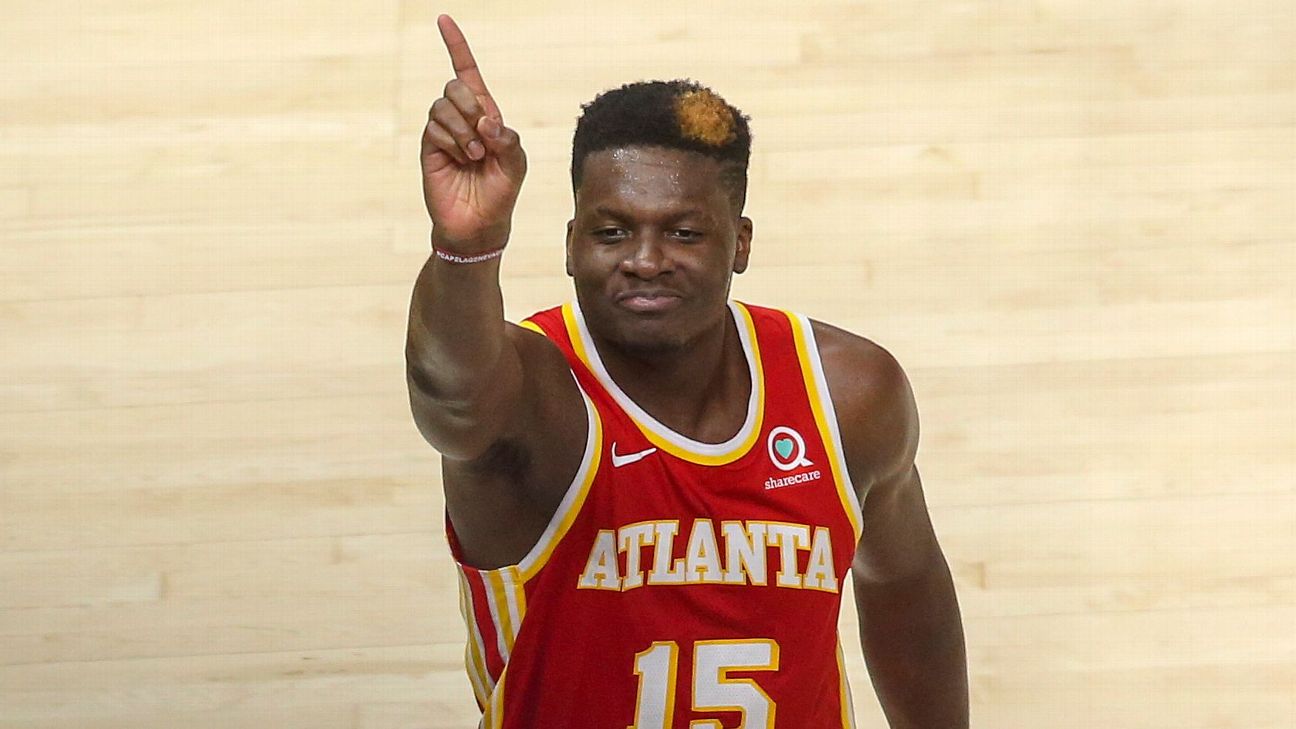 The Mavericks are looking for a player to strengthen their roster. They already have a superstar duo, Luka Doncic and Kyrie Irving, and the Mavericks want to build their roster around these two players.
Jan 22nd, 2021: When Clint Capela became the 2nd player in Hawks franchise history to record a TRIPLE-DOUBLE w/ PTS, RBS & BLKS:

13 points, 19 rebounds, 10 blocks pic.twitter.com/xa5qiWwCx7

— TRAE YOUNG ALL-DEFENSE 2023 (@dlee4three) September 1, 2023
The Mavericks could use Capela around these two stars. Capela could be an ideal player for No. 5 and could hold the defensive end of the floor for the Mavs.
Furthermore, he is an elite rim protector and could do wonders for the Mavericks.