A trade proposal involving Zach LaVine from the Chicago Bulls is buzzing among the fans and making news headlines.
Lee Tran from the Fadeaway World has proposed the trade idea between the Los Angeles Clippers, the Philadelphia 76ers, and the Chicago Bulls. Here is a possible trade scenario!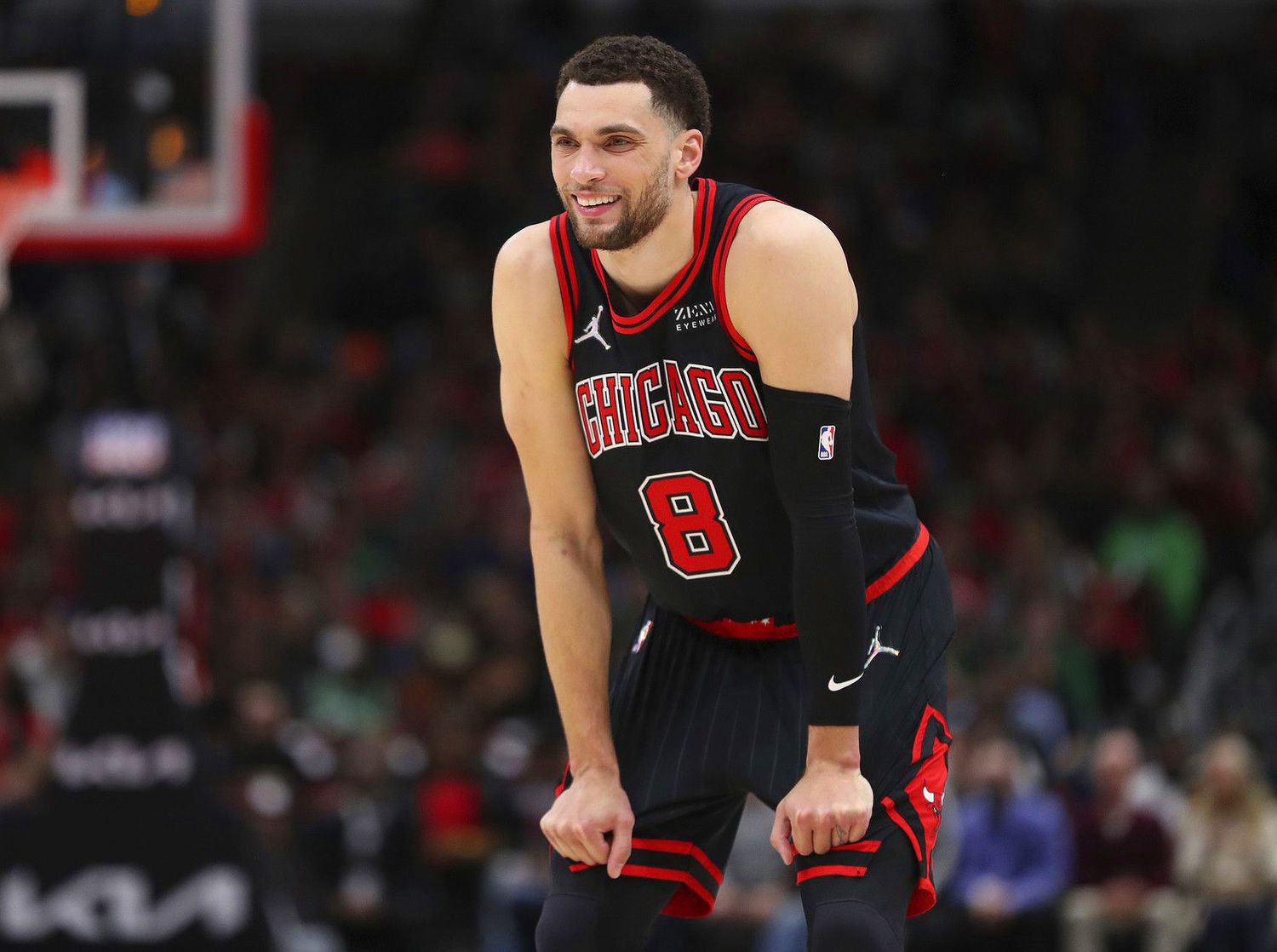 The Zach LaVine Trade Proposal
The Los Angeles Clippers will receive James Harden.
The Chicago Bulls will receive Norman Powell, Marcus Morris Jr., Jaden Springer, Brandon Boston Jr., the 2028 First-Round Draft Pick (Los Angeles Clippers), and the 2029 First-Round Draft Pick (Phoenix Suns).
In this trade deal, the players can land at their desired destinations. For instance, take James Harden. He wants to be traded to the Clippers, but the Sixers aren't interested in the value offered by the Clippers.
However, this trade deal balances the value of players and offers them excellent returns. James Harden will be traded to the Clippers, as per his request. While the Sixers will receive LaVine in return.
Zach LaVine Career, Stats, and Next Destination!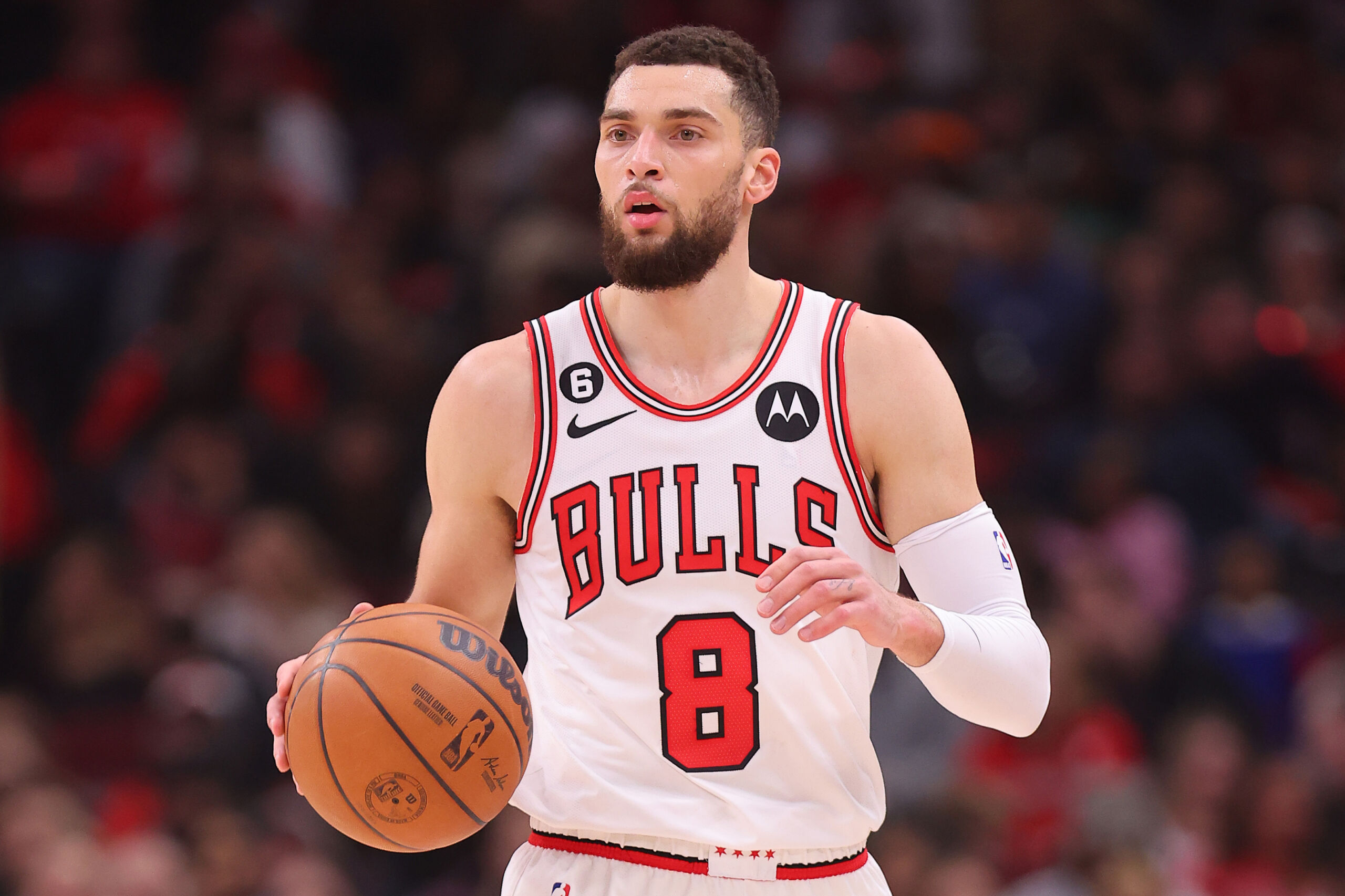 Zach LaVine has played a total of 348 games for the Chicago Bulls, in which he has averaged around 24.5 points for the Bulls. Furthermore, he has made 2 time NBA All-Star teams.
However, the Chicago Bulls have only won one game after acquiring LaVine from the Minnesota Timberwolves by trading Jimmy Butler.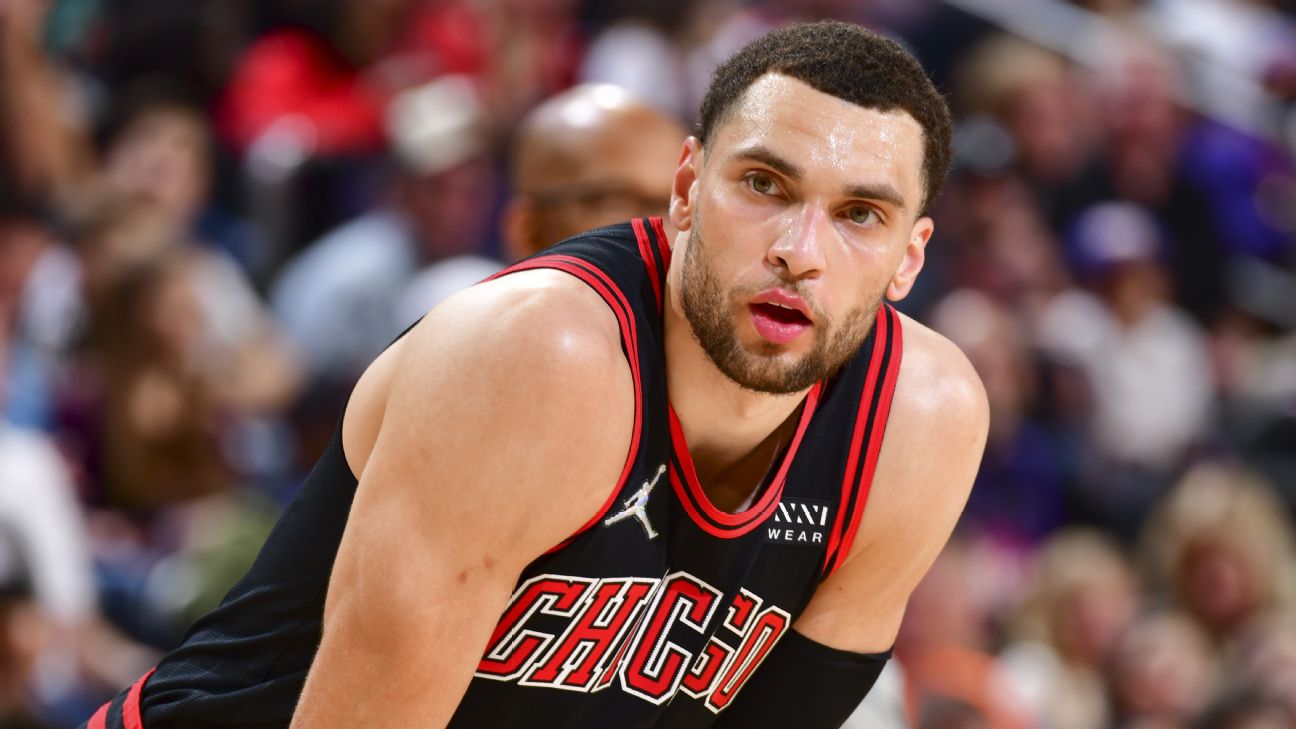 Zach has scored 24.7 points, 4.5 rebounds, and 4.2 assists per game for the Bulls in NBA Season 2022-23. As per reports, he will earn around $40 million in the upcoming season.
As per trade rumors, Zach LaVine is not happy with his current team, and the 2 time Slam Dunk wants to be traded to another team.
Bulls outscored Hornets 16-10 in this last 1:06 to win it on a Zach LaVine dagger 😭 Hornets bench was in disbelief https://t.co/JuzHcqHXOz pic.twitter.com/ccweAoJJ8n

— LANI ❦ (@___lovelani) August 30, 2023
An NBA executive has revealed in a report to the NBA Analysis Network:
"Zach is not happy he keeps seeing his name pop up in trade rumors year after year."

"He's represented the Bulls and the city of Chicago very well. He's made two All-Star teams. He helped them get back to the playoffs. He's played through several injuries. He hasn't been a locker room cancer. For whatever reason, the Bulls keep dangling him in trade talks and it's rubbing him the wrong way."
Zach LaVine might end his contract with the Bulls. He signed a 5-year contract worth $215 million with the Bulls in 2022.