Buddy Hield is going to part ways with the Indiana Pacers this summer. The elite shooter will be due for an extension this summer season. The Pacers and Hield couldn't reach an agreement for a mutual deal, which is why they could trade him to the Orlando Magic. Here is the potential trade idea!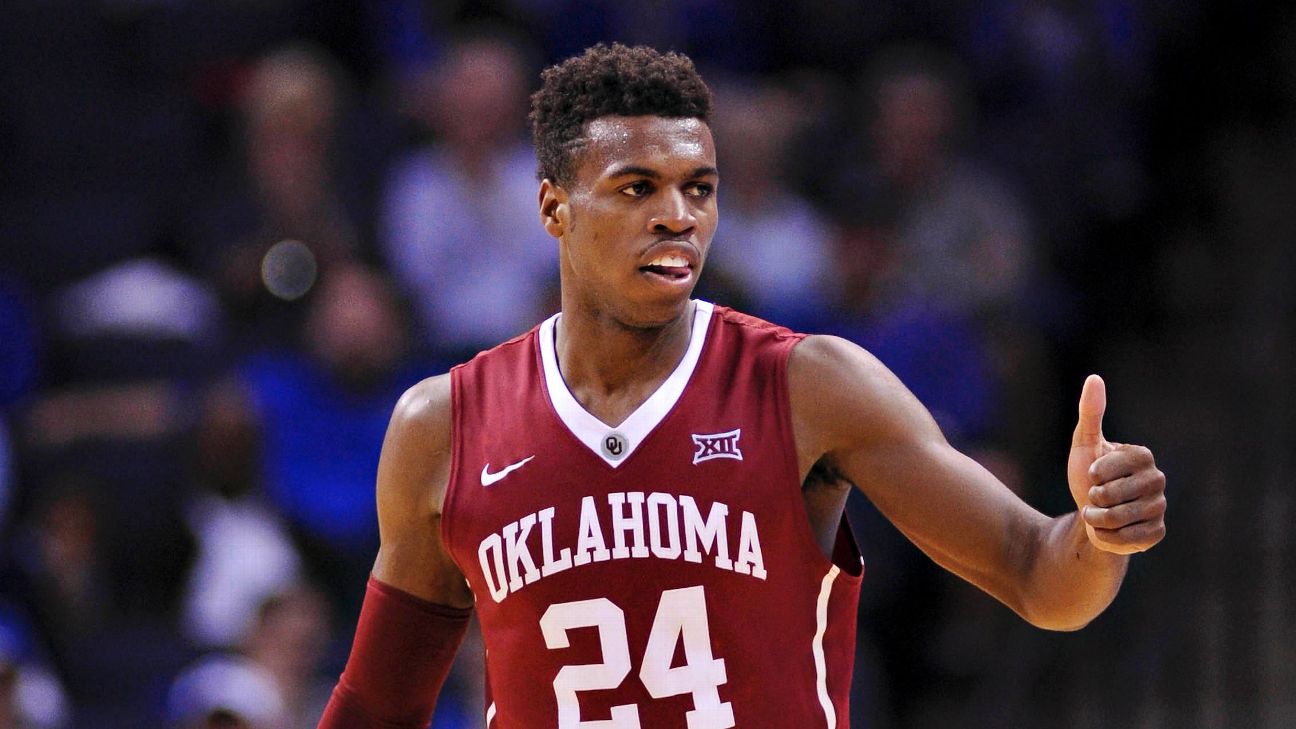 The Buddy Hield Trade Proposal
The Indiana Pacers will receive forward center Jonathan Isaac, a 2025 First-Round Draft Pick (Protected by top 5 – Denver Nuggets via Orlando Magic).
The Orlando Magic will receive guard forward Buddy Hield.
One of the most vital skills in the NBA league is shooting. Any team will prioritize an elite shooter over any other player. And since shooting is regarded as the most important skill in the league, it comes at a cost.
The Orlando Magic has been struggling with the lack of elite shooters. Could this be the reason they want to acquire Hield from the Pacers?
Did Buddy Hield just expose his own burner😭 he fr said "We" pic.twitter.com/4igu190vpG

— KingCharge (@KingCharge) September 15, 2023
Why Do the Orlando Magic Want to Acquire Buddy Hield?
Buddy Hield is a player that can fit on any roster due to his excellent shooting skills. While the Magic have a lot of young talent and star players on their roster, they lack an elite shooter like Hield.
Hield would be an ideal addition to the Magic roster. Not only is Hield an amazing shooter, but he is also a great floor spacer.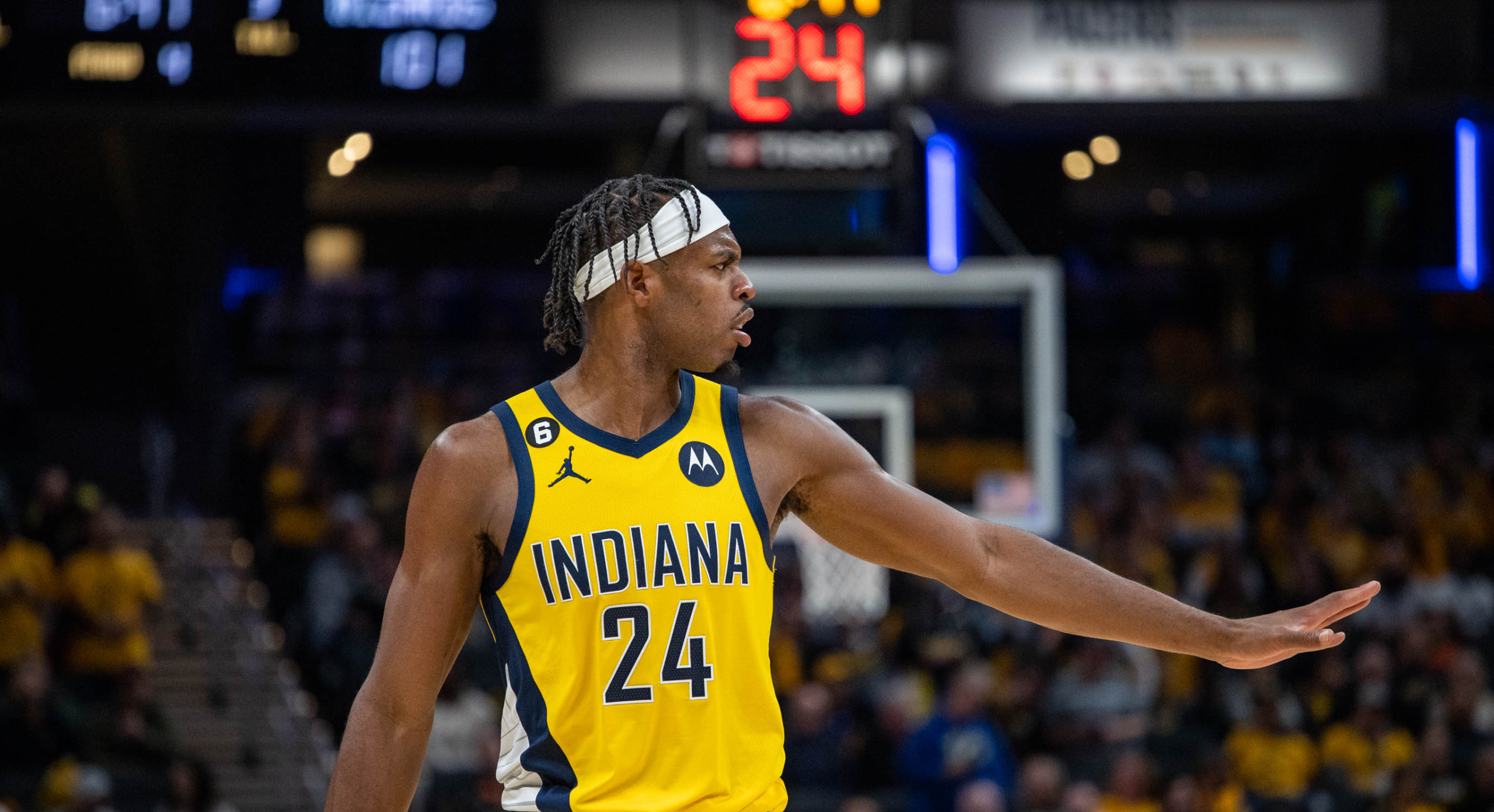 In this deal, Orlando is trading Jonathan Isaac alongside the most valuable pick, which is top 5 protected. However, since the Magic have a lot of talented youngsters on their roster, giving away the top 5 protected picks wouldn't hurt them a lot.
Could the Pacers Trade Buddy Hield to the Magic?
The elite shooter is due for an extension for this summer. The Magic and Hield can't agree on a mutual deal, which indicates that they are going to trade him anyway.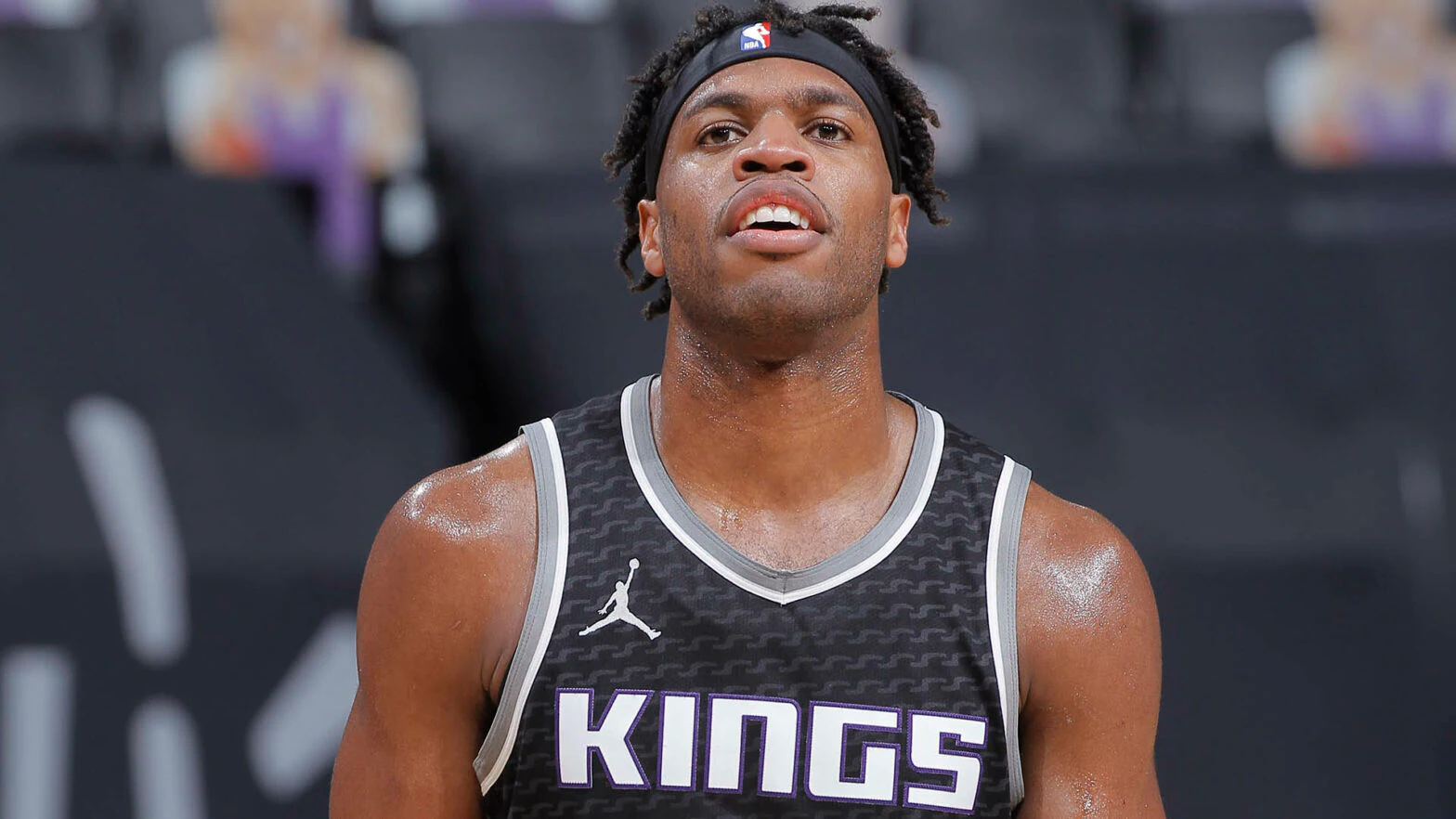 In this deal, the Pacers will get a good return in exchange. They will receive a draft pick (protected by the top 5) alongside a quality player, Jonathan Isaac.
Jonathan is an elite defensive wing, but he is not as good value as Buddy due to frequent injuries. If he is healthy, he could be an ideal addition, but if not, the Pacers could trade him in the next season.