The Oklahoma City Thunder have the most amount of first-round picks draft capital. They can acquire any star player in the league if he is available.
It is being suggested by some insiders that Donovan Mitchell isn't happy with his team, Cleveland Cavaliers. Could the Cavaliers trade him to the Thunder as a result?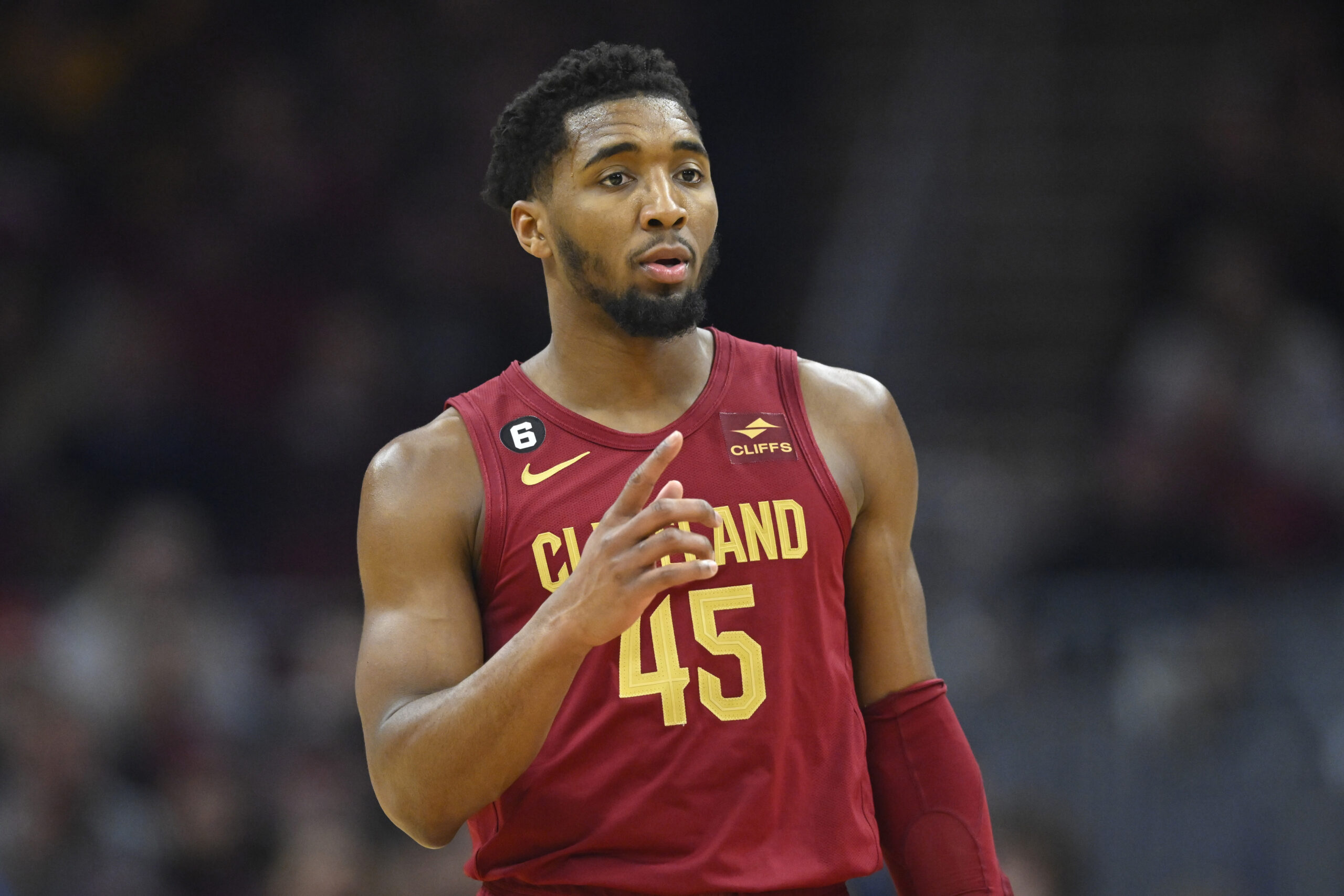 The Donovan Mitchell Trade Proposal
The Cleveland Cavaliers will receive forward Davis Bertans, guard/forward Luguentz Dort, the 2024 first-round draft pick (Top 4 Protected – Houston Rockets via Oklahoma City Thunder), the 2026 first-round draft pick (LA Clippers via Oklahoma City Thunder), the 2027 first-round draft pick (Oklahoma City Thunder).
The Oklahoma City Thunder will receive guard Donovan Mitchell.
The Thunder were one of the prime contenders for the title when they acquired star players like James Harden, Kevin Durant, and Russell Westbrook.
The Thunder was close to winning the title but couldn't compete against the Miami Heat and their superstar player, LeBron James.
Later, they formed a star duo by pairing Paul George and Westbrook. It was great, but I couldn't get them the title. Could they run for the title by acquiring Mitchell from the Cavaliers?
Could the Thunder Acquire Donovan Mitchell from the Cavaliers?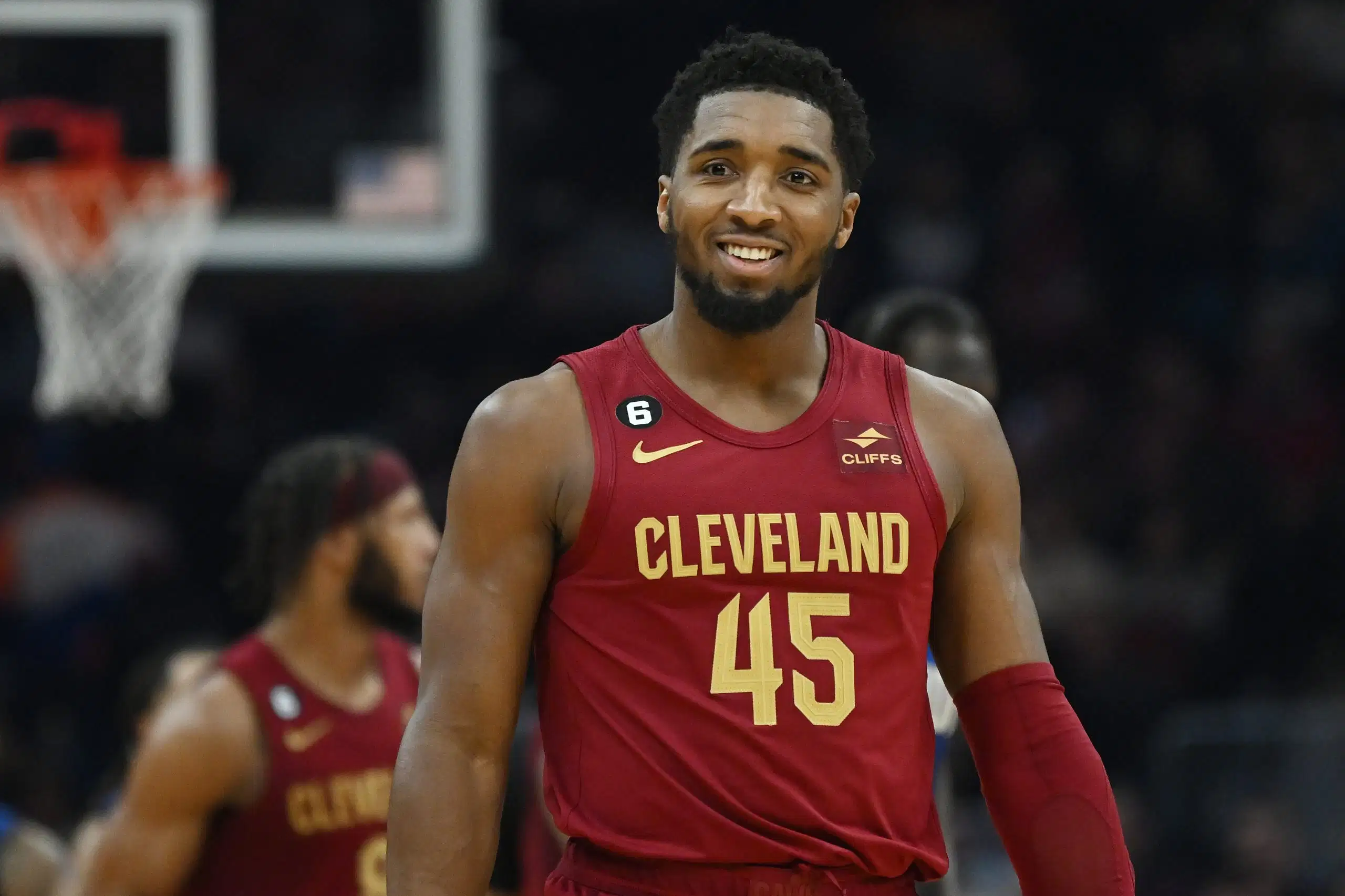 The Thunder might consider trading for Donovan due to multiple reasons. First of all, they want to acquire him as he fits well on the roster. Oklahoma can form a dynamic backcourt duo by pairing Donovan with Shai Gilgeous-Alexander.
Secondly, they have a lot of young players on they roster, which they would probably want to convert into assets by trading them. They could trade Josh Giddey.
In this deal, they are getting the best high-scoring young guard who can help them in contending the next season.
Could the Cavaliers Trade Mitchell to the Thunder?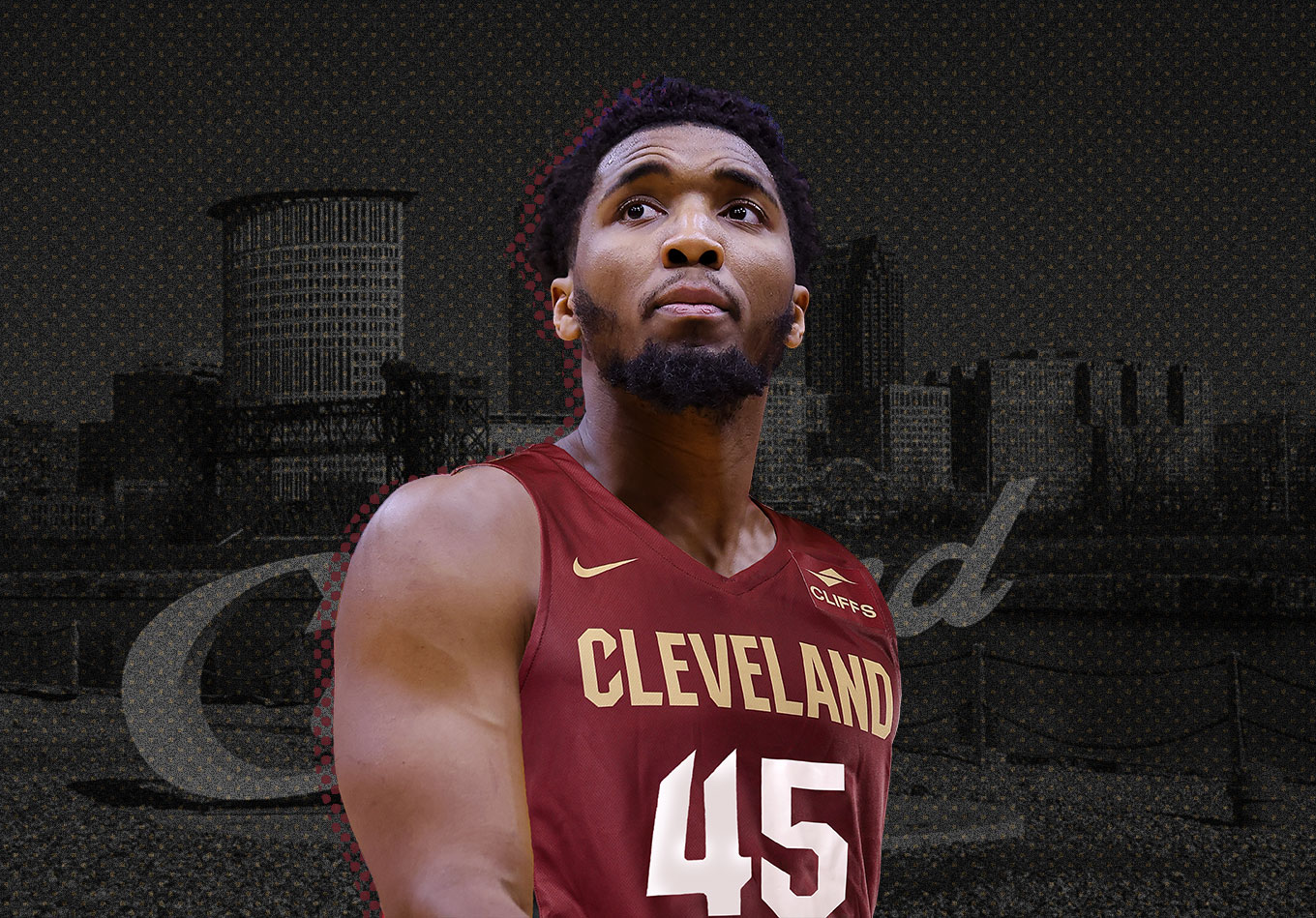 The Cleveland Cavaliers want to trade Donovan as he wants a change of scenery. In this deal, the Cavs would receive a quality young player, Luguentz Dort, who is regarded as one of the best young 3-and-D wings.
Donovan Mitchell appreciation post pic.twitter.com/hjKfpIRR0j

— Jazz Lead (@JazzLead) September 7, 2023
Above all, Cleveland will gain 3 valuable first-round draft picks in this trade, making it an excellent value for them. With these valuable picks, they will be in a better situation to trade for players.