Modern big men are the ideal players to acquire in NBA trades these days. Teams are eyeing a dynamic big man who can space the floor and anchor the defense. Myles Turner and Mitchell Robinson are often regarded as the best big men in the league.
Turner and Robinson are both elite rim protectors and excellent floor spacing capabilities. When compared, Turner wins the title as he is a better defender than Robinson. As a result, could the Knicks trade Robinson to acquire Myles Turner from the Indiana Pacers?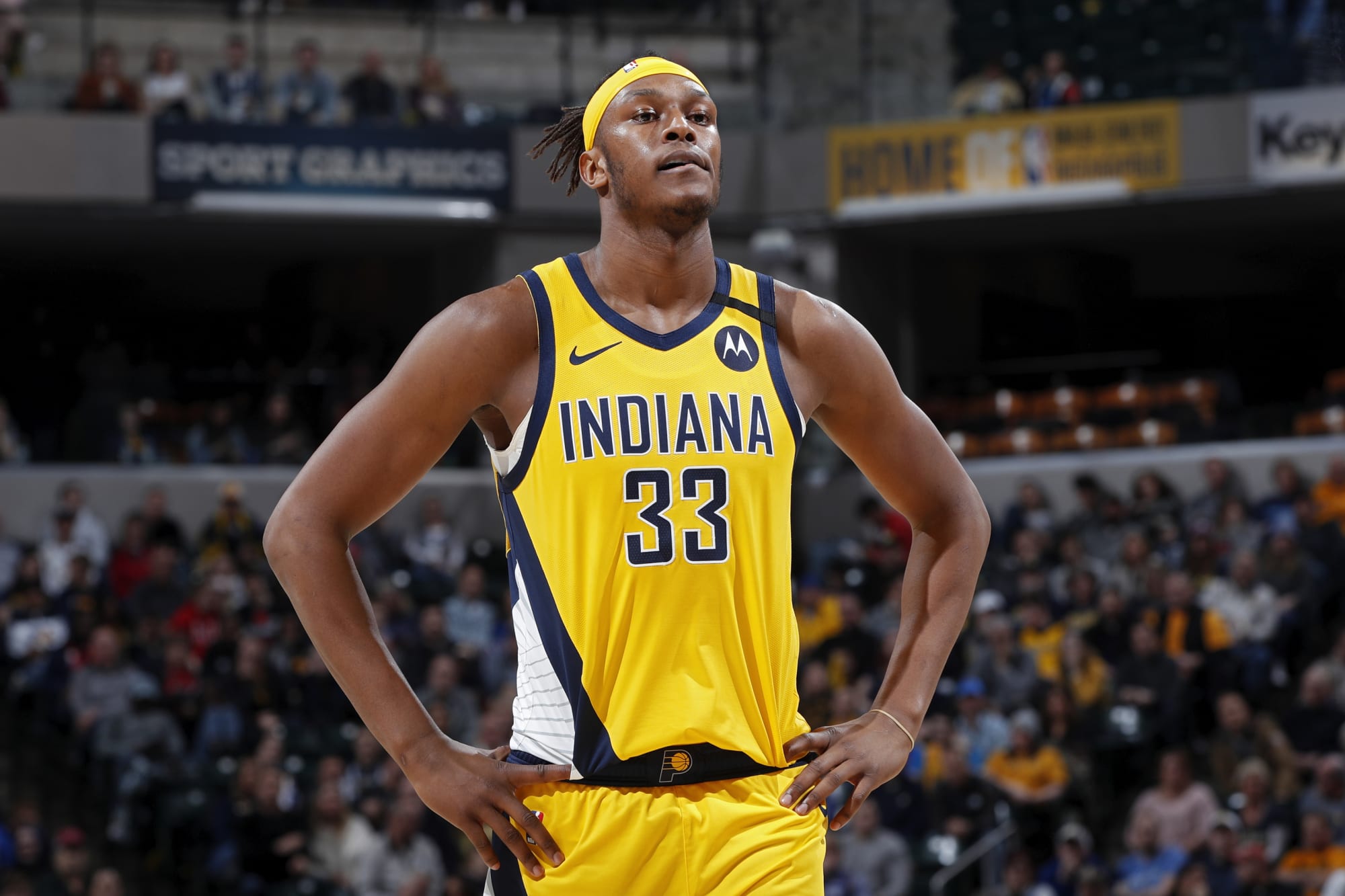 The Myles Turner Trade Proposal
The Indiana Pacers will receive center Mitchell Robinson and guard Immanuel Quickley.
The New York Knicks will receive center Myles Turner.
Mitchell Robinson of the New York Knicks is not happy with his current role. He took it to social media and complained about his role with the Knicks. He thinks he deserves more as a big man. Could the Knicks trade him to acquire Myles Turner from the Pacers?
Could the Knicks Trade Robinson for Turner from the Pacers?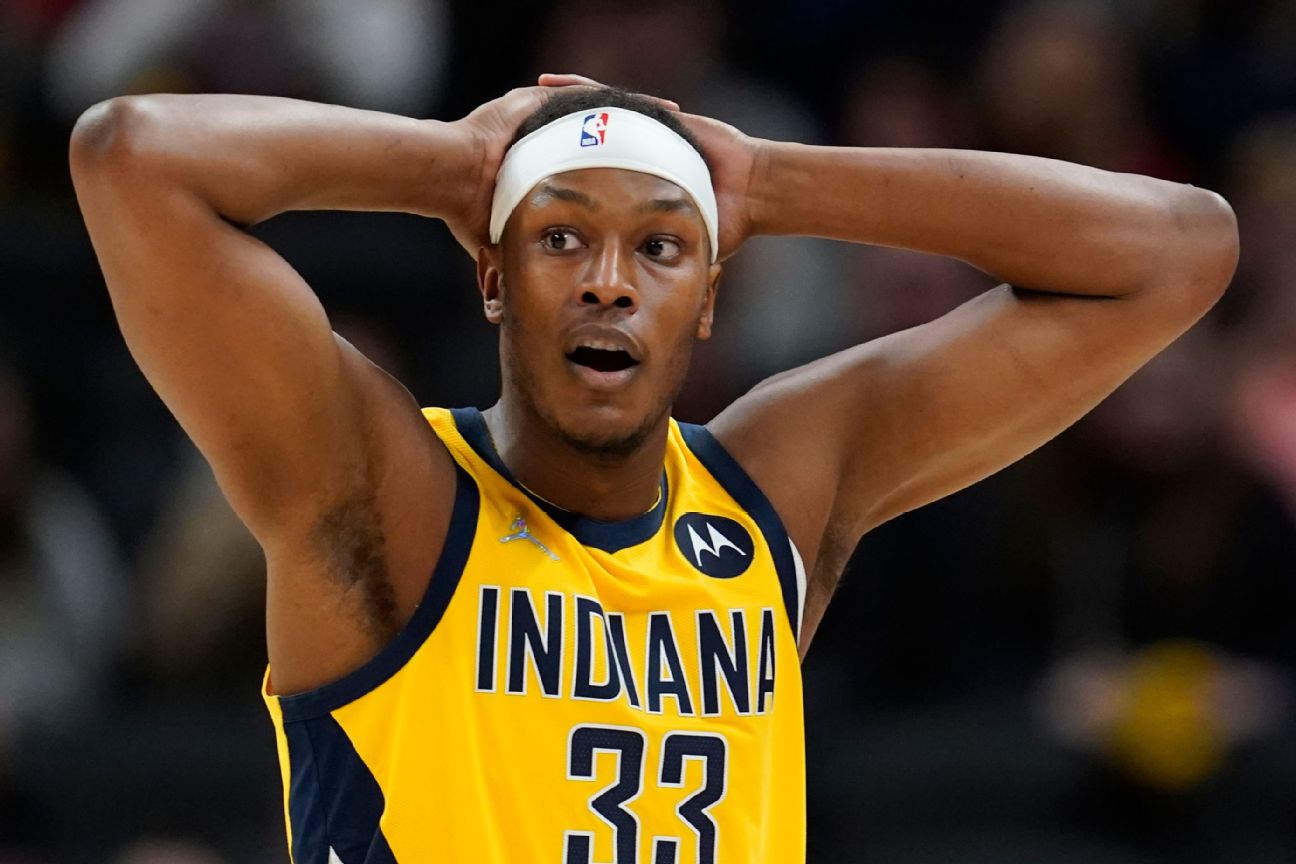 The New York Knicks want to acquire the best possible player in the trade. While Robinson is an ideal player, Turner is slightly better when it comes to defense.
Turner is a better vertical spacer compared to Robinson. So, the Knicks are getting the best value in this deal. And since Robinson already has issues with the Knicks, it makes sense to trade him for Turner.
However, the Knicks are losing their youngster, Immanuel Quickly, in the deal, who is an excellent quality player.
Could the Pacers Acquire Robinson by Trading Myles Turner?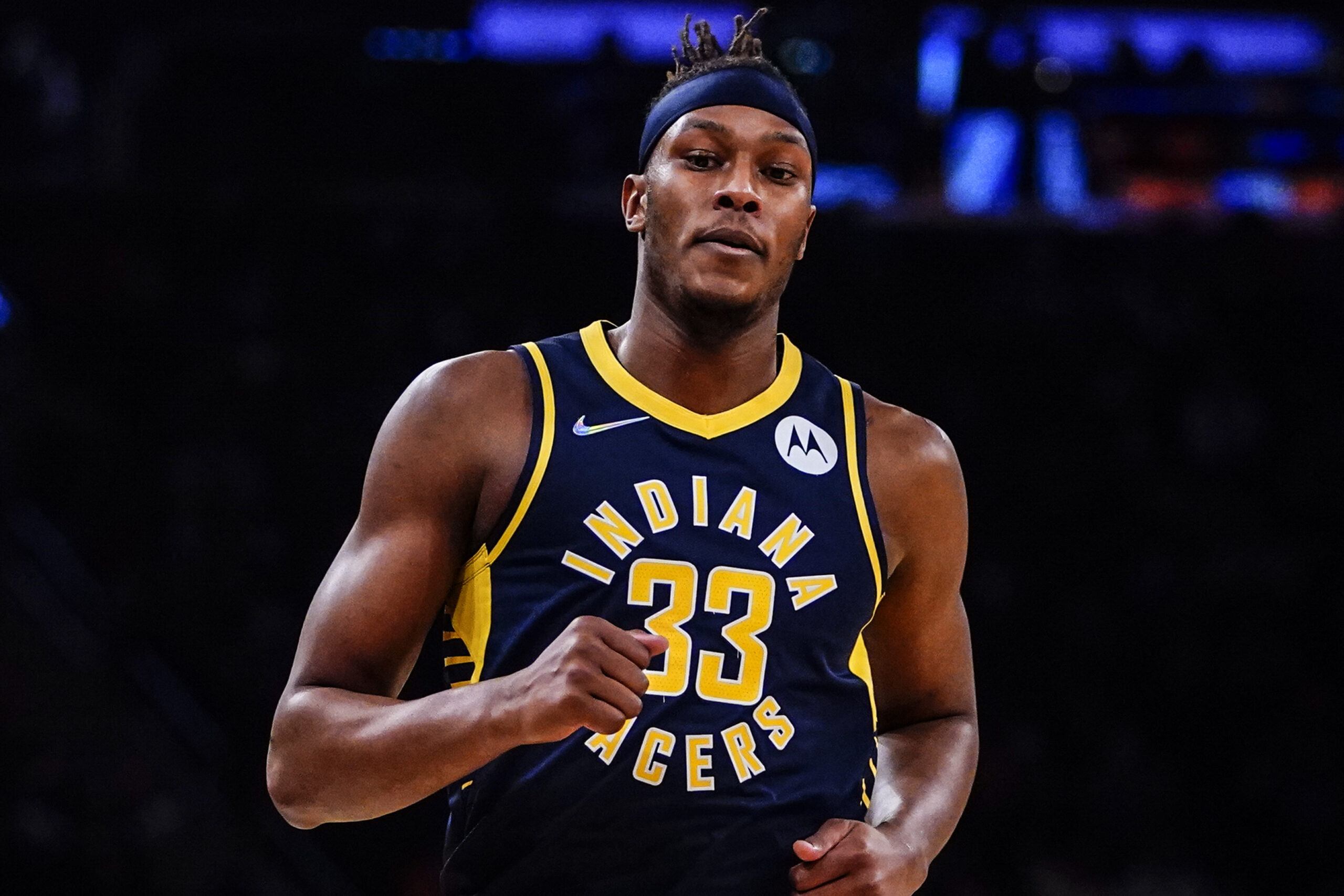 Myles Turner is an excellent vertical floor space, but the Pacers don't really need a vertical spacer. They already have Tyrese Haliburton, who is probably one of the best shooters in the league.
Furthermore, they have Buddy Hield, who can complement Robinson's vertical spacing, making Robinson an ideal player for the team.
The Rudy Gobert vs Myles Turner altercation was too funny pic.twitter.com/QwGhmA3z9V

— Jazz Lead (@JazzLead) August 30, 2023
The Pacers are receiving another young and quality player in the deal, Immanuel Quickley, making it a great deal for them.