Los Angeles Lakers are thinking about giving their star player, Anthony Davis, a new contract to retain him on the team for a longer time.
The Lakers have decided to renew the contract of Davis as their other star player, LeBron James is getting older, and his contract is ending soon.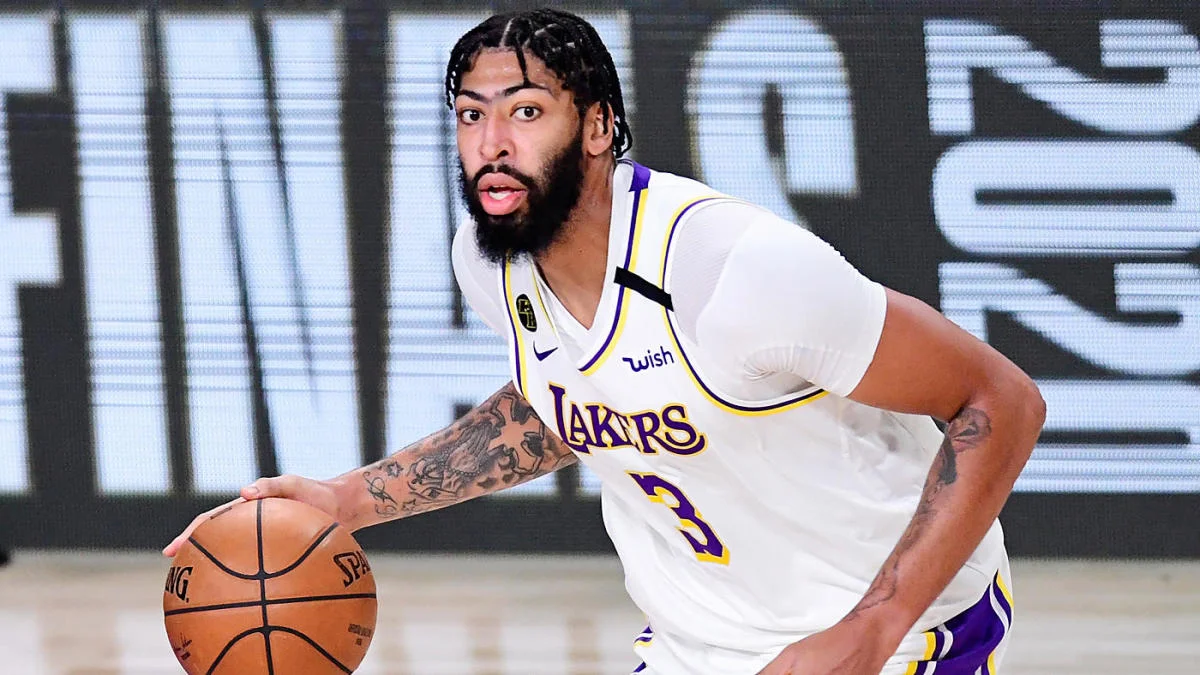 Anthony Davis a Target for Teams if He Hits the Market
Anthony Davis is a talented player, and other teams may trade for him if he becomes a free agent for the next NBA Season. Davis can opt to leave the team and become a free agent.
On the other hand, the Lakers want to retain him, so they keep an eye on him. They want to renew his contract before the next NBA Season kicks off.
Why Signing Anthony Davis is a Smart Move for Los Angeles Lakers?
Los Angeles Lakers have to make some important decisions before the next season of the NBA starts to safeguard their future. Even though this decision won't be easy, it will surely help the team to improve and get better players.
As of now, signing Davis makes a lot of sense for the Los Angeles Lakers. Davis is a superstar player in his prime age (30 years old) right now. He is in his peak time and performance and would be a great move for the Lakers. The cost doesn't matter.
Moreover, even if things go as planned, Anthony will still be a valuable asset for the Lakers. Since LeBron's contract is ending soon, he may leave or end his contract with the Lakers. In this case, Anthony will still be there for the team.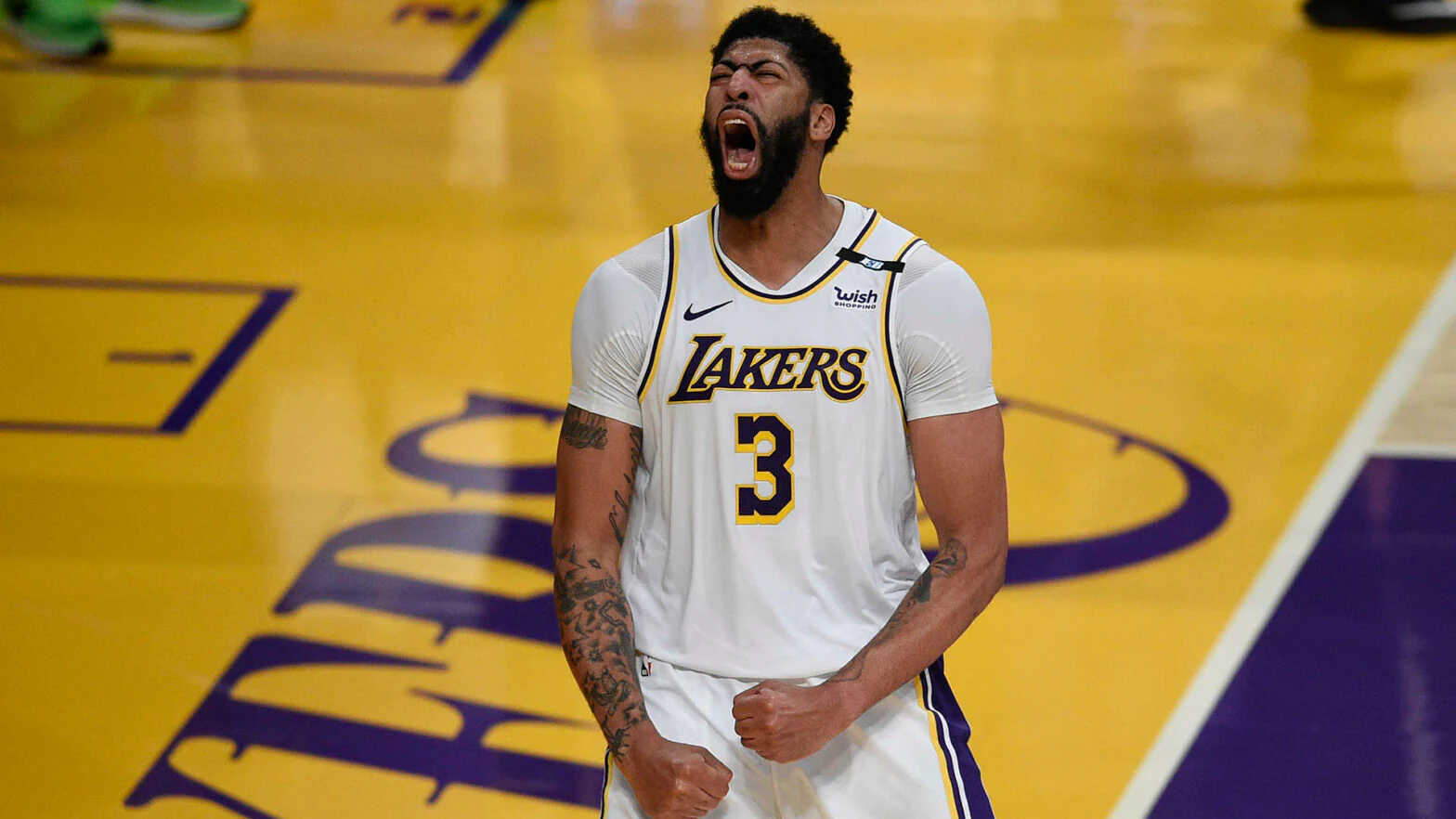 The Lakers can happily trade LeBron to get new players on their team. Right now, the Lakers' future is uncertain, and their fate will be decided depending upon their decision, whether it be good or bad.