When it comes to the debate of who reigns supreme, Michael Jordan, Magic Johnson, LeBron James, and Kobe Bryant are always on the top of fans' lists. Fans passionately argue about their favorite age-old players of the NBA.
Recently, the BIG3's Kenyon Martin joined the discussion, revealing why he would choose Kobe Bryant over the 4-time MVP LeBron James for his hypothetical team.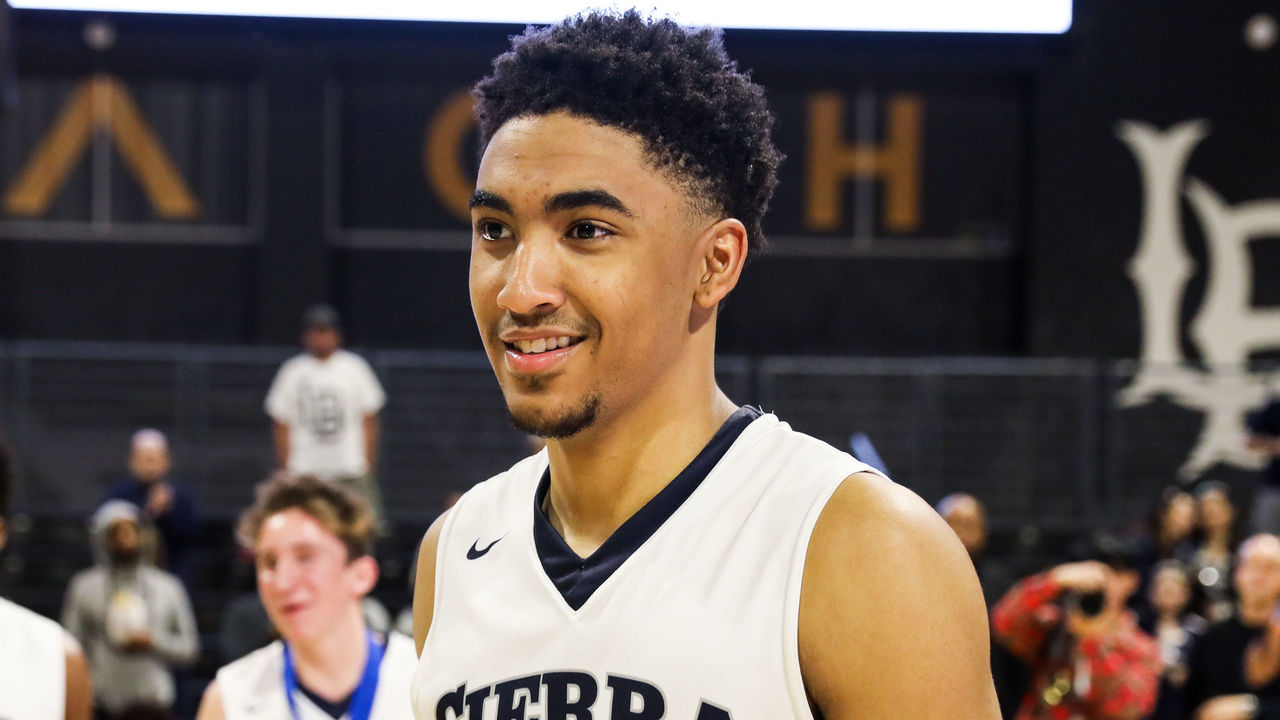 Kobe Bryant vs. Kenyon Martin on the NBA Court
Kenyon Martin's admiration for Kobe Bryant runs deep, fueled by numerous head-to-head matchups during his NBA career. The battle between Bryant and Martin was epic, be it in the Finals or the Western Conference games. For 7 long years, they have pushed each other to their extreme limits on the court.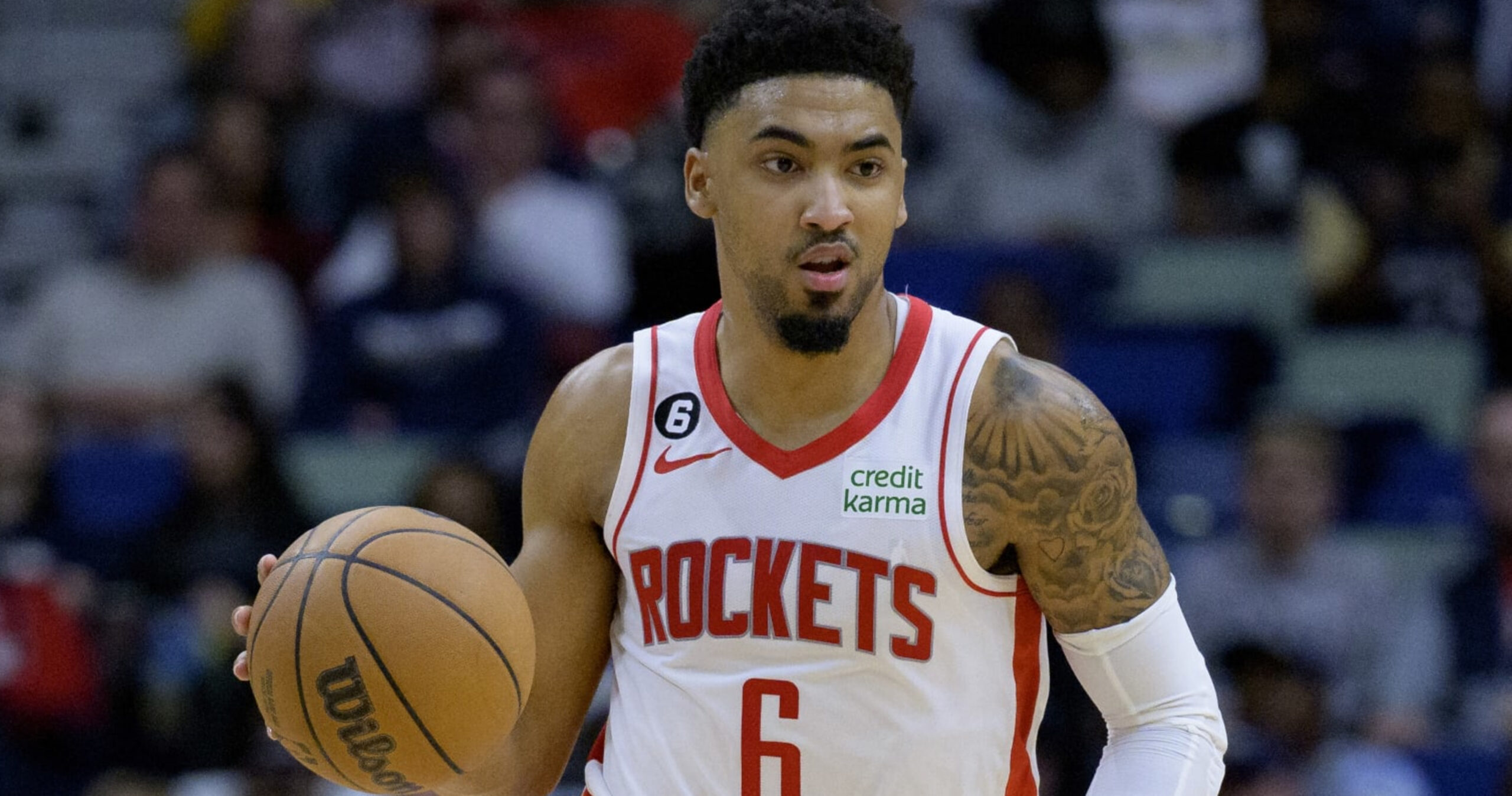 For Martin, it all boils down to one defining factor, which is mentality. Kobe Bryant's mindset and mentality sets it apart from other players. Kobe's determination and never give up attitude toward the game make him stand out.
Kenyon Martin, in an interview with ClutchPoints, said:
"I played against Kobe a lot."

"More than I did LeBron. Battled in the Finals and in the Western Conference year in and year out for a long seven years.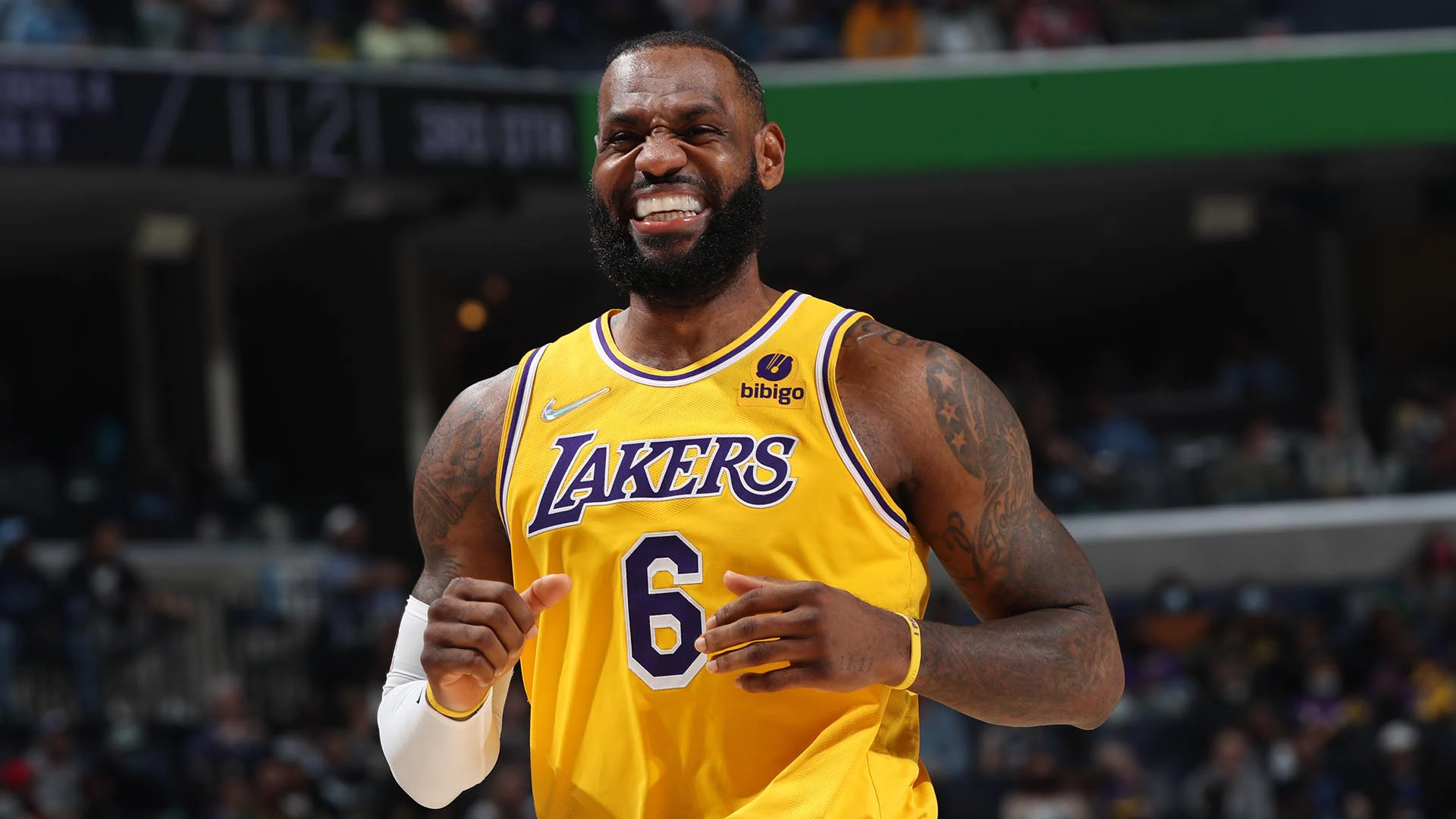 "It's what I see basketball-wise. I just like Kobe's mentality. I like the way he approached the game. People took it as I was taking shots at LeBron. Not taking shots at LeBron. If I could have both of them, I'm [expletive] taking both of them, but they asked me to pick. So I picked Kobe.
If Martin could pick one for his team, he would undoubtedly choose the Black Mamba.
"Mamba Mentality" vs. Skills: Kenyon Martin's Take on LeBron James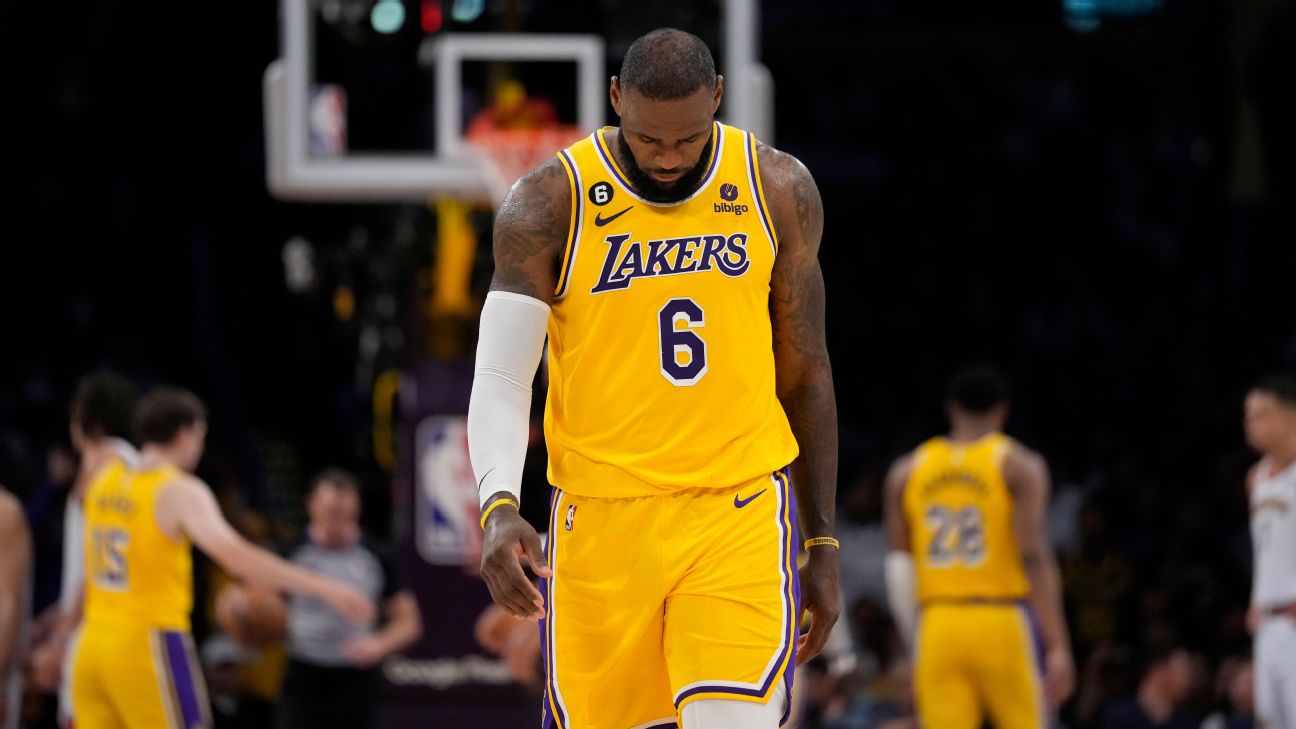 LeBron James is incredibly skilled, and his stats prove he's a great player. But for Martin, Kobe's "Mamba Mentality" wins his vote as he has the best way to approach the basketball with intensity.
Even though young players have different approaches, Martin believes that young players can still match the passion of legendary players from earlier times.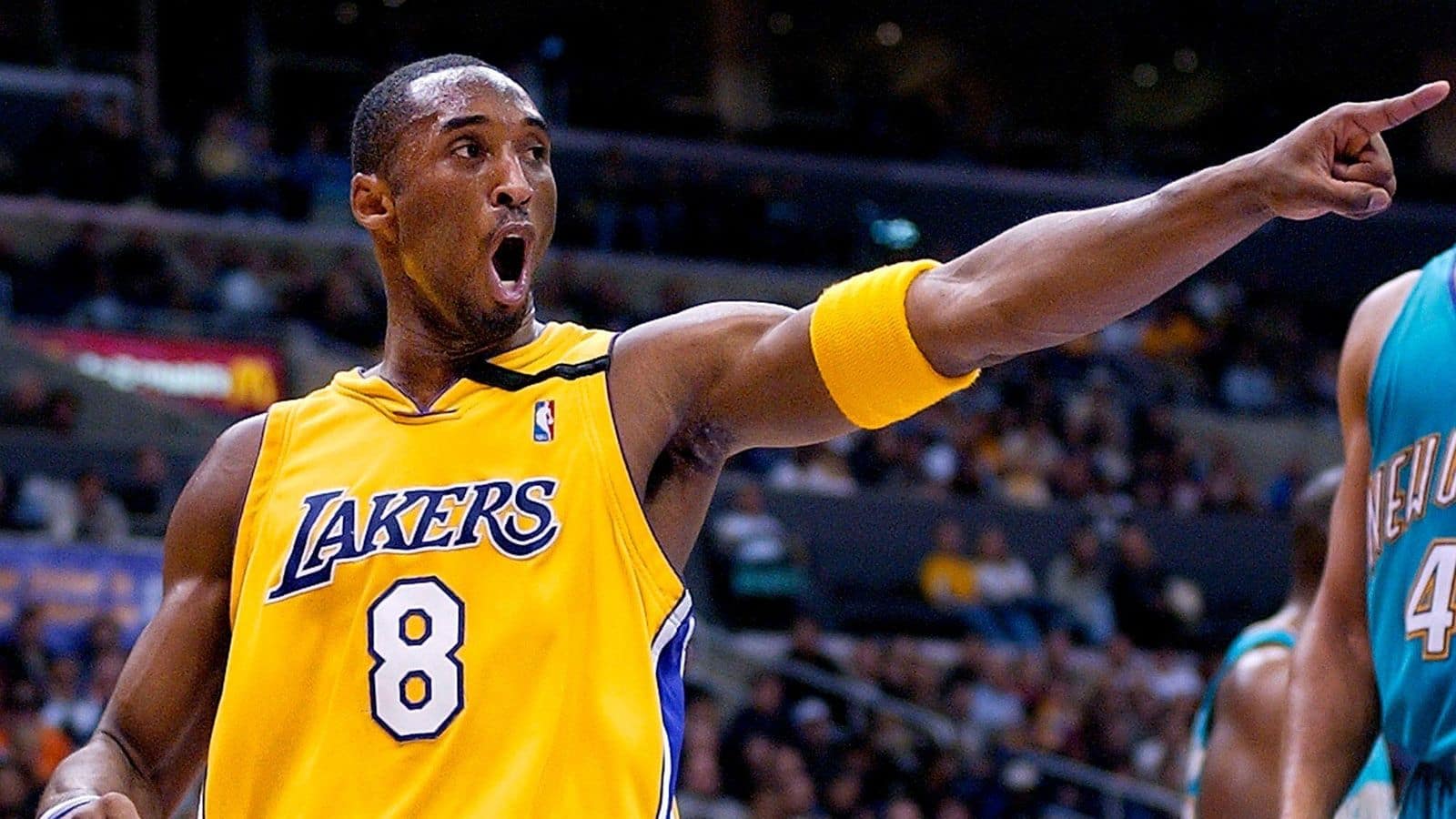 Kenyon is currently involved in a special league called the BIG3 Championship in Los Vegas. He s leading the team called Trilogy, and so far, the team has been doing a great job. The Trilogy is still undefeated in the BIG3 league.
In short, the debate about the better player between Kobe Bryant and LeBron James will exist as long as basketball exists. Even though Kenyon Martin prefers Kobe, both players have left a long-lasting impact on NBA history in their own special ways.