The Detroit Pistons are likely to trade James Wiseman and Killian Hayes to the Toronto Raptors to acquire Gary Trent Jr. from them. The Pistons have players like Cade Cunningham and Jalen Duren to replace Wiseman on the roster.
Cunningham and Duren performed well in the previous season, and both of them looks a potential player for the Pistons. As a result, could they trade Wiseman to acquire Gary Trent from the Raptors?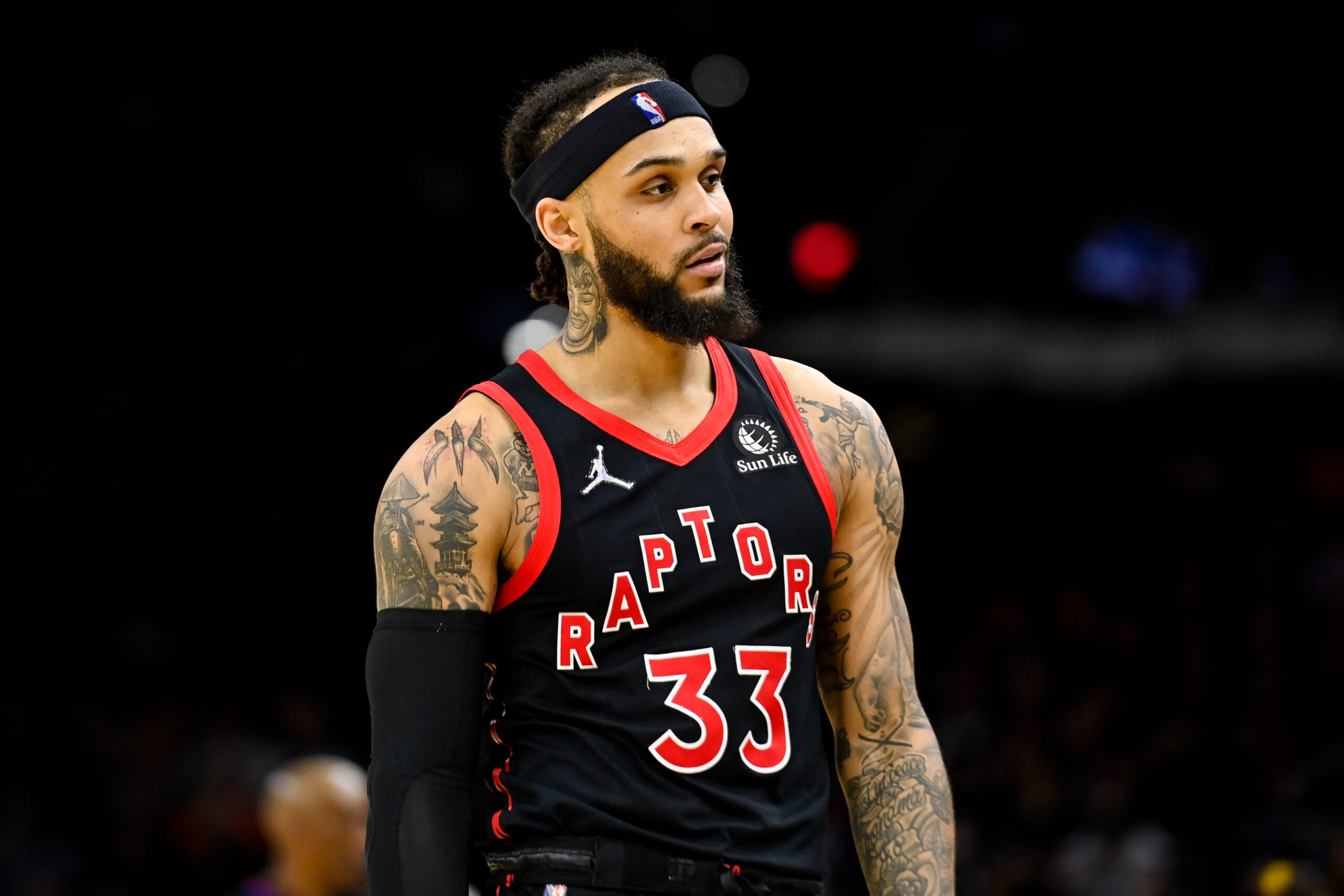 The Gary Trent Jr. Trade Proposal
The Toronto Raptors will receive center James Wiseman, the guard Killian Hayes, the 2026 first-round draft pick (Swap Detroit Pistons).
The Detroit Pistons will receive guard/forward Gary Trent Jr.
The Toronto Raptors are rebuilding their roster from scratch. They are rebuilding with young players around Scottie Barnes. The Raptors are not likely to contend in the upcoming season. Instead, they will shift their focus on rebuilding and securing their future with young and quality players. As a result, could they acquire James Wiseman and Killian Hayes?
Could the Raptors Acquire Wiseman by Trading Gary Trent?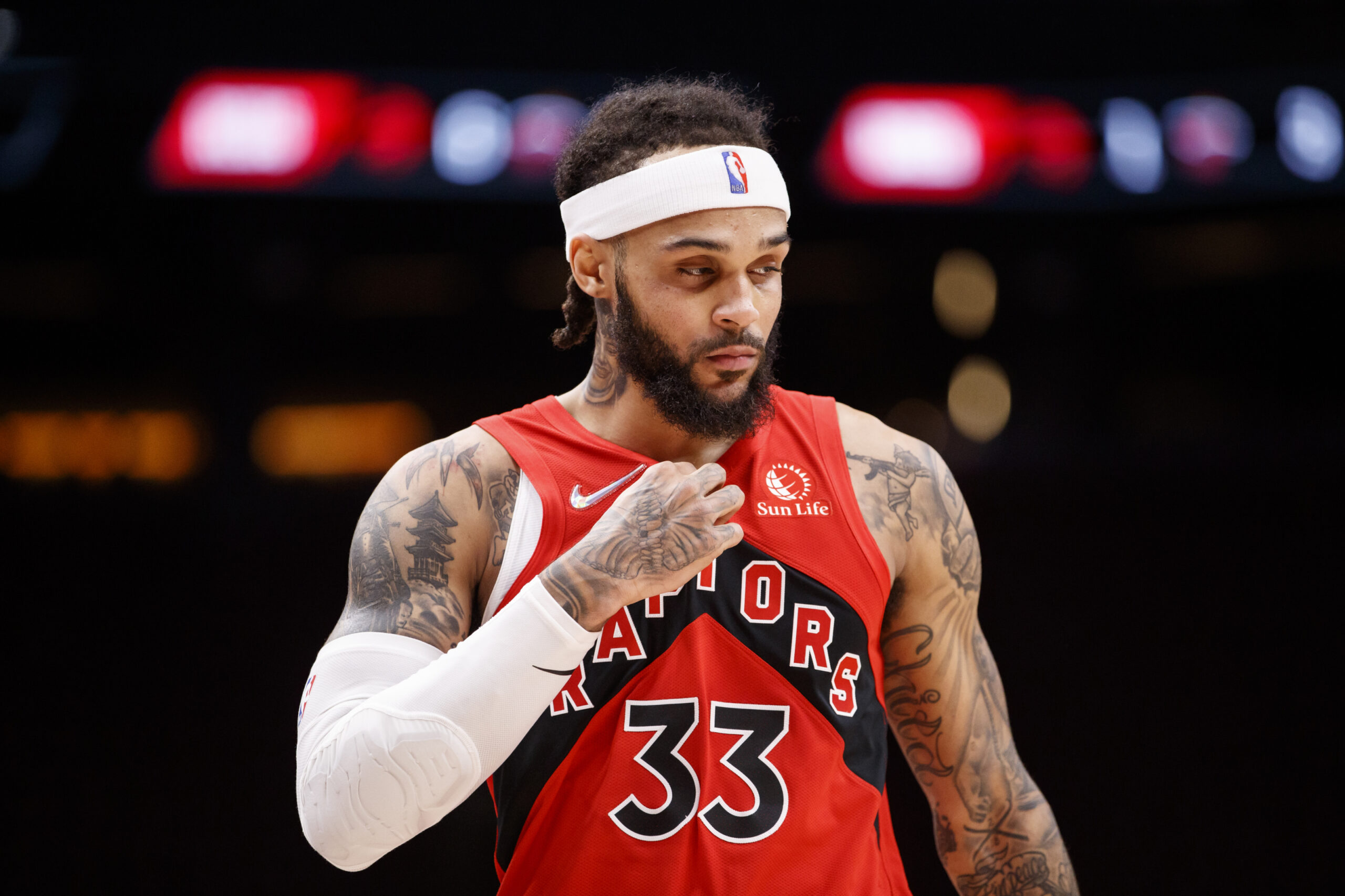 The Raptors are rebuilding their roster by trading the majority of their players. They have made it clear that they won't be a contender for the upcoming season. However, they should not consider trading Gary Trent Jr. since he is young, and he could be a part of their rebuild.
The Raptors are trading their best player in the deal. While Wiseman and Hayes are younger than Trent Jr., he is a skilled player. On the other hand, Wiseman and Hayes still need to work on their skills.
Could the Pistons Acquire Gary Trent Jr. in A Trade Deal?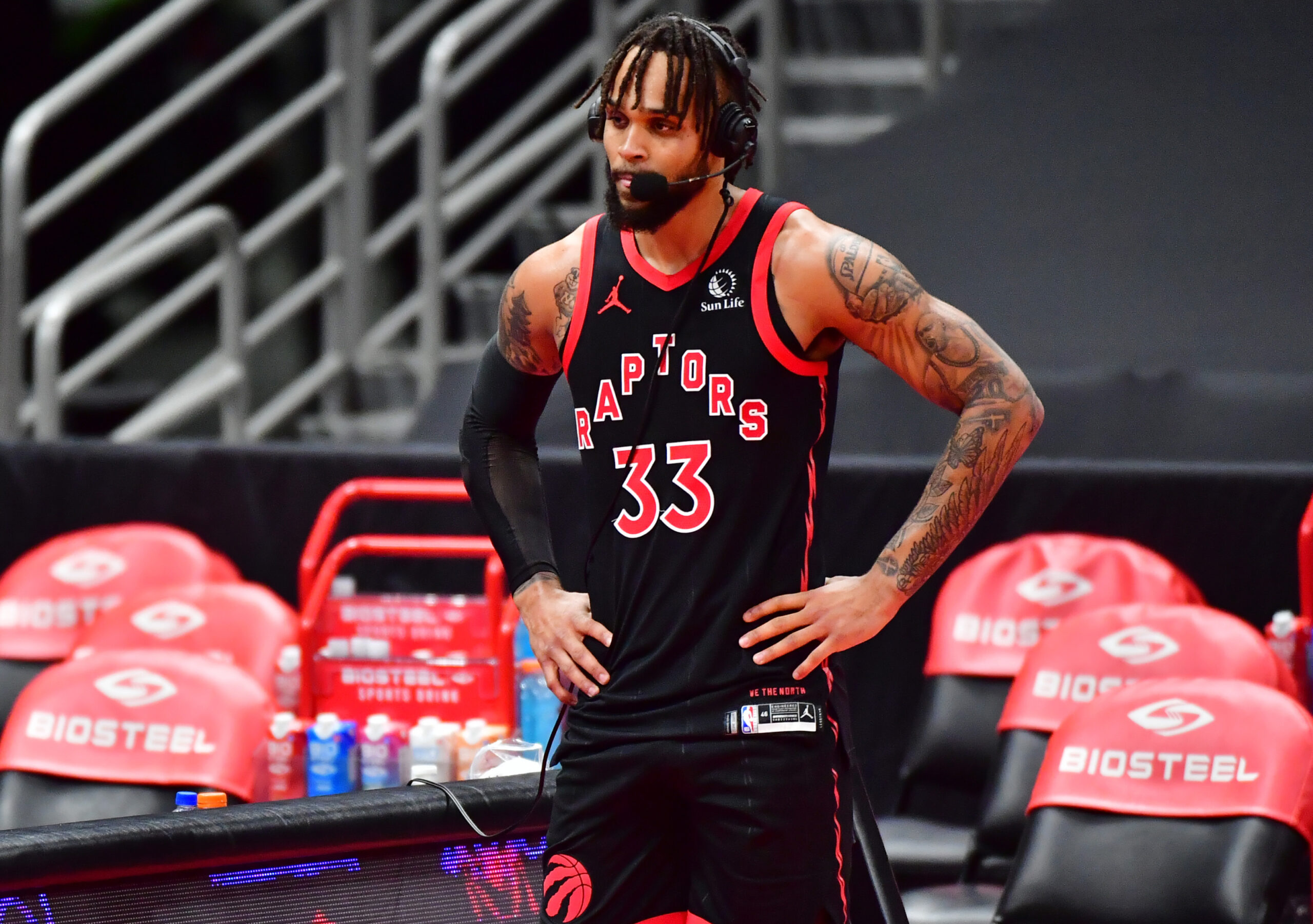 Gary Trent Jr. is a solid player that the Pistons are receiving in this deal. He is an excellent sharpshooter with impressive defense skills.
Trent is a very useful player for the Pistons. He can complement Jaden Ivey and Cade Cunningham and could also fit as their 3rd man in their lineup.
I'm doing Gary Trent Jr @Timmaaay_ pic.twitter.com/eWmXXcnLiQ

— André (@HugOfThunder) September 3, 2023
The Pistons won't regret if they acquire Trent Jr. in this deal, as they already have quality and young players on their roster. However, they might be worried about giving up their valuable swap right of 2026.
https://youtu.be/Czan88sqvLA