The Dallas Mavericks are looking for a trade deal that could perhaps make them the contenders of the next season. They have retained Kyrie Irving and Luka Doncic and are building around them. However, the team still looks incomplete without a forward player.
Could the Mavericks trade for Brandon Ingram to complete their roster like top-tier teams Los Angeles Lakers and Denver Nuggets? If they do, here is the potential trade proposal!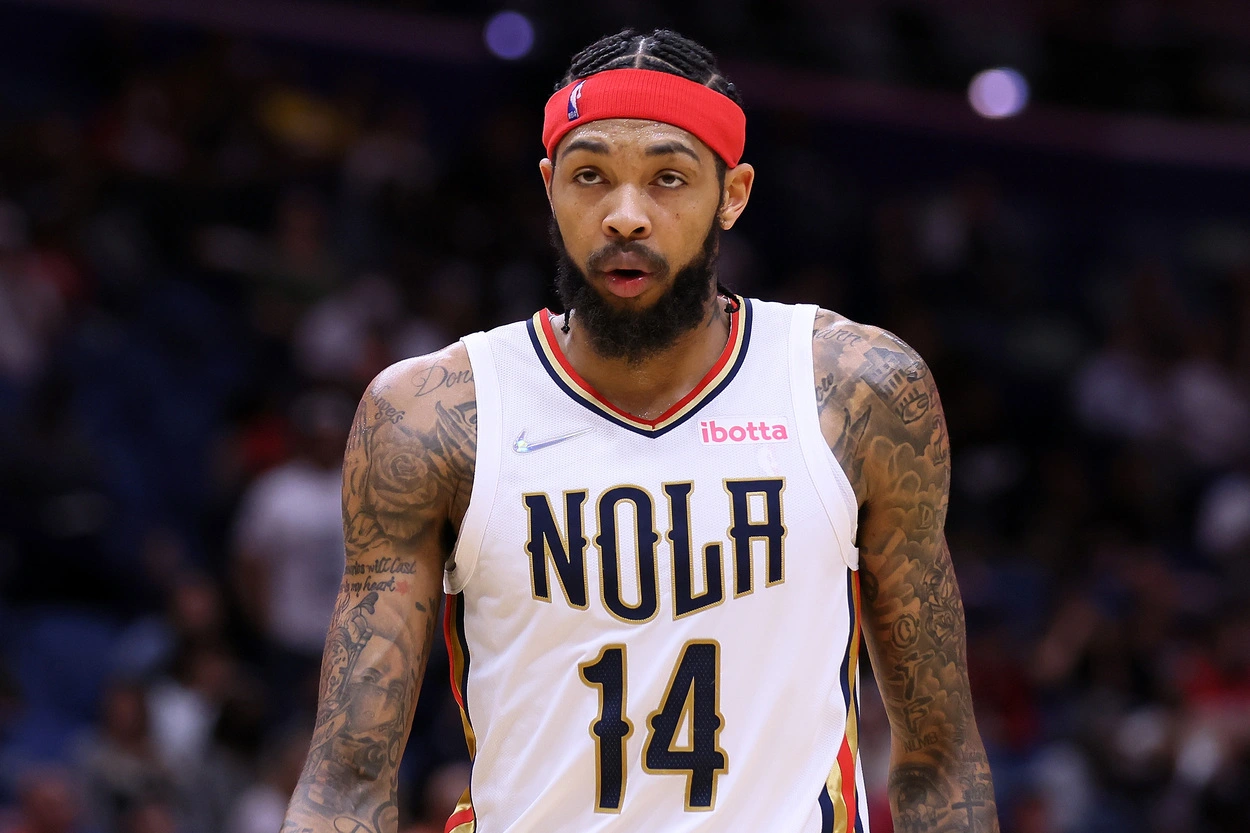 The Brandon Ingram Trade Proposal
The Dallas Mavericks will receive Brandon Ingram.
The New Orleans Pelicans will receive Christian Wood (Sign- And-Trade), Dereck Lively II, Olivier Maxence-Prosper, Richaun Holmes, and the 2027 first-round draft pick (Dallas Mavericks).
Brandon Ingram is one of the best forwards that could make a difference if acquired by the Mavericks. He has the potential and could fit well on the Mav's roster. Here is why the Mavericks should acquire him.
Why Do the Mavericks Want to Acquire Brandon Ingram from the Pelicans?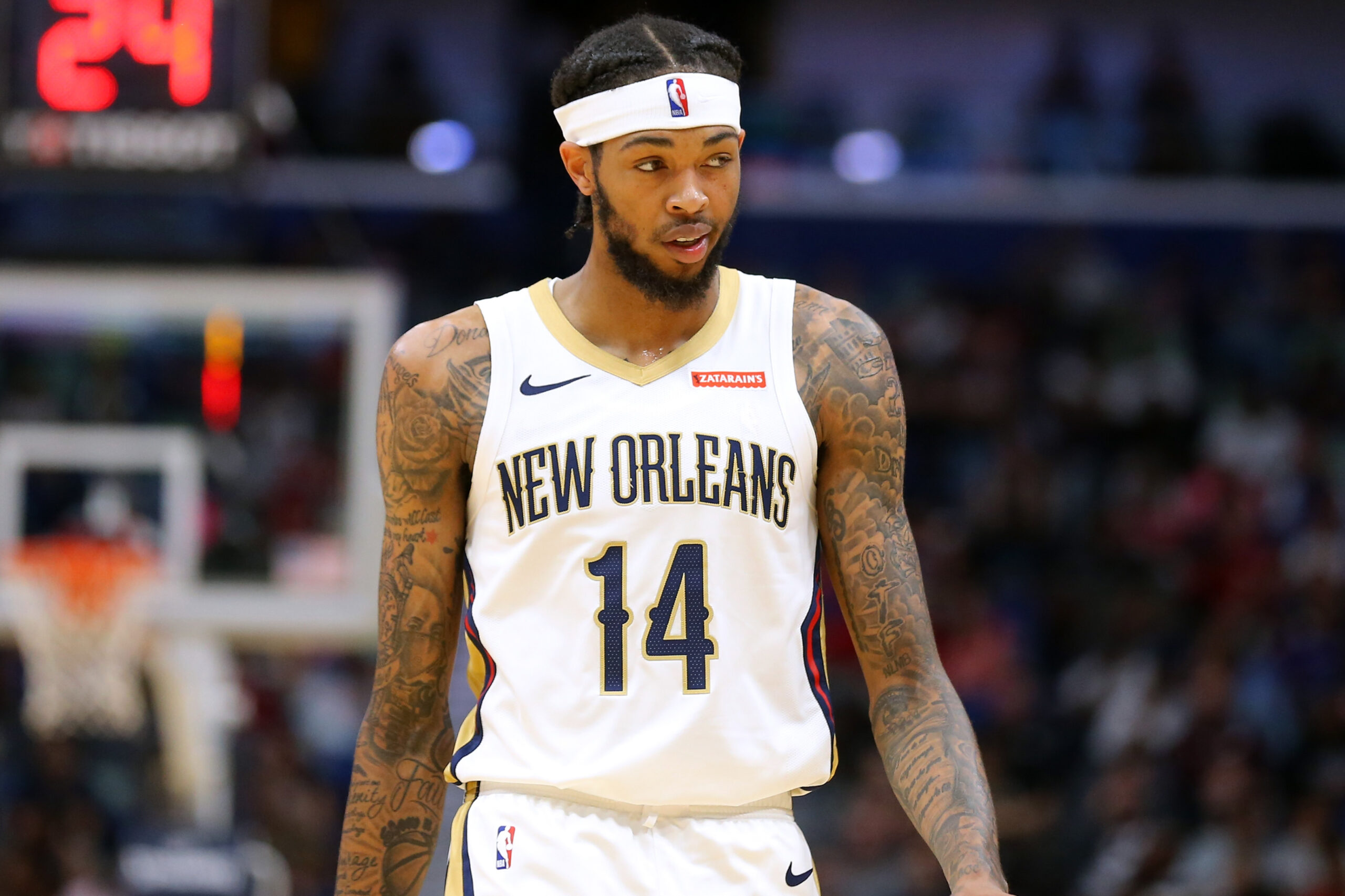 Brandon Ingram is an ideal player for the Dallas Mavericks to acquire in this deal. He has the potential to create his own shots and also shoots from the 3-point range. Furthermore, he could be the Maverick's secondary playmaker.
Ingram has the ability to score high when paired with Luka Doncic and Kyrie Irving. Ingram could play at No. 2, and if Irving requests a trade, Ingram could balance the roster well with his skill set.
Why Do the New Orleans Pelicans Want to Trade Brandon Ingram to the Mavs?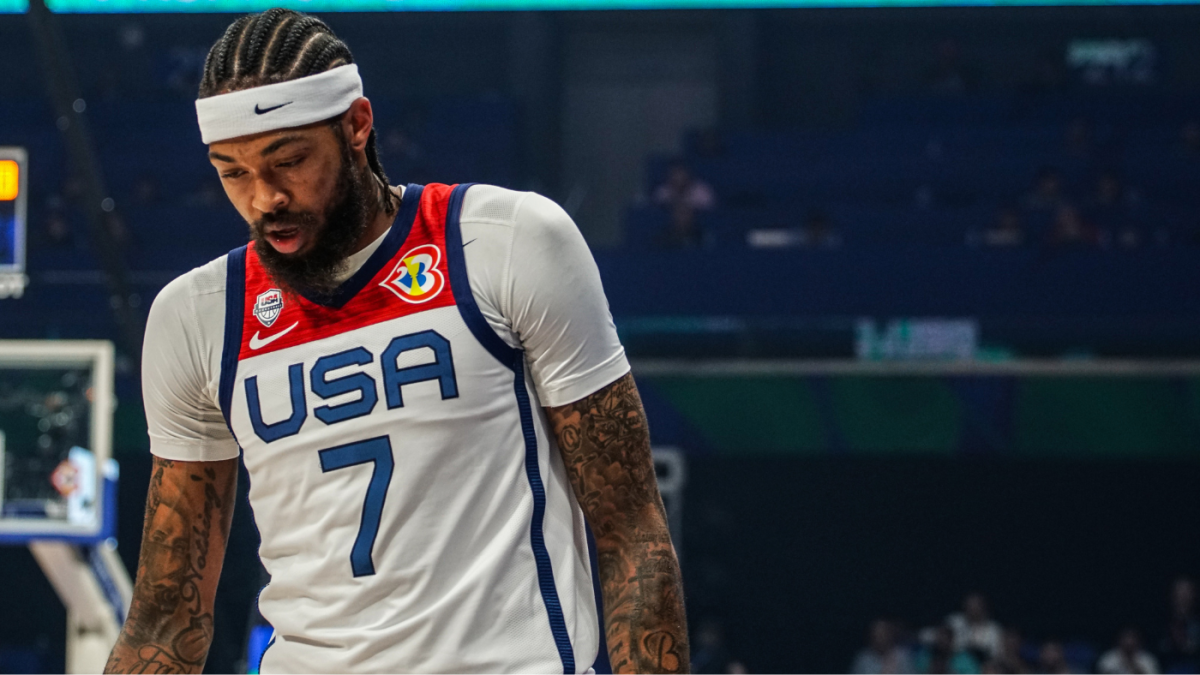 The Pelicans want to trade Ingram to the Mavericks due to his contract situation. Ingram's value is going down as his contract is coming to an end soon.
The Pelicans want to gain the highest possible return by trading their star forward to the Mavericks. Moreover, they already have a good amount of young players on their roster, so it would be ideal for them to trade Ingram and gain some valuable picks.
https://twitter.com/B_X_I_14/status/1699069627387838594
In this deal, the Pelicans will receive Christian Wood, who is an excellent sharpshooter and could be paired with their star player, Zion Williamson. It is a win-win deal for the Pelicans.