Nic Claxton is one of the best big men in the NBA league. He cannot only play offensively but can also shoot and penetrate well.
Could the Boston Celtics acquire Claxton by flipping their big man, Robert Williams III? If they do, here is the potential trade proposal.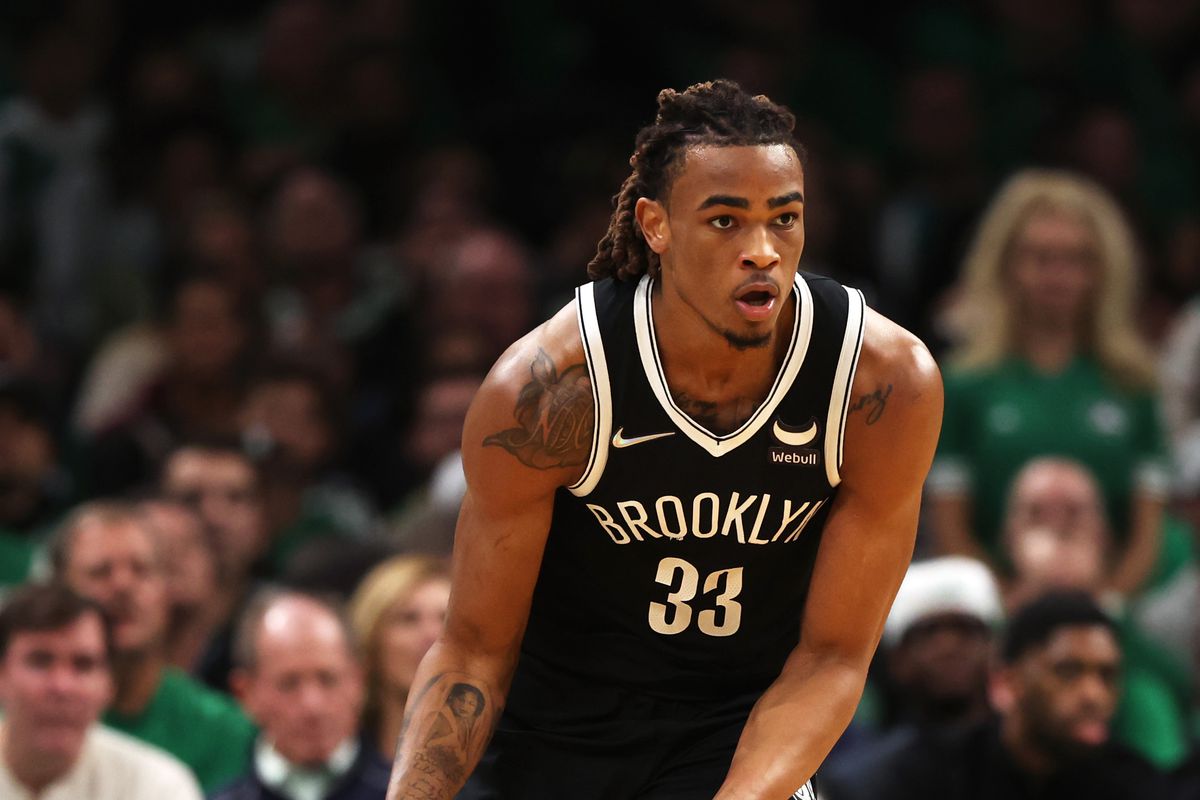 The Nic Claxton Trade Proposal
The Brooklyn Nets will receive center Robert Williams III and the 2024 first-round draft pick (Boston Celtics).
The Boston Celtics will receive center Nic Claxton.
Earlier, the team used to have only one big man on their roster. However, the league has evolved, and in the modern league, the teams need at least two big men to form their dual big lineups.
Many teams have started prioritizing big men over the other. Could the Celtics follow the same and acquire Nic Claxton from the Nets?
Why Do the Boston Celtics Want to Trade Claxton from the Nets?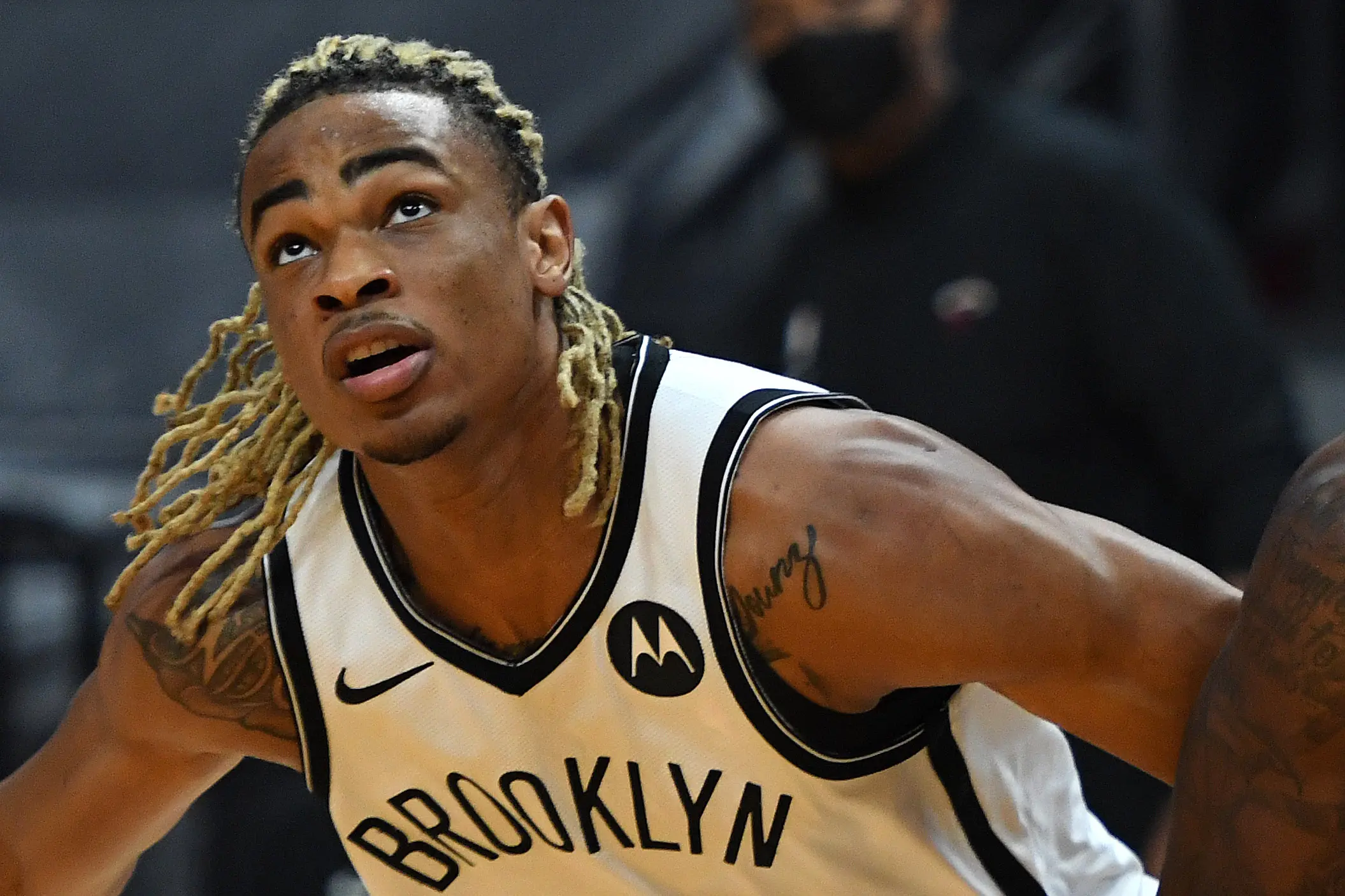 The Boston Celtics have their own big man who plays similar to Nic Claxton, Robert Williams III. However, Williams is not readily available like Claxton.
Furthermore, both big men have their own unique skill sets. Williams III is better when it comes to holding the big man.
On the flip side, Claxton is better with his foot speed, which makes him a more versatile player and defender than Williams III.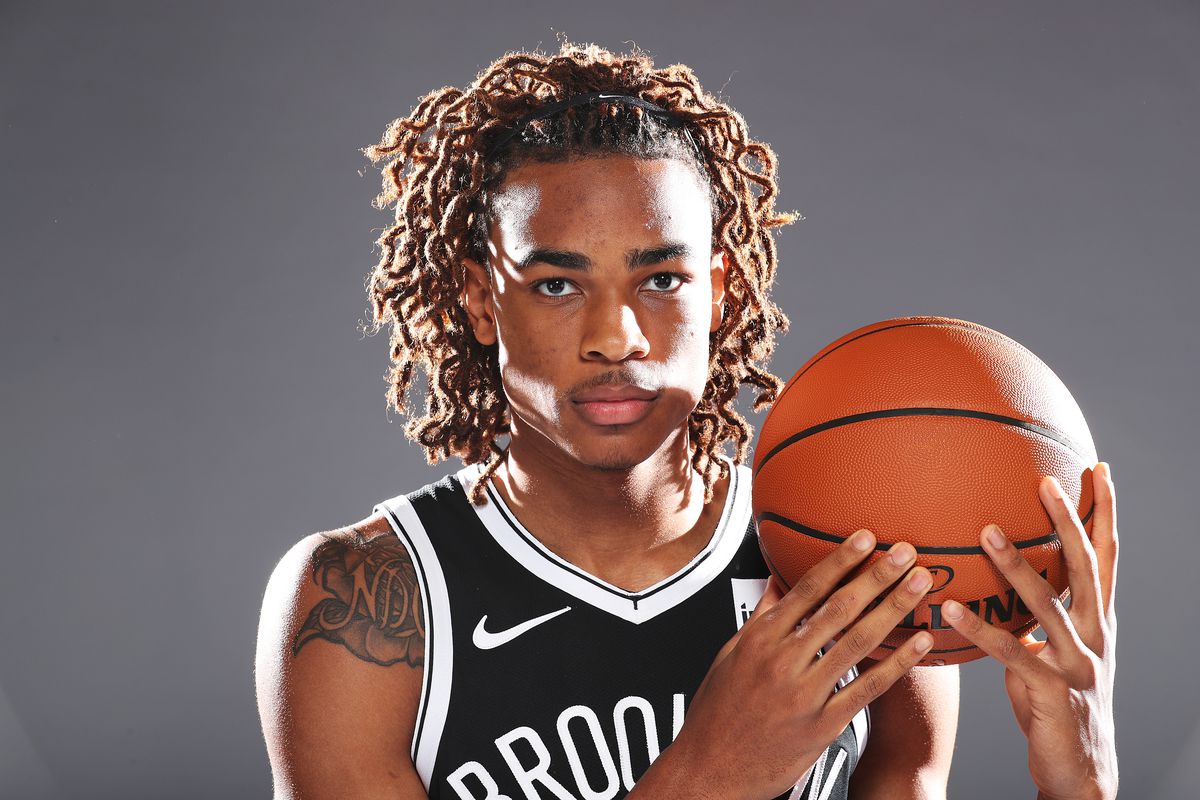 The Celtics are getting the best player in this deal. However, they are also giving away a valuable first-round pick, which balances the deal between the two teams.
Could the Nets Move Claxton to the Celtics?
If the Nets send Nic Claxton to the Celtics, they are making a gamble here. This is due to the fact that Williams III is not readily available to play due to injuries and health issues.
Despite being a top-class rim protector, Nic Claxton's most impressive ability is switching onto the perimeter, forcing pull-up jumpers, & dominating elite isolation scorers

Opponents only produced 0.79 ppp against Clax in ISO—sick for a big to move his feet & contest like THIS pic.twitter.com/QiqohZZPcP

— NBA University (@NBA_University) September 11, 2023
But the Nets are also getting an unprotected first-round draft pick in this deal, which they could use to acquire another great player and further improve their roster.