An NBA writer has proposed a trade deal between the Toronto Raptors and Miami Heat involving Pascal Siakam. In this trade deal, the Heat will acquire Siakam from the Raptors. Here is the potential trade idea!
Is Pascal Siakam Heading to the Miami Heat?
Pascal Siakam is one of the top superstars on the NBA trading block. Many teams are showing interest in the Raptors' big man.
ClutchPoints has proposed a trade deal between the Raptors and Heat to trade Siakam. The big man can sign for 30% of his salary cap as a free agent or via extension for the next offseason with the Raptors or any team willing to acquire him.
Clutch Points' trade idea:

Miami Heat Receive:
Pascal Siakam

Toronto Raptors Receive:
Tyler Herro
Jaime Jaquez Jr.
Duncan Robinson
2028 first-round pick
2030 first-round pick https://t.co/eYsSGa7VlD

— NBACentral (@TheDunkCentral) September 13, 2023
The trade rumors suggest that the Raptors might not extend Siakam for one more season. Toronto is eligible to sign Pascal for 4 years for a whopping $192 million.
Siakam is one of the most reliable big men who has never requested a trade. He hasn't asked the Raptors to trade him, but they don't seem to extend him for one more season.
Rising NBA Star Pascal Siakam's Impressive Stats: Is Miami Heat His Next Destination?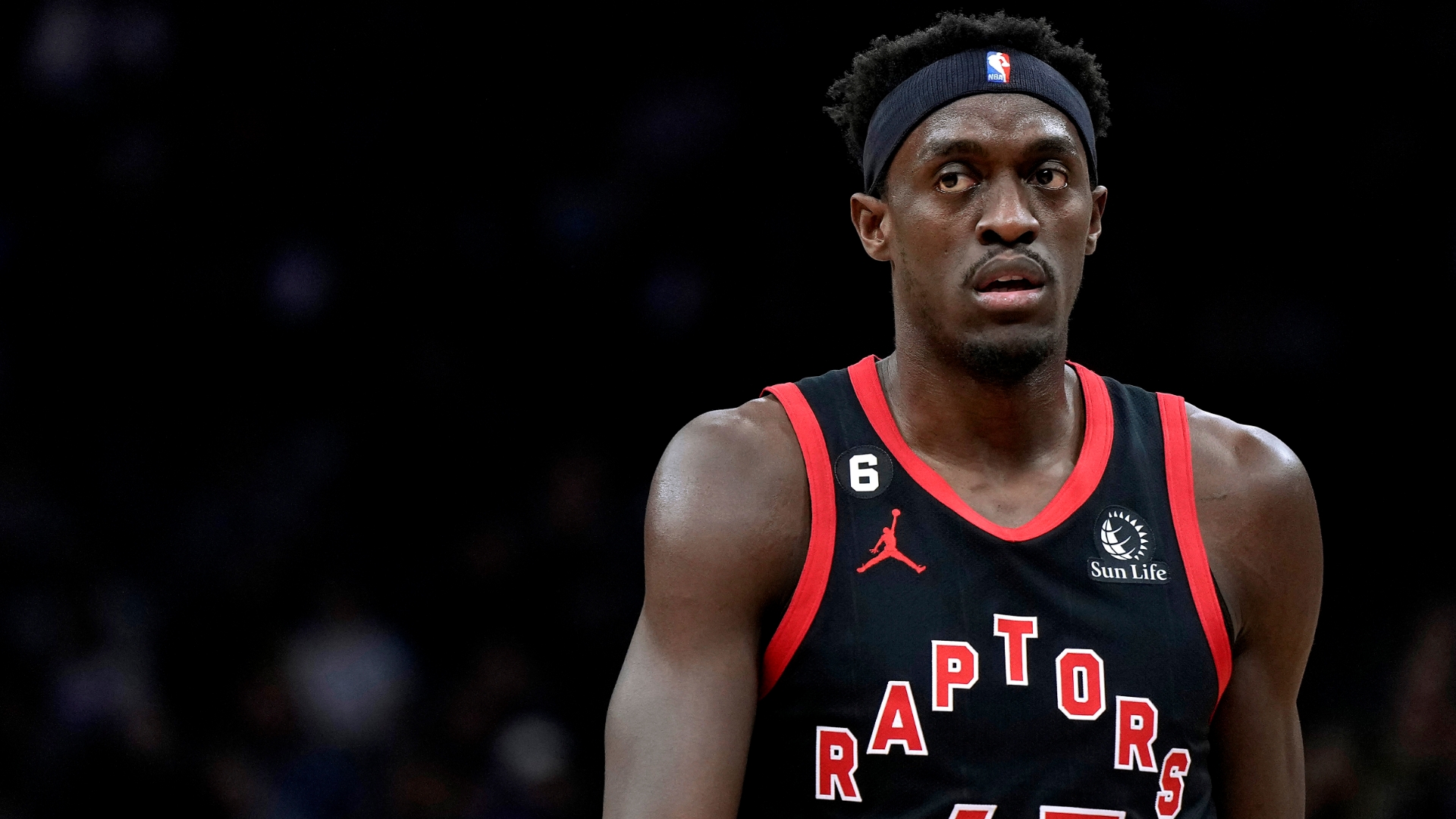 Pascal Siakam is one of the best big men in the league. He averaged around 24.2 points, 7.8 rebounds, and 5.8 assists for the Toronto Raptors in the last NBA Season.
The big star scored around 48% of his shots from the floor, 32.4% of his shots from the 3-point line, and 77.4% of his shots from the free-throw line. Siakam is regarded as one of the best forwards in the league.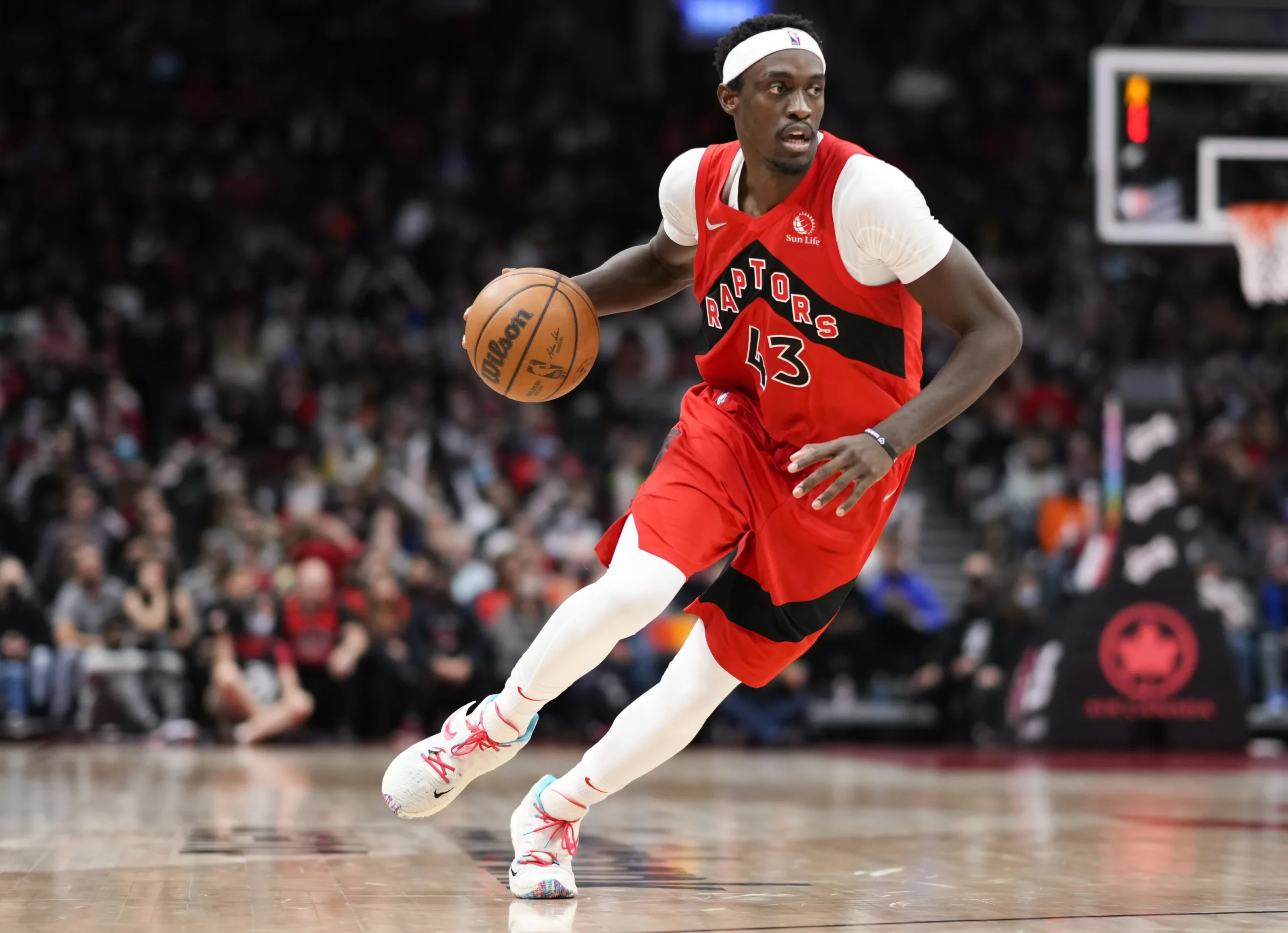 Siakam won the Most Improved Player of the Year award in the 2018-19 championship. He averaged around 17 points, 6.5 rebounds, and 3.5 assists in 2019 and won the title.
The Heat could benefit by acquiring the big star as they already have a highly skilled and talented roster, which includes players like Kyle Lowry, Kevin Love, Jimmy Butler, Bam Adebayo, and more.