The Los Angeles Lakers are looking confused to build their roster. Upon LeBron James' request, they have agreed to add another star player to the roster.
Zach LaVine is one of the best available players that the LA Lakers could acquire. While the Lakers wanted to acquire Kyrie Irving, they couldn't, as the Dallas Mavericks re-signed him for 3 more years. So, they are only left with Zach now. Could they trade LaVine to reshape their roster with James?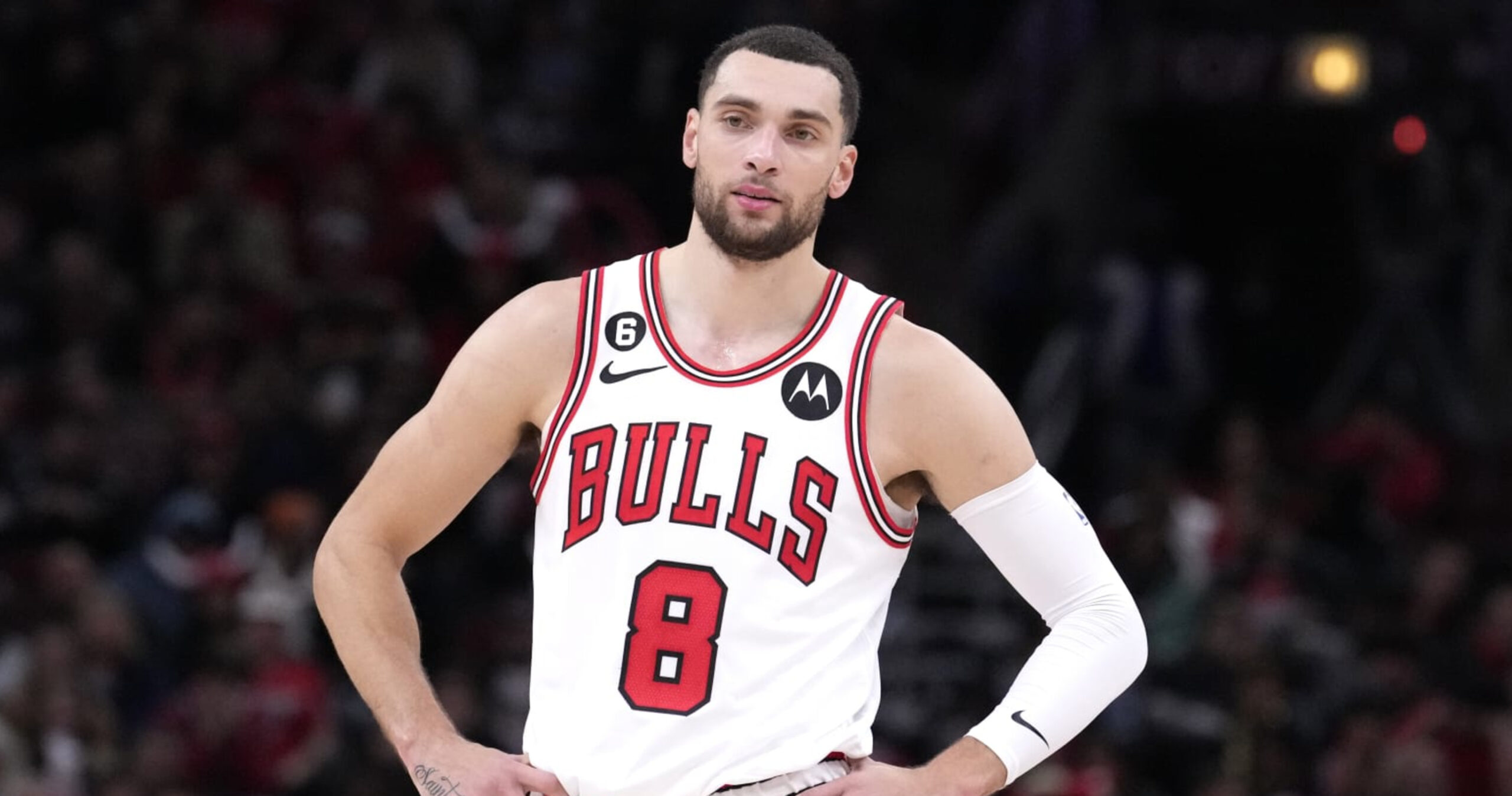 The Zach LaVine Trade Proposal
The Chicago Bulls will receive the guard D'Angelo Russell, the forward Rui Hachimura, the forward center Jaxson Hayes, the 2028 First-Round Pick (Swap Los Angeles Lakers), the 2029 First-Round Pick (Los Angeles Lakers).
The Chicago Bulls' performance has been very disappointing for its fans in the past season. So, they are up for improvements and looking to add talented players to their roster. Could they trade LaVine to add D'Angelo, Hachimura, and Jaxson Hayes?
Why do Chicago Bulls Want This Deal?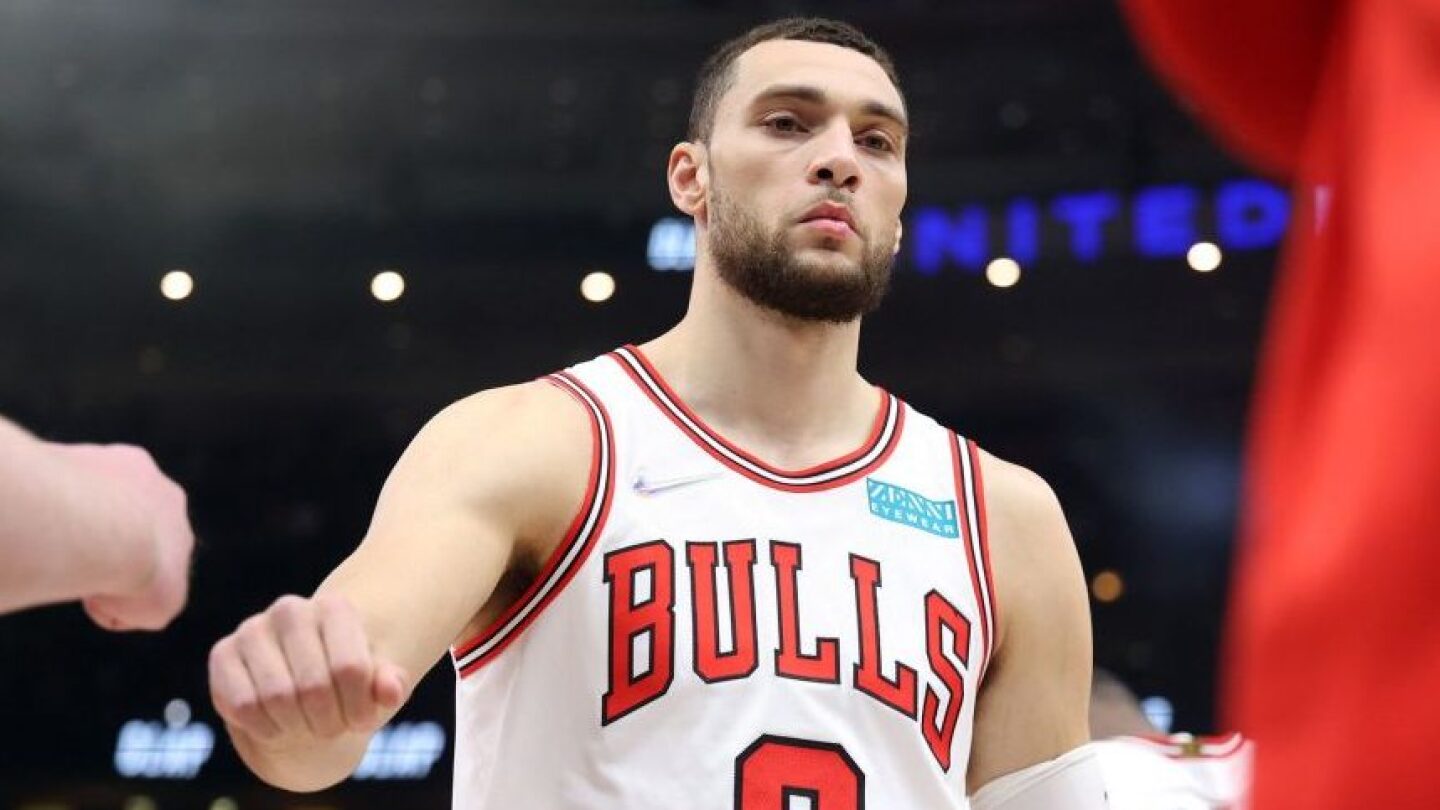 The Chicago Bulls want to add some talented and skilled players who can offer value to their roster, and they don't see other better options than D'Angelo and Hachimura right now.
On top of these two great players, they will gain the unprotected first-round draft pick alongside a swap, which could be valuable to acquire players in the future.
Why Do the Los Angeles Lakers Acquiring Zach LaVine?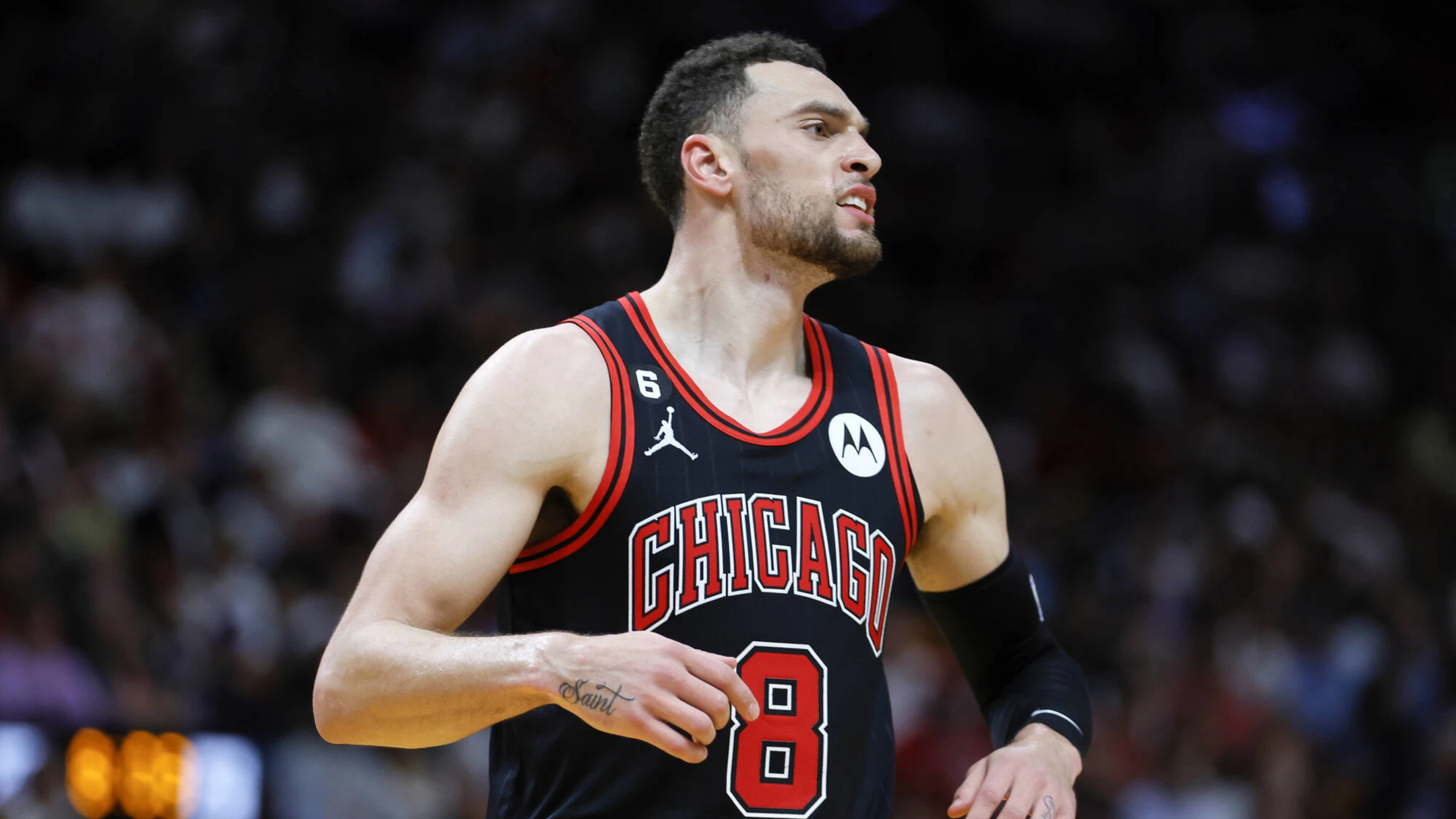 While the Los Angeles Lakers already have a great playmaker, LeBron James, they are considering Zach LaVine as their second playmaker.
Zach LaVine Top 7 Plays of Career#nba #nbalife #nbaplayoffs #nbaedits #NBAFinals #Amazing #NBAHistory #LeBronJames #StephenCurry #ZionWilliamson #KobeBryant #ZachLaVine pic.twitter.com/X0FRs43DAs

— NBA Life (@NBALife09) August 16, 2023
Zach is also considered one of the best playmakers, and he could fit well with the potential Hall of Famer. If the Lakers add LaVine to the roster, then Anthony Davis will have enough time to focus on the defensive wing, making it an ideal trade deal for the team.