An NBA writer has proposed a trade deal between the Los Angeles Lakers and Chicago Bulls involving DeMar DeRozan. In this deal, the Bulls will trade DeRozan to the Lakers and receive 2 quality players alongside a valuable first-round pick.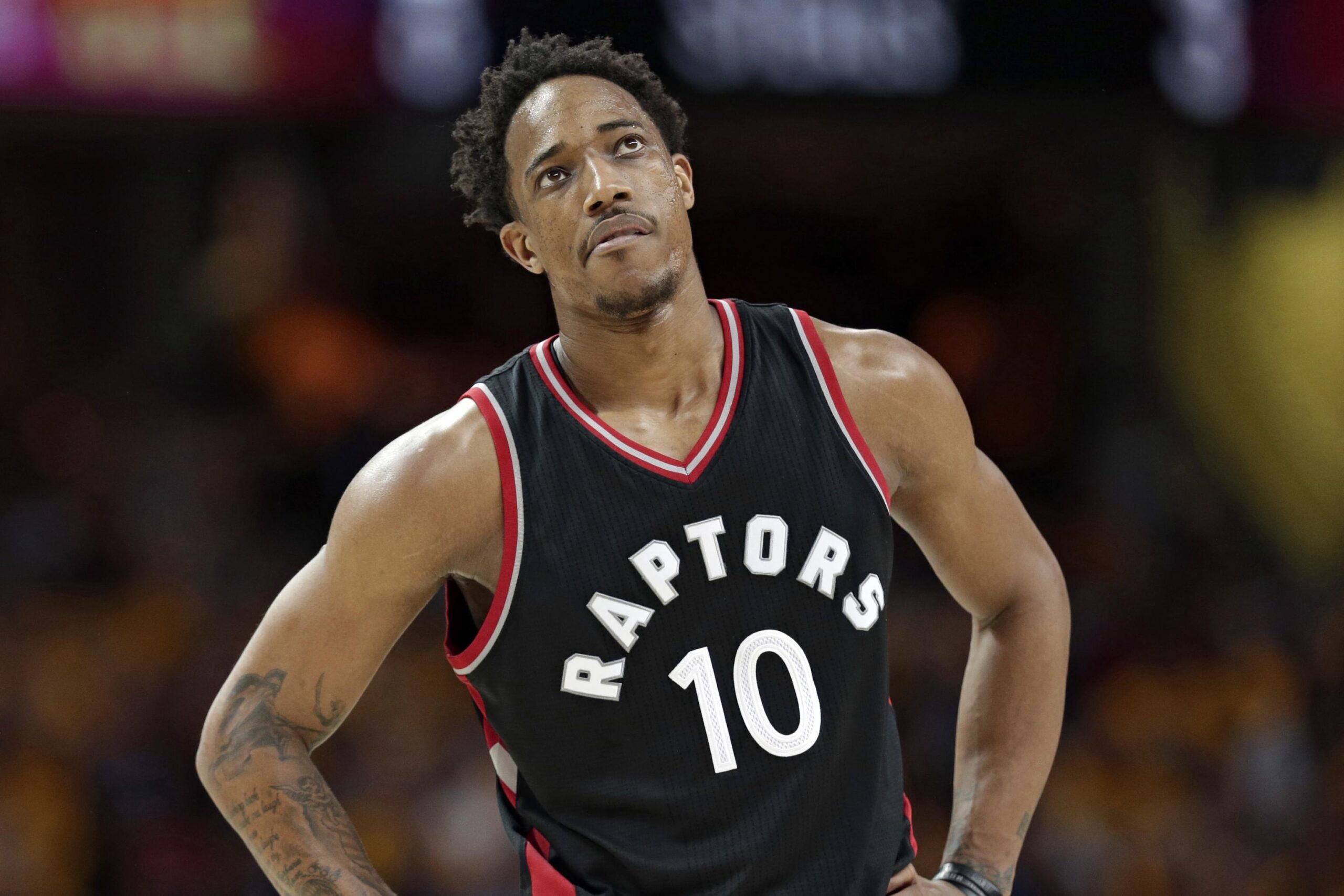 The DeMar DeRozan Trade Proposal
The Chicago Bulls will receive Austin Reaves, Rui Hachimura, and a 2029 First-Round Draft Pick.
The Los Angeles Lakers will receive DeMar DeRozan in exchange.
DeRozan has often been linked to the Lakers. In a meeting at LeBron James House, the NBA 6-time All-Star was rumored to sign a deal with the Lakers. However, the situation took a shift when the Lakers acquired Russell Westbrook from the Washington Wizards.
Westbrook signed a 3-year contract with the Chicago Bulls for a whopping $85 million after being traded by the Lakers. DeRozan wanted to join hands with the Lakers in the summer of 2021, as reported by Chris Haynes from Yahoo Sports.
The Golden State Warriors are linked to:

Pascal Siakam
Paul George
DeMar DeRozan
Tobias Harris
Buddy Hield

Who should they trade for by this year's deadline?🤔 pic.twitter.com/oPRIUnhhZ9

— Curry History 🏀 (@curryhistory30) September 13, 2023
DeRozan told Haynes:
"I felt like going to the Lakers was a done deal and that we were going to figure it out. I was going to come home."

"The business side of things just didn't work out. A couple of things didn't align. It didn't work out. It's just part of the business, part of the game."
DeRozan is a close friend of the Lakers' superstars Anthony Davis and LeBron James. The small forward has expressed his desire to join the Lakers. He would like to join the Lakers, especially if the Bulls' decide to break up with him or do a rebuild.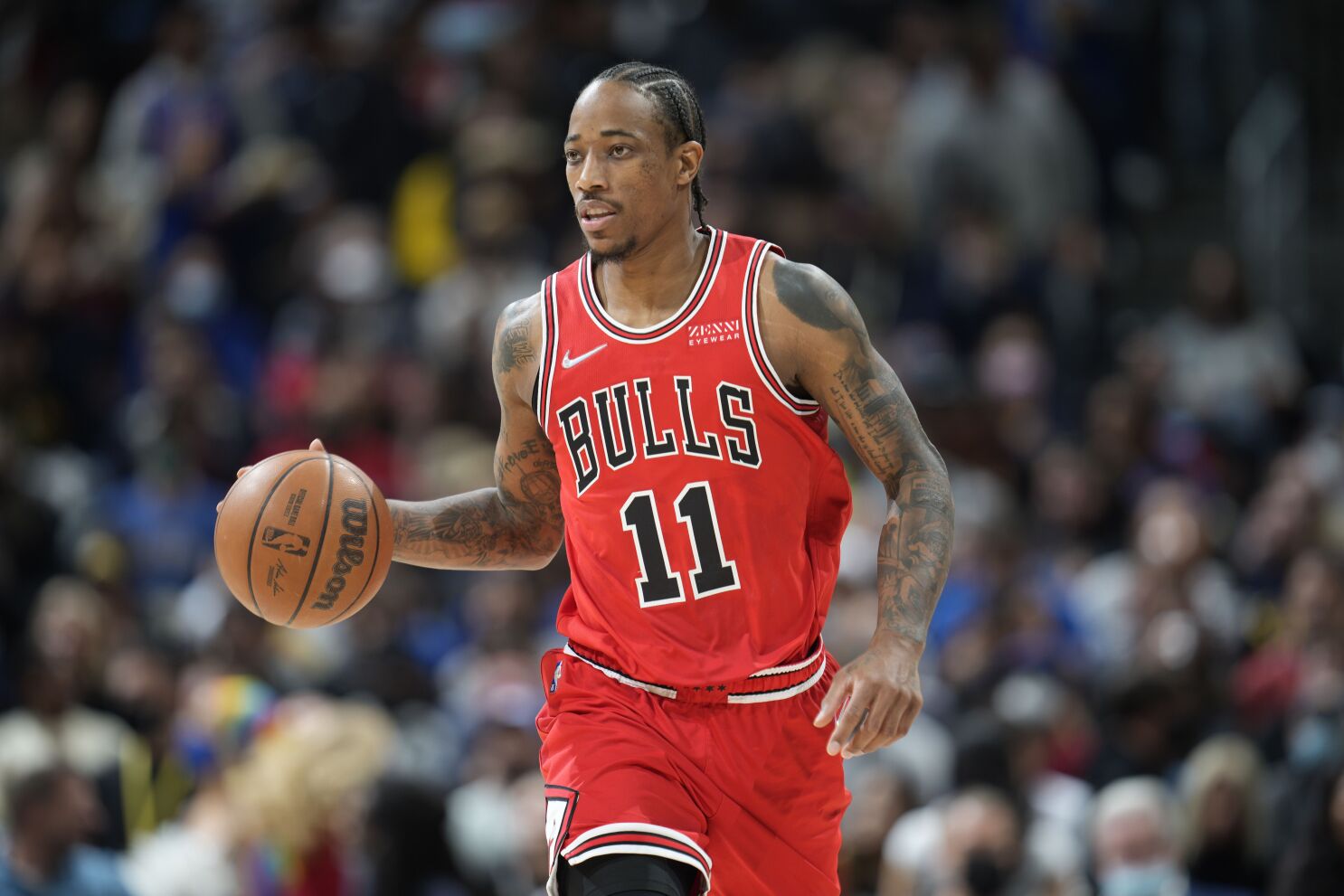 The California native is one of the best scorers in the NBA league. DeRozan has scored a total of 24.5 points while shooting 50.4% of the shots from the floor, 32.4% of the shots from beyond the arc, and 87.2% of the shots from the free throw line.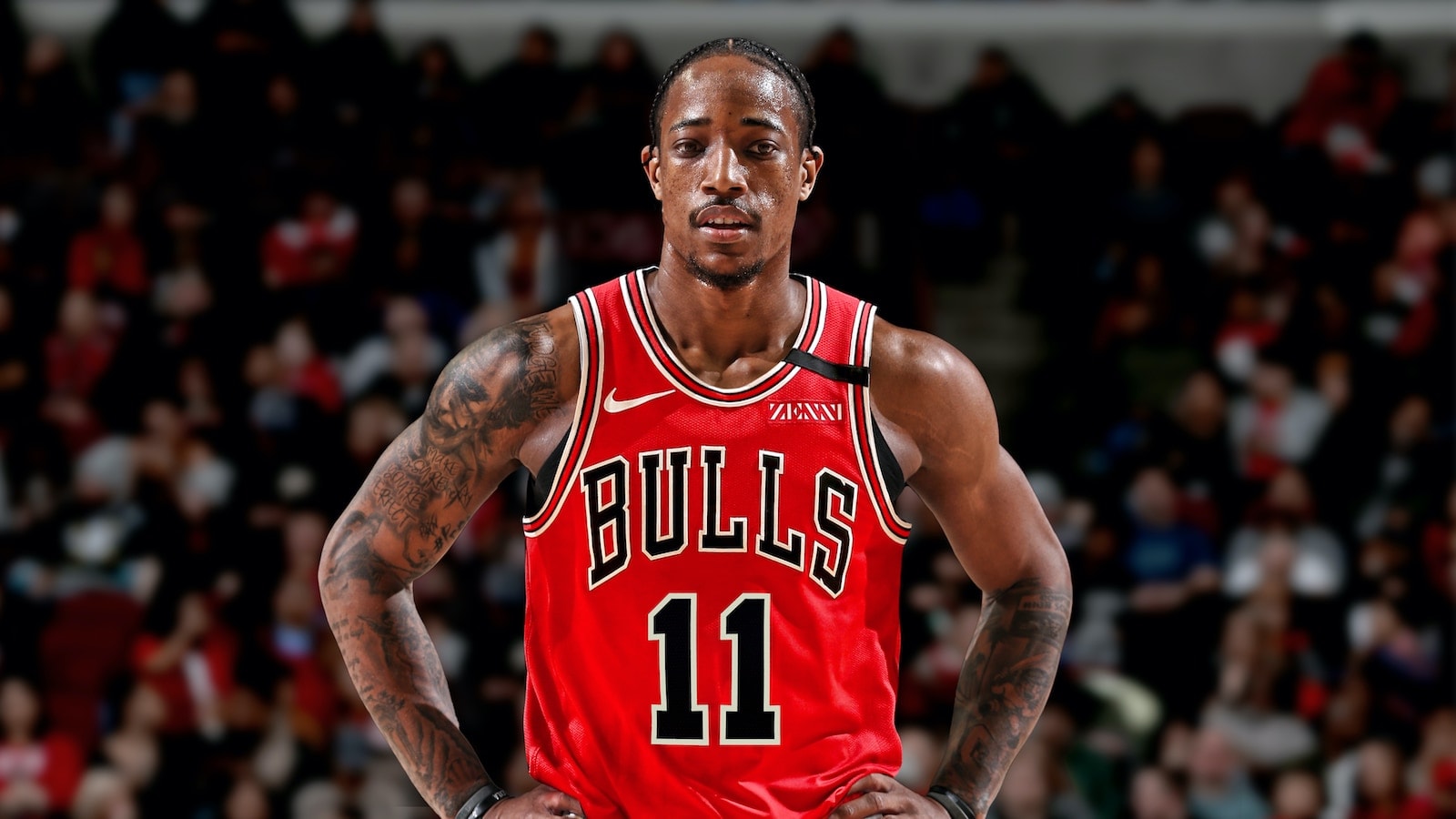 If the Lakers figure out a way to acquire DeRozan, then they can build a successful roster with players like D'Angelo Russell, LeBron James, Anthony Davis, Christian Wood, and DeMar DeRozan.