The Golden State Warriors are likely to acquire Myles Turner from the Indiana Pacers, as per a popular NBA writer.
Lee Tran, who is a popular NBA writer from Fadeaway World, has proposed a bold trade deal between the Golden State Warriors and the Indiana Pacers regarding the Turner trade.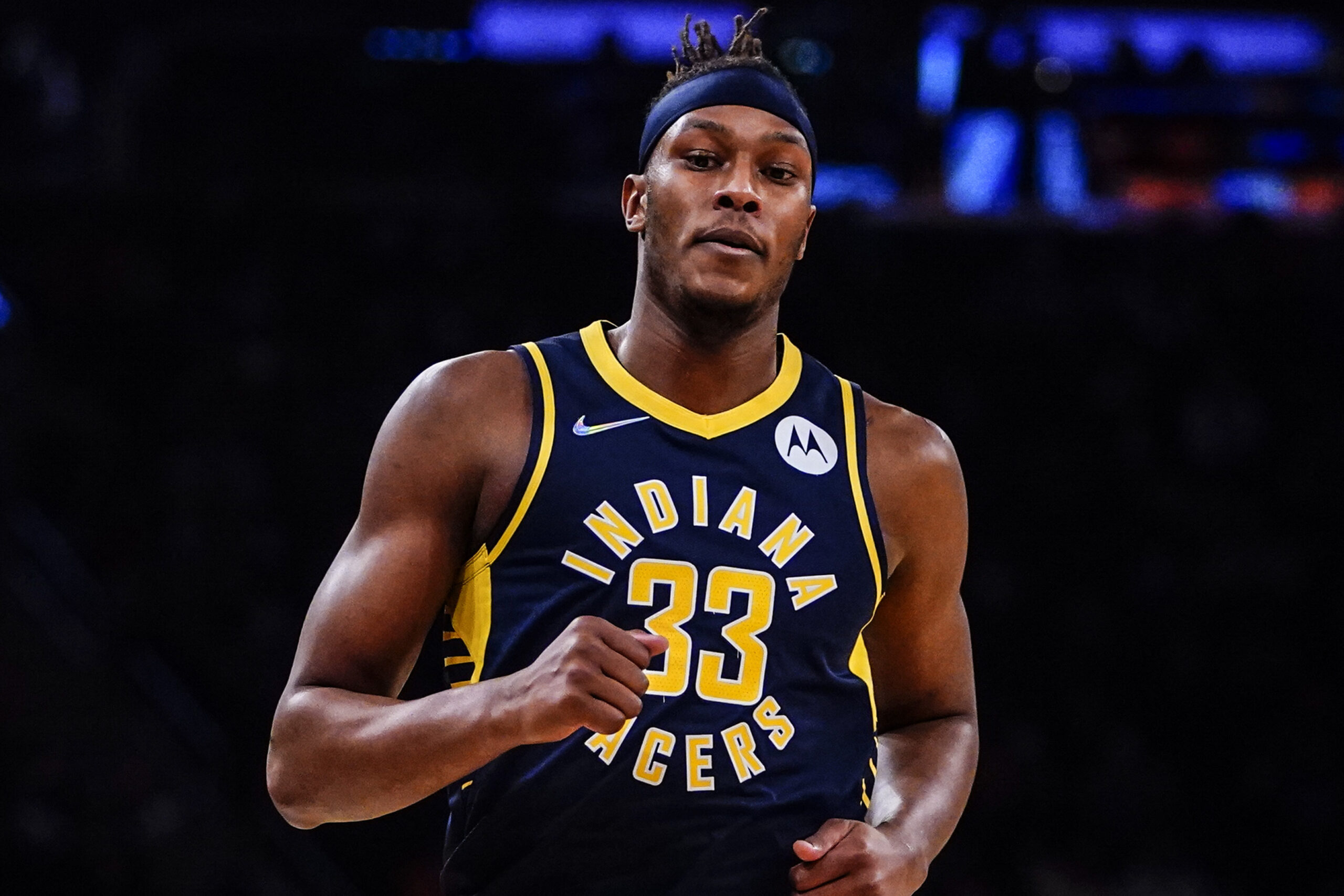 The Myles Turner Trade Proposal by Lee Tran
Lee Tran suggests that the Warriors should trade their 3 players: Jonathan Kuminga, Kevon Looney, and Gary Payton II, alongside the 2028 First-Round Draft Pick to acquire Myles Turner from the Pacers.
I think Myles Turner is without a doubt one of my favorite players in the league.

He's a nerd, he's obviously a phenomenal player, he's survived several regimes in Indiana despite weathering incessant trade rumors and he's always put his head down and stayed loyal to IND.

— Tristan Tucker (@TristanRTucker) August 9, 2023
Lee wrote:
"On the offensive side of the ball, Turner can be an effective pick-and-roll and pick-and-pop player."

"He will also get a lot of open 3PT shots from Stephen Curry's gravity which means his efficiency could increase even further. On the defensive end, the Warriors would have one of the best defensive frontcourts in the league if they paired Turner with Draymond Green. This frontcourt would be elite at rim protection and could help cover for Klay Thompson's declining perimeter defense. Overall, Turner is the perfect player to help the Warriors win another championship."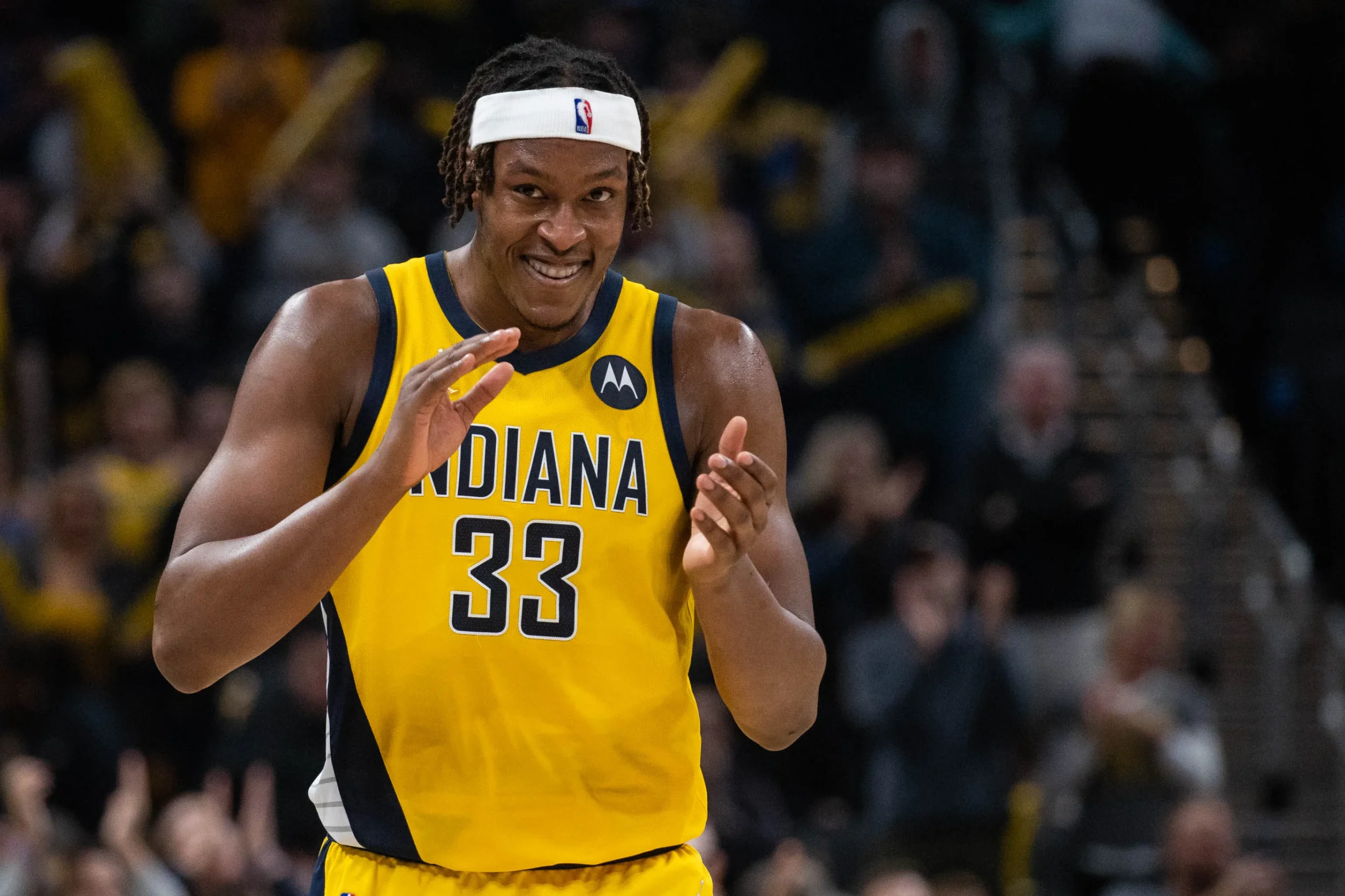 Myles Turner Career Stats
Myles Turner is a great defender and rebounder and has performed very well in recent times. He has averaged 18 points, with 7.5 rebounds and 2.3 blocks in every game in the last NBA Season.
Furthermore, he had a shooting percentage of 54.8% from the field, 37.3% shooting percentage from beyond the arc, and 78.3% shooting percentage from the free-throw line.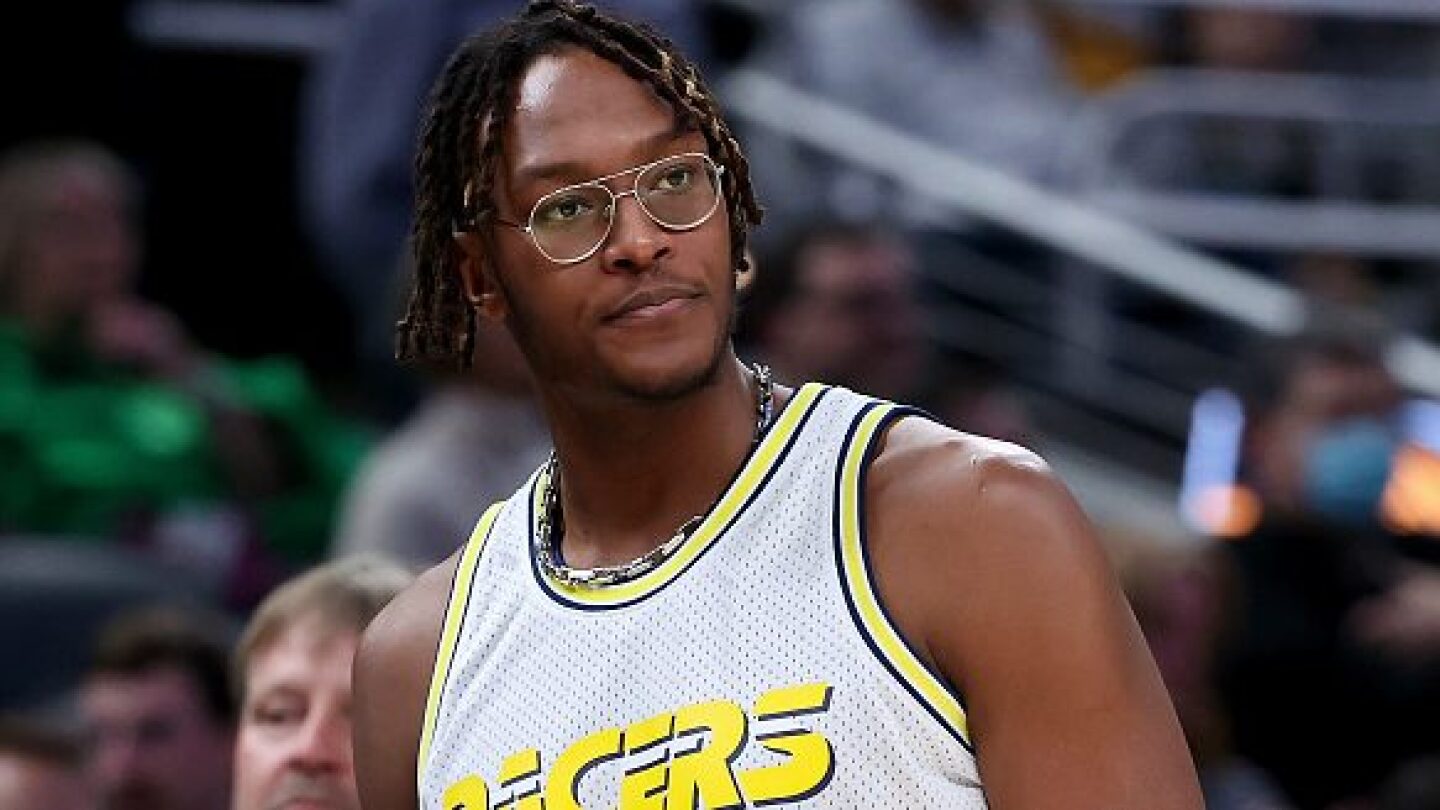 Myles will earn around $20.9 million in the upcoming NBA Season as he has signed a 2-year extension contract worth $58 million with the Indiana Pacers for the 2023 Season.
Although this is just a trade proposal, it could become a reality at any time. No one knows for sure! If it doesn't become a reality, it will be interesting to see how the Pacers trade Turner to other teams like the Mavericks, Suns, or even the Lakers.