Paul Pelosi, who is married to Nancy Pelosi, who is the Speaker of the House, made a secret call to 911 on Friday while he was talking to the man who is accused of attacking him with a hammer.
Law enforcement officials praised the 911 operator who used her experience and instinct to figure out that Paul Pelosi needed help.
CNN says that Brooke Jenkins, the District Attorney for the city of San Francisco, told reporters on Friday that Mr. Pelosi had first called the police to report a home invasion in which an 82-year-old man was attacked with a hammer shortly after 2:00 AM on Friday.
While the criminal was still in Mr. Pelosi's house, he made a secret call to 911 and kept the line open so the operator could hear everything that was going on.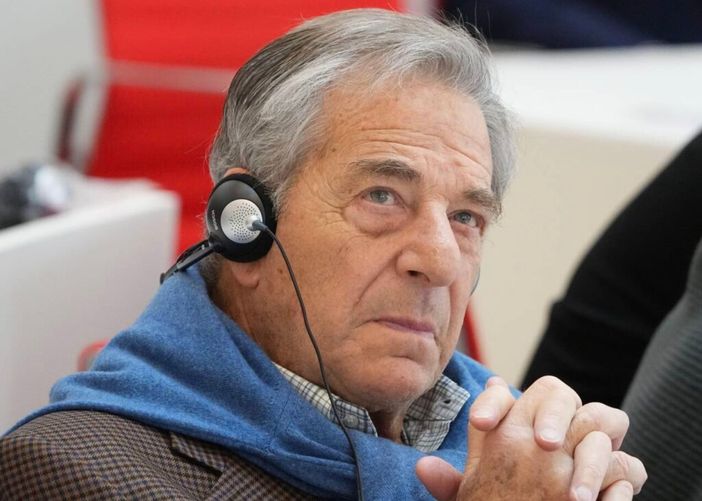 "It is really thanks to Mr. Pelosi having the ability to be able to make that call, and truly the attention and the instincts of that dispatcher to realize that something was wrong in that situation and to make the police call a priority so they got there within two minutes to respond to this situation," Jenkins told CNN.
Also, San Francisco's Police Chief, William Scott, had this to say about the operator: "She knew something more was going on, just in her heart and her intuition, just with her experience."
Reports say that Mr. Pelosi "spoke in code" to the person who broke into his home and said out loud: "What's going on? Why are you here? What are you going to do to me?"
"[The operator] just knew there was more to it," Scott said. "So she alerted our officers, she went that extra step … and that led to a quicker response."
"When you have an experienced dispatcher with good instincts, they learn how to read between the lines," Scott added.
When police arrived at the Pelosi home at about 2:27 a.m. local time, they saw the 82-year-old man trying to physically take a hammer from another man. Body cameras on the officers caught the moment as it happened and saved it.
The person who is suspected of attacking Nancy Pelosi has been named David DePape. CNN says that the suspect didn't know Pelosi had called 911.
A spokesperson for Mr. Pelosi's wife talked about the situation and said that he had surgery to treat a broken skull and serious injuries to his right arm and hands. The surgery was a success. It is expected that he will get better from all of his injuries.
The suspect was also taken to a hospital, where his injuries from the attack were treated. During the attack, both the suspect and the victim were hurt.
"The suspect is still in the hospital, but let me say this: we intend to book the suspect, whether it's in absentia or whether it's in person — he will be booked for felony charges," Police Chief Scott added.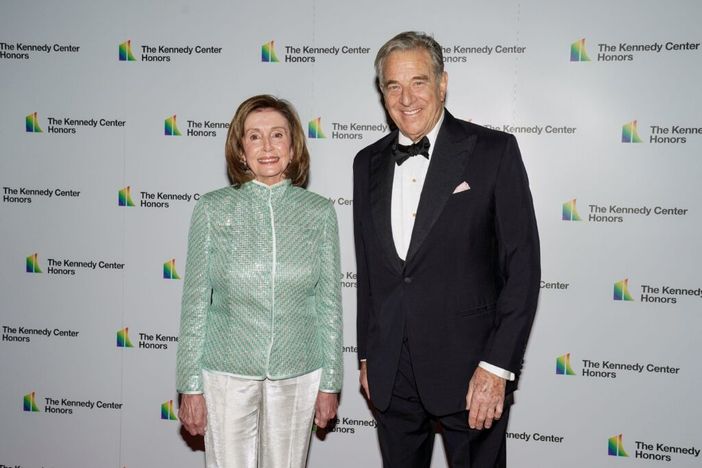 Representative Bennie Thompson has since put out a statement in which he says that "every elected official, no matter what party they belong to, should be outraged" by what happened and that they should "make their voices heard" to "publicly condemn what happened."
When the attack happened, Nancy Pelosi and the people who were protecting her were in the District of Columbia.
Officials want anyone who knows anything about the attack to call the San Francisco Police Department's Tip Line at (415) 575-4444. People can also start a conversation with the police by sending a text message to the number TIP411.