My Hero Academia Season 6 Episode 20 will release in a few days. The fans of the action-adventure anime are really excited. The anime is based on a manga of the same name written by Mangaka Kohei Horikoshi. Kenji Nagasaki and Masahiro Mukai are the directors of the anime.
Here's all that we know about Episode 20!
What is My Hero Academia about?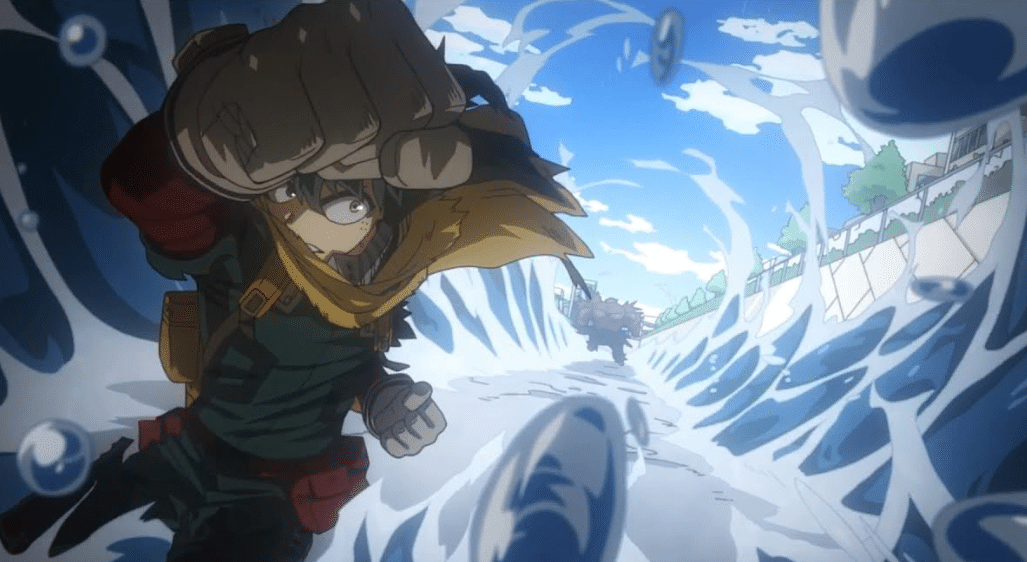 In the anime, everyone has superpower abilities called quirks. Society is full of both superheroes and supervillains. Only power can respond to power, and that's how heroes came up. The story centers on a boy without quirks who emerges as the greatest hero among all of them.
Release date of My Hero Academia Season 6 Episode 20 and where to watch online
My Hero Academia Season 6 Episode 20 (Episode 133): "刺客" – Shikaku – (Hired Gun)

February 18, 2023 pic.twitter.com/fwrGdXcITz

— Tuelo Tirel (@QUARGZO) February 11, 2023
The next episode of My Hero Academia Season 6 will release on 18 February. You can watch it online on Netflix and Crunchyroll. The episode will be available soon after its release.
My Hero Academia Season 6 Episode 20 Preview and Plot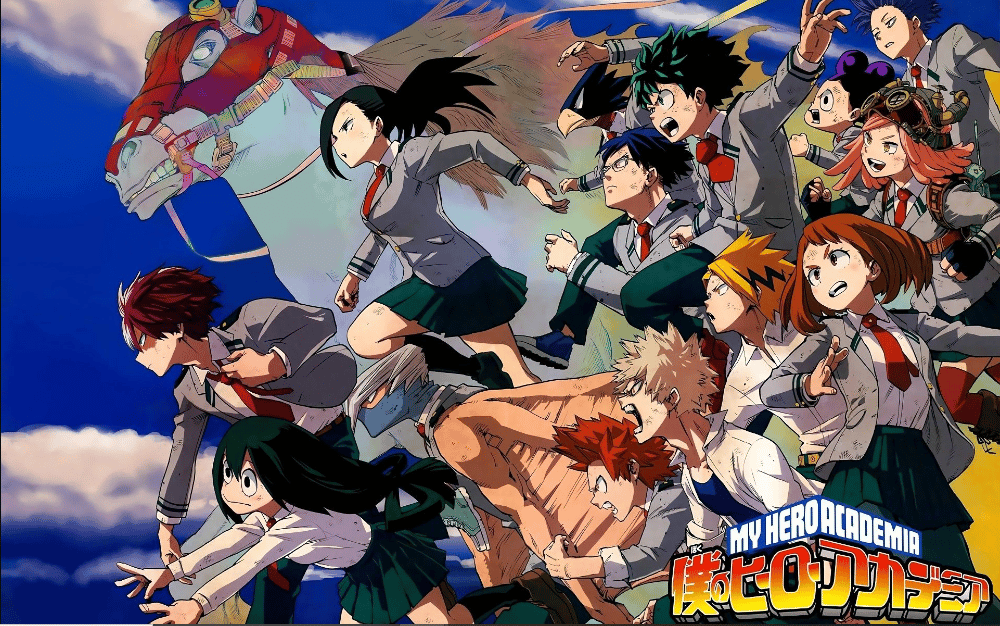 Everyone knows Deku, and it seems like he will need it soon. An assassin is after him. Taking down Deku is not an easy task and whoever is after him will have to play smartly. Deku is full of ambition and rightful anger. He will do anything to eradicate evil from the world. A mere assassin can't stop Deku from achieving his goals. Episode 20 is going to be pretty interesting and full of mysteries.
Characters of My Hero Academia Season 6 Episode 20
Dude. My Hero Academia Season 6 is POPPING OFF!!! 😭 I just finally caught up and Bakugo's growth is amazing! I don't even- idk what's gon happen next. But damn this show is great!!! These episodes need to be longer man lmao 20 mins of music videos- intro and outro. Sheeeeesh!!! pic.twitter.com/8waSdIQEyG

— Dr. Jackie Linn (@drjackielinn) November 27, 2022
Deku and his group of vigilante heroes will be there for sure. They are on a mission to end all villains. But the team might see some disarray as one of the villains is after his kind. The new villain will have everyone's attention in the next episode.