My Hero Academia Chapter 380, unfortunately, didn't release this week following the author's health condition. Here's a quick recap about Chapter 379 and spoilers, the release date, and raw scans of the upcoming chapter.
Fans of My Hero Academia manga are eager for the release of the next chapter of the manga. The author has stated that he will be on a break. So when will chapter 380 be released? Read on to find out.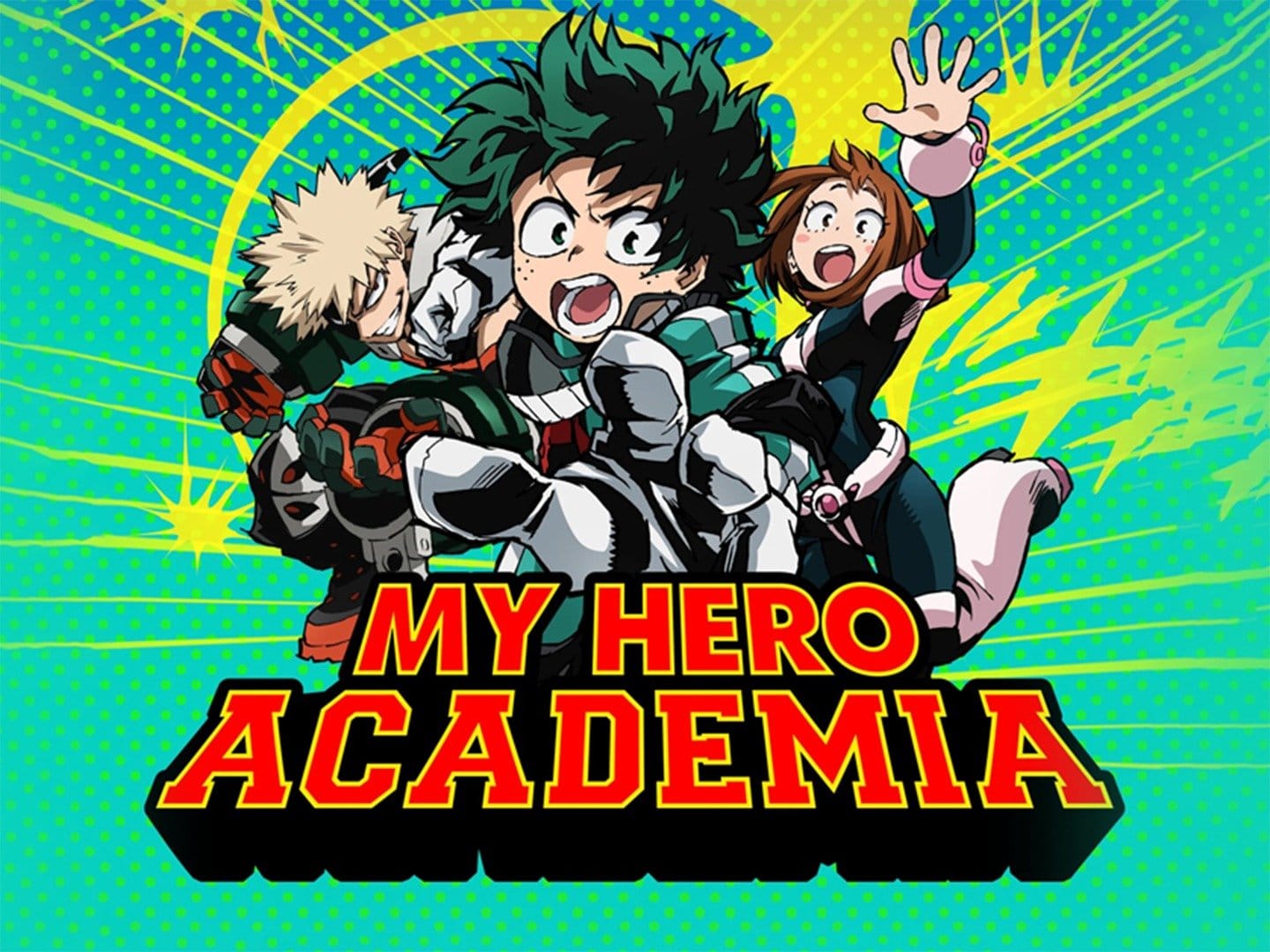 My Hero Academia 
Also called Boku no Hero Academia, is a Japanese superhero manga series. It is written and illustrated by Kōhei Horikoshi. He is also the author of the manga series Ōmagadoki Dōbutsuen and  Barrage. My Hero Academia has been serialized in the Shueisha's manga magazine Weekly Shōnen Jump since July 2014. As of February 2023, 374 chapters have been collected into 37 tankōbon volumes. 379 chapters have been officially released in the Weekly Shōnen Jump magazine. The story entered its final arc with the release of Chapter 307 on October 4th, 2021.
It premiered as an anime on April 3, 2016. It has a total of 6 seasons so far with a possibility of a 7th season that will be released soon.
My Hero Academia is on a sudden break in Weekly Shonen Jump Issue #10 this week as well as Issue #11 next week due to Kohei Horikoshi's poor health. Series will be resuming in Issue #12.

— Shonen Jump News (@WSJ_manga) February 1, 2023
Plot
The plot revolves around Midoriya Izuku (Deku). It is set in a world where everyone has some form of superpower called Quirk (Kosei). People born with special quirks go on to become crime-fighting superheroes. They fight against villains having quirks and use them to harm society. In a world like this, Izuku is born without a Quirk and is bullied by his violent childhood friend Bakugo Katsuki (Kacchan).
They both possess the same dream of becoming one of the best superheroes. Deku encounters his idol superhero, All Might when he is fighting a villain. Impressed by Deku's will, All Might gives him his quirk "One for All" and helps him get into one of the best Superhero schools. The story then discusses how Deku makes new friends, encounters various villains, and improves his abilities.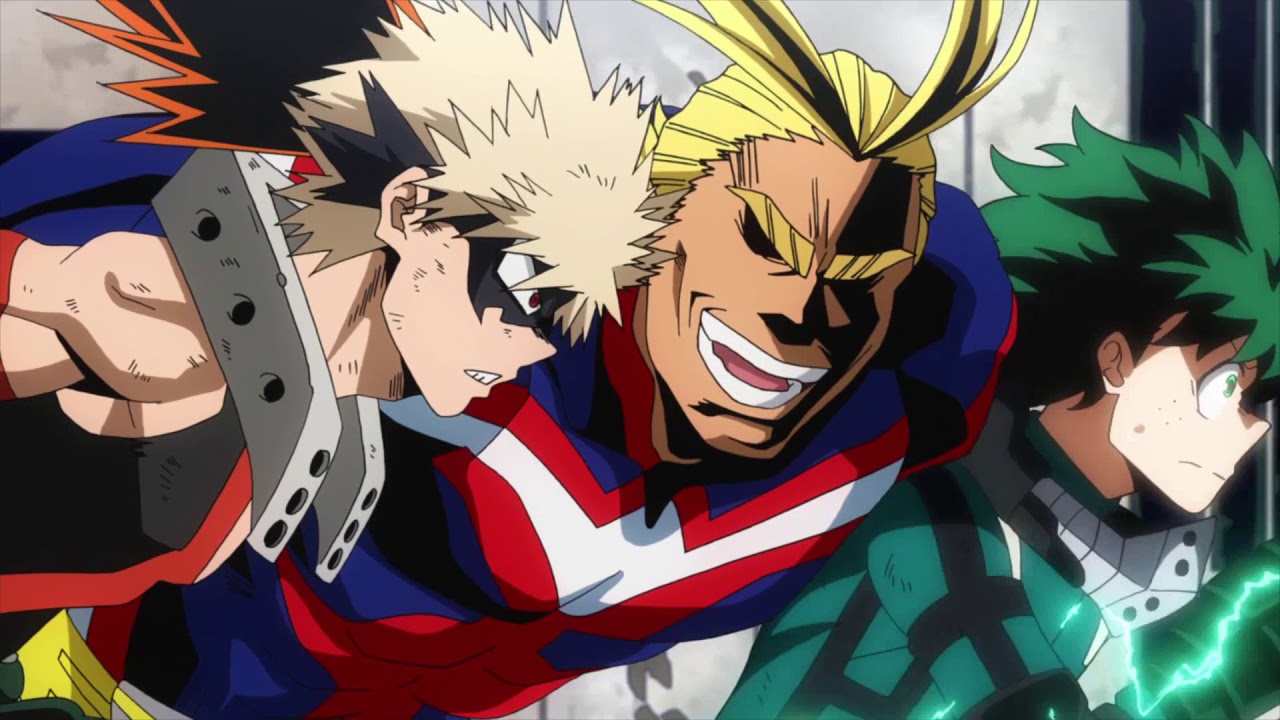 Recap of Chapter 379
The nurses hurriedly escorted the injured patients inside to receive care shortly after Kurogiri fled from Central Hospital. Despite the doctor's warnings that she might die if her wounds reopened, Lady Nagant gets out of bed to fight. The doctor doesn't tell her where the enemy is as she is still a prisoner, so she talks about how Izuku wanted her to fight with them. Rock Lock finally shows up, he assures the doctor that he will take care of Nagant and informs her of the battle's progress and U.A.
Izuku's heart telling her to act for him, he will place his trust in her, he claims, and their ability to fully mobilize depends on their faith in her. He claims that their ability to mobilize fully depends on their belief in Izuku, and he will have confidence in her if her heart prompts her to act on Izuku's behalf.
Shigaraki hiding Tenko away, Preserving him all this time, was a twist I wasn't expecting.. I knew Deku would fail in saving him as Tenko was always messed up however. Now we can finally get down to the real fight. Our Hero & our Villain. 👏🏽#MHA379 #ShadzMHA #MyHeroAcademia379 pic.twitter.com/N2k3UFw5pw

— Shadz (@ShadzMangaOnly) January 29, 2023
On the hospital rooftop at present, Lady Nagant then uses all her strength to shoot off Tomura Shigaraki's right arm. All For One inside of Tomura then mocks her about how she can act all good after killing her fellow heroes. Tomura then overpowers All for one and frees himself and Tenko from All For One's vestige. He then vows to take his revenge on the society that created the house situation he grew up in. Deku then takes him and jumps off the U.A. Flying Fortress. The both of them then prepare to battle on the ground below.
My Hero Academia Chapter 380 release date, spoilers, raw scans, and where to read online
My Hero Academia Chapter 380 will be released after a two-week break. The author of the series, Kōhei Horikoshi, is facing some health-related issues and took a break to take care of himself. Chapter 380 will be released in issue #12 of Weekly Shōnen Jump magazine on February 19, 2023 (Wednesday). The spoilers and raw scans are expected to be released on February 10, 2023.
Till then, you can read the manga for free on the official website of Viz media and Shueisha Japan's website and mobile app Manga Plus.
My Hero Academia Chapter 380 predictions according to reddit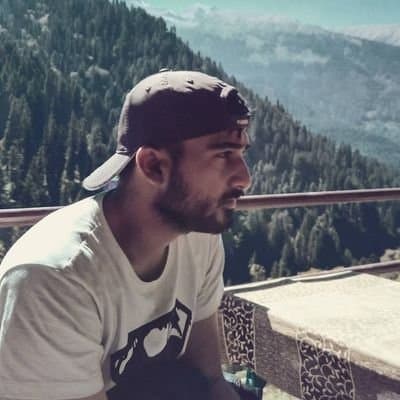 A journalist passionate about entertainment, pop culture, anime, gaming, and celebrity news: with years of experience in writing and reporting, I love to delve deep into the latest trends, information, and controversies surrounding entertainment and celebrity culture. Whether you're a die-hard gamer, an anime fanatic, or love to keep up with the latest celebrity news, I've got you covered.