My Hero Academia chapter 385 will be one of the more exciting chapters of the series as hopefully, the battle of focus will go back to Deku and Shigaraki.
In the last chapter of My Hero Academia, fans were left with a fight ready to happen between All For One and Gigantomachia who resisted Shinzo's brainwashing.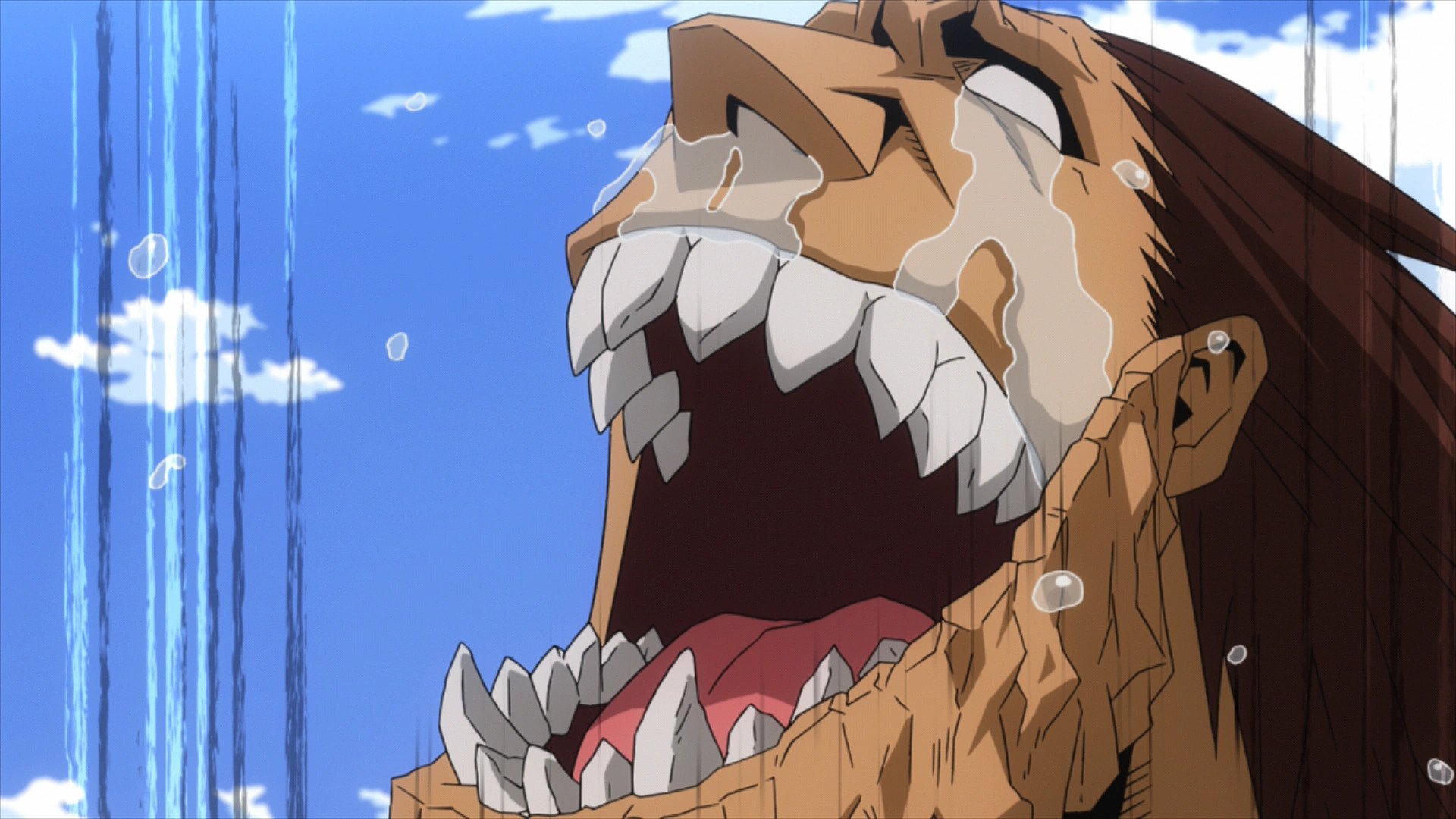 My Hero Academia Chapter 385 release date
The new chapter is set to be released as per schedule. My Hero Academia chapter 385 will release on April 10th, 2023, at 12:00 AM, Japanese Standard Time. Global timings for the release are:
Japanese Standard Time: April 10, 2023, 12:00 AM, Monday
Eastern Standard Time: April 9, 2023, 11:00 AM, Sunday
Central Standard Time: April 9, 2023, 10:00 AM, Sunday
Pacific Standard Time: April 9, 2023, 8:00 AM, Sunday
Atlantic Standard Time: April 9, 2023, 12:00 PM, Sunday
Brazil Standard Time: April 9, 2023, 12:00 PM, Sunday
UK and Ireland: April 9, 2023, 4:00 PM, Sunday
Moscow Standard Time: April 9, 2023, 6:00 PM, Sunday
India Standard Time: April 9, 2023, 8:30 PM, Sunday
Vietnam Standard Time: April 9, 2023, 10:00 PM, Sunday
Thailand Standard Time: April 9, 2023, 10:00 PM, Sunday
Philippines Standard Time: April 9, 2023, 11:00 PM, Sunday
Australian Standard Time: April 10, 2023, 12:30 AM, Monday
Keep your eye on the clock to check out the latest episode of Boku no Hero Academia.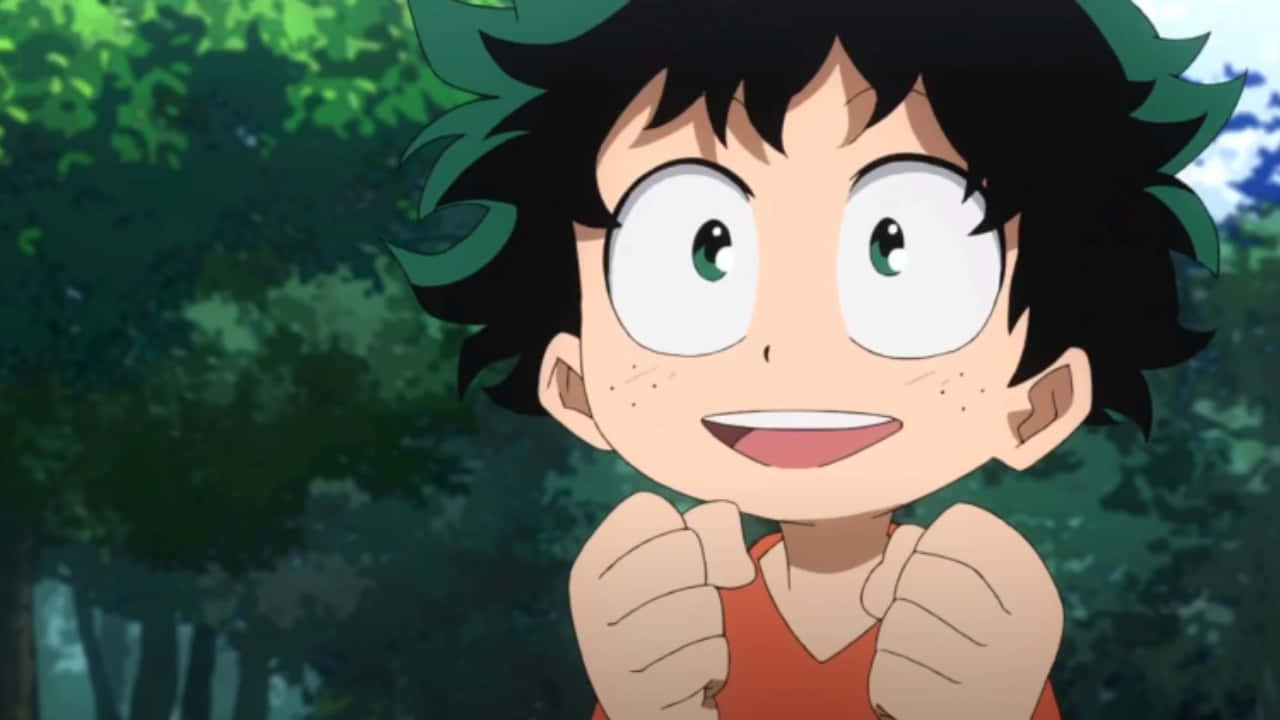 Where to read My Hero Academia chapter 385 manga online for free?
Fans can read the manga for free on Shueisha's free mobile app, MANGAPlus. The first and latest three chapters can be found on Viz Media's official website. Shueisha's Shonen Jump+ app gives access to the entire manga on a subscription basis.
My Hero Academia chapter 385 Spoilers and What to Expect from this chapter?
Although no Spoilers have been leaked so far for My Hero Academia chapter 385, we can still speculate as to what might happen. All For One is almost at the end of his limits and is pushing very hard while his most loyal servant, Gigantomachia turns on him. The chapters thus far were focused on the other Pro heroes. Meanwhile, the fight between Midoriya and Shigaraki is still ongoing and is less focused upon. Many fans feel this might be an indication of something big that is to come.
Midoriya, Shigaraki.
Manga: My Hero Academia [Ch.384] pic.twitter.com/ouDVdryqoW

— HEXAMENDLE (@HEXAMENDLE) April 3, 2023
When any new information regarding the My Hero Academia chapter 385 spoilers is released, we shall keep you updated on it. The spoilers are normally posted by anonymous users on websites like Twitter, Reddit, and 4Chan.
Recap of My Hero Academia chapter 384
While Hawks claim they have bet on it with Mt. Lady protecting him, Tsukuyomi believes Hitoshi brainwashed Gigantomachia into fighting for their side. He also knows that if All For One attacks him successfully, it will end the Brainwashing. All For One remark that it is Hitoshi's Quirk, that this is how they were able to trick the Aoyamas then he assaults Machia with a huge blast. Despite the attack appearing to take power away from him, Machia says that despite his appearance, he can still be identified as his master by his scent.
He then inquires as to why he stayed behind. Hero Hawks is perplexed at this after figuring out that Hitoshi doesn't have enough time to brainwash Machia again. Machia yells that even after returning to Tomura's body, he has faith in his master and waited for him, despite this he was still abandoned while All For One flees. He recalls telling All For One to wait for when his successor Tomura will come looking for Machia when he initially went into hiding.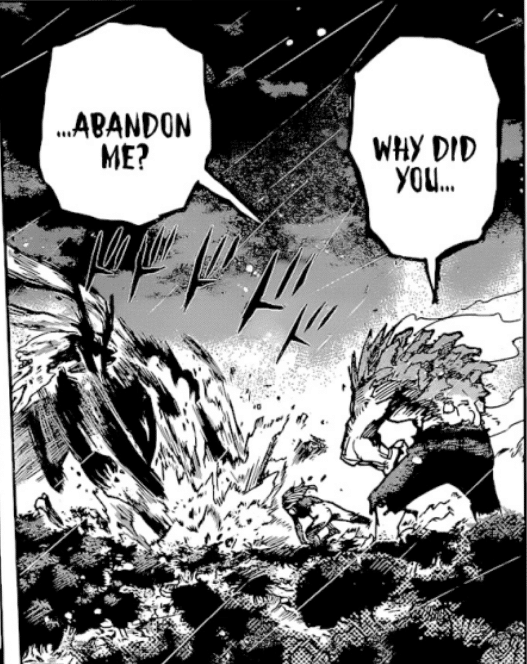 Machia changes sides after feeling betrayed
Hitoshi observes that only Midoriya and Machia were able to withstand his brainwashing, and that even when under his control, he continued to murmur about being deceived. Red Riot had shielded Hitoshi from the blast. In addition to his anger, he claims that he is only along for the ride and that, despite the fact that many people think his Quirk is evil, it has no power over a person's heart. Hawks scoffingly claims that nobody is buying into All For One's magnificent story as the Heroes and Machia attack All For One relentlessly until he is permanently gone.
My Hero Academia Chapter 384 Raw Scan: Machia Attacking All For One#MHA384 pic.twitter.com/J17QINcI4o

— Mudassir Kamran (@MudassirKamran2) March 30, 2023
A news helicopter is flying overhead, getting as close as it can to the battleground. According to the reporter, she is unable to explain why she is taking this risky action but simply feels compelled to. She remembers understanding he was the alleged "man wrapped in rags" just before watching La Brava's broadcast of Deku and Tomura's current combat on Gentle's channel. She also remembers having spoken with him before the U.A. Sports Festival. She also notices on how much Deku has changed since then.
The world watches as the fight goes on
The reporter who challenged Endeavor at the press conference after the Paranormal Liberation War simultaneously emerges in another helicopter following closely behind, apologizing and stating that it is a personal matter she wants to assist and resolve. She continues by adding that despite the fact that all of their coworkers have given up and left, some have decided to stay and fight as Heroes, thus Deku is not fighting alone. She asserts that, despite reports from all around the world claiming that Japan has collapsed, there are still those who haven't given up and who are present to tell that tale, whether it results in success or failure. This is the point from where My Hero Academia chapter 385 is supposed to begin.
#MyHeroAcademia 384

Great great chapter. We got complex Machia and Shinsou PLUS an outside look at how journalism is being affected pic.twitter.com/7PJtpplzwU

— 🌴Nelajus|Mayhem🌴 (@jNelajus) April 2, 2023