Even in her final hours, the Queen's beloved corgis, Muick and Sandy, were never far from her side. They were by her side until the very end.
According to sources within the palace, the dogs were present "in the room" with her as she lay on her deathbed. Previously, Muick and Sandy made headlines after making a somber appearance at Windsor Castle on Monday, September 19, during the monarch's final journey. This appearance took place during the monarch's final journey. As a young puppy, Prince Andrew gave Muick, whose name is pronounced "Mick," to his mother, along with another dog named Fergus. Muick was named after Loch Muick, which is located on the Balmoral estate. Unfortunately, the second dog passed away three months later, and the Queen's granddaughter, Princess Beatrice, was instrumental in the search for a new corgi to take his place. This new dog, a female named Sandy, was a corgi.
Although the Queen had an intense love for her corgis, she did not always feel the same level of devotion from them in return. It was reported that one of her corgis bit her on the hand in the 1980s, causing her to require stitches. The incident occurred. Later on, she recruited a behavior specialist named Dr. Roger Mugford to educate the pack, which consisted of nine individuals at the time. According to reports, one of them was so difficult to control that the Queen had to send him to live with her only child, Princess Anne.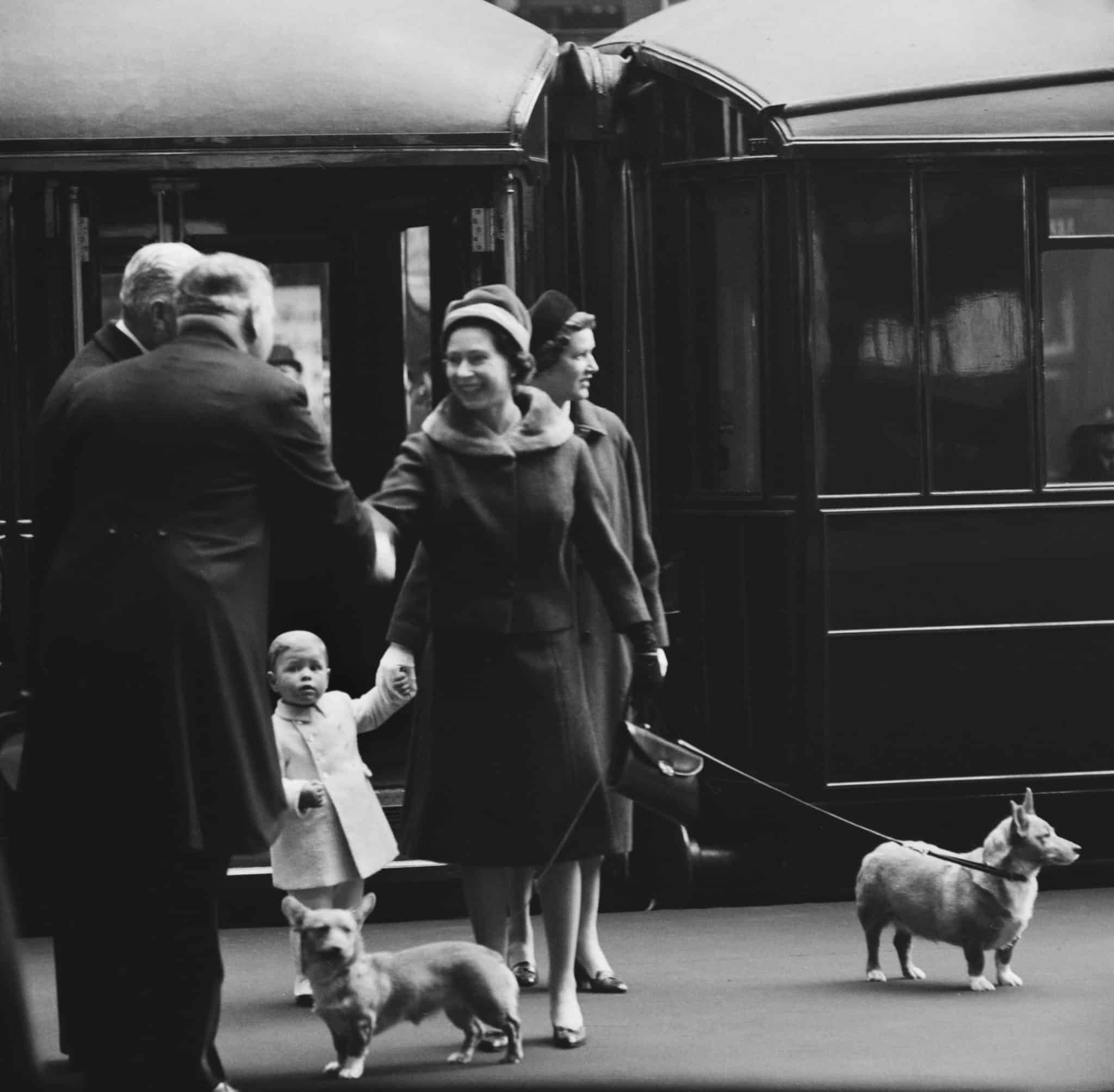 According to the Daily Mail, when Mugford advised the sovereign to have fewer dogs, she reportedly told him, "Dr Mugford, Prince Philip has already told me that I have too many dogs. If I wanted advice of that sort, I could have saved your fee." The monarch, on the other hand, never stopped adding to her collection of corgis and other types of canines, eventually amassing a total of 30 dogs during her glorious reign of 70 years.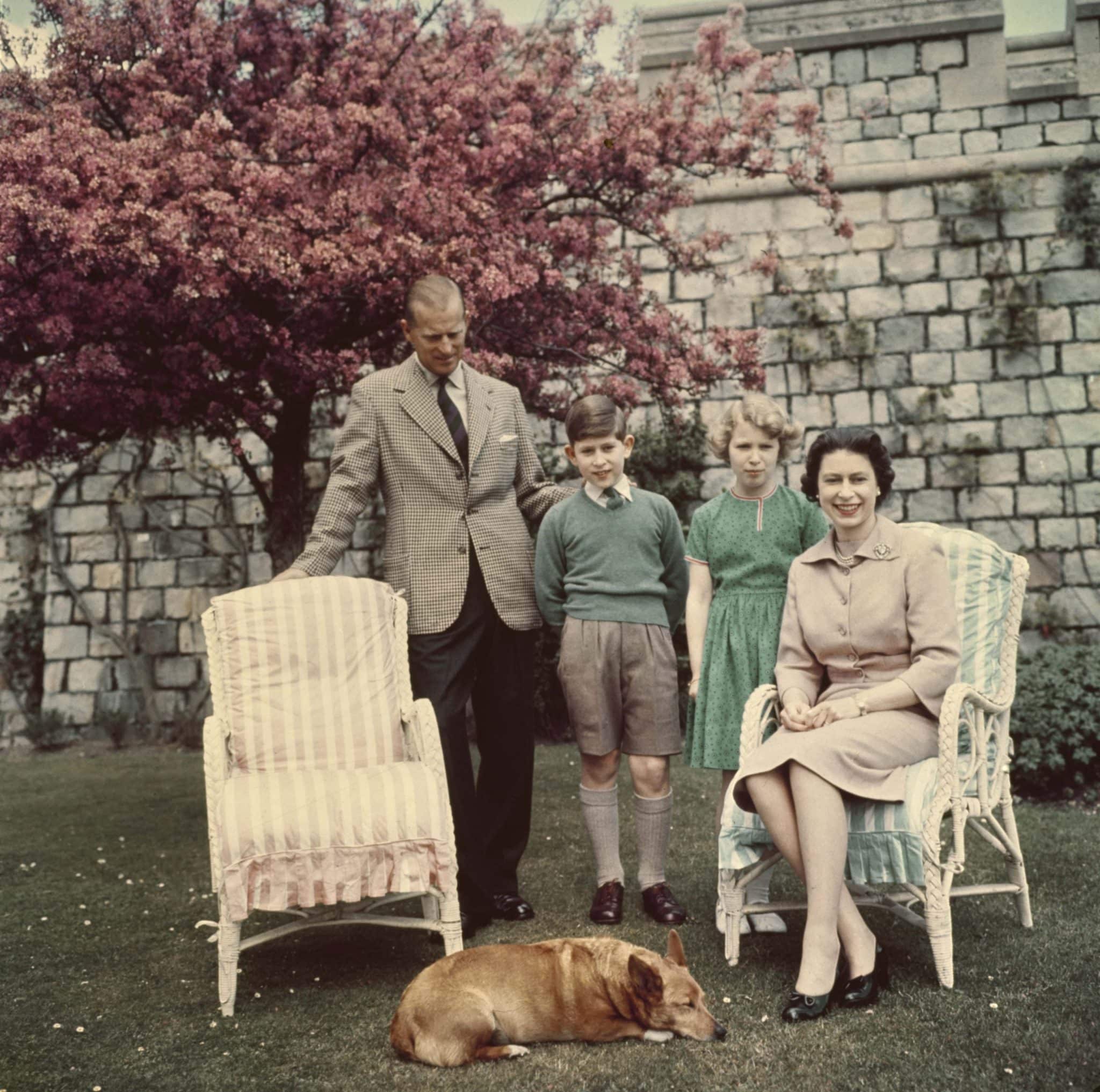 Her first Pembroke Welsh corgi was named Susan, and she received her as a present on her 18th birthday in 1944. Susan was born in 1944. After passing away in 1959, the canine companion was laid to rest at the pet cemetery in Sandringham. After her corgi, Tiny, mated with her sister Princess Margaret's dachshund, Pipkin, in 1971, the Queen was given credit for creating the dorgi breed, which was a cross between a corgi and a dachshund.
Recent statements made by Dr. Mugford indicate that the animals play a "psychologically so important" role in the happiness of the Queen. He stated that it was likely that they were content with their situation now that they were residing in the Royal Lodge, which is owned by the Duke of York and is located in Windsor Great Park. According to reports, Lissy, the other dog belonging to the Queen, is the current Kennel Club cocker spaniel gundog champion. Wolferton Drama is what her pedigree name is called.
Up until 2015, the Queen maintained her breeding program for corgis. After that year, however, she became reluctant to acquire any more dogs because she didn't want to leave any behind. In point of fact, she agreed to take Muick and Sandy on the proviso that either Andrew or Beatrice would be able to retrieve them. Having said that, they did not leave her side until the very end.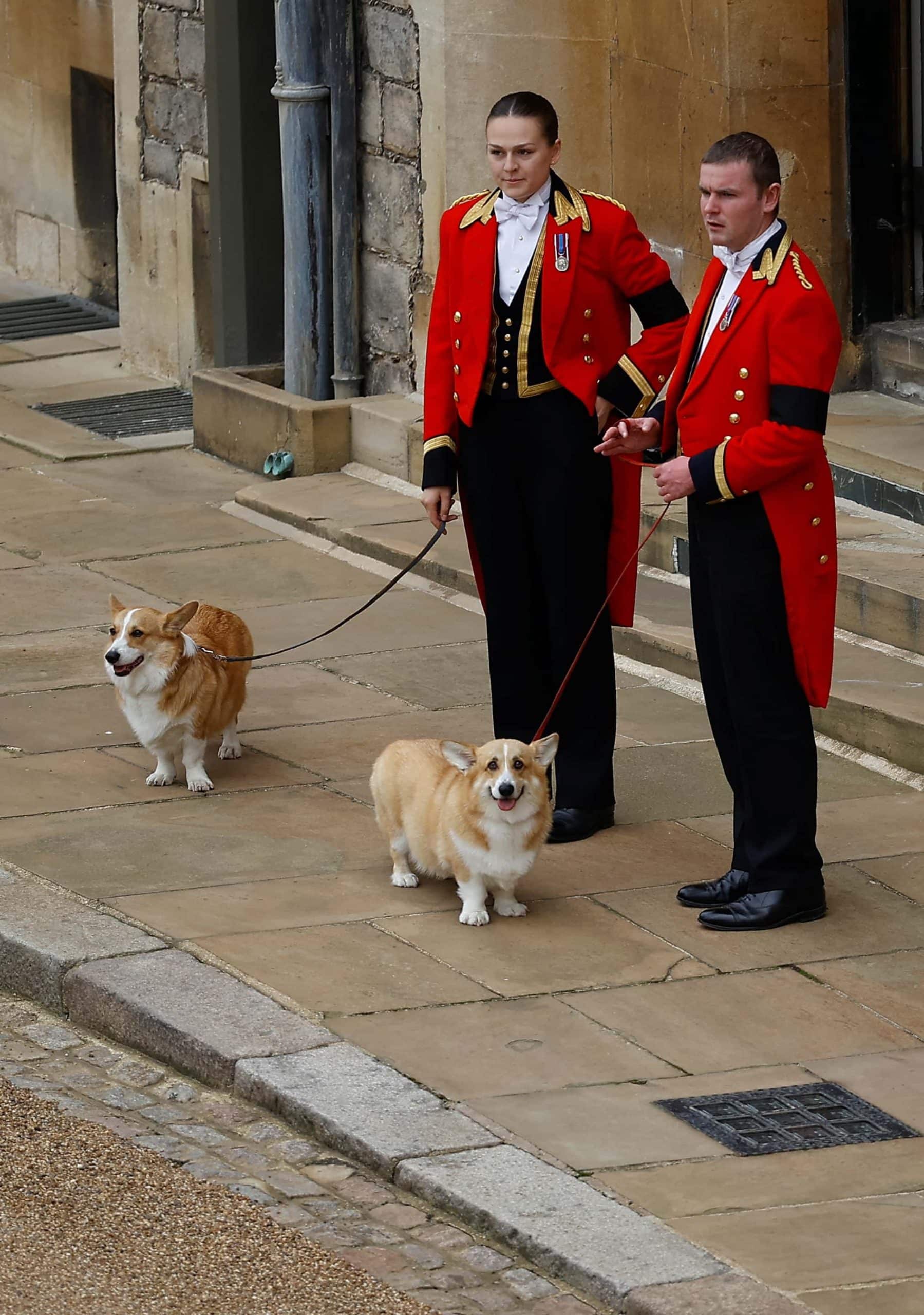 A previous report indicated that one of the mourners was told by Prince William that the corgis belonged to the Queen and that they were in good hands.