When a baby is born, the present parents usually get to hold their new child for the first time. This is a special time for both new and veteran parents.
As the years go on, they will hold their child thousands of times. For one girl, her father never held her again.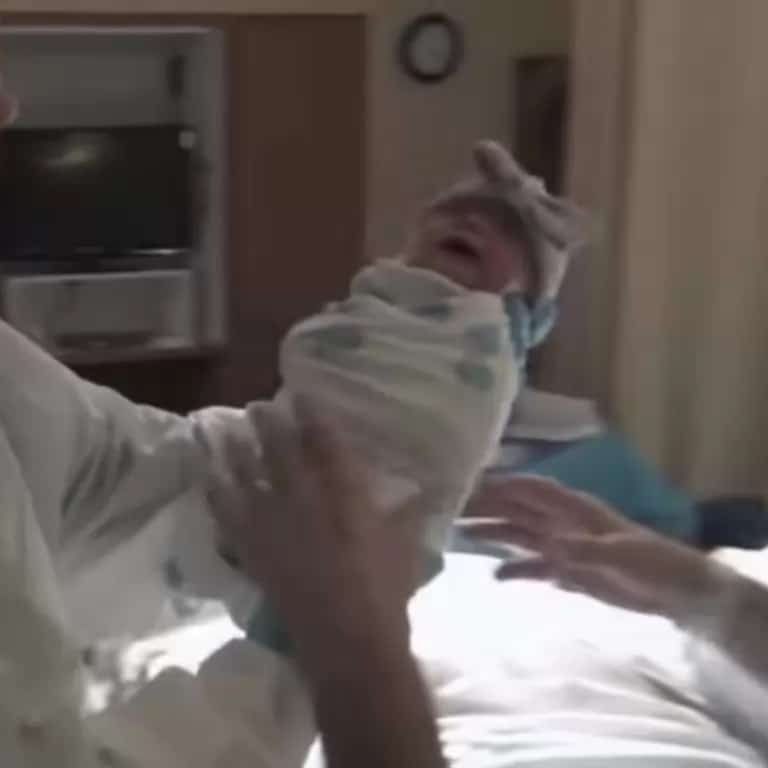 Mark Aulger held his daughter for 45 minutes on the day she was born and never held her again. Mark died several days after he fell into a coma after the baby was born.
The story of the days leading up to Mark's death is below.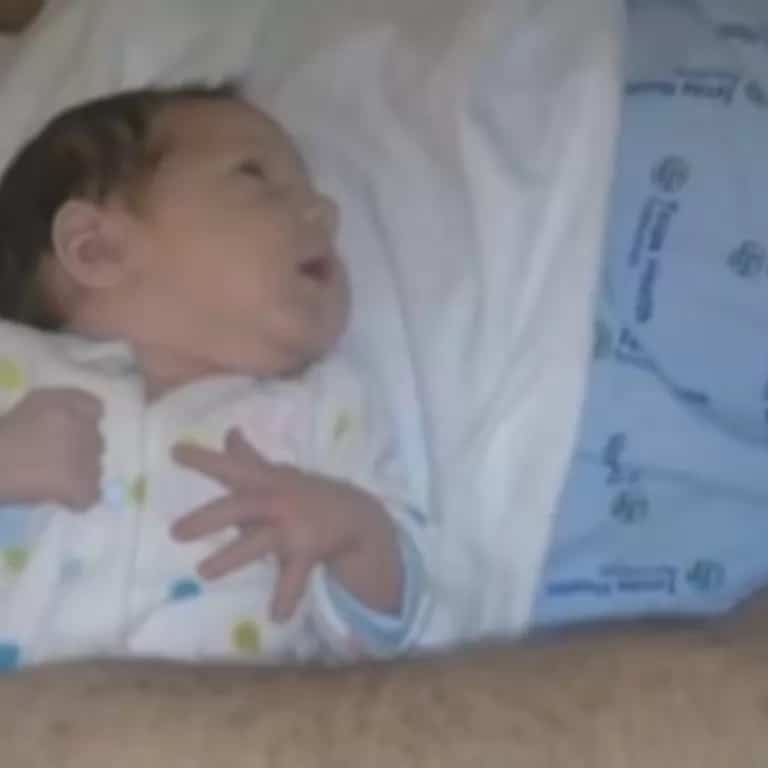 December 11, 2011. Mark was cancer-free after eight months of treatment.
January 3, 2012. Mark was admitted to the hospital nine days before the birth of his fifth child and was diagnosed with lung disease caused by scared or damaged tissue. In Mark's case, the disease was caused by Chemo.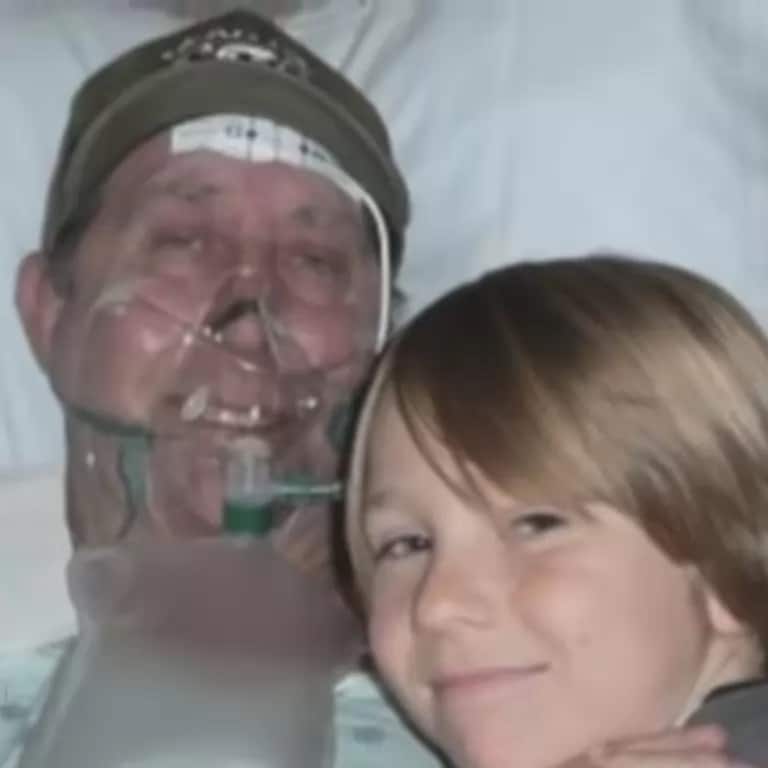 Most people with pulmonary fibrosis have a three to five-year life expectancy with the help of specific treatments.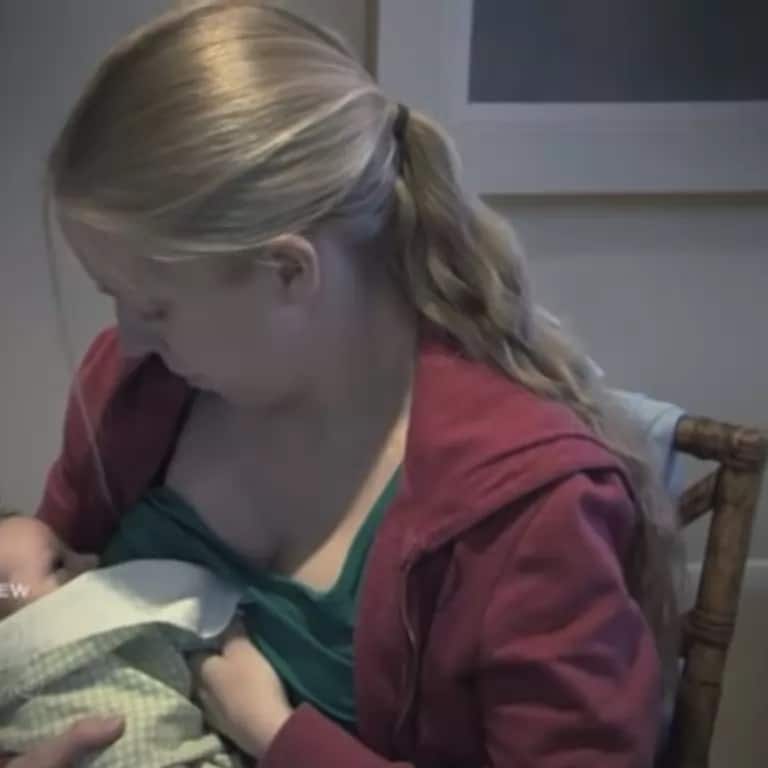 January 16, 2021. Things began to take a turn for the worse when hopes of steroid and oxygen treatments failed.
Mark wouldn't have much longer to live because treatments weren't working two weeks before he was due. The family was told he only had a week.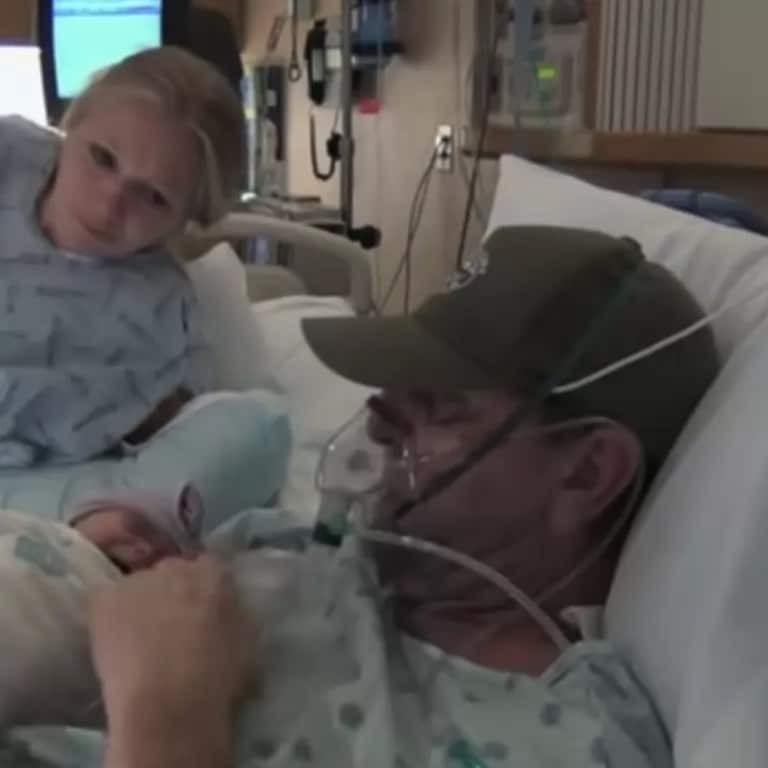 Diane decided to induce labor early to allow Mark to meet his daughter.
On January 18, 2012, Mark was in the delivery room when Diana gave birth. Mark had enough oxygen in his body to hold her for forty-five minutes. The forty-five minutes were emotional for him and Diane, who cried the whole time.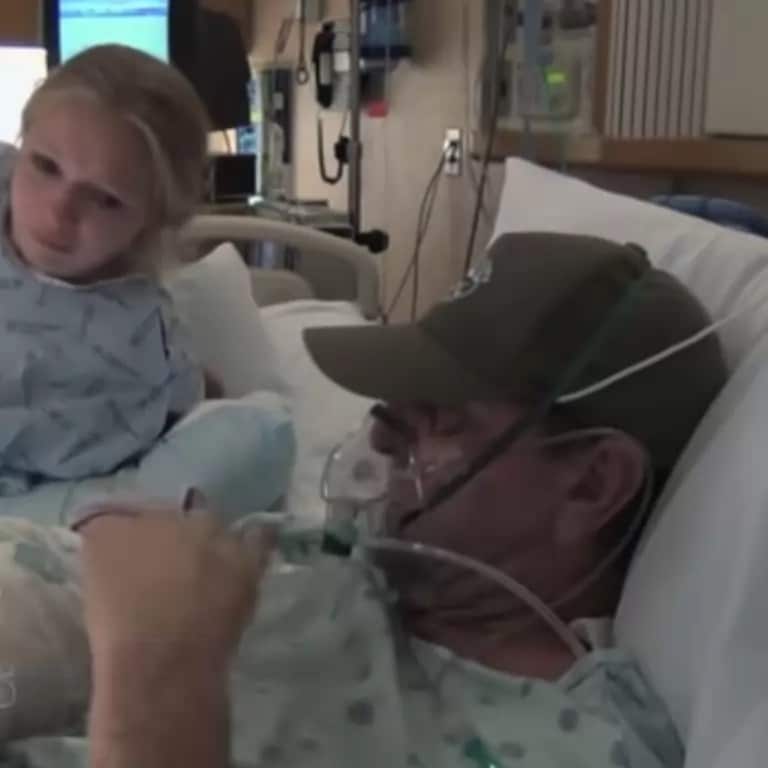 January 19, 2012, Mark tried to hold her again but couldn't. Mark fell into a coma.
Diane says she would place the baby on her husband while he was in the coma and that his hand would move towards her. Mark would moan and shake his head if she cried.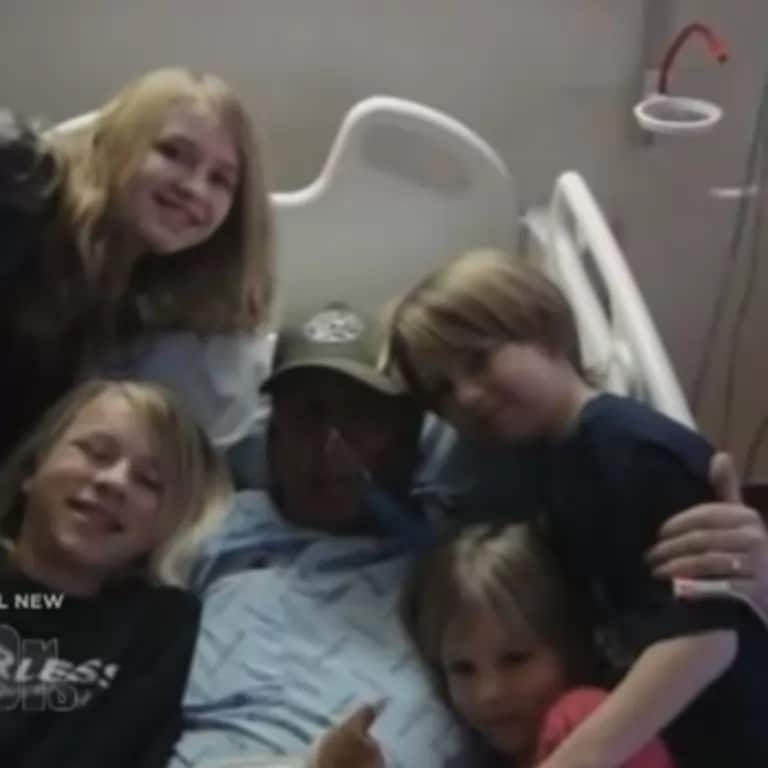 It is heartbreaking to think of how badly Mark wanted to hold his daughter.
On January 23, 2012, Mark was surrounded by his family.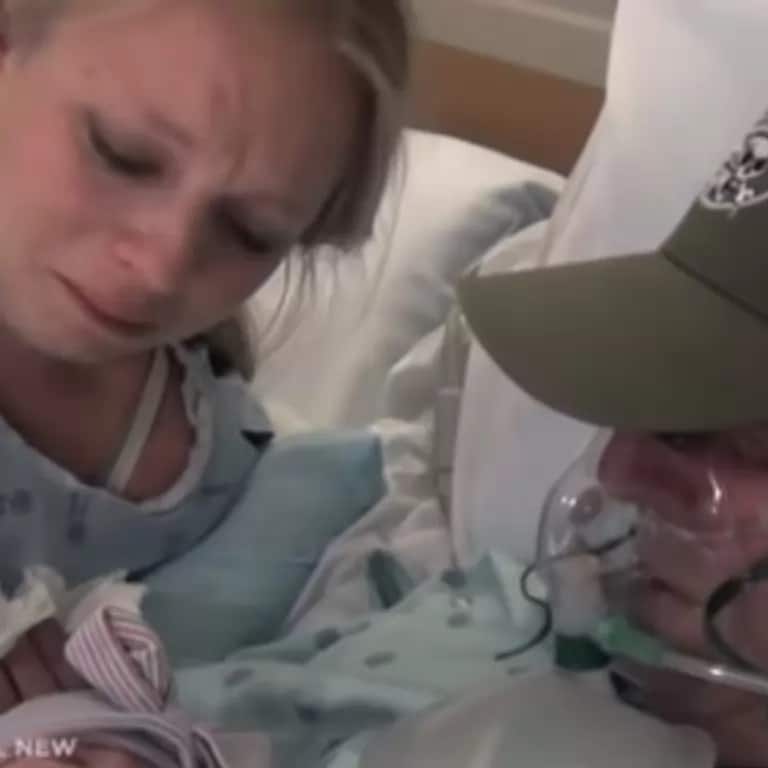 The family was overwhelmed with support after Mark's death. The love was plentiful. Thanks to the kindness of others, Diane was able to purchase a minivan.
The father and daughter share a brief moment at the beginning of her life and the end of his life in this sad story.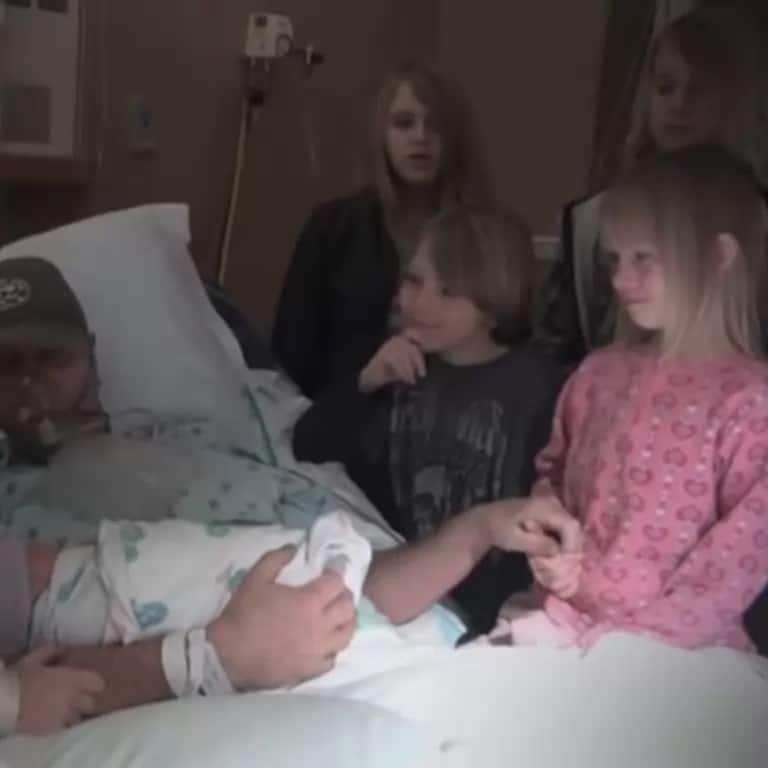 It is important to remember that this opportunity gave Mark the chance to be with his wife and gave her the chance to be with him for the rest of her life. She can grow up knowing that she was held by her father and that she has a photo of it.
The Augler's story can be heard in the video below.