The saying goes that our homes are our castles and that's usually because they're the places that feel the safest for us in a scary and uncertain world.
It can mess us up if someone disturbs the sense of safety we have put together.
When a rambunctious child is responsible for the damage, we can understand, but it makes us paranoid when another adult makes a mess. When this happens after we've paid someone to help us, that goes double.
One mom has been left angry and betrayed after someone she hired to play the Grinch took the role too seriously.
Laura Magill paid the equivalent of $112 to hire an actor to portray the Grinch for a holiday show.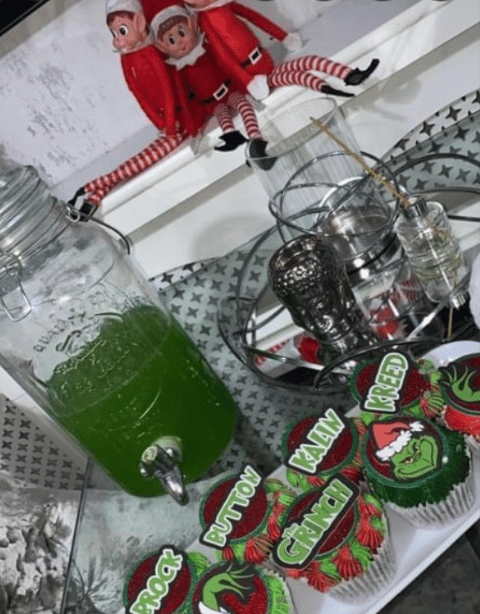 She wanted to welcome this person with an assortment of party foods that included custom-made cupcakes and a green beverage.
She explained in a Facebook post that the company she contacted for this service promised a fairly mild affair.
Magill understood that her Grinch was supposed to throw toilet paper around the Christmas tree and have pillow fights with her kids.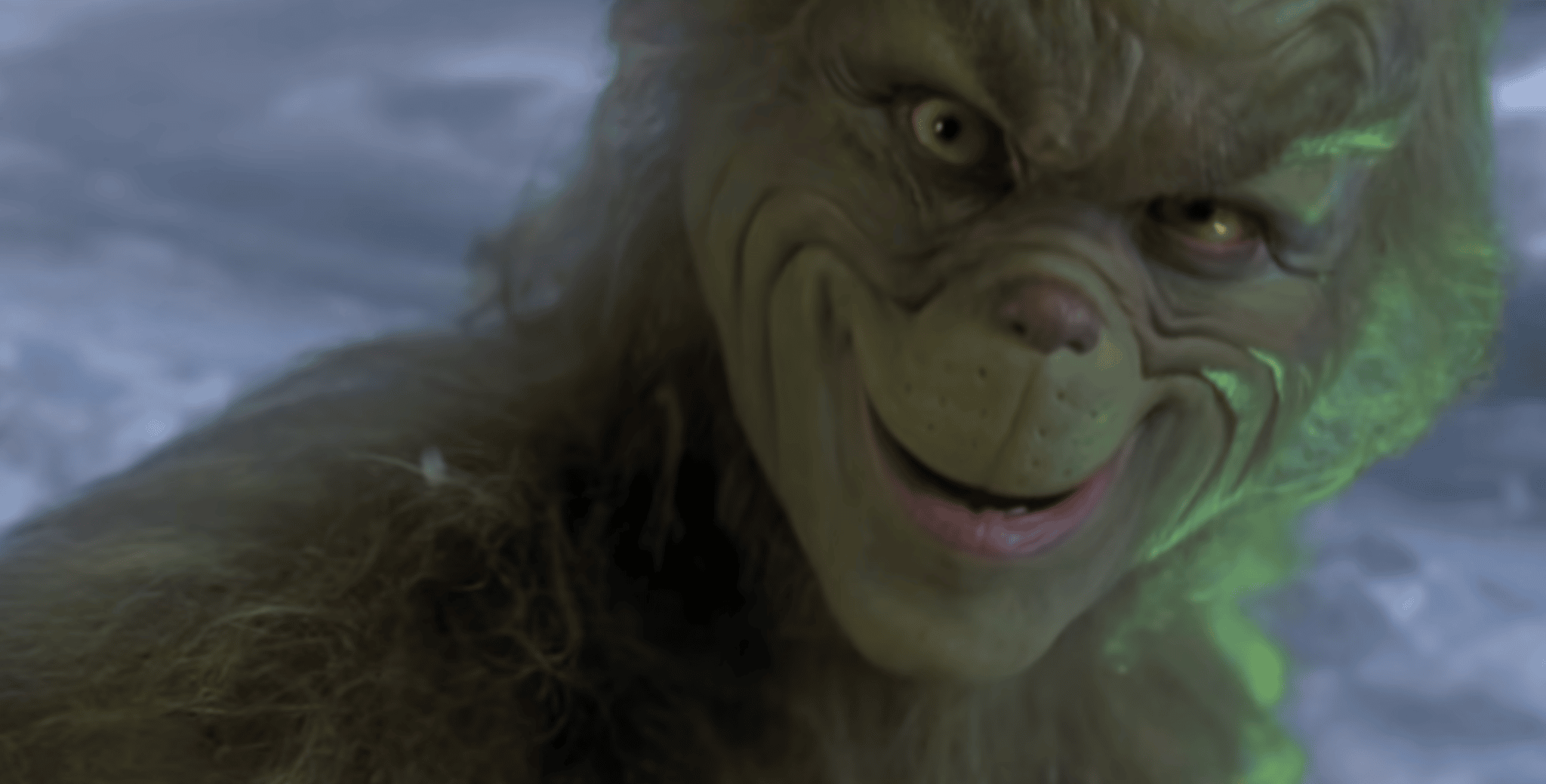 The Grinch had to take photos with the family after everything done.
It didn't sound like it was going to leave much of a mess.
It was clear that things would turn out differently than she had planned, even if the Grinch who actually arrived was a serious method actor.
She laid out a nice spread for him in the aftermath of his visit, and this photo shows that.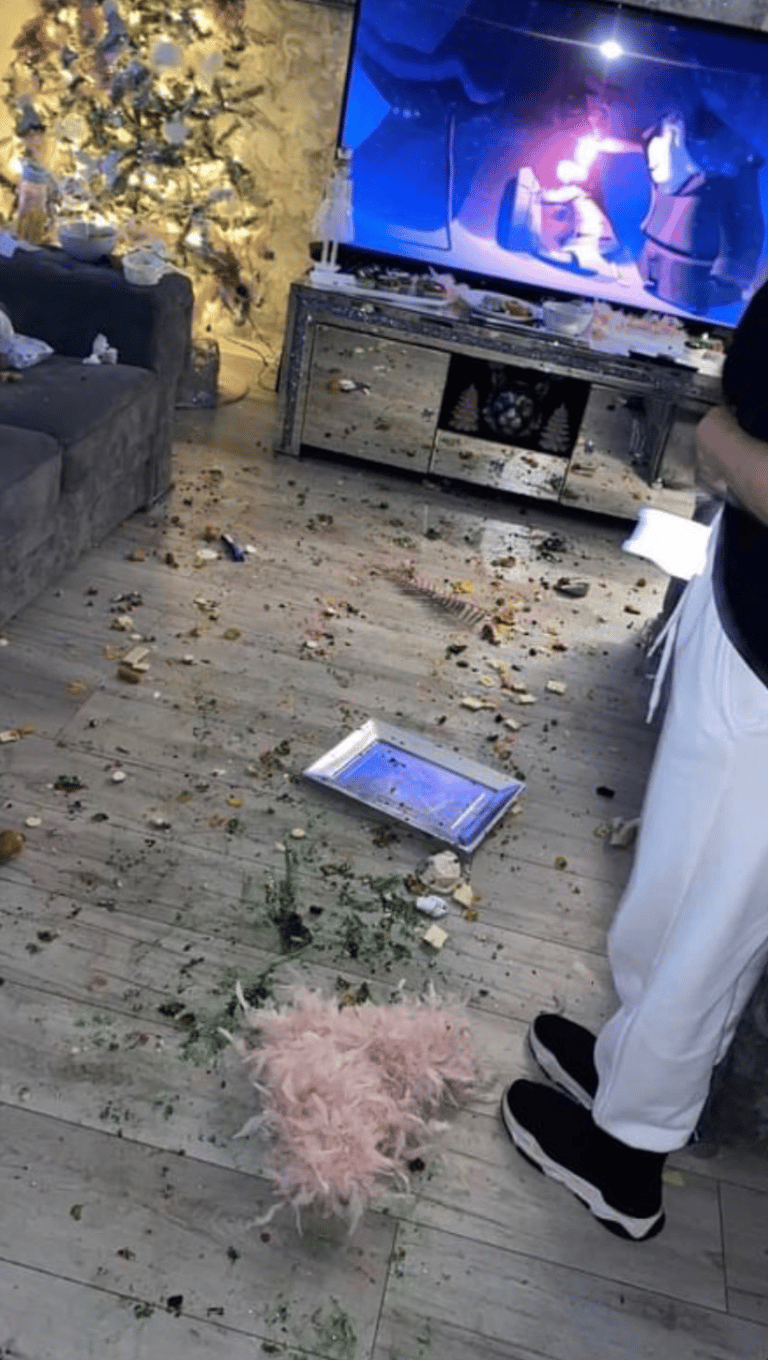 The food was lying around the room and the frosting on the cupcakes was all over the floor.
The Grinch decided to break the decorations on the tree instead of covering it in toilet paper.
As Magill showed in another picture from the incident, the Grinch sprayed dish soap all over her kitchen floor after he rampaged through her house.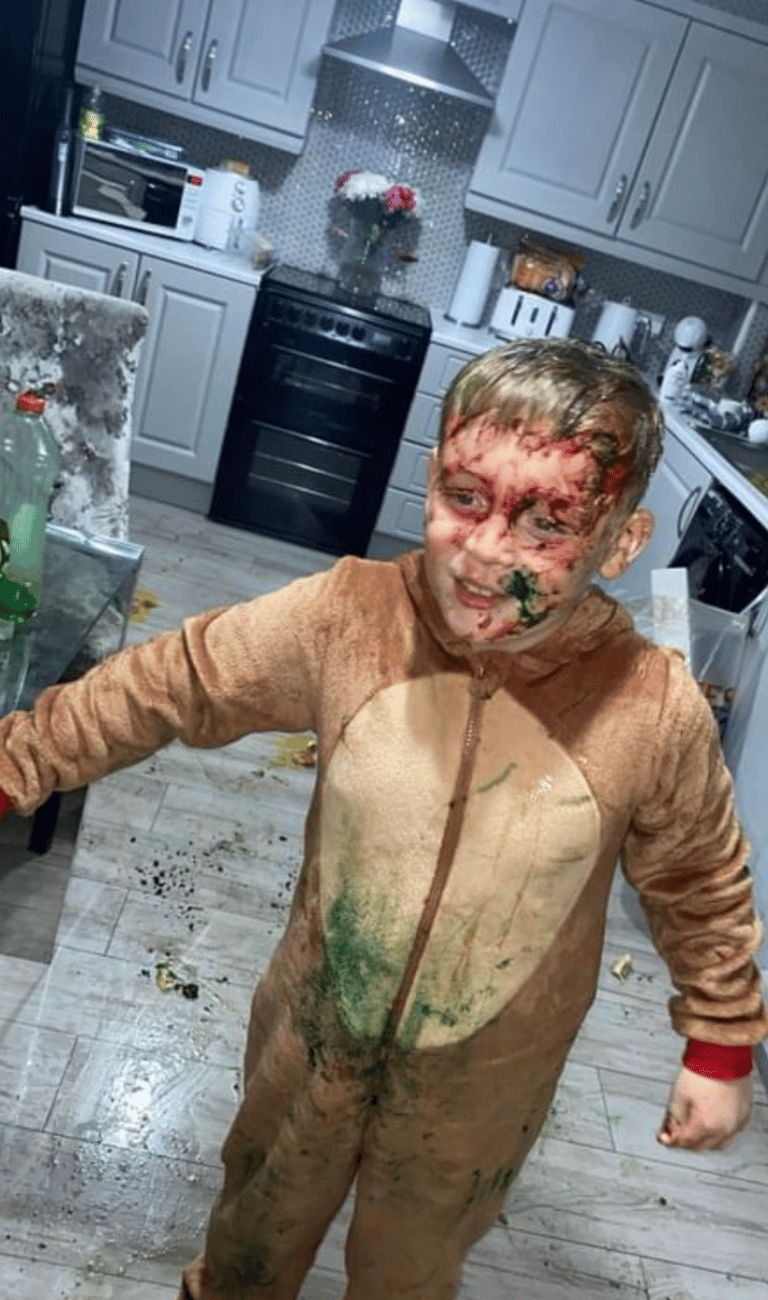 It's clear that he ruined her son's onesie when he smashed the eggs in the background.
She said, "A full bottle of juice poured all over my floor and SON!"
She couldn't really recommend the service after this because the company didn't respond to her complaints.
Her words were, "Never been so disgusted in my life."
Did nobody tell him that he didn't have to steal Christmas?