Being a parent is hard. Parents are busy preparing for a baby's birth. The fact that they are parents becomes even more real when they hold the child for the first time.
Down Syndrome is a condition that affects one in every 700 to 800 children. After his son was born, the man didn't know that he had Down Syndrome.
Less than 2 minutes after his son was born, the doctor told the couple that he feared the baby had Down Syndrome.
The research on Down Syndrome was done by Animisov that night. He told, "I started looking for information about the syndrome that same night when I returned home. I knew nothing about my son's diagnosis. I only remembered a terrible photo from a Soviet biology textbook. I went online and researched. I learned about Evelina Bledans and her Semyon, who was born in the same maternity ward as Mishka. I learned that in Europe, people with Down Syndrome are well-socialized, can live and work independently. But the decision I had already made was not influenced by that."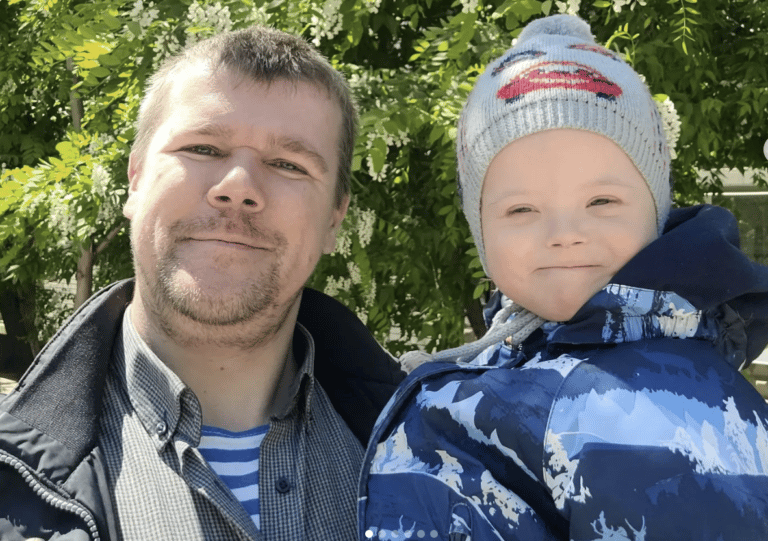 Even though his son could have a good life even with Down Syndrome, his wife decided not to raise her own child due to the diagnosis. She and Animisov had a disagreement about whether or not to raise Mishka themselves or put him in foster care.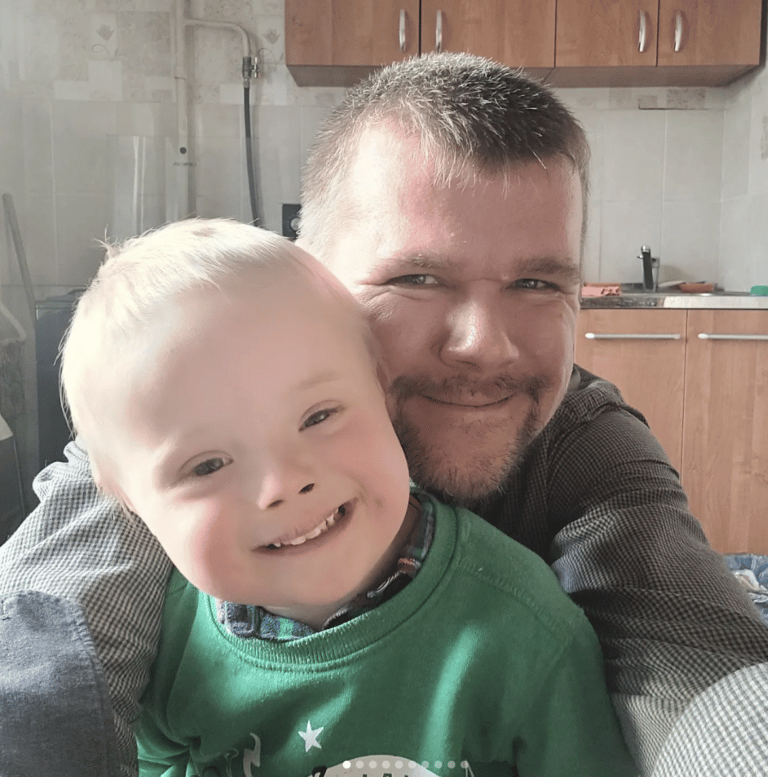 As a single dad, Animisov has been raising his daughter by himself. His mother helps him out sometimes, which allows him to take a break from parenting on occasion, but he has changed his life to raising his son. Animisov explained, "This has changed my life. I had a good job in Moscow and this was a big turning point in my career, but I couldn't leave my son. He needed love and warmth. I am an ordinary worker now, but I have a normal salary in my city. I lost my wife, but I am happy with the changes. My son is a very good and open kid like every other kid of his age, he loves me and it shows."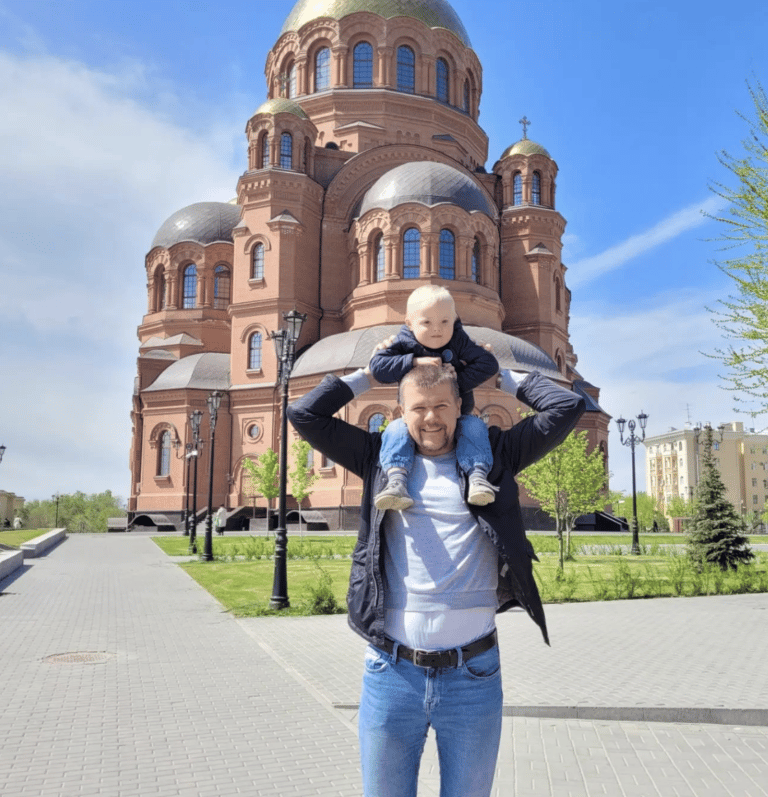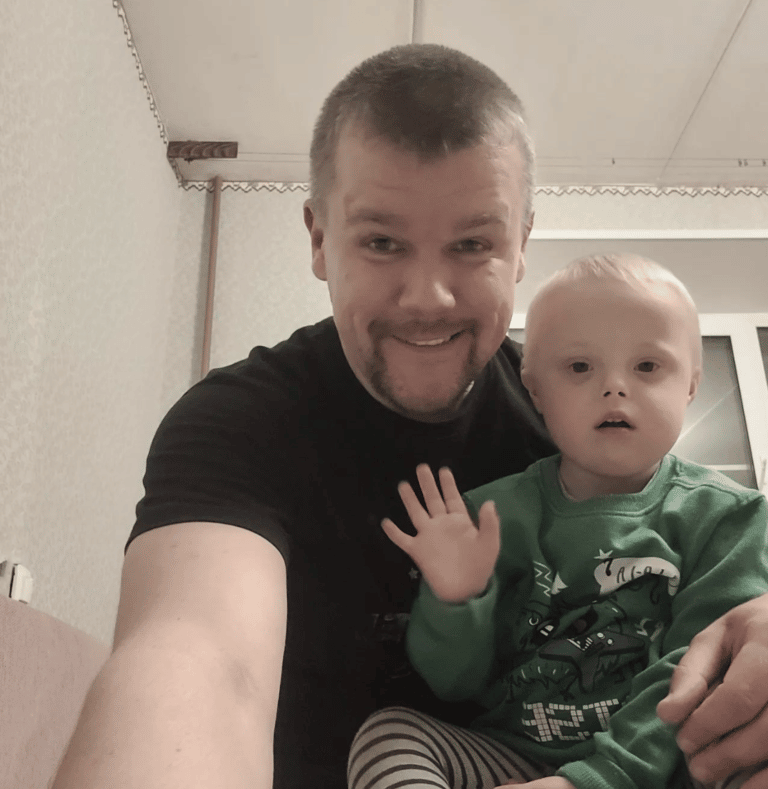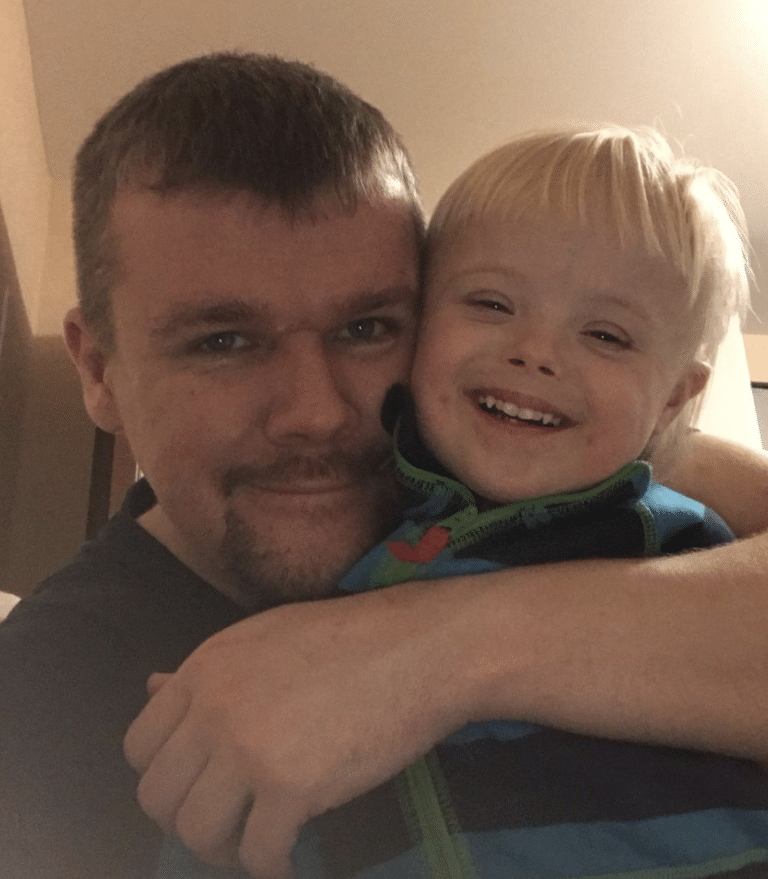 He doesn't hold his ex-wife against him because she didn't agree with him about raising their child. He explained, "Now I understand that she was just scared at the time." He does not want other parents to be afraid of raising a child with Down Syndrome. He hopes that his story will encourage other parents to do it as well. He explained, "Have no fear! Everything will be fine!"