If you think that only kids can take part in costume plays, a cool mother from Brazil will show you that you're wrong. Solange Amorim, who goes by the online name Tia Sol (Auntie Sun), often goes to the cosplay conventions in her area. And no, she is not just there to be with her kids. She is there to enjoy the fun, and she also dresses up in interesting outfits.
She'll only cosplay as characters that are appropriate for her age, which is why you don't see other young people playing those roles very often. Because of this, it's almost impossible to avoid running into her at any event. Tia Sol does a great job of playing these characters, such as Yubaba from Spirited Away, Genkai from Yu Yu Hakusho, Muriel from Courage the Cowardly Dog, and many more. Scroll down to see how this cool mom is killing the internet with her amazing impressions of pop culture icons!
Genkai From Yu Yu Hakusho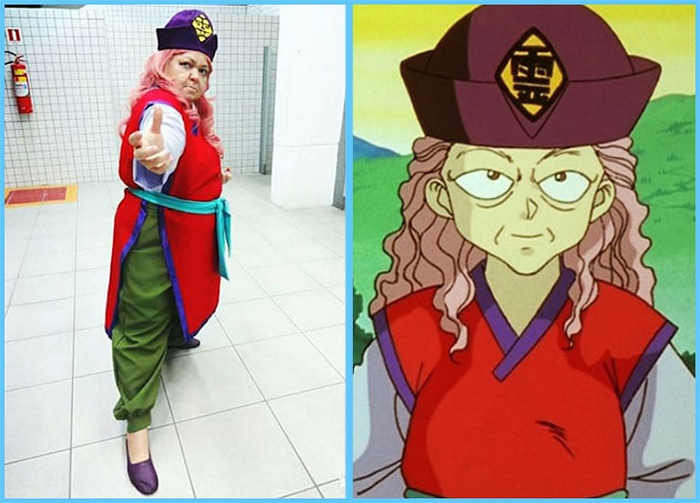 Muriel From Courage The Cowardly Dog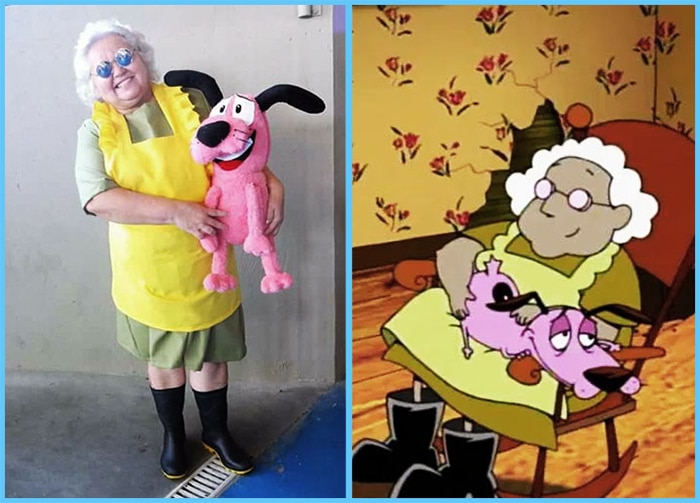 Madame Mim From The Sword In The Stone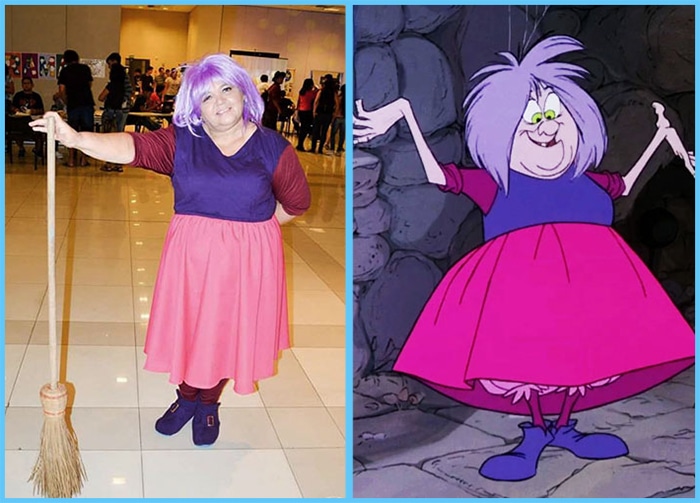 Ursula From The Little Mermaid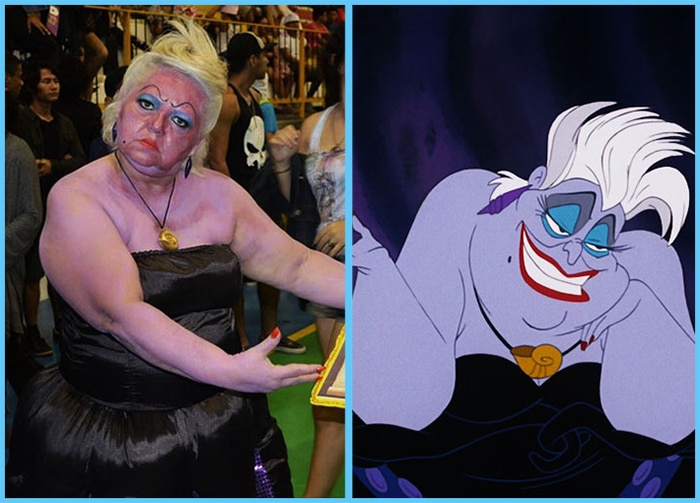 This amazing mother from Brazil is taking over the internet with her amazing cosplay skills.
Fairy Godmother From Shrek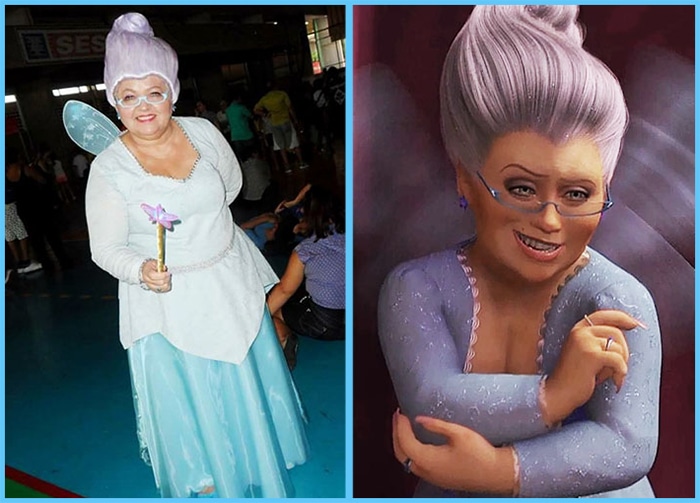 Rita Repulsa From Power Rangers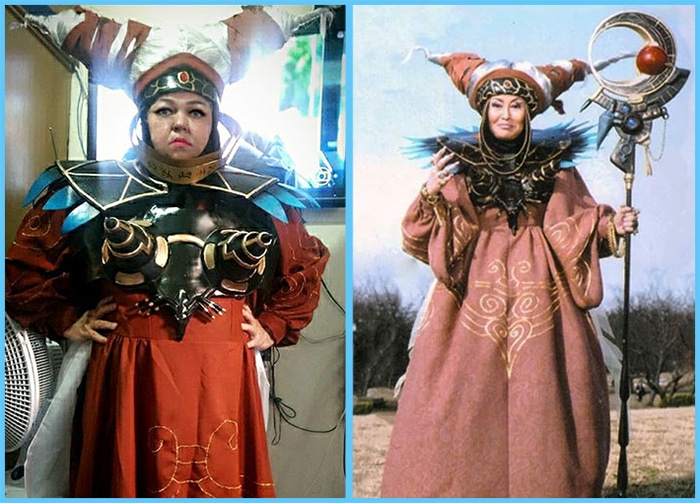 Gramma Tala From Moana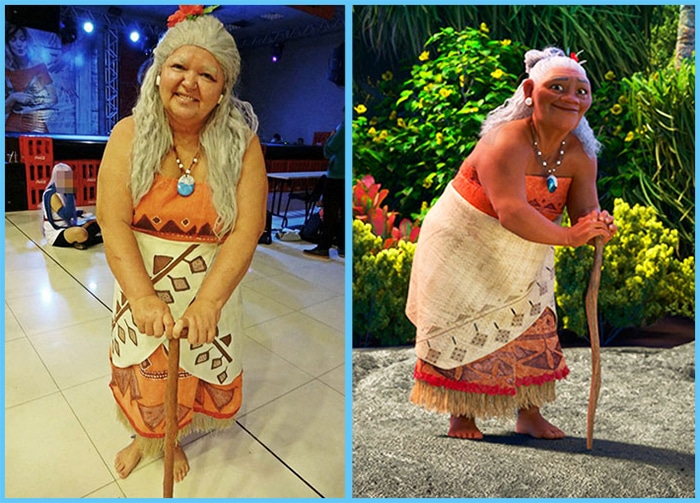 Granny From Looney Tunes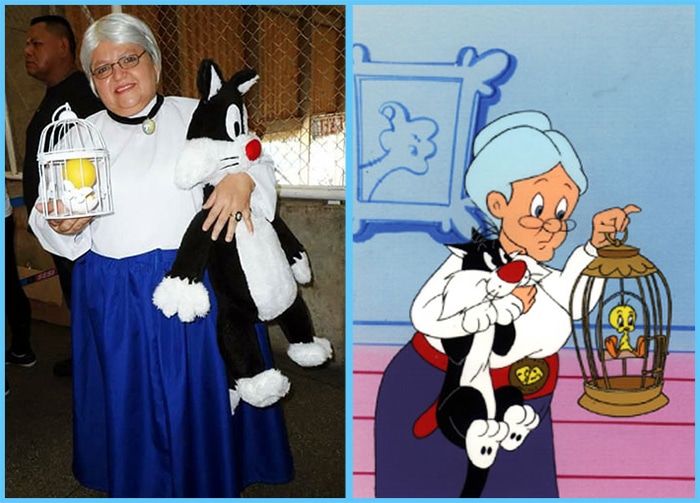 Toph Beifong From Legend Of Korra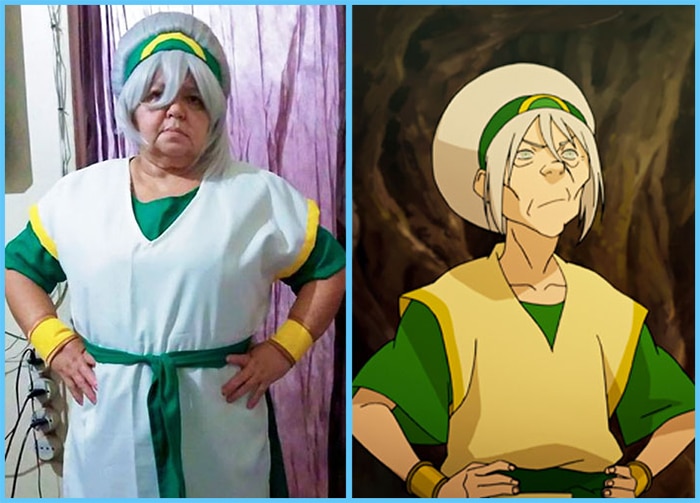 Like most cosplayers, Tia Sol makes her own costumes by designing and sewing them herself. She usually buys each part of an ensemble separately online and then puts them together to make very precise ensembles. It's interesting that the first character she ever voiced was Tweety Bird's grandmother. During an interview, she talked about how she and her daughter had gone to conventions together in the past. Her first step into the world of cosplay was a dare from a close friend that involved dressing up.
A friend said that I wouldn't have the guts, I chose a character and had the costume made without saying another word. It was Tweety Bird's granny. I didn't know that I wouldn't be able to stop myself from going to the events!
Kaede From Inuyasha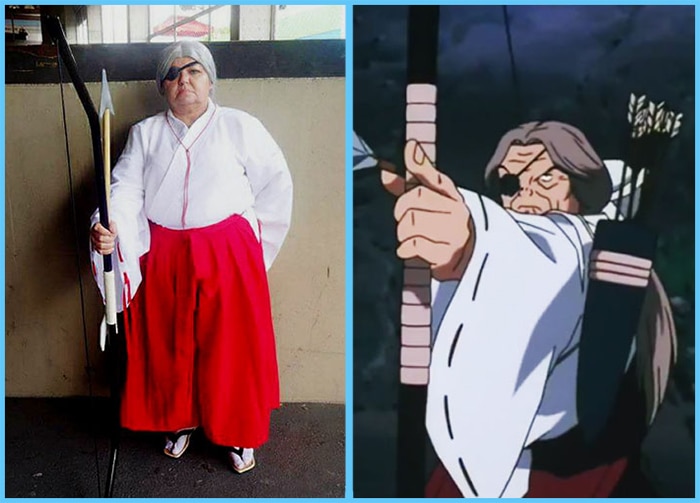 Sophie Hatter From Howl's Moving Castle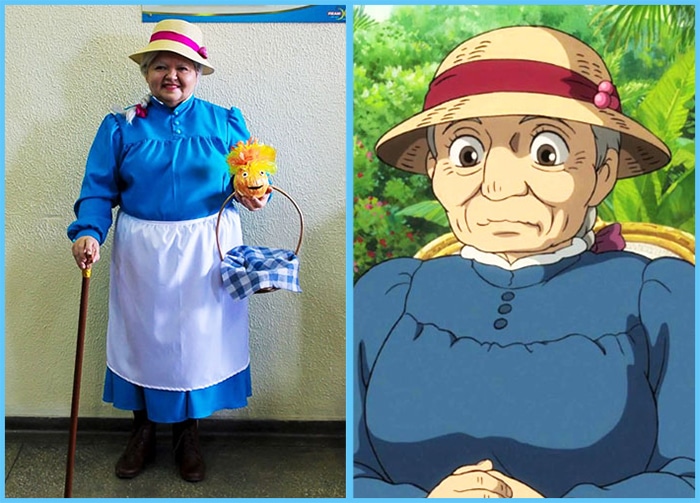 The Bored Witch From The Triplets
Fairy Godmother From Cinderella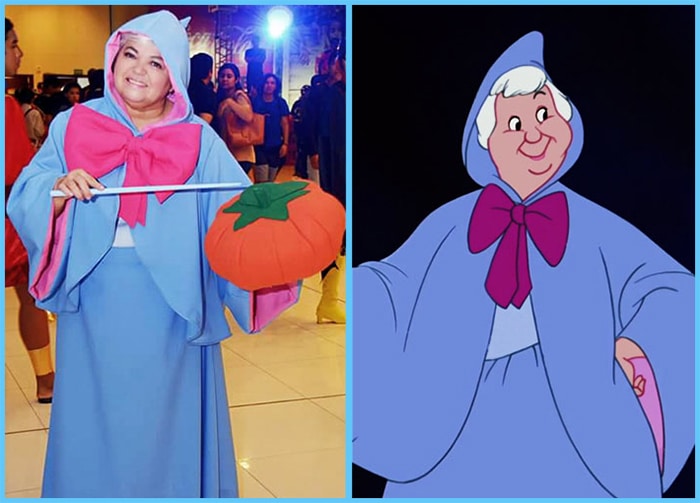 Dungeon Master From Dungeons And Dragons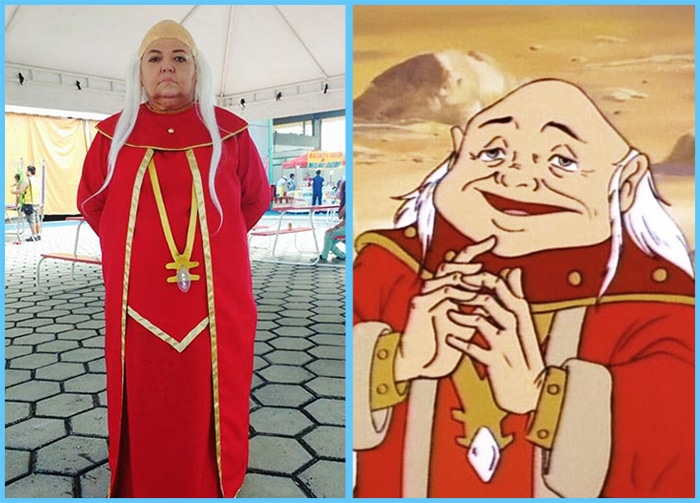 Tia Sol is very grateful that the younger participants have welcomed her with open arms. In fact, she has also made quite a few new friends. At this point, she goes to every event that happens in her city, which she calls "worlds of make-believe where anything goes."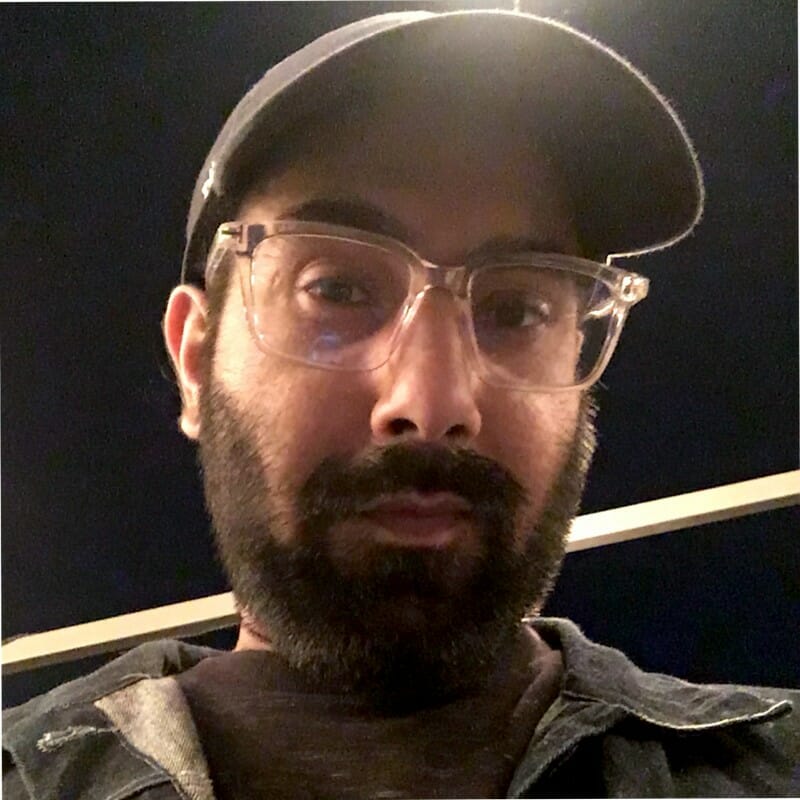 Fascinated by everything that goes beep. Strong passion for music, tech, and all things Marvel.