A US mom said that people are raising eyebrows at her baby's unusual name, but she said,
I'm not changing it.
In a video that has gone viral, Calyn Breann said that her son's name, "Coast," is not as popular as she thought it would be.
In the six-second TikTok, which has been watched 1 million times, Breann holds baby Coast under a note that says:
You should have named him something different, his name won't age well.
I love my baby coast!!!!
the mother captioned the post.
Breann said that people have said mean things about her baby's unique name, but many people on social media liked it.
Coast is a great name!
one user enthused.
Coast is so adorable, and it fits him so well,
said another.
I like that name. Nothing wrong with it. There's a lot worse,
added a third.
As someone who loves the beach, I would 100% name my kid this,
offered someone else.
Others told the pretty blonde girl not to hold a grudge.
Name your baby what you want,
another said.
Don't worry about what others say.
Last year (2022), Coast was the 3225th most popular name for a boy, according to data from Baby Center. Since 2018, the name has become more popular among the site's users.
Breann, who gave birth in late October and often writes about her life as a young mom, said that her baby boy loves his name, but she has a plan if he changes his mind as he gets older.
(He) smiles every time I call him Coast!
she said gushingly in a comment.
And his middle name is Jackson. He can always ask to be called Jackson when he is older.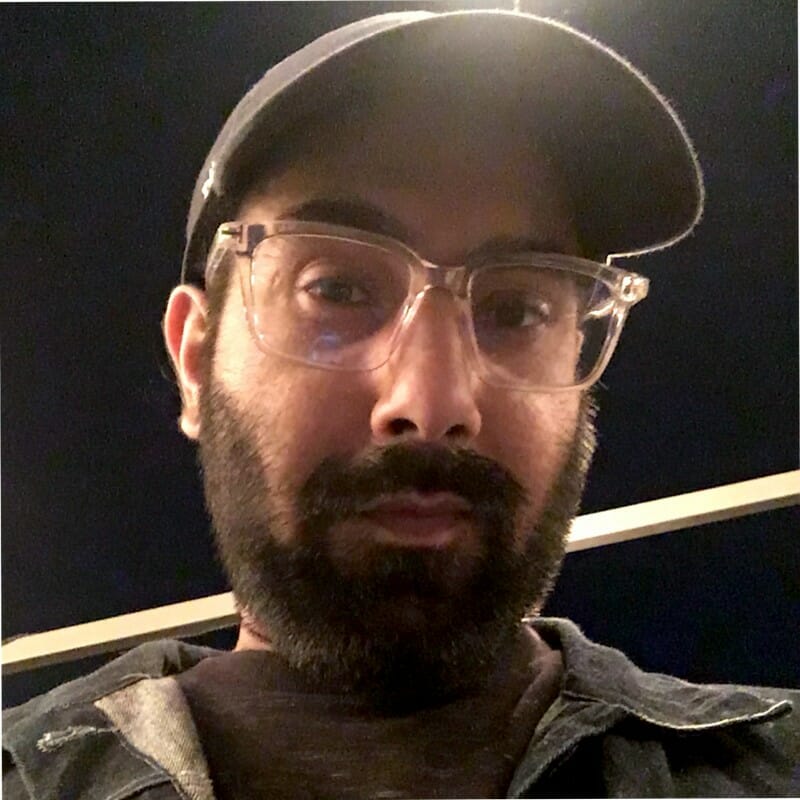 Fascinated by everything that goes beep. Strong passion for music, tech, and all things Marvel.