Molly Shannon, a former "SNL" cast member who returned to Studio 8H to host for the second time, felt like she was going back in time during the most recent episode of "Saturday Night Live."
Molly Shannon was a repertory player on the NBC sketch show for six seasons. During that time, she was nominated for an Emmy for her outstanding individual performance in a variety show. The actor was most recently seen in "A Good Person," a film directed by Zach Braff that came out on March 24. She will also be in the third season of "The Other Two," which starts on HBO Max on May 4.
Molly Shannon is best known to fans of "Saturday Night Live" for her recurring role as Mary Katherine Gallagher, a Catholic schoolgirl with strange habits, like sticking her hands under her armpits and smelling them. In 1999, Shannon played the character in a movie with Will Ferrell, who was also on "Saturday Night Live."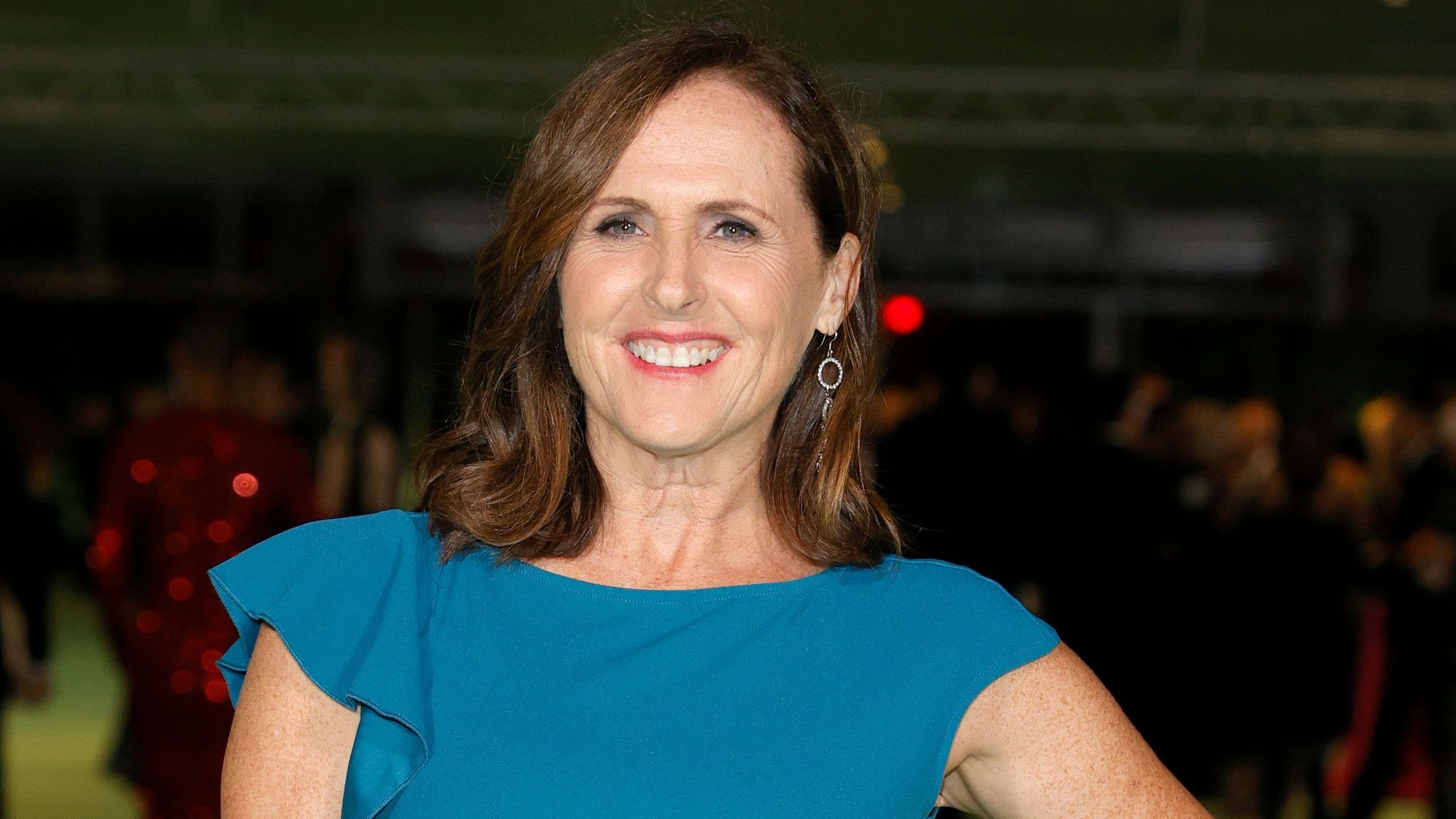 But Molly Shannon's character, Sally O'Malley, a brash 50-year-old dancer known for her signature red outfit and frizzy 1970s hairstyle, came back to the "SNL" stage with Shannon.
In 1999, a sketch in which she tried out for The Rockettes was the first time the character was seen on the show.
In the April 8 episode, Sally is the Jonas Brothers' new dance choreographer. They are about to start a residency in Las Vegas. Then Joe, Kevin, and Nick Jonas come out in matching red pantsuits to do Sally's signature move, which is to kick, stretch, and kick.
Even though over 20 years have passed, Sally seems to be ageless. Molly Shannon points out this flaw by telling Bowen Yang,
Honey, I've been 50 since before you were born.
meet the new @jonasbrothers choreographer pic.twitter.com/GgZNU8YydZ

— Saturday Night Live – SNL (@nbcsnl) April 9, 2023
After Shannon said goodnight to the audience, "SNL" players Devon Walker and James Austin Johnson held up a black T-shirt with the names "Jones" and "Pearson" written in big white letters.
The move was a tribute to Justin Jones and Justin Pearson, two Democrats who were kicked out of the Tennessee state House of Representatives by Republicans on Friday. The reason they were kicked out of the House was that they took part in a protest about gun control on the floor of the statehouse last week.