At the age of 27, model Jeremy Ruehlemann died.
Jeremy Ruehlemann had worked with Macy's, Zara, Superdry, John Varvatos, and Christian Siriano, among other brands and designers.
He was also written about in a number of magazines, such as GQ and Playhouse.
On Monday, a representative from Ruehlemann's agency broke the sad news that he had died.
Watch some of the most famous looks from the Met Gala below.
Soul Artist Management's Jason Kanner announced the model's death on Instagram with a statement and photos of the model.
He wrote:
It is with great sadness and a heavy heart that I let you all know that Jeremy Ruehlemann has passed away.

Jeremy was authentically himself. Salt of the earth. There was just something about him that made you root for him.

His excitement over a big booking, his optimism when something didn't work out.

When you spoke to him he listened with his eyes and ears. He truly was and will always be one of a kind. Jeremy, you will be missed.
As news of Ruehlemann's untimely death spread, a number of other people in the industry paid tribute to him.
Siriano wrote a tribute to him on Instagram and called him "a beautiful soul."
He wrote:
I have never posted anything like this but to lose a friend who was such a beautiful soul is just really hard.

This is for Jeremy, the most beautiful man that gave so much love to everyone he met no matter what.

He was one of my muses and he always will be. He inspired me and I will love him forever.

I'm sending all my love to his family and friends who lost someone so special.
I know we will meet again one day but right now I just want to hug him.

Rest well J we all love you so much! Send love to his family today please.
Lexi Wood, another model, also wrote an emotional post about Jeremy Ruehlemann, whom she called her "soulmate" and "best friend."
If you have ever known me you know how much I love Jeremy,
she wrote in the caption.
I can't even articulate the magic that he was. I met Jeremy when I was 15, the day I met him I knew my heart would be full forever.

He's my soulmate, my best friend, my support, my family, my light, my love, my twin flame.

I could go on and on because he was so special.
Wood says that the last time she saw Ruehlemann was a week before he died.
Demi Lovato, a singer, left a message of sympathy on Wood's post.
Sending so much love
she wrote.
View this post on Instagram
The cause of the young model's death has not been made public yet.
Just days before he died, Ruehlemann's last social media post was a behind-the-scenes photo from a Tommy Hilfiger shoot.
Model Jonathan Bellini wrote underneath:
Rest in Peace little angel.
While Delilah Belle added:
I'm completely shattered and have chills covering my body.

What a beautiful soul. Sending your family love and warm energy.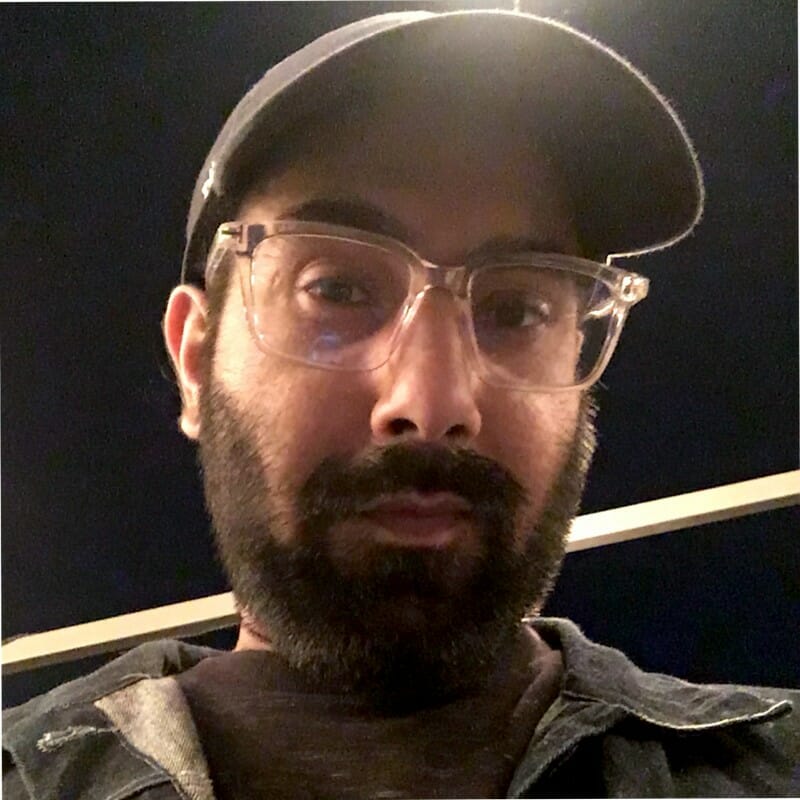 Fascinated by everything that goes beep. Strong passion for music, tech, and all things Marvel.