The Miss Universe pageant has begun and people are already taken away by one of the dresses that a contestant wore. Anna Sueangam-iam is representing Thailand in the competition and she knew how to surprise the crowd. The unique dress has already made rounds on social media and people cannot stop talking about it. Anna wore a dress that was a beautiful homage to her parents. The person behind the upcycled item is the Thai designer Manirat. Designer Arif Jehwang used hundreds of soda can tabs embellished with Swarovski crystals. Moreover, he stated that Anna's upbringing was the inspiration behind this dress.
She writes, "This gown was inspired by the familiar surroundings of my childhood. Growing up with garbage collector parents, my life as a child was among piles of garbage and recyclables. This unique gown was purposefully tailored-made with discarded and recycled materials, namely the 'Can Tab' to present to the UNIVERSE that what's considered worthless by many actually possesses its own value and beauty. Thank you all for seeing it, hearing it, and hopefully being that message of self-worth."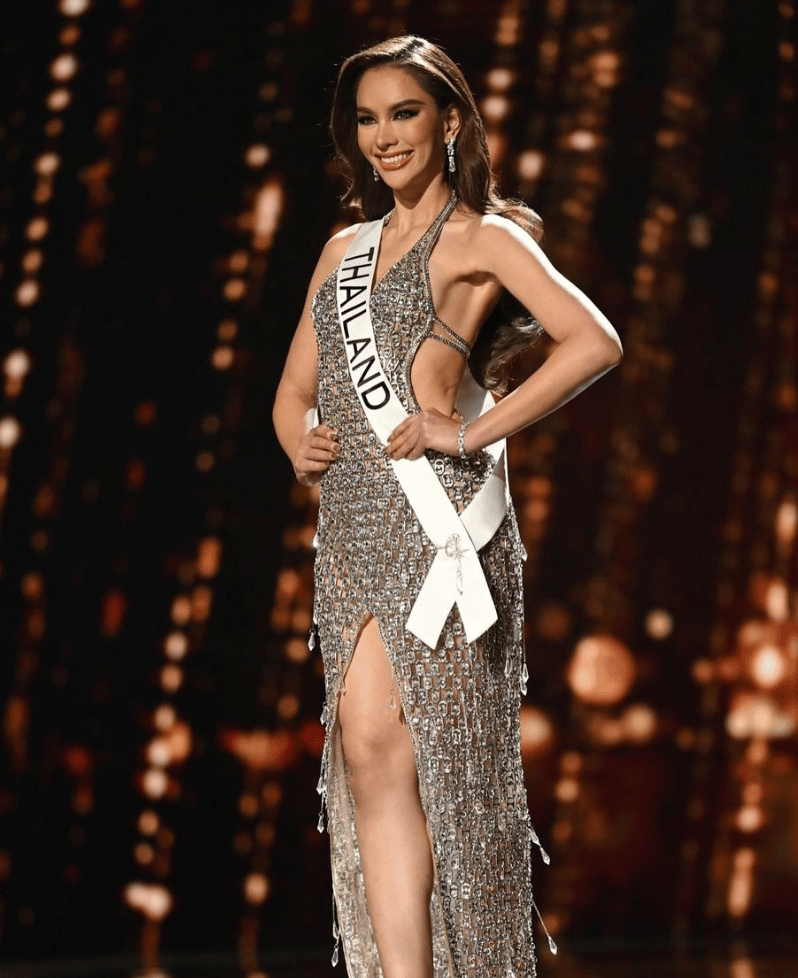 Miss Universe pageant rocked by a contestant's dress
The Miss Universe Thailand Instagram page quoted Anna. The post reads, "You must not get stuck with murky surroundings you were born into, but do believe you have the power to change your own life for the better." It further reads, "Persistence, tenaciousness and optimism within her have led her to a great success in life. It is the result of being brought up by a father who is a garbage collector, street-sweeper mother, and a virtuous nun who was Anna's great-grandmother. Although she was called by some as 'The garbage beauty queen,' that never stops her from shining bright as a precious gem."
One person who was bedazzled by the dress wrote:
Very beautiful dress, very good story. Creating work from waste to recycle and combining with swarovki. It's very wow. Applause for the designer and the team.
One more user said:
OMGOSH love the environmental aspect of the beautiful dress
Another user said:
More than a beautiful dress is the story of the dress. Very good. Very good
One more person commented:
Congratulations, may God watch over you more, beautiful tribute
A user said:
I love this! It's not *new* , as many people in the fashion industry have used pop can tabs for clutches or other clothing, but to showcase it at such a huge profile event is amazing!! What a statement about the value in our discarded items and an example that fashion doesn't have to be new and expensive.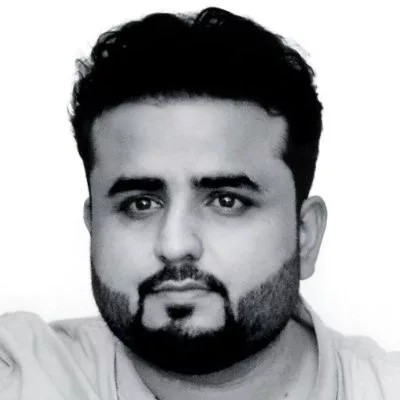 A passionate writer and journalist specializing in entertainment, pop culture, anime, gaming, and celebrity news. With a love for all things entertainment, whether sharing breaking news or offering in-depth analysis, I'm committed to providing high-quality content that entertains and informs.