This week, Miranda Lambert's supporters stood up for her after she was brutally attacked by body-shaming trolls on a recent TikTok video.
The country artist is seen performing in denim cut-offs and cowboy boots during a recent concert in the video, which has received over 110,000 likes.
Hateful comments criticizing Lambert's weight, mostly from young guys, immediately swamped the comments area.
She was jokingly referred to as "Miranda Hambert" by one user and "Miranda Lamburger" by another. She "needs to stay away from the waffle house," other commentators advised the Texan.



Even worse were the comments made about her marriage to her 46-year-old ex-husband Blake Shelton, whom she divorced in 2015.
"I think Blake dodged a bullet on this one!" one read.

Fortunately, the Grammy winner's supporters stood up for her and defended her.
"I have the same body type. She makes me feel safe," one user commented.

"All the comments about her body are from boys. They have no idea! She looks great!!" another wrote.

"That's HEALTHY WEIGHT," one fan chimed in. "You look AMAZING."

Both Lambert and Shelton have moved on since their divorce. Shelton, a coach on the US television program The Voice, wed Gwen Stefani last year.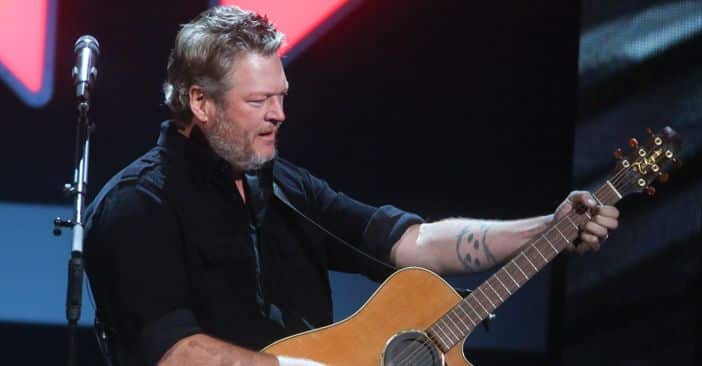 After two and a half months of dating, Lambert, 38, and ex-NYPD officer Brendan McLoughlin, 30, got married in January 2019.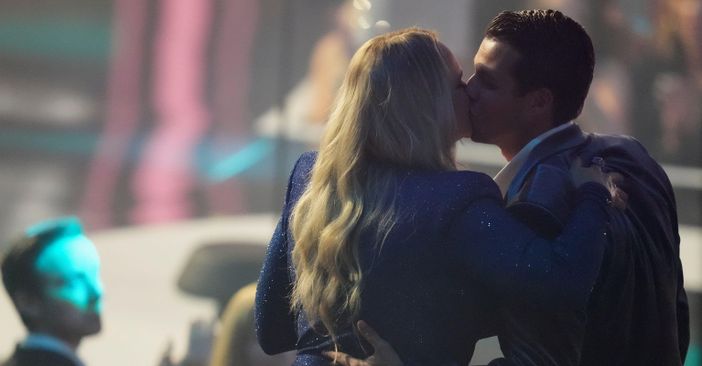 Sadly, the Southern beauty is used to dealing with online bullies; in fact, she has been defending herself against fat shaming since 2011.
I chose not to comment on your body "flaws" in which there were many, so next time don't comment on mine. 🙂

— Miranda Lambert (@mirandalambert) April 17, 2011
Nearly ten years later, it appears that Lambert is unfazed by the offensive remarks because, in a June interview with People, she talked about how she has stayed strong. "I just don't give two s***s about people's opinion of me, my marriage, my music, or anything else."
"Without the hard stuff, I wouldn't be where I am," she proudly stated.