Microsoft is known to keep its users updated with the latest version of Windows update patches, which is why everyone prefers it. The Washington based tech company, run by one of the richest man Bill Gates is yet in news again.
[fvplayer id="1243″]
Microsoft recently launched new patch Tuesday updates of May 2019 for Windows 10 users. But, ironically it has put Microsoft Windows 10 users in trouble. Let us see what issues are the computers facing and how to fix the new Windows update error.
May 2019 Update Patch Issues
The problem that Windows 10 users are facing after the update is they are not able to restore their PCs. Whenever someone tries to system restore after the update, 'Stop Error 0xc000021a' meaning Windows 10 going into protection mode appears.
A lot of PCs has become useless and gets freeze while rebooting and nothing can be done after that. The patch Tuesday was supposed to fix any glitches, but instead, it has become one of the biggest Windows OS glitch itself. Microsoft Windows 10 users all over the world are facing the same issue after installing the new Microsoft update.
Microsoft shifting the blame
Microsoft has a lot of experience in dealing with such malfunctions in the past, has once again shifted the blame on technical aspects.
[blockquote footer="Microsoft official statement"]Because the driver versions are still old and hence they do not match with the versions of the restored catalog files. It makes the system unable to function and the restart process stops.[/blockquote]
As per the officials of Microsoft, the new Windows 10 update has no error, the mismatched drivers are the reason for the system freezing issues.
How to fix the Issue?
Luckily, Windows users don't have to worry much, as there is a simple fix for the system freezing issue. If the system booting process fails 2 times in a row, it will open the Windows recovery environment. Users can then click on Troubleshoot>Advanced options>More recovery options>Startup settings>Restart now.
For those, who have still not updated, the best option is not to install the new Microsoft update. Or if you already have, until the glitches get fixed, avoid a system restore for now. Microsoft will soon fix the bugs and release a more stable update.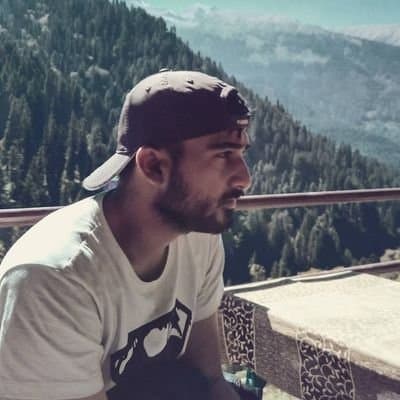 Marketing Strategist. My pen drives my passion—an avid book reader.