Mickey Rourke may not have been in any big movies in the last few years. But that hasn't stopped him from hitting out at one of Hollywood's biggest stars – Tom Cruise.
His latest movie Top Gun: Maverick was a huge success. Cruise has been praised by movie-goers and critics alike this summer.
He hasn't impressed Mickey Rourke, the Oscar-nominee and ex-boxer.
During an appearance on Piers Morgan Uncensored, the Iron Man 2 star spoke candidly about Cruise's smash hit movie. Morgan asked Rourke how he felt when he saw someone like Tom Cruise make a billion dollars in a movie. The person is called "Maverick.
"The guy's been doing the same effing part for 35 years… I got no respect for that."

Mickey Rourke tells Piers Morgan he thinks Tom Cruise is "irrelevant" as an actor.@piersmorgan | @TalkTV | #MickeyRourke | #PiersMorganUncensored pic.twitter.com/joB7OSrcMD

— Piers Morgan Uncensored (@PiersUncensored) July 11, 2022
"That doesn't mean s*** to me," Rourke replied, adding: "The guy's been doing the same effing part for 35 years. I got no respect for that."
He went on to name-drop some of his personal acting icons, claiming: "I don't care about money and power. I care about it when I watch Al Pacino's work and Chris Walken and De Niro's early work and Richard Harris's work and Ray Winstone's work. That's the kind of actor I want to be like. Monty Clift and Brando back in the day."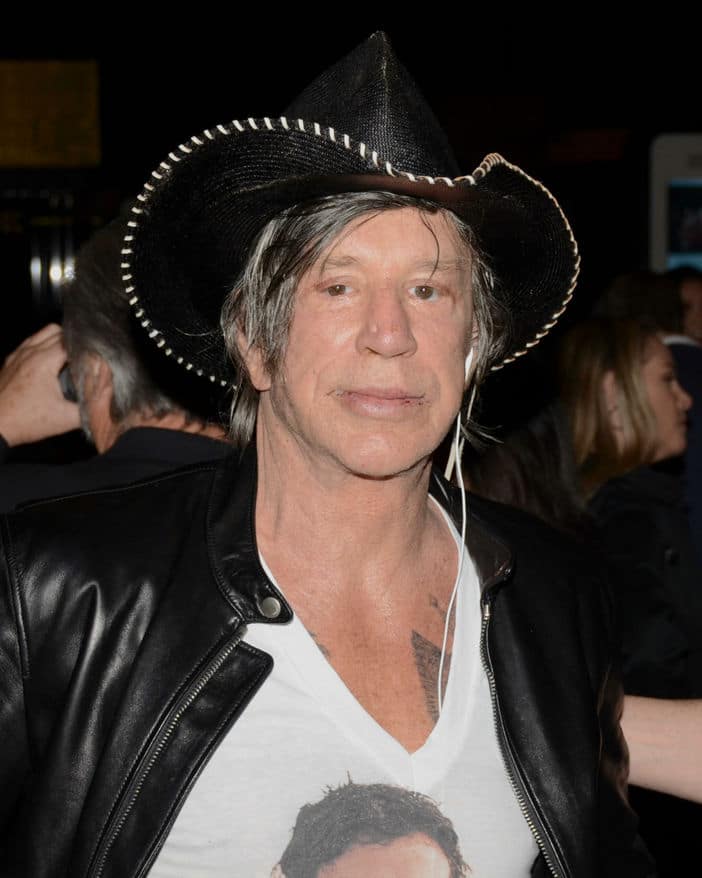 Morgan continued to ask Rourke if he thought Cruise was a good actor.
"I think he's irrelevant, in my world," Rourke replied, to which Morgan responded simply: "Fascinating."
Since he first rose to fame as an actor-turned-boxer in the 80s and 90s, Rourke has dropped out of the spotlight. He has only appeared in a few major movies over the past two decades, including The Expendables, Immortals, and The Wrestler, which he won a BAFTA and a Golden Globe Award for in 2009.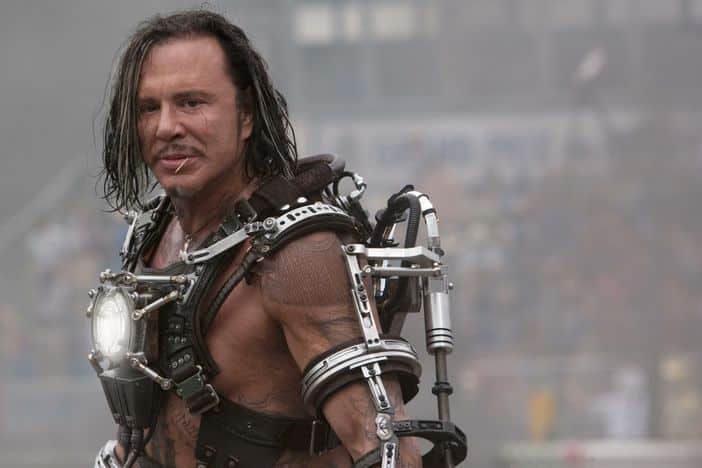 The star is no stranger to controversy. He had a starring role in Iron Man 2, but he didn't like what he saw in the movies from the studio.
While praising law and order, Rourke gave a shout-out to the actors in the show. "Respect to all of you, the work that you all do is real acting, not like that c**p that all on Marvel s***."