Michael Jackson's son, Prince Michael Jackson II who was more commonly known as Blanket Jackson changed his nickname to 'Bigi.' The music icon had three kids Paris, Prince, and Bigi. Bigi is Jackson's youngest son and was born in 2002 via a surrogate.
Michael Jackson's Son Talks About Climate Change
Unlike his other siblings, Paris and Prince, 21-year-old Bigi has kept a low profile. He officially changed his name to Bigi in 2015. Michael Jackson's son, Bigi, is hardly seen in the media and likes to keep his life private. The youngest sibling was last seen in the media when he appeared on screen for a rare interview with Good Morning Britain. In the interview, Michael Jackson's son talked about honouring his father's legacy by raising his voice against climate change along with his siblings. The 21-year-old was giving the interview while offering a tour of their home which featured Jackson's memorabilia.
EXCLUSIVE: Bigi Jackson speaks about his father, Michael Jackson's legacy for the first time.

Bigi, formerly known as Blanket, is using his voice to call on world leaders to tackle the problem of climate change as COP26 begins. pic.twitter.com/920Zlk4usK

— Good Morning Britain (@GMB) November 1, 2021
Michael Jackson's son, Bigi also spoke about how he and his siblings are all motivated to keep up spreading awareness about climate change and challenge big public figures to take action.
"I do think it's important that we all know about it and I think we have some work to do but our generation knows how important it is."
In another Good Morning Britain interview, Bigi's elder brother, Prince Jackson spoke at length about their deep sibling bond.
"At this point in our life it doesn't really feel like there's that hierarchy of, 'I'm the older brother. It's more [that] we're all siblings and we're kind of all on that same level where my sister has her strengths, and my brother has his strengths, and where I'm not as strong in certain areas, they complement me in that way."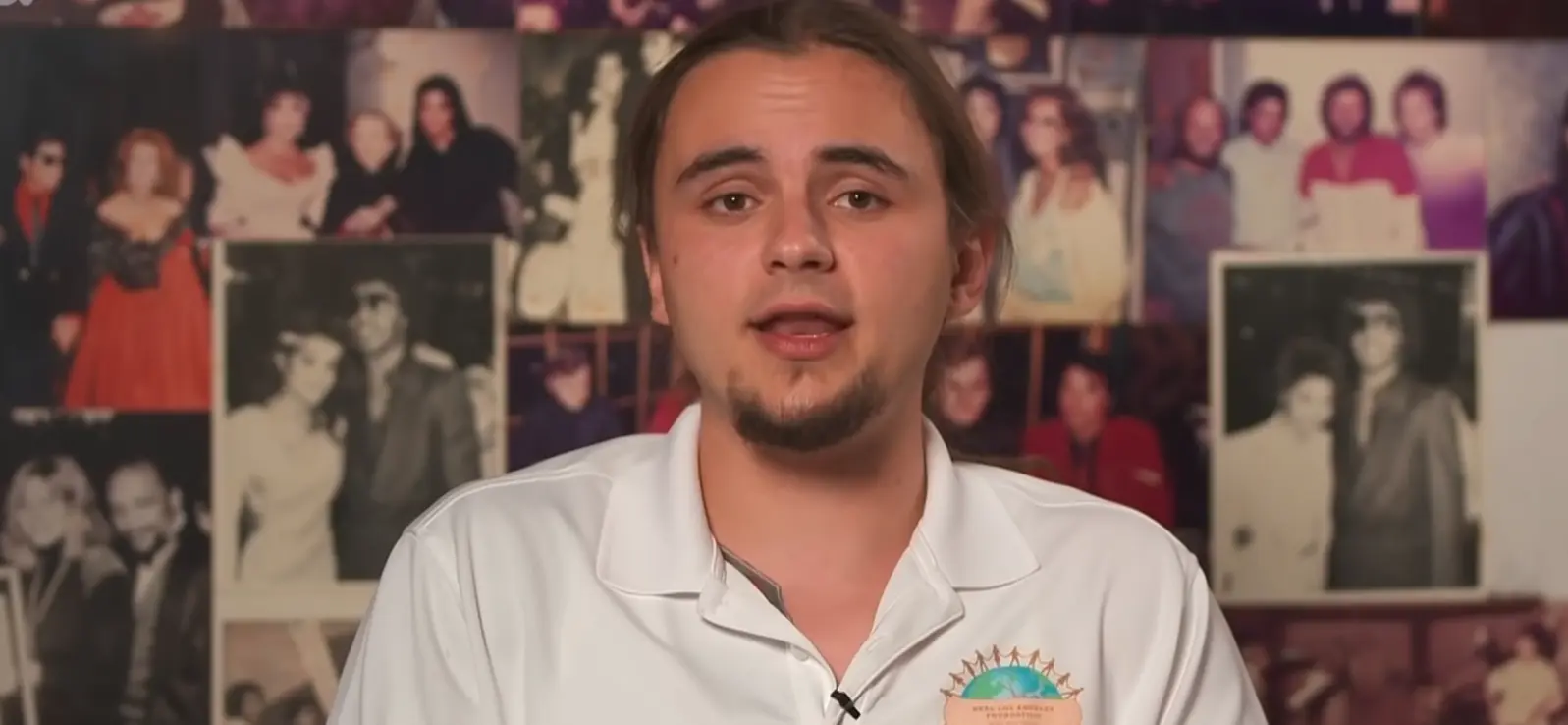 Prince further added how their father, Michael Jackson, had instilled the importance of family bonds in them from childhood.
"When we were growing up, my father would say, 'We could have nothing, but you look around in this room, your brother, your sister, and me, that's all you'll ever have. And that always stuck with my siblings and I, and we have such a close relationship."
He further stated that he cherishes every moment the siblings share together, especially since they're all busy with their lives now.
"Any moment I get to spend with my siblings now, especially as we're getting older and our own lives are starting to kind of blossom and grow. Every moment that I get with them — any little family dinner, any little family outing—is really a special moment for me."