Michael Bublé is a Canadian singer who is known for his smooth voice and charisma on stage. But he has been focused on his family for the past few years, which is understandable.
In 2016, the news that their young son Noah had hepatoblastoma, a type of liver cancer, shook the Bublé family. When the family got the bad news, Noah was only 3 years old.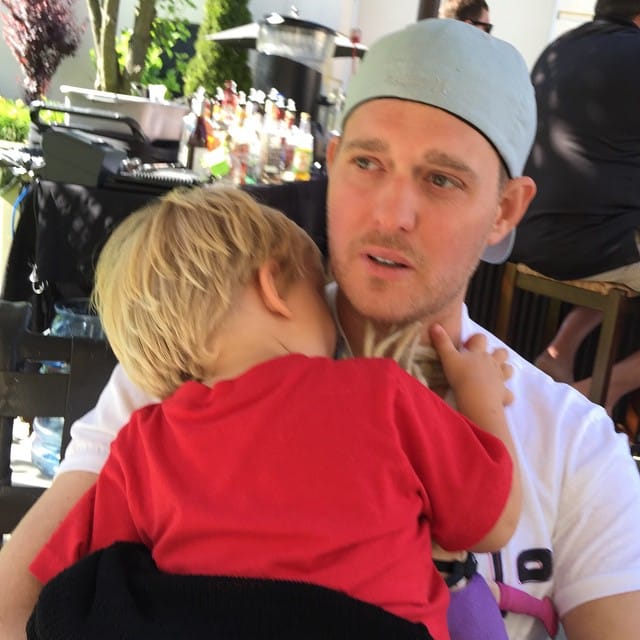 Bublé and his wife, the Argentine actress Luisana Lopilato, put their lives and careers on hold as soon as they found out.
Everyone understood in my world what my priority was,
Bublé told People.
We all go through things. You just hope you learn something about yourself and you learn something about the people with you.
Noah was reportedly "on the mend" in February 2018, after he had been through chemotherapy. After surgery and chemotherapy, he went into remission, when he was 5 years old.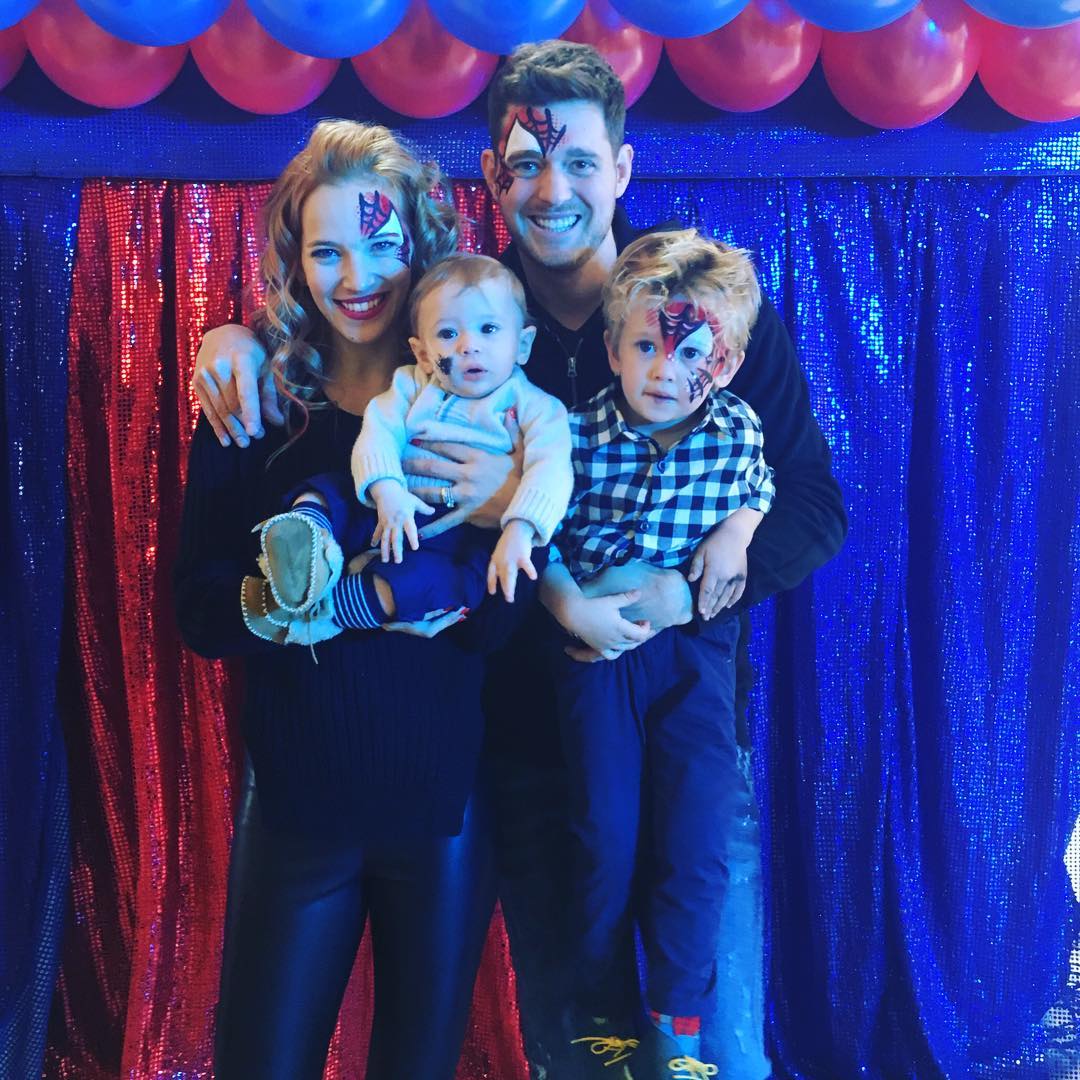 Michael Bublé says that finding out that his son has cancer has changed him for good.
You don't go through big things in your life, dramatic things like I've gone through or my wife has gone through without it having an effect on you.
The Canadian star is very private about his son's life and won't say anything about how Noah is being treated. But he talked about his son's cancer on "The Late Late Show with James Corden."
Bublé said that Noah's story is "too hard to talk about," and he thanked Jesus Christ for healing his 5-year-old son.
We all moved and we lived at [Children's Hospital Los Angeles] and we just had the best doctors and, God, thank you, Jesus Christ.
Bublé continued:
I'm not OK. My wife and I, when this all started, I became the strength to somehow pull us and lift us and to be positive. And when they got [the cancer] out, and the chemo was done, and they said, 'We did it, it's good, he's OK,' I fell. I just fell.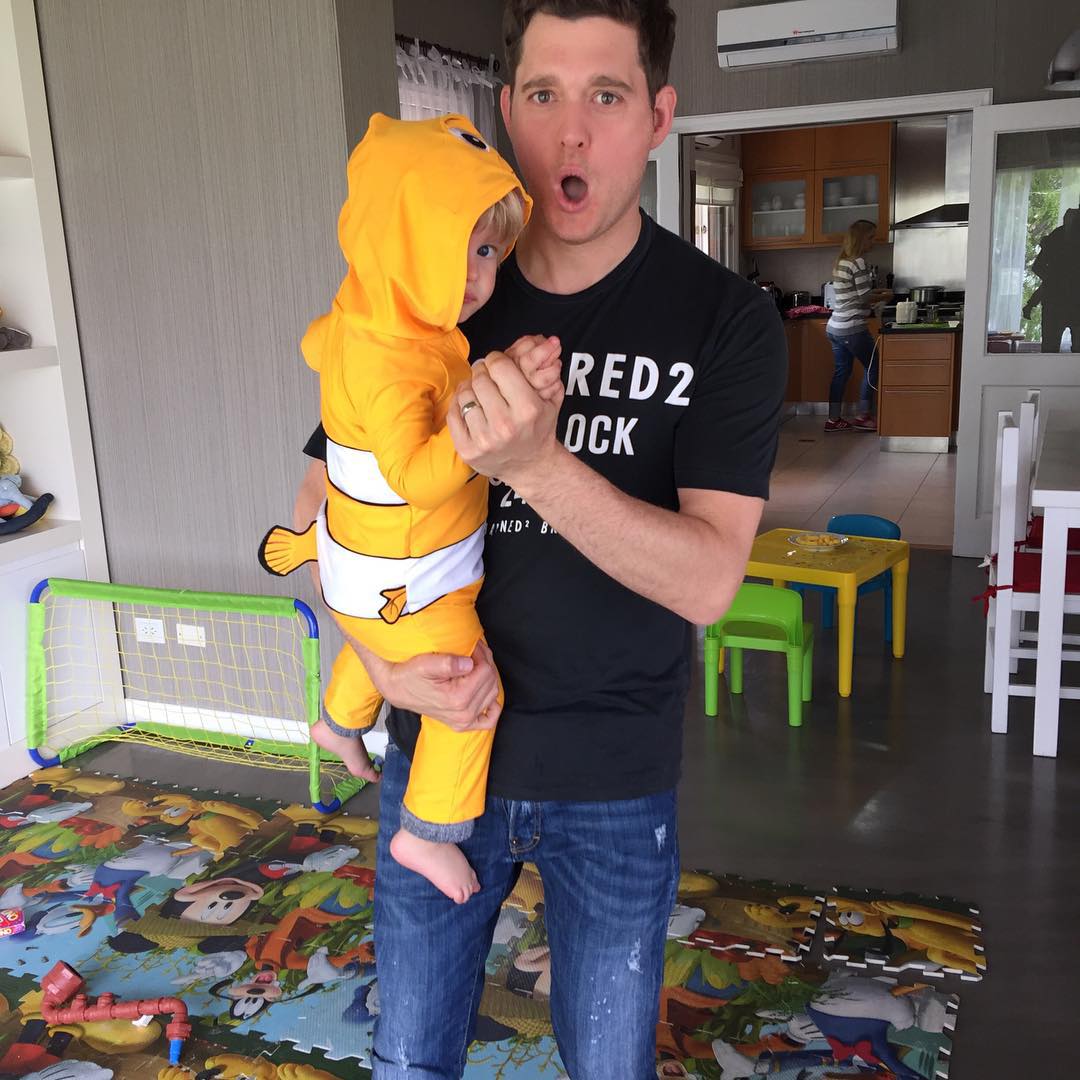 My wife picks me up now,
he added.
The father kept talking, while crying, about how much Noah liked superheroes like Superman and Spiderman.
They're fake,
he said.
They're not real. You're a superhero. You're MY hero. A real superhero,
Bublé said to his son.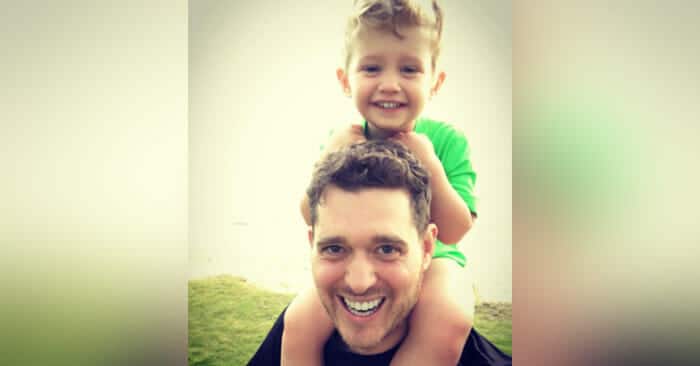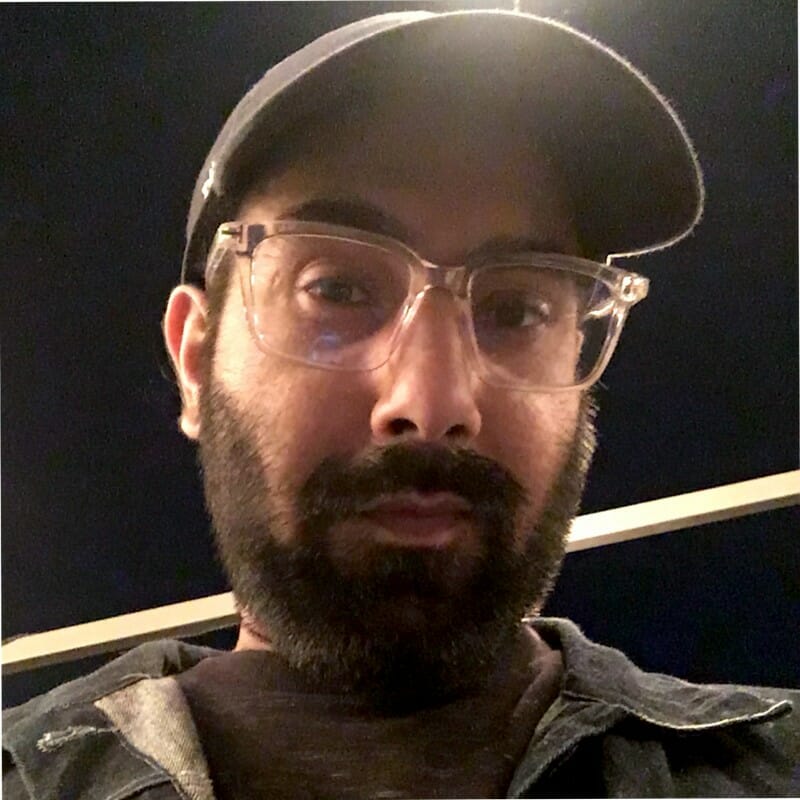 Fascinated by everything that goes beep. Strong passion for music, tech, and all things Marvel.