Mia Khalifa has asked other women not to go into the adult entertainment business.
Even though she was only in the adult entertainment business for three months, the 29-year-old former adult star has become one of the most famous performers in the industry over the past ten years.
Although she has only been in the business for a short time, she has built a strong fan base, as shown by the fact that more than 27.6 million people follow her on Instagram and an incredible 36.7 million people are fans of her on TikTok.
Even though her career as an adult star has brought her a lot of attention, Mia Khalifa is now warning any woman who is thinking about going into the same field.
In the video below, Mia Khalifa talks about why she went into the adult film business and what she hopes to get out of it.
Even though the former adult star only appeared in 11 videos during that three-month period, it helped her become the biggest star in the world at that time.
Even though she was well-known, she only made $12,000 for her work.
Mia Khalifa strongly advises other women not to go into the industry at all because of all the problems she had to deal with while she was there.
Khalifa shared a video of herself from the year 2020 on her TikTok account. In the video, she seemed bored and unhappy.
The video featured the caption:
That hourly dissociative attack from remembering hundreds of millions of people's only impression of you is solely based on the lowest, most toxic, most uncharacteristic three months of your life when you were 21.
In an Instagram story she posted around the same time, she went into more detail about this, saying:
Those 11 videos will haunt me until I die, and I don't want another girl to go through that – because no one should.

​​Long story short: don't do p***. And if you do, don't do it with a company. Do it for yourself, on your own terms.

And if you consume p***, make sure it's ethical and not from giant corporations who profit off exploiting women.

Like your groceries, shop local and direct from the creators.
Khalifa has never been afraid to talk about her experiences in the adult film industry, which she has called the "worst time" of her life.
During an appearance on Emily Ratajkowski's podcast, "High Low with EmRata," she talked about how she wants changes to make it a safer place to work, like making the legal age older. In particular, she said that she wants things to change so that no one under 18 works there.
Khalifa explained:
I feel like the age should be raised for a production company to own your rights to 21, at least.

If you wanna enter the s** work industry, by all means, do it after 18.

That's the legal age, that's never gonna be fought.
She continued:
You have to be really realistic about the safety and ethics around s** work because it's the oldest profession in the entire world. The oldest profession, it's never going away.

The more you tighten restrictions on it, the more people will find a way around it, and that could be said for anything – the prohibition era exists for a reason.
Khalifa is not the first adult film star to bring attention to the horrible working conditions in the adult film industry.
Lana Rhoades has said that everything in adult movies is made up and that the actors and actresses in these movies are treated like "circus acts."
In the meantime, Angela White has said that men in the industry are treated like "champions" while women are often "s***-shamed."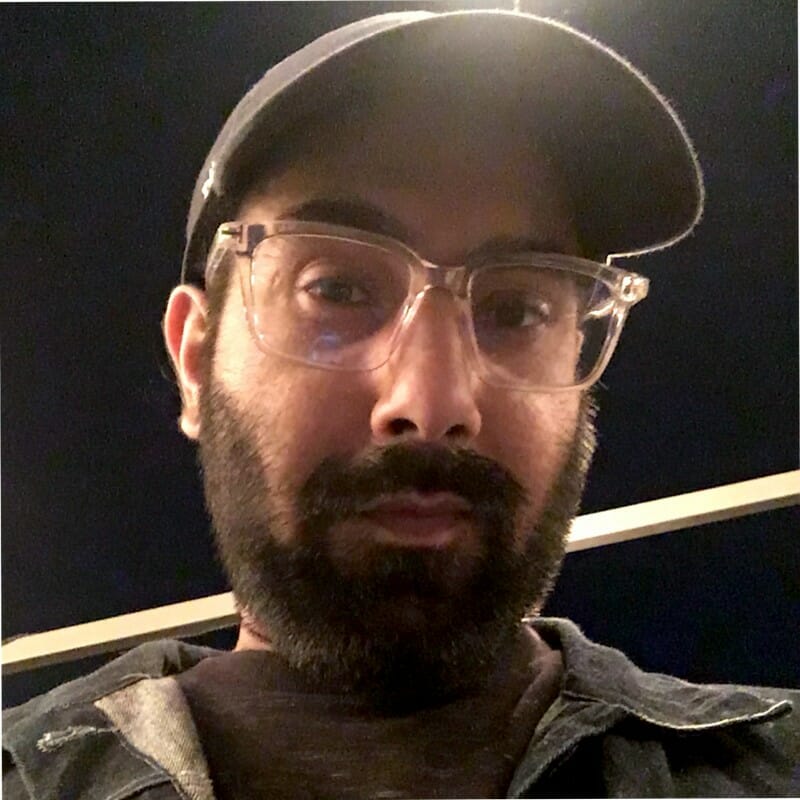 Fascinated by everything that goes beep. Strong passion for music, tech, and all things Marvel.