Sources say that Meghan Markle has been "upset and overwhelmed" for a few days because of how she and Prince Harry are shown in a "South Park" episode. The "World Privacy Tour" episode makes fun of the problems of the royal couple. Meghan Markle has been called a "sorority girl, actress, influencer, and victim."
In last week's scathing episode, the satirical show made fun of the couple's desire for privacy while they were on a book tour for the prince's memoir "Waaaagh"—a jab at Harry's most recent memoir "Spare."
Meghan Markle 'annoyed with South Park but refuses to watch it all'
A source in California says that Meghan Markle has been "upset and overwhelmed" for the past few days. "South Park makes the Duchess of Sussex mad, but she won't watch all of it," a source said. An expert on the royal family said that Harry and Meghan's lawyers are "keeping an eye" on "South Park."
Is this you? pic.twitter.com/2DTmuNwxCv

— South Park (@SouthPark) February 18, 2023
Neil Sean, a royal commentator, told the Daily Mail that the broadcast could have "legal ramifications." He said,
According to sources close to the ex-Royals, it appears that, like so many things with Meghan and Harry, this may have legal ramifications attached. Their legal team is casting an eye over the episode to see what is wrong, and what could be turned into something more sinister.
Sean went on to say that the "South Park" creators had not yet received any legal communication.
Royal couple called 'dumb prince and his stupid wife'
The Prince and Princess of Canada, a youthful royal couple who vociferously begged for privacy while drawing attention to themselves, were portrayed in last week's program. The pink outfit Meghan Markle wore for "Trooping the Colour" in 2018 is shown as the fake couple promotes the prince's book "Waaagh," whose cover looks a lot like Harry's biography "Spare."
Watch the all-new "Worldwide Privacy Tour" full episode for free now: https://t.co/tkYfVgJywb pic.twitter.com/AmnRr69F0k

— South Park (@SouthPark) February 18, 2023
The main character Stan refers to the Sussexes' cartoon counterparts as the "dumb prince and his stupid wife", while Kyle complains about the luxury jet parked outside their house. The Sussexes are made fun of a lot in this episode. At the start of the episode, Kyle's younger brother Ike, who was adopted from Canada and is upset about the death of Queen Elizabeth II because she looked like a Canadian monarch, is crying.
The rest of the royal family boos the Prince and Princess of Canada when they are seen at a big state funeral, where they are accused of making fun of the Canadian monarchy. In response to the outrage, the couple goes on breakfast TV to ask for privacy. As he arrives on the set of "Good Morning Canada" to promote a book, the prince waves a sign that says, "We want privacy," while the princess waves a sign that says, "Stop looking at us."
The host challenges the royals by asking if they really want to be alone. The royals then leave the set. After getting on their private plane, the couple goes on a "we want privacy" tour around the world, complete with rainbows that move and a catchy song.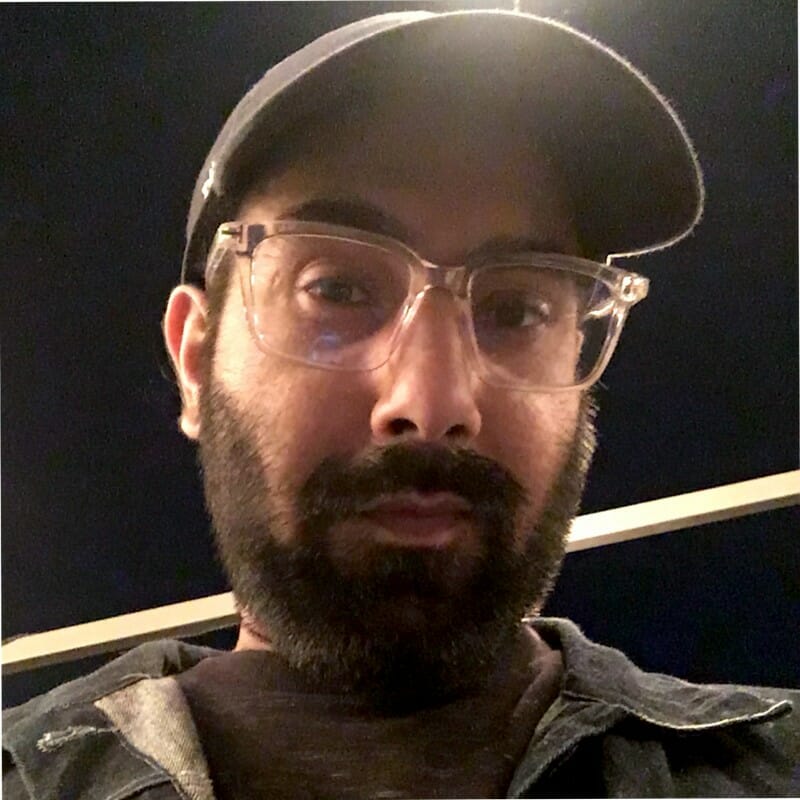 Fascinated by everything that goes beep. Strong passion for music, tech, and all things Marvel.