When Meghan Markle married Prince Harry, she thought she would be the "Beyoncé of the UK," but she later discovered that she detested the rigid rules of royal life and sensationally resigned from her position as the Duchess of Sussex, according to a shocking new book.
The Times today published the shocking excerpts from Valentine Low's upcoming book, Courtiers: The Hidden Power Behind the Crown.
According to insiders, the duchess thought she would marry the Queen's grandson and become Britain's Beyoncé, but she became disenchanted by the rigid conventions and guidelines of life as a working member of the royal family and felt increasingly "cornered and misunderstood" by The Firm.
At the crucial Sandringham summit, where the royals decided Harry and Meghan's future, the Queen was allegedly forced to put her foot down over Megxit and tell the Sussexes they were "either in or out."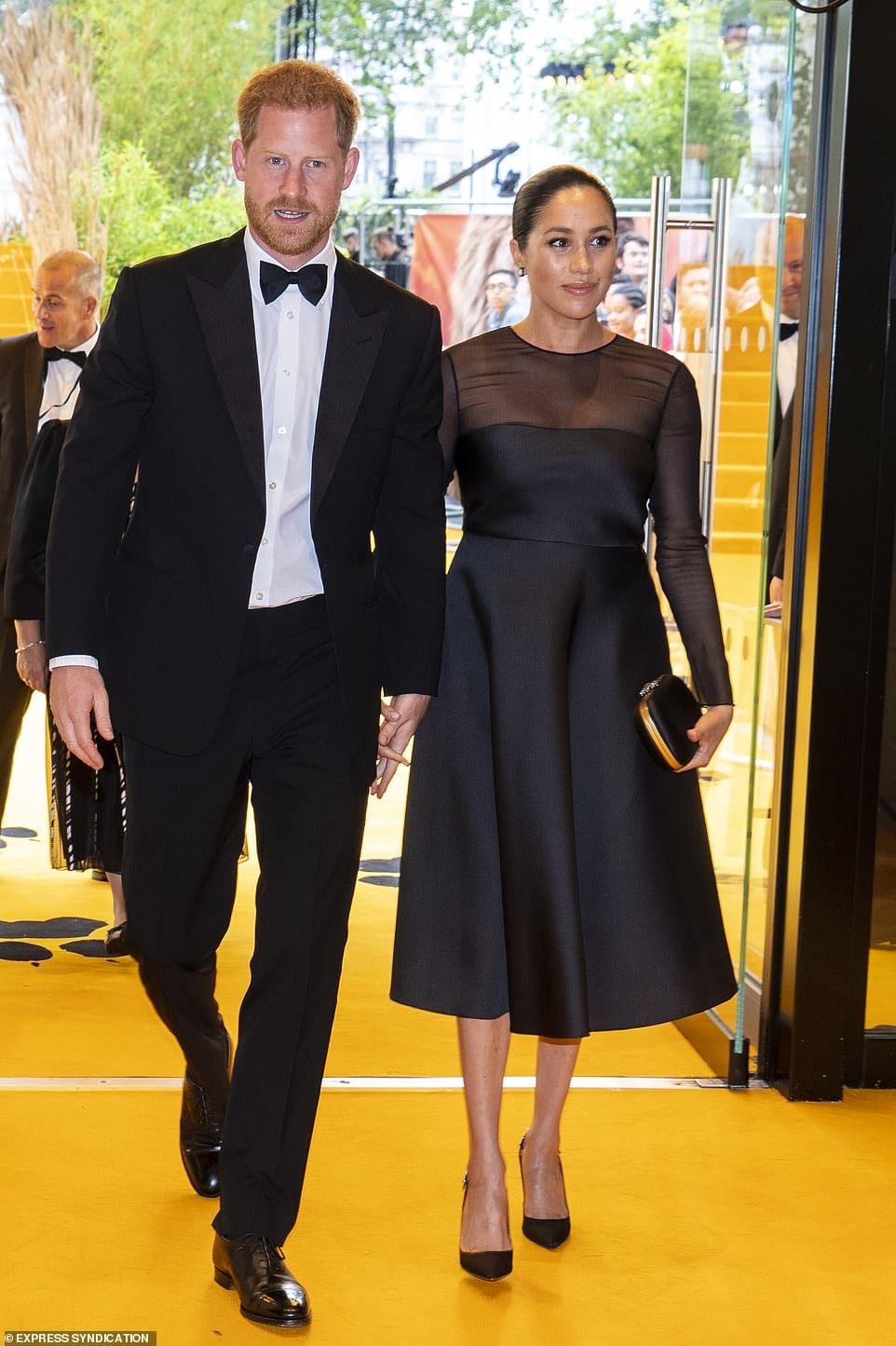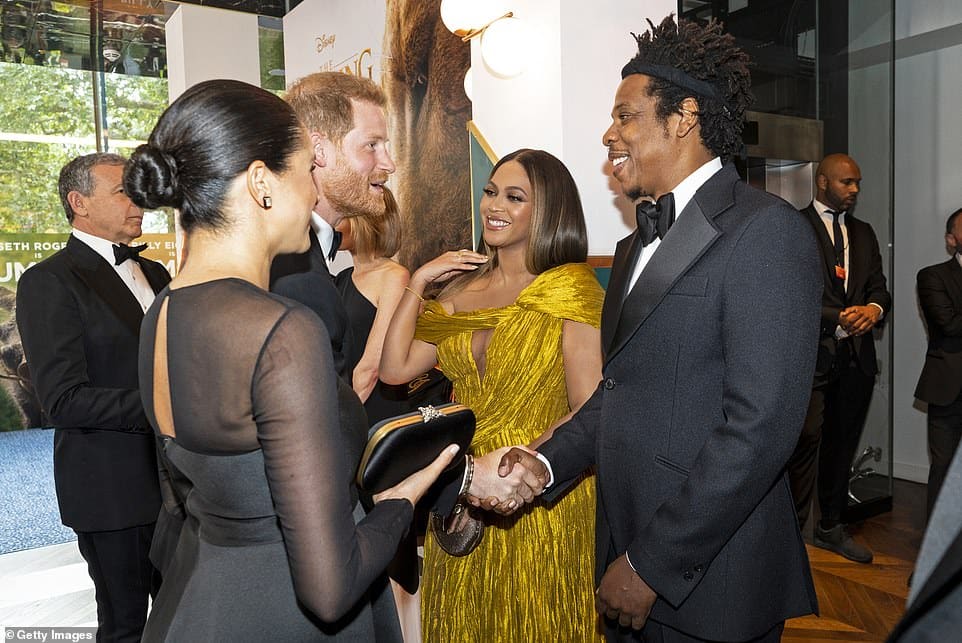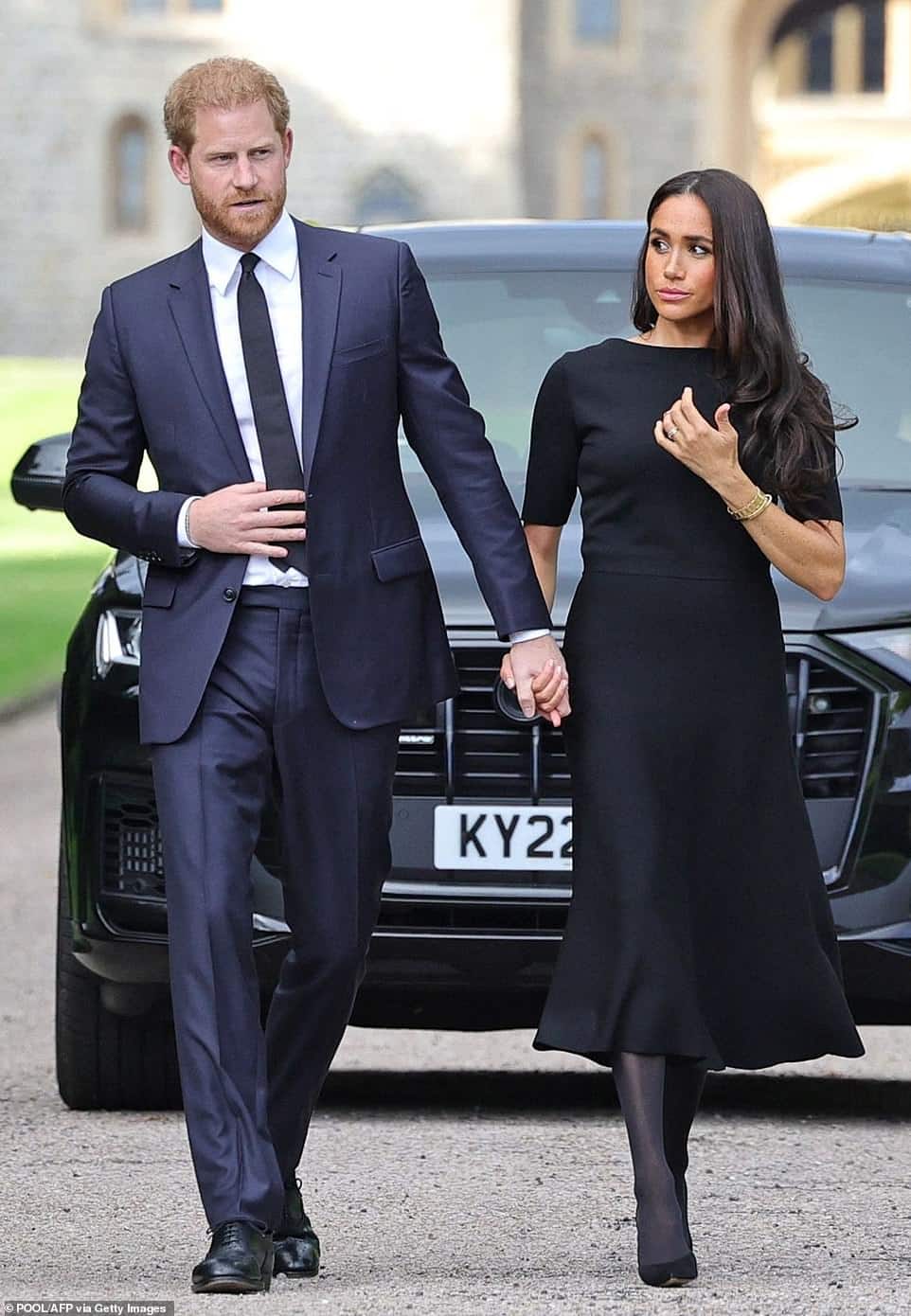 According to Mr. Low, the royals convened at a 'Sandringham summit' five days after the Duke and Duchess announced their intentions to leave the European Union on January 8, 2020.
The Queen wanted all four royal households to come together quickly in the early discussions to find a solution.
Secretaries from the four households attended meetings that were held in the days that followed at Clarence House, then at Prince Charles' residence, before the talks were moved to Buckingham Palace.
According to the newspaper, Simon Case, Prince William's personal secretary, was also involved and "talked to both sides."
These included five potential outcomes, such as allowing the Duke and Duchess one month per year for their own activities or accepting few engagements and spending the majority of their time on other activities.
A general prohibition on making decisions for monetary or material gain – either for oneself or friends – would be part of these options.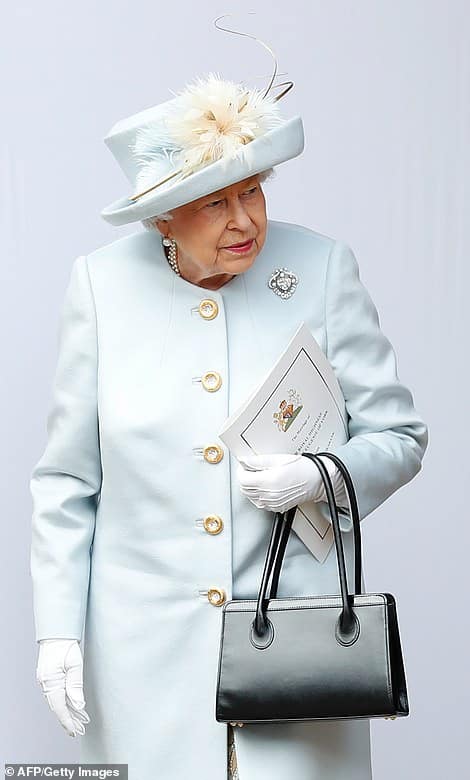 Former palace insider comments, 'I think Meghan thought she was going to be the Beyoncé of the UK. Being part of the royal family would give her that kudos. Whereas what she discovered was that there were so many rules that were so ridiculous that she couldn't even do the things that she could do as a private individual, which is tough.'
One person, however, claimed that it was an impossible task because the two worlds of royalty and celebrity couldn't understand one another.
According to them, the Duchess would not be able to conform to the stereotype of a working royal because the palace would not accept "who she wanted to be."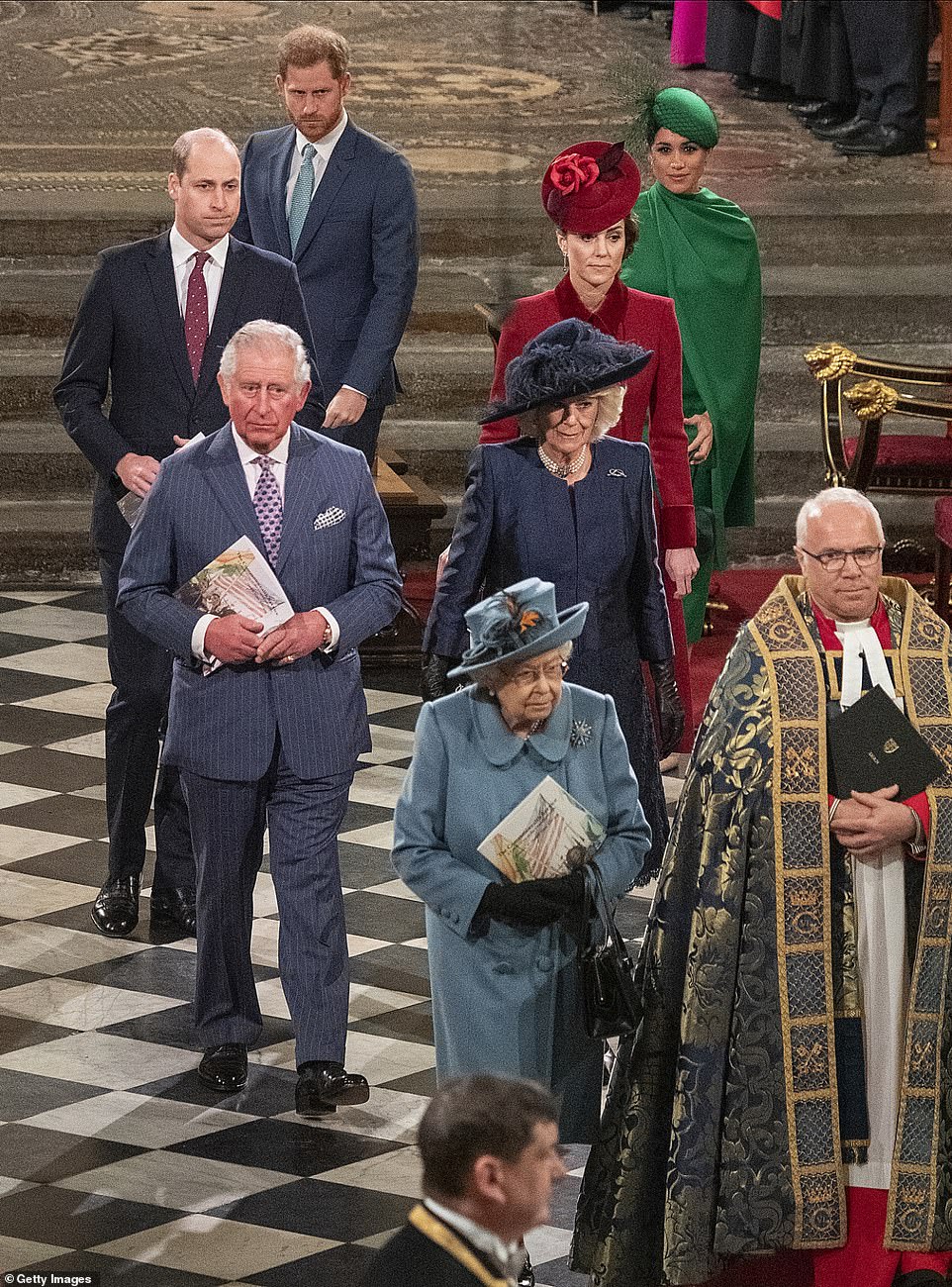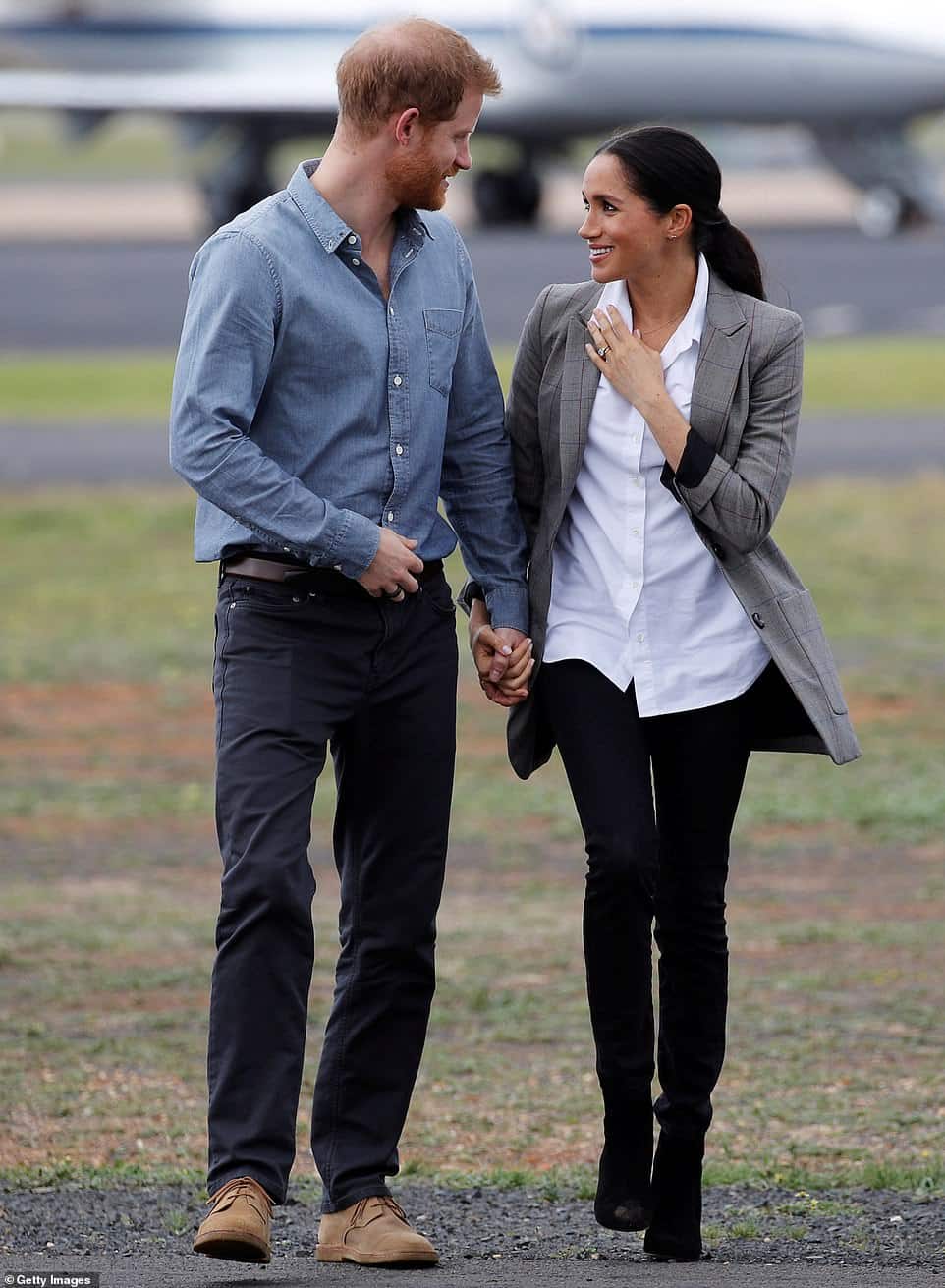 According to Mr. Low, the monarch herself believed that the couple would "not be allowed to carry out official duties" unless they were willing to abide by the rules that apply to all working royals.
'There was a very clear view: you can't be in and out,' a source told Mr Low. 'And if you've got such clarity of view, it's very difficult to say, 'Why don't we go 10 per cent this way instead of 20 per cent?"
The author claimed that this indicated the Queen had eliminated the possibility of compromise.
He added that the Palace's 'initial inflexibility' regarding the couple's request left them feeling 'cornered and misunderstood' by the institution.
Regarding their worries and desire to move to the US, Prince Harry first emailed his father, then Prince Charles, but was informed that it required a "proper family conversation" that could not be held until at least January 29, 2020.
The couple, who had hoped to swiftly resolve the matter in response to their request, felt this was poorly received, Mr. Low wrote.
The prince set up a private meeting with the Queen as a result of her response, but it was canceled after Harry was informed that she was no longer available and had been perplexed by her diary arrangements.
The meeting was viewed by courtiers as a chance for the Duke to win the Queen's support before starting more extensive negotiations with the royal family.
'There was a danger that a private conversation could be interpreted very differently by two people,' a source told Mr. Low.
According to the author, Harry thought about driving to Sandringham unannounced to meet with the Queen but decided against it.
In Mr. Low's book, Meghan allegedly bullied staff members and threw fits while complaining that she wasn't paid for royal tours, agreed to do the Oprah interview six months before Megxit, and made them cry.
The new book alleges that Meghan did not comprehend why she had to shake hands with people or go on walkabouts during the royal tour of Australia in October 2018.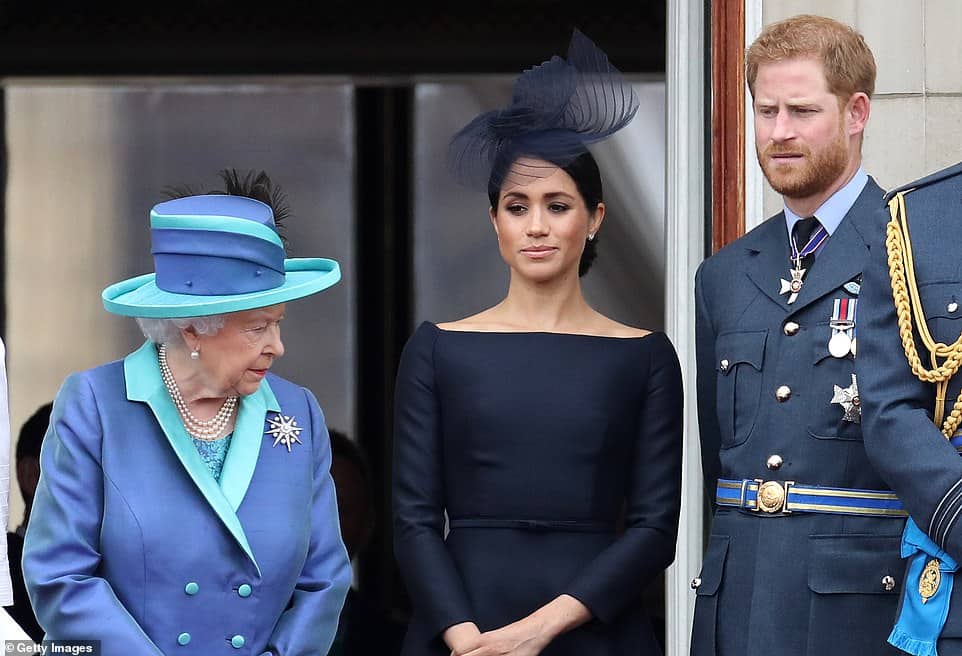 Staff allegedly overheard her saying: 'I can't believe I'm not getting paid for this.'
Mr. Low writes about the Duchess of Sussex's treatment of her staff in The Times, citing a meeting where Meghan is said to have berated a young female employee in front of other members of the staff over a proposal she had made.
Meghan responded when the woman informed her that putting a new plan into action would be challenging: 'Don't worry. If there was literally anyone else I could ask to do this, I would be asking them instead of you.'
According to reports, Meghan has repeatedly reprimanded staff members, including one time when a worker offended the duchess due to a mix-up involving the press at an engagement.
Last year, the Duchess's attorneys denied that any of the staff members had experienced bullying and expressed their appreciation for Miss Cohen's commitment and support.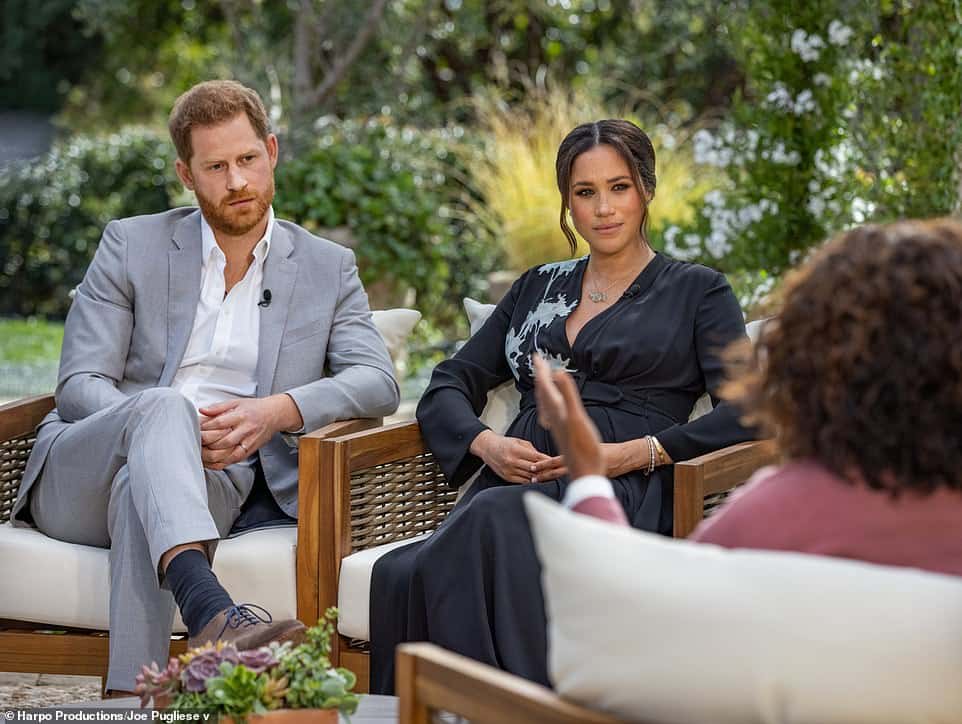 In other places, it was stated that the couple's US team was working on a number of deals in August 2019, prior to their tour of Africa, including ones with Netflix, Harry's mental health series for Apple+, Meghan's Disney voiceover, and an interview with Oprah Winfrey scheduled for the fall.
Samantha Cohen, a former assistant private secretary to the Queen, suggested they conduct an interview with Tom Bradby of ITV for the British media.
The Duke of Sussex agreed, despite Meghan's reluctance, on the condition that they did not conduct the interview together or appear in the same frame because doing so would be against the terms of their Oprah deal.
Additionally, according to palace insiders, the couple received frequent gifts from jewelry, perfume, and fashion companies while they were residents of Kensington Palace.
Since it is customary for members of the royal family to decline commercial gifts, their PA's refusal of the opulent gifts is said to have strained relations with Meghan.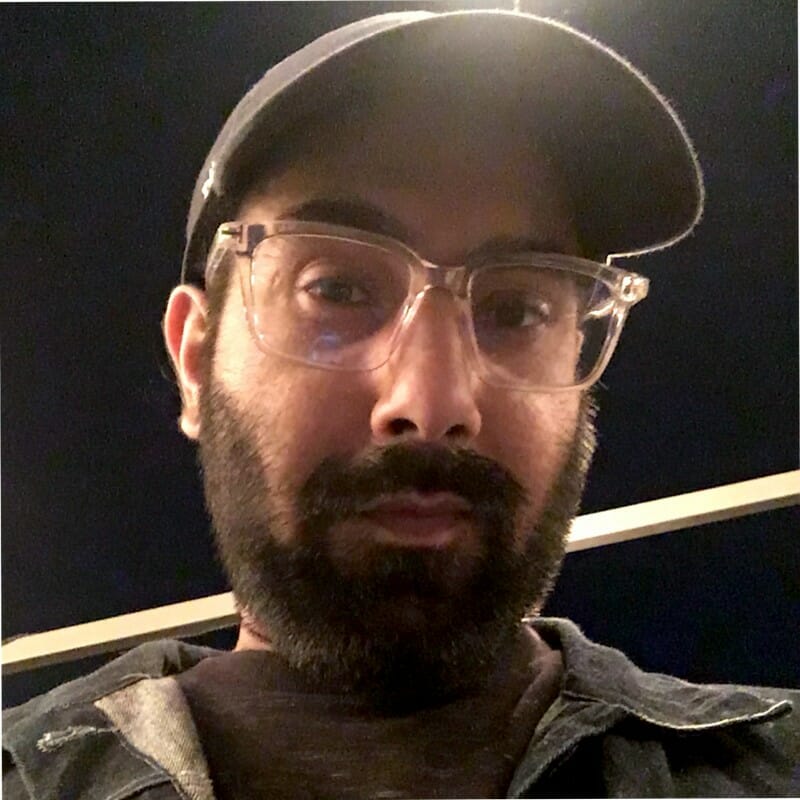 Fascinated by everything that goes beep. Strong passion for music, tech, and all things Marvel.