Being a mother can be challenging, and sometimes you don't know what to do. Megan Fox had a similar experience. She has always found a way to be there for her children no matter what, because of her love for them.
The actress chose to support her son in his decision to wear dresses, teaching him to be confident no matter what.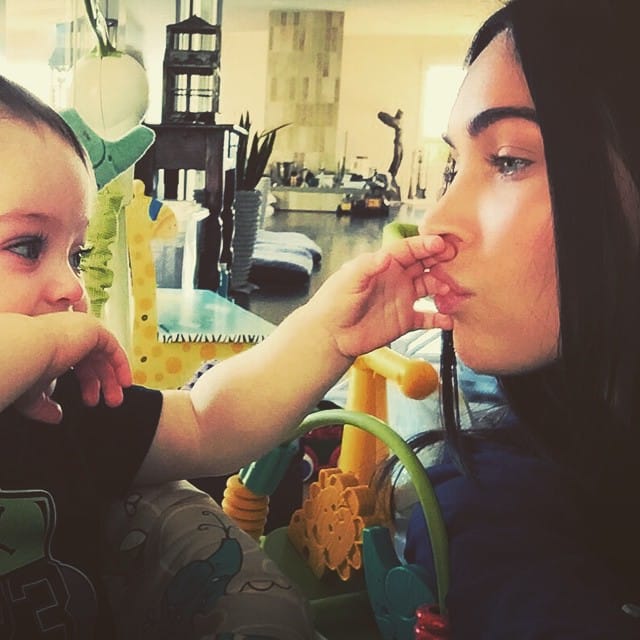 Megan Fox is a model and actress. They married in 2010 after being together for many years. They met on the set of a show. Their marriage lasted 10 years and they had 3 children.
Now they are divorced, but they keep a friendly relationship. Brian said, "We've had an amazing relationship and I will always love her, and I know she'll always love me. As far as a family, what we've built is really cool, and it's really special. So we decided, let's make sure that we don't lose that."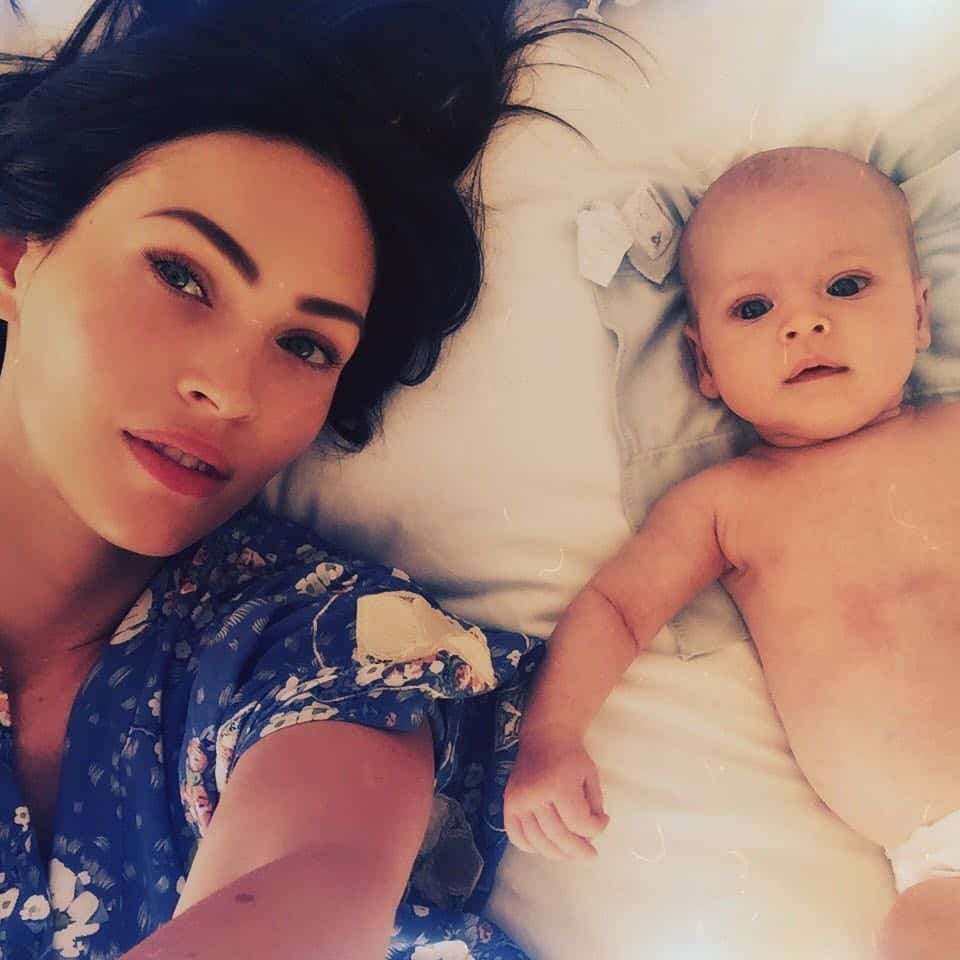 The most important thing for Megan and her ex-husband is their children's happiness. They have proved it by having a good relationship despite being divorced. They showed a lot of understanding when Noah started wearing dresses.
Megan talked about it. When Noah was 4 years old, he was already wearing dresses, and many people had something to say about it. Once, her ex-husband came to the defense, saying, "I've heard from some people that they don't agree with him wearing dresses. To them, I say, I don't care. He's 4 and if he wants to wear it, then he wears it."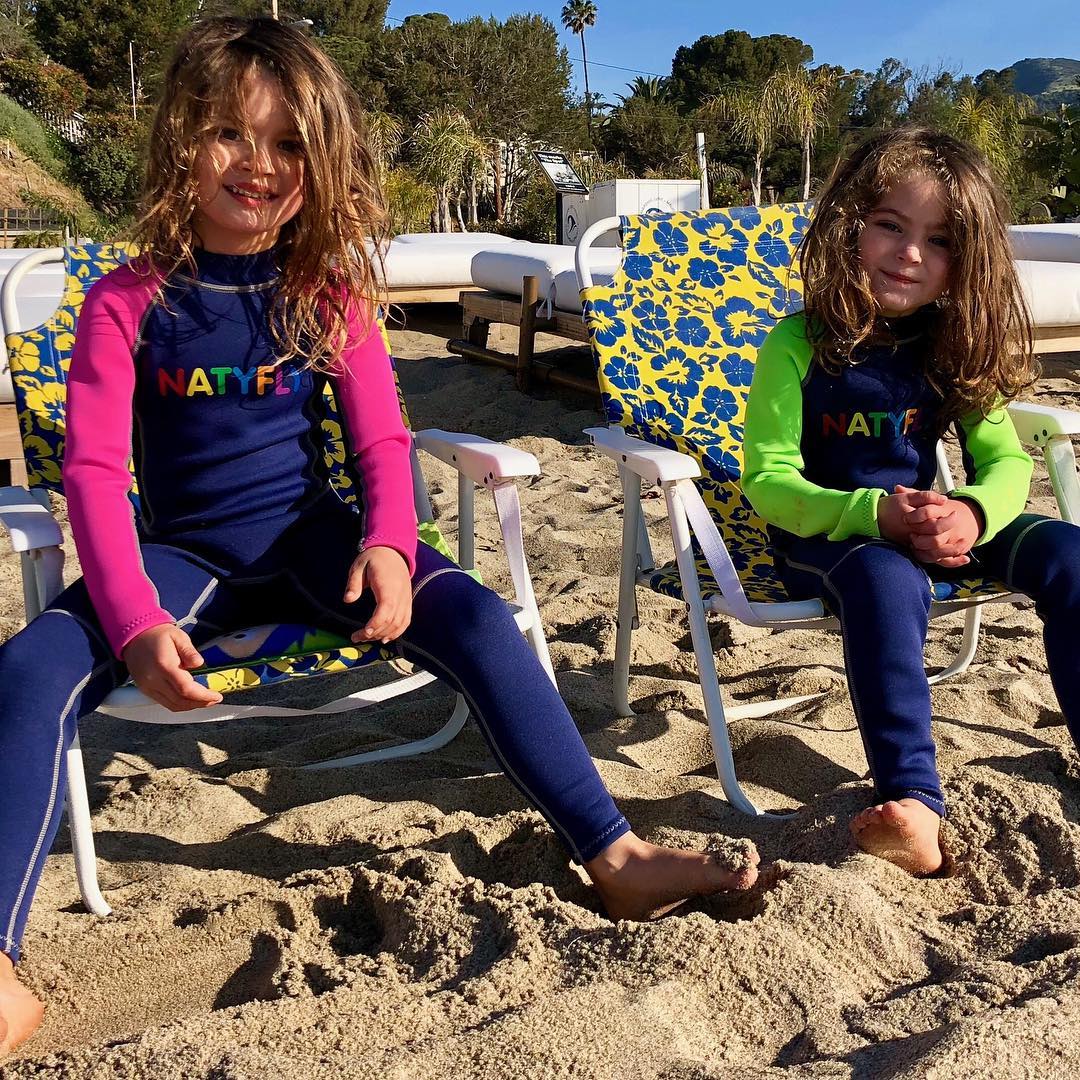 Megan usually protects her children's privacy, but in a recent interview, she talked about Noah's gender identity and experimentation. When he was 2 years old, he began to like wearing dresses.
Megan talked about her son's decision to dress differently. She said, "Noah started wearing dresses when he was about two, and I bought a bunch of books that sort of addressed these things and addressed a full spectrum of what this is."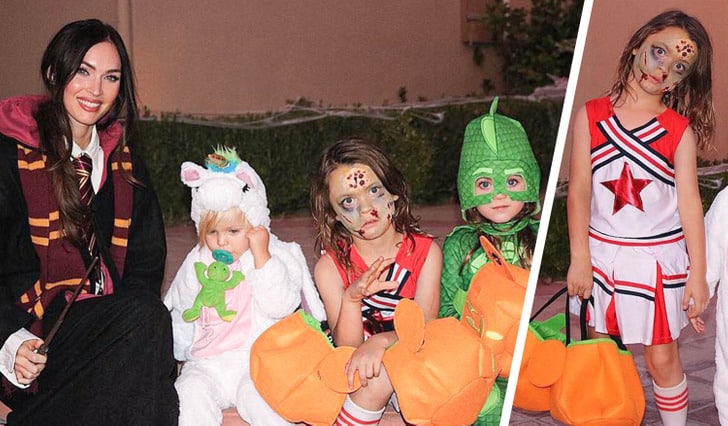 Megan explained how she looked for information in order to know how to best address the situation. She explained, "Some of the books are written by transgender children. Some of the books are just about how you can be a boy and wear a dress; you can express yourself through your clothing however you want. And that doesn't even have to have anything to do with your sexuality."
She mentioned how she brought up her children about this. She added, "From the time they were very young, I've incorporated those things into their daily lives so that nobody feels like they are weird or strange or different."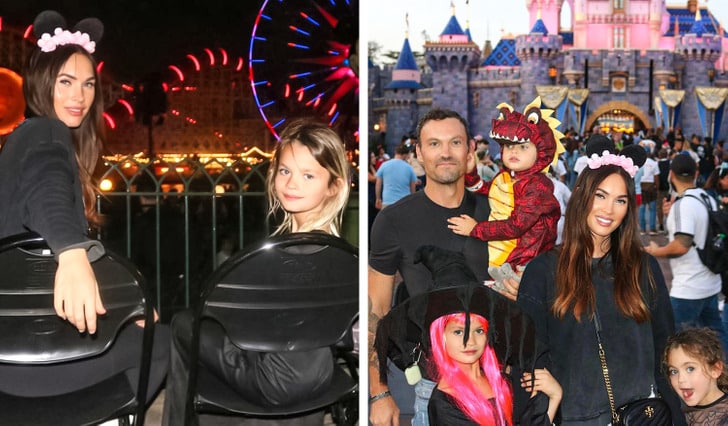 Megan knows that she can't control other people's reactions to her children's decisions or what others decide to teach their own children. She doesn't want her children's pictures to be uploaded to social media.
Megan can be seen distressed when talking about the subject, but also very loving. She said: "I'm so proud of my kids. Noah is an unbelievable pianist. He can learn Mozart's concerto in an hour. I want people to see that, but I also don't want the world to have access to this gentle soul and say all the things that we all know they're going to say."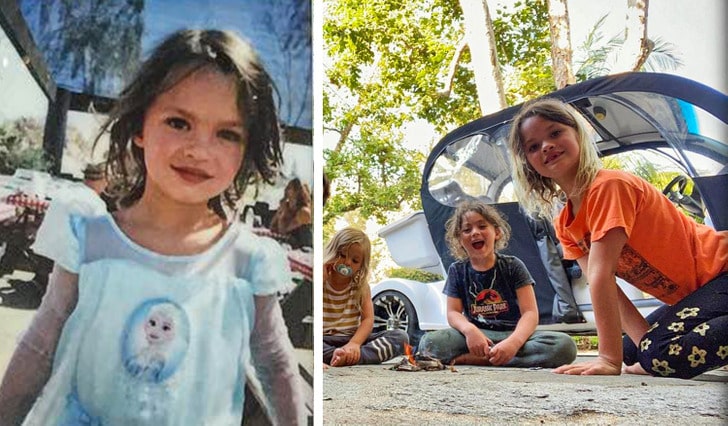 Megan said that her son has to deal with negative comments from other children who tell him that boys don't wear dresses and girls don't wear pink. She mentioned that her children attend a hippie, liberal school in California, but these types of situations still occur.
Megan wants her children to be confident no matter what others say. She recalled how Noah wore a dress to school and when asked if his friends had said anything, the boy 
replied
, "' Well, all the boys laughed when I came in, but I don't care, I love dresses too much.'"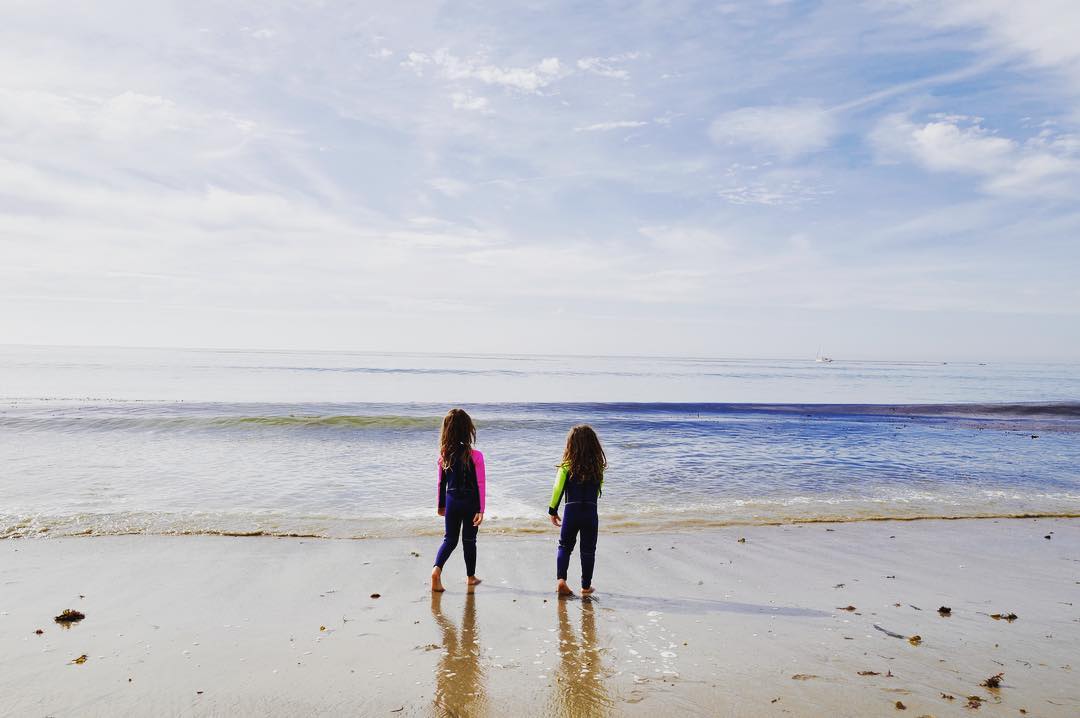 Megan is concerned that her son, Noah, might be hurt by those comments. "I just wish that humanity was not like this. Although my kid is so brave and my child is so brave, I know that they've chosen this journey for a reason. It's just hard as a mom," she said.
Noah has parents who love and support him. They will stand by him no matter what. Parents want their children to be free and happy. Megan and Brian are doing what it takes for their children to grow up that way.
How do you teach your children to respect others? How can you ensure that they have a happy childhood?