Megan Fox is one of the most beautiful women in Hollywood. She's also a mom to three boys and one of the quintessential actresses of the 2000s. I know, right? She is a superwoman.
She makes headlines for her relationship with Machine Gun Kelly, but I think it's time she was praised for her parenting.
Megan Fox has been making headlines a lot this past year because of her relationship with Machine Gun Kelly.
The Transformers actress keeps her personal life out of the public eye.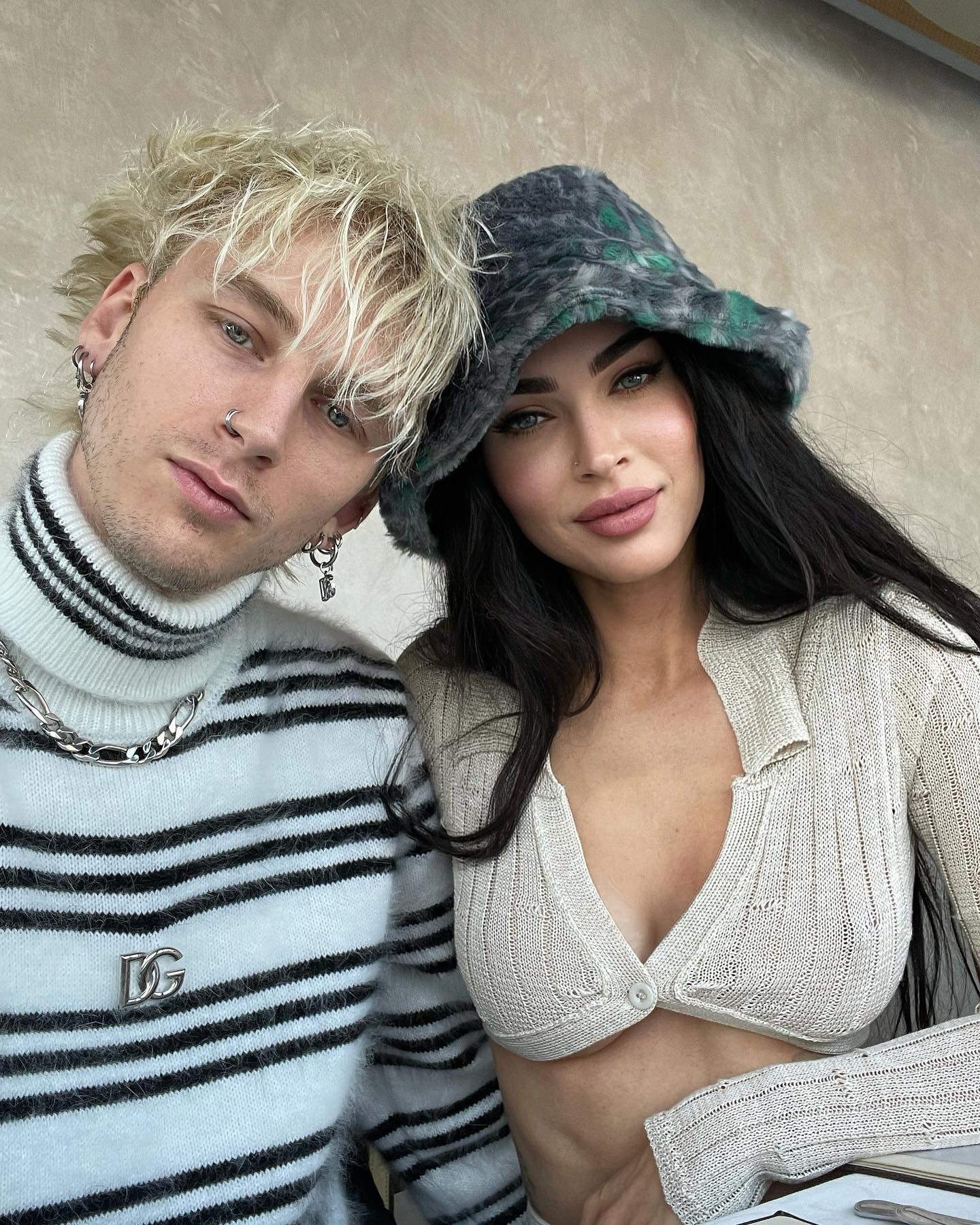 Megan was married to Brian Austin Green for 10 years before calling it quits.
They had three sons together, including Noah Shannon, Bodhi Ransom, and Journey River.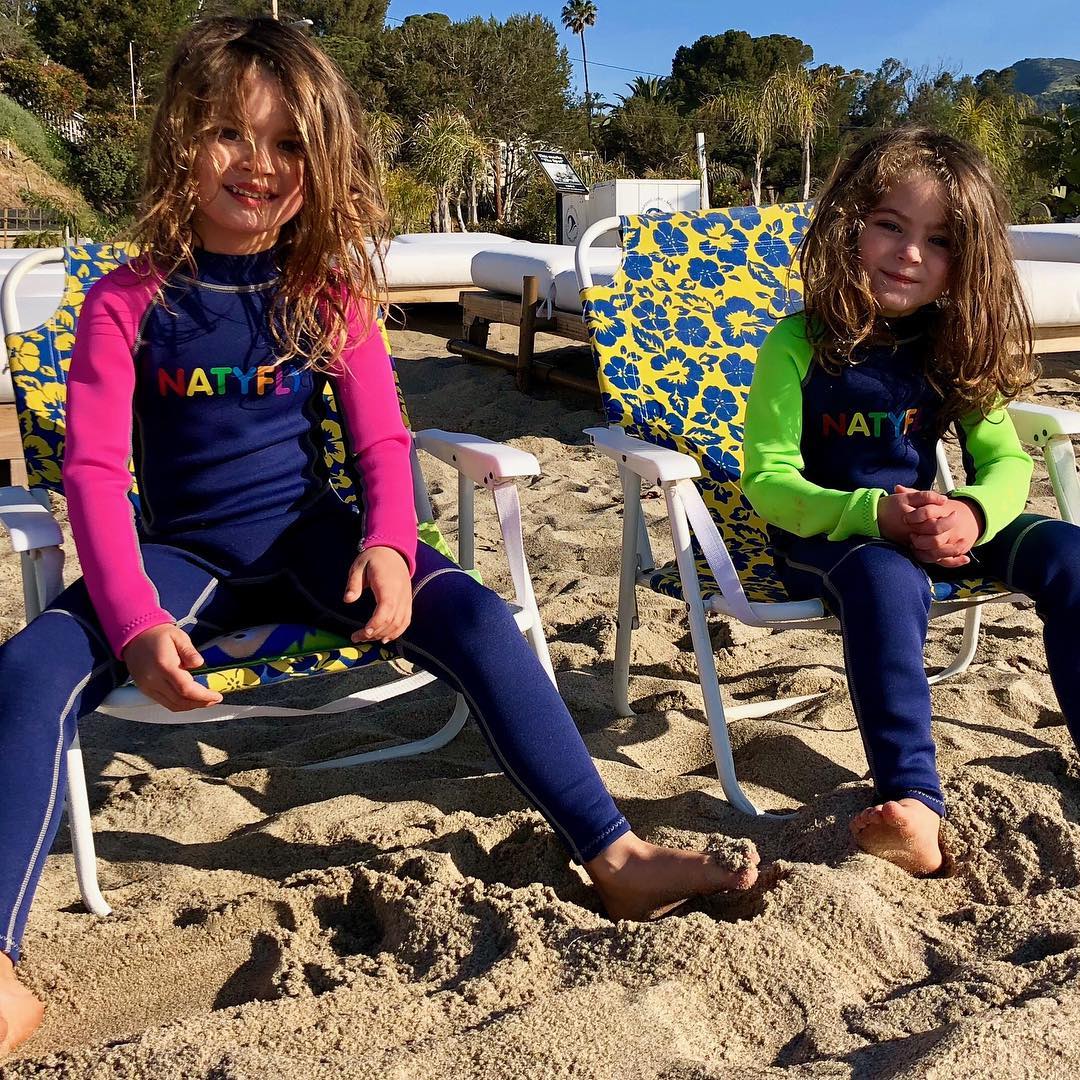 Megan spoke about her son's interest in wearing dresses in a previous interview, and in a new interview with Glamour UK, the 35-year-old updated fans on their journey.
"Noah started wearing dresses when he was about two, and I bought a bunch of books that sort of addressed these things and addressed a full spectrum of what this is," she explained.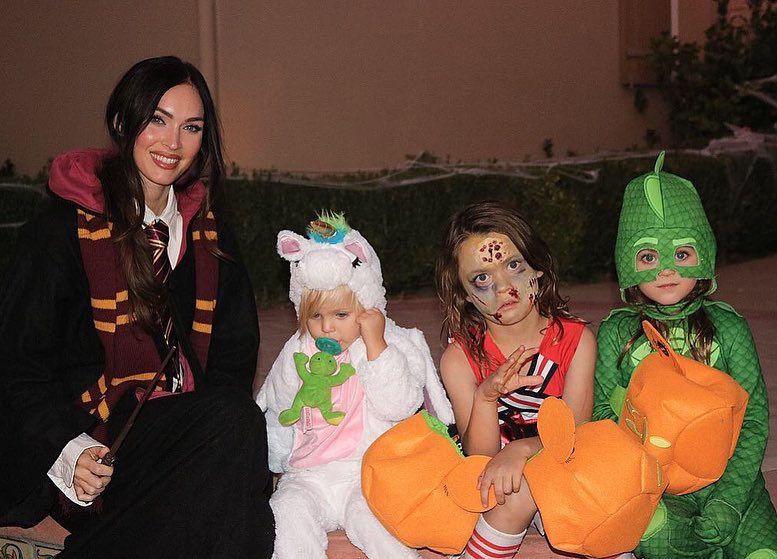 "Some of the books are written by transgender children. Some of the books are just about how you can be a boy and wear a dress; you can express yourself through your clothing however you want."
She wanted her son to understand that his desire to wear dresses was not related to his sexuality.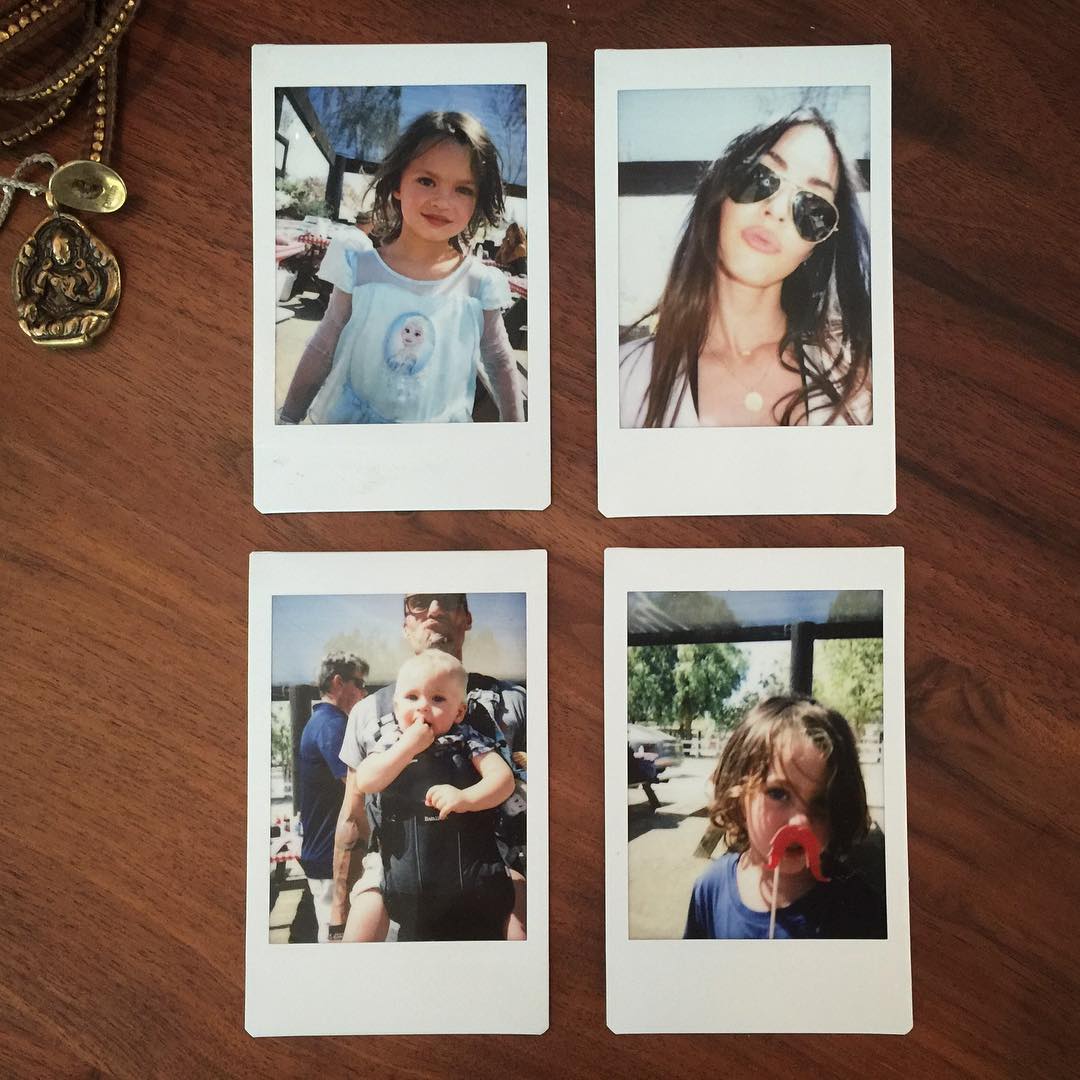 "From the time they were very young, I've incorporated those things into their daily lives so that nobody feels like they are weird or strange or different," she said.
"I can't control the way other people react to my children. I can't control the things that other children – that they go to school with – have been taught and then repeat to them."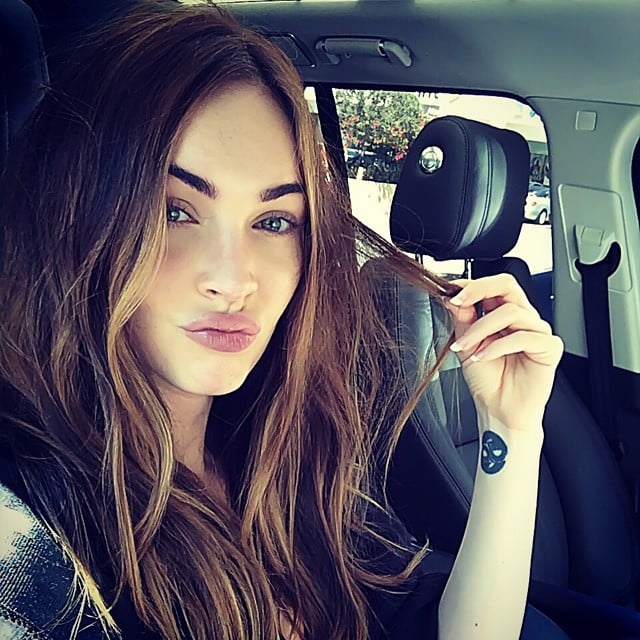 She said that she is hesitant to share her children on social media.
"I'm so proud of my kids. Noah is an unbelievable pianist. He can learn Mozart's concerto in an hour," she shared. "I want people to see that, but I also don't want the world to have access to this gentle soul and say all the things that we all know they're going to say."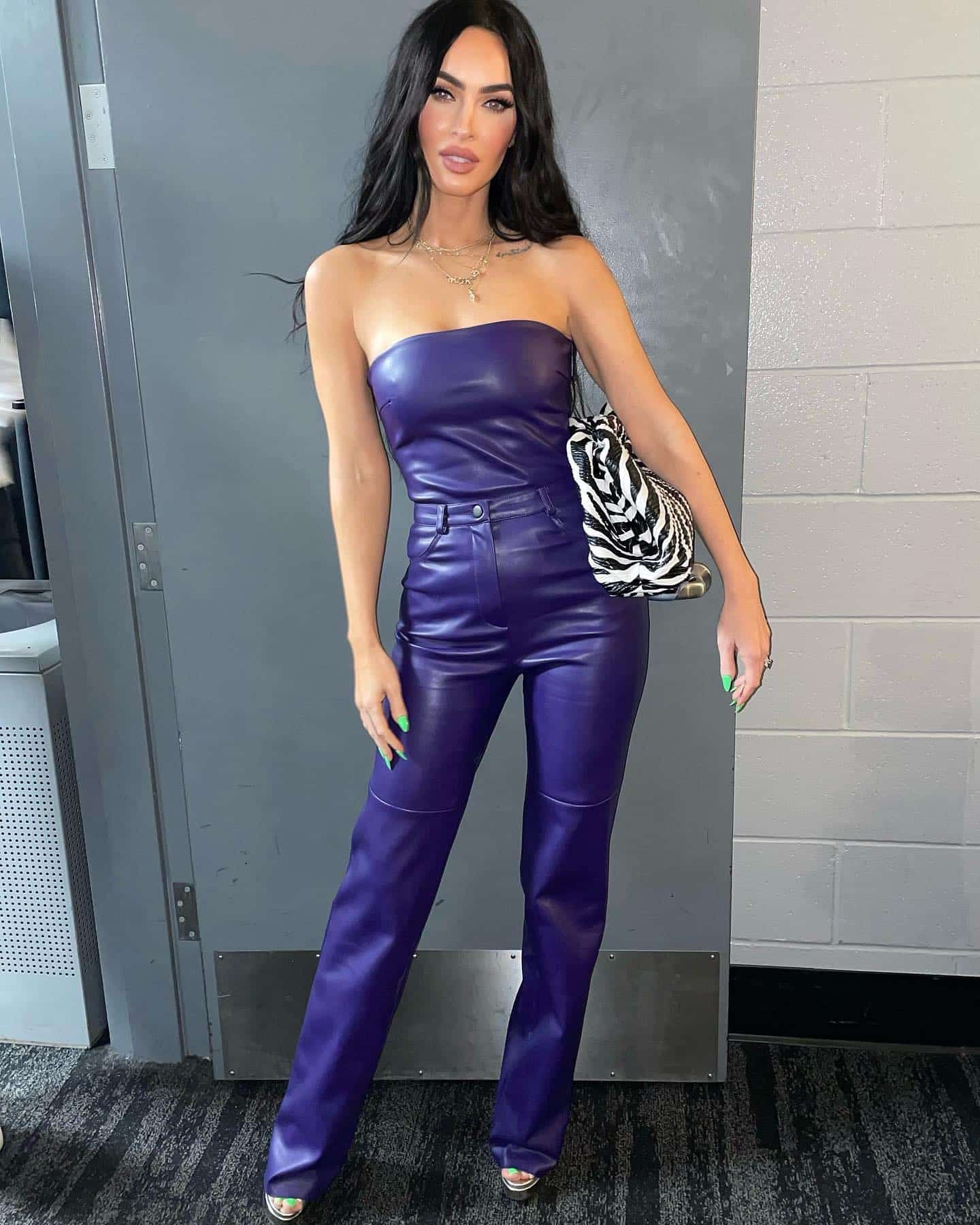 She knows that many of her children's classmates have famous parents who keep their children away from social media.
"So far, we've done a really good job and we maintain their innocence in a lot of ways, but I know I can't protect them forever, though I do have a child that suffers."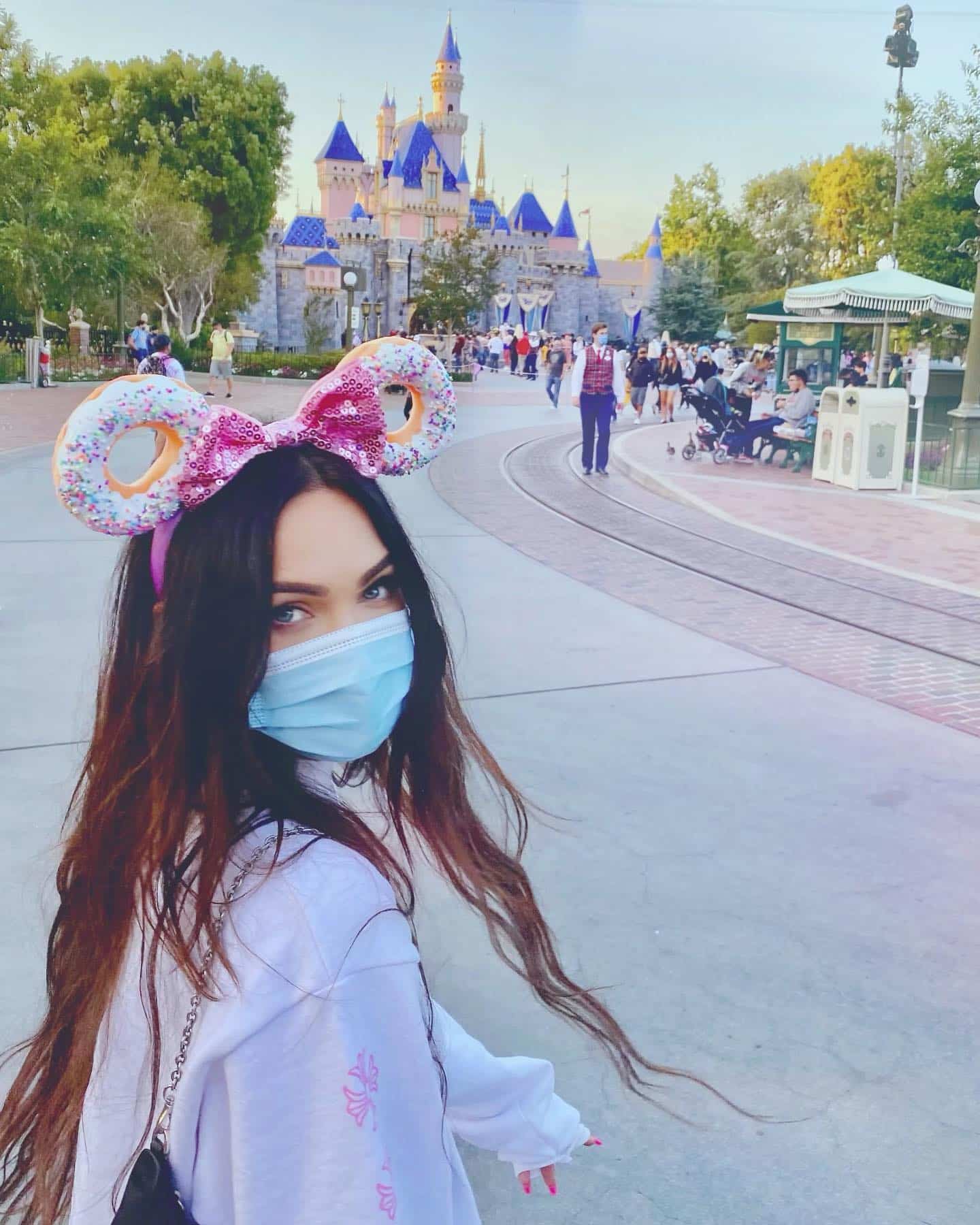 Megan wishes for a more inclusive world for her children.
"I have a lot of worries about that because I just wish that humanity was not like this. Although my kid is so brave and my child is so brave and I know that they've chosen this journey for a reason. It's just hard as a mom."
I'm sure many parents can relate to Megan's job.