The idea that we are all expected to present ourselves in a particular manner is ingrained into our consciousness at an early age. Girls smooth back their naturally curly hair with an excessive amount of gel in order to improve its appearance. Our bodies are expected to be thin, and our skin is expected to have the appearance of porcelain and not contain a single blemish or impurity. However, as a result of the unapologetic actions of a few women such as Winnie Harlow, the world's conventional ideas of what constitutes physical attractiveness are undergoing a significant shift.
We would like to give a big round of applause to Winnie, who has trusted in herself more than in anything else in this world and has become not only a fashion model but also a model of self-esteem for many people. Here at Hiptoro, we would like to give Winnie a big round of applause.
The journey that Winnie took was not one straight out of a fairytale from the very beginning.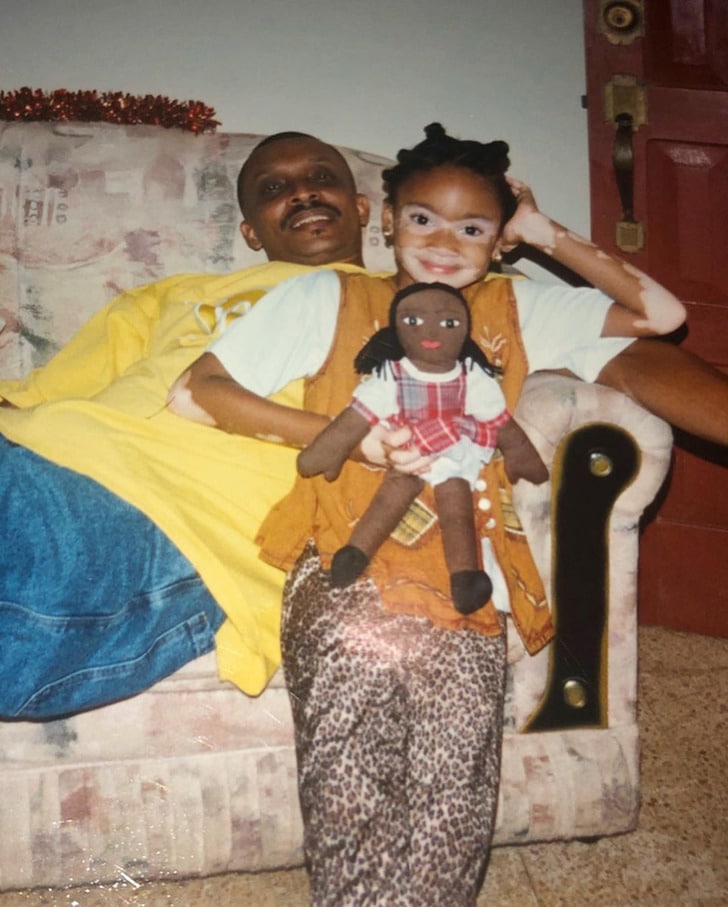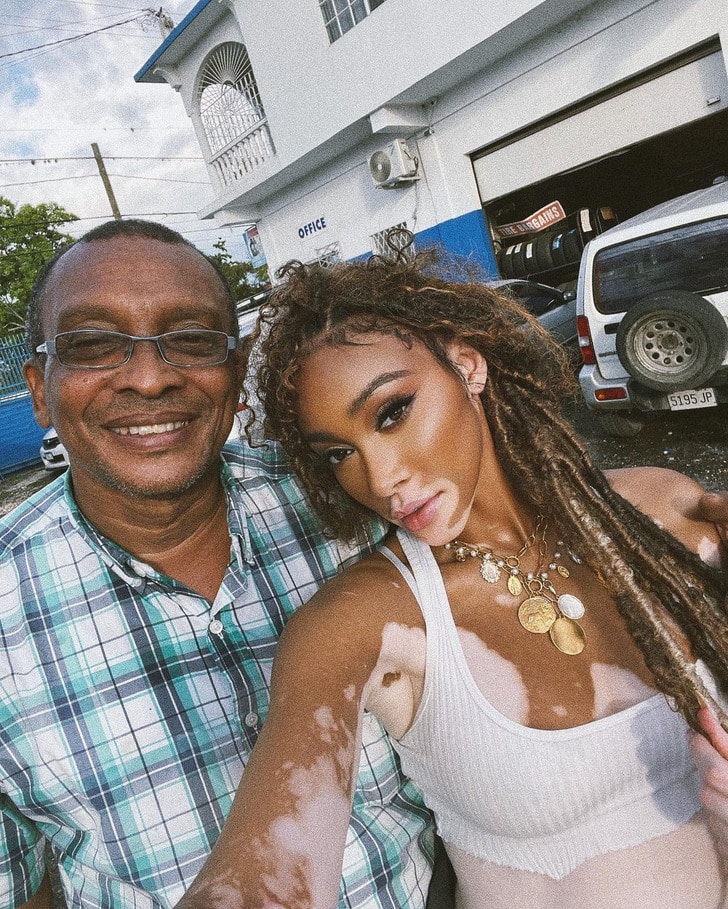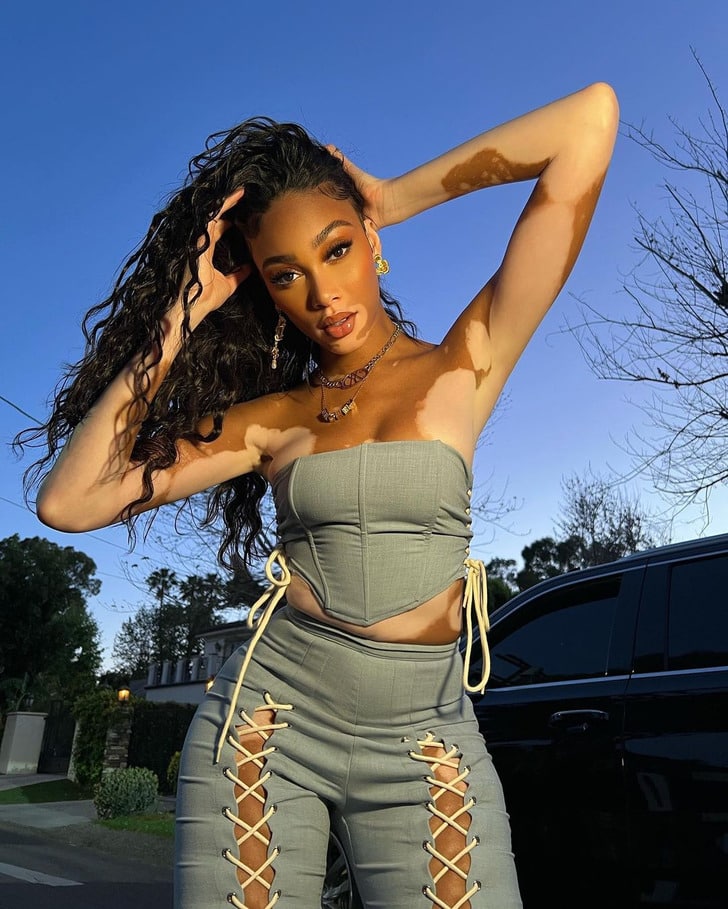 Winnie's given name is Chantelle Brown-Young, but her real name is Chantelle. She was diagnosed with vitiligo when she was only 4 years old and she was born in the Greater Toronto Area. She's had to deal with the awareness that she's not like other people her whole life, beginning when she was a young child.
"Growing up, I never saw anyone like me on TV, billboards, or on the runways," she says in her interview. "I felt like I was the only person in the world like me." Because of her condition, her peers did not accept her, and she admitted in the interview that it was rather painful for her to experience this rejection.
"I don't think my skin condition affected my self-esteem as much as the people around me affected my self-esteem," says Winnie.
Her professional beginnings came about in a manner that even she did not anticipate.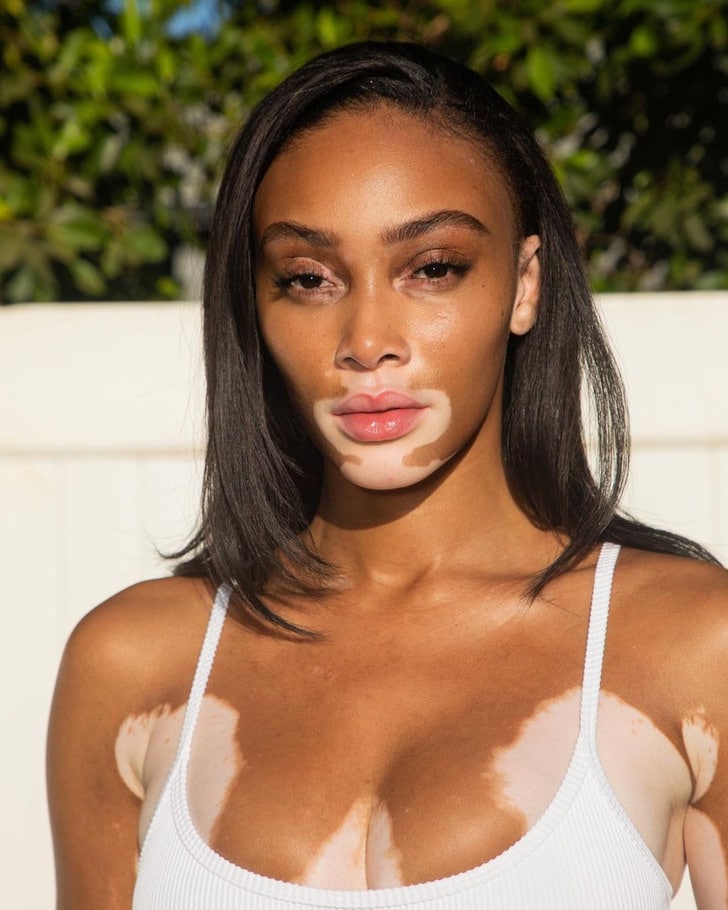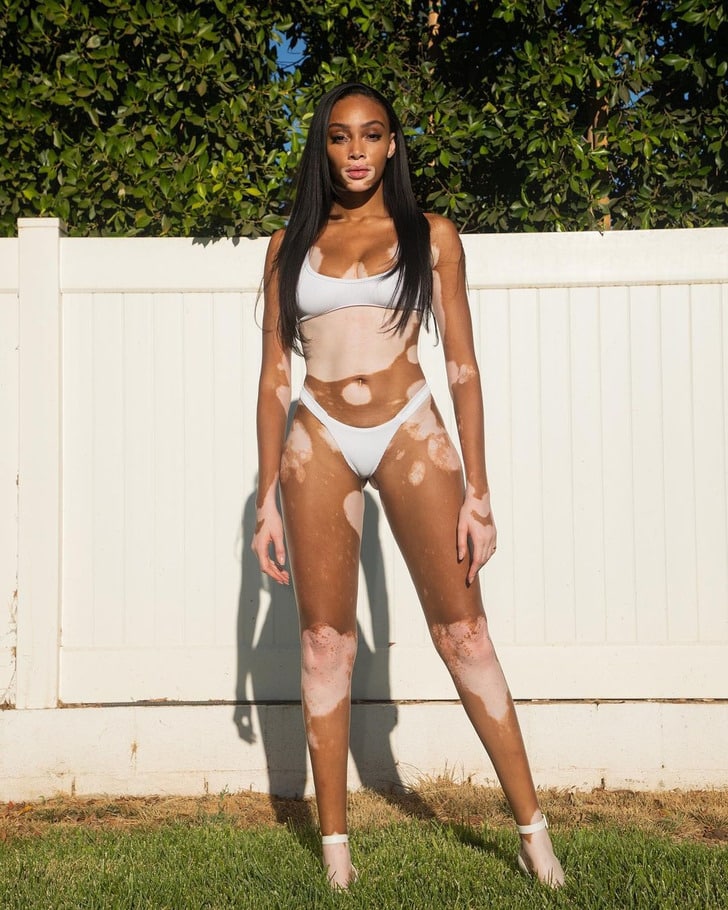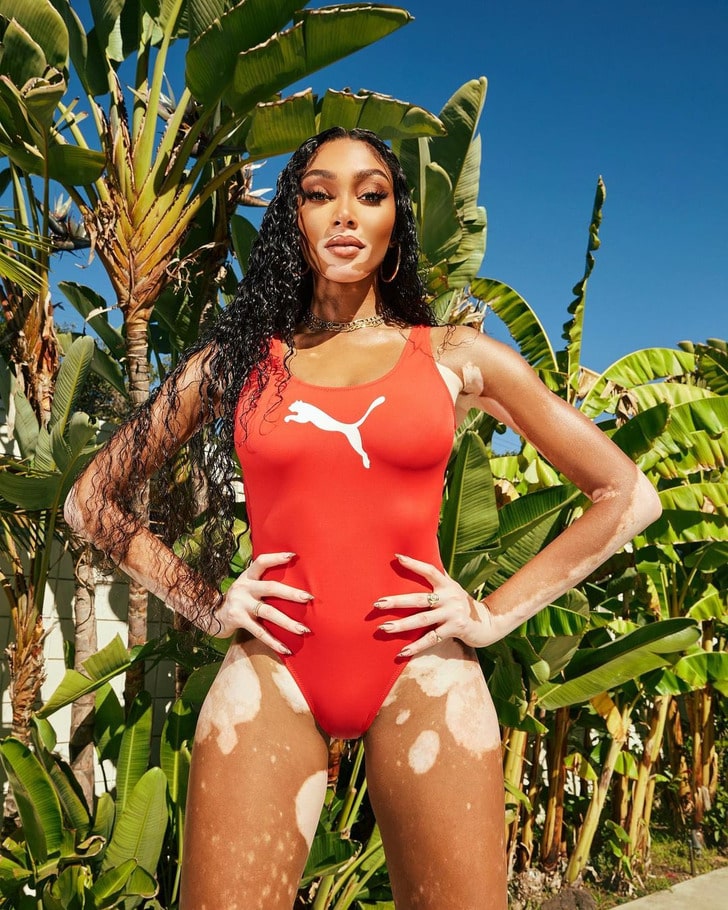 Winnie's potential as a model was uncovered by accident, as is the case with the vast majority of talented individuals. Winnie received a "fairy godmother" in the form of Toronto journalist Shannon Boodram, who produced a video for YouTube about the young girl and her condition. It quickly amassed more than 150,000 views in a short amount of time. Winnie was only 16 years old when Shannon suggested to her that she give some serious consideration to pursuing a career in modeling.
"She called me and told me that I should keep modeling, that the camera loved me, and that I was a natural," recalls Winnie in her interview. "She actually didn't believe that had been my first photo shoot."
Winnie seemed to be a tough nut to crack despite the many obstacles that stood in the way.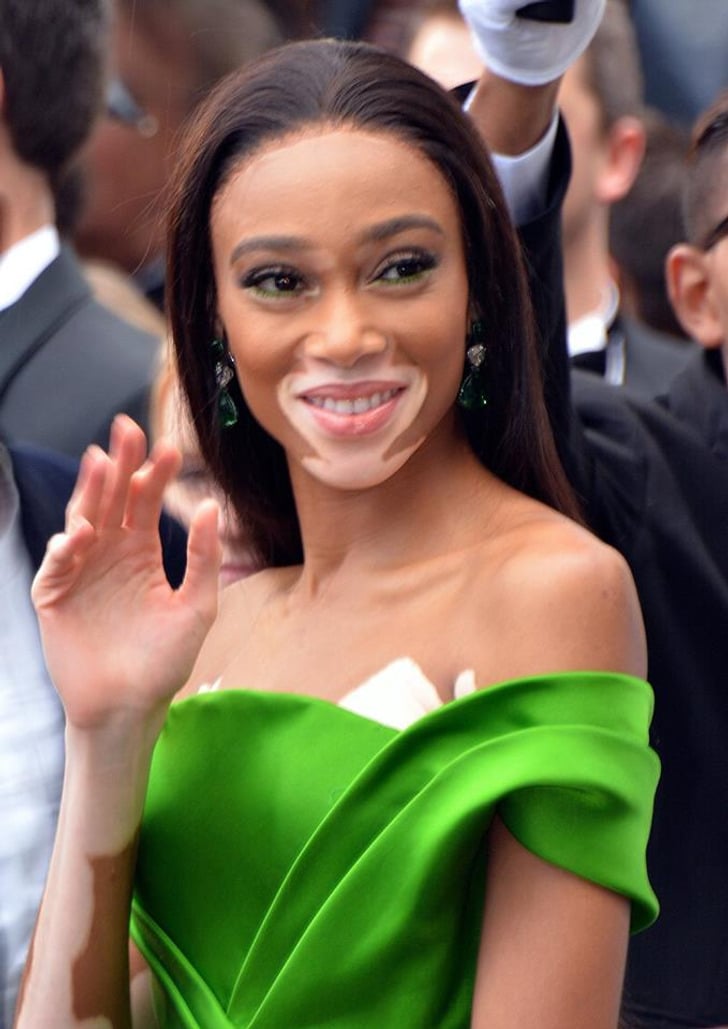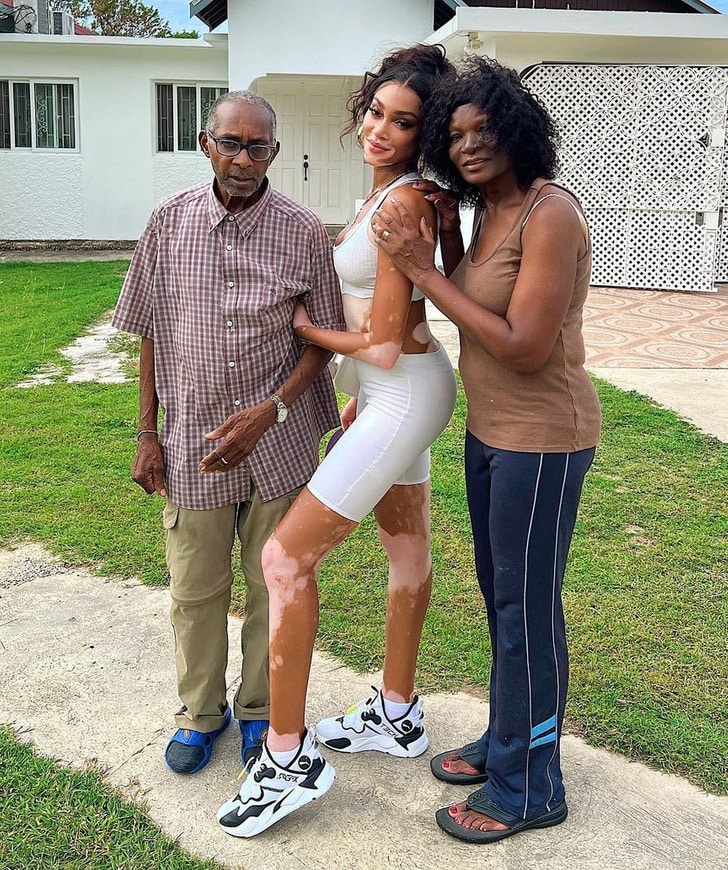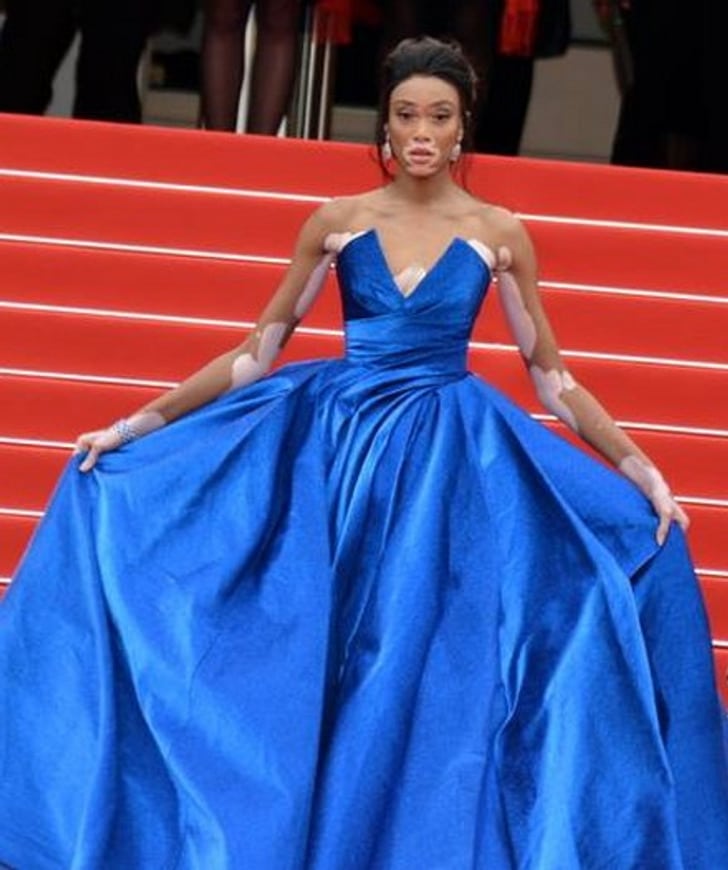 In 2014, when Winnie was 19 years old, she competed on America's Next Top Model, which was hosted by Tyra Banks. This was the event that brought Winnie to the attention of the public for the first time. Even though she didn't end up winning, she was still in the running for the championship. Because she doesn't talk much about it in her interviews, you can assume that the model went through some challenging times during this experience.
"At that point in my life, I was told or made to feel like I couldn't model or that it wasn't for me," says the woman about the show.
Winnie Harlow was able to find her voice and motivate others thanks in large part to her career as a model.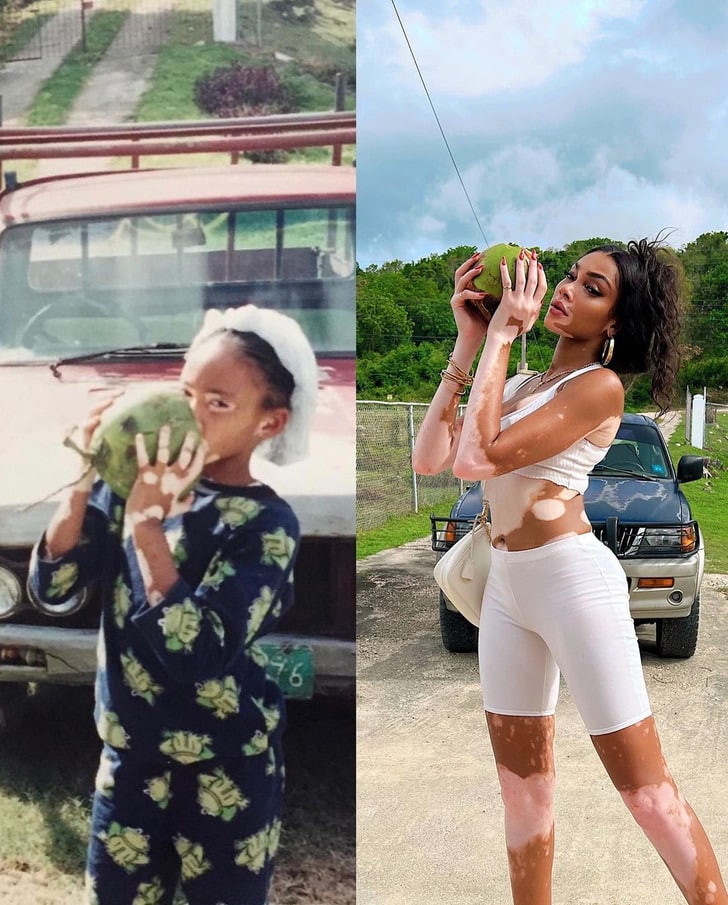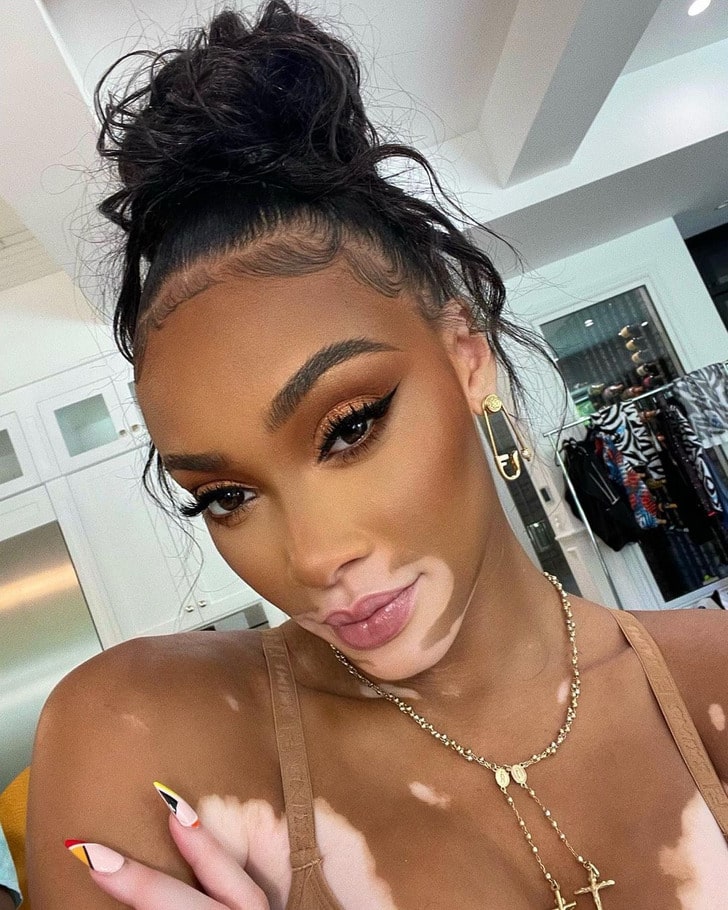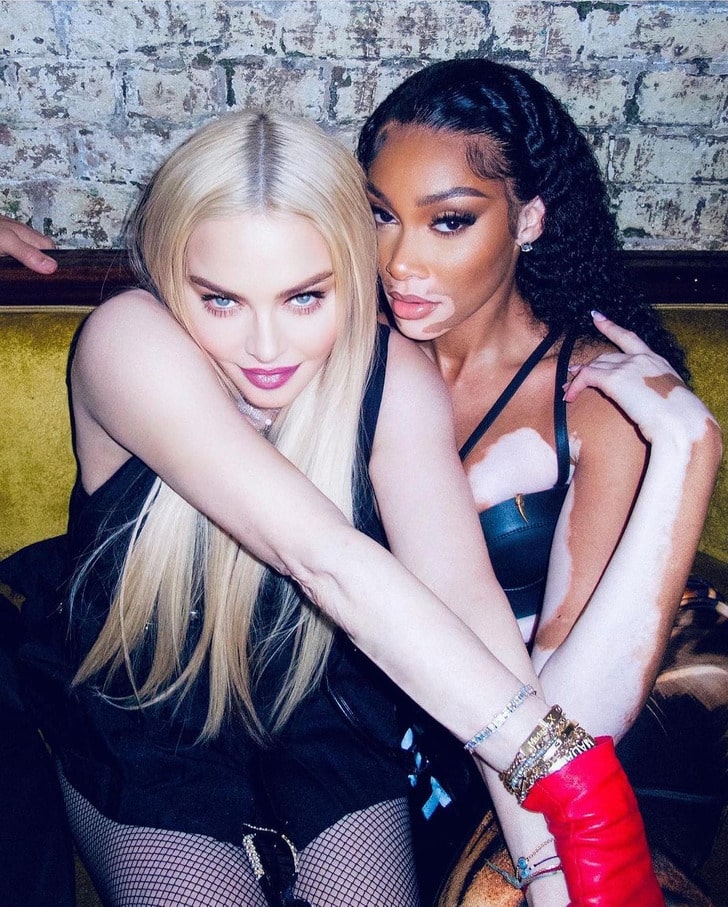 Winnie Harlow has become the face of a well-known fashion brand, and she frequently gives interviews on television in which she discusses the pressures that society places on women to conform to predetermined ideals of beauty. She has been honored with a number of accolades in a variety of categories and continues to shake things up in the fashion industry with her fearless perspectives.
Winnie is changing how people all over the world think about what constitutes beauty. "I believe beauty is in the eye of the beholder," she says. She works hard to make fashion less of an aspirational and more of an inspirational pursuit.
She resumes, "I always say you should focus on your own opinion of yourself, rather than the opinions of others."
Do you find that Winnie's story motivates you in any way? Who, in your opinion, is the model who best exemplifies the concept that beauty can come from all different types of people?