The Santa Clauses is back for Season 2 on Disney+, featuring a more expansive cast than ever before in the franchise's history.
Following up on the success of Disney's The Santa Clause trilogy, The Santa Clauses centres yet again on Tim Allen's Scott Calvin, a man who – after seeing Saint Nick fall from a roof one Christmas night – is forced to take on the role of Santa and deliver toys to the children of the world.
However, the conceit of the streaming series sees Scott trying to find a Santa successor as he aims to retire. However, things do not go as planned, making the Man in Red look to his son, Cal, to potentially follow in his boot tracks. Here is every character and actor expected to pop up in The Santa Clauses Season 2.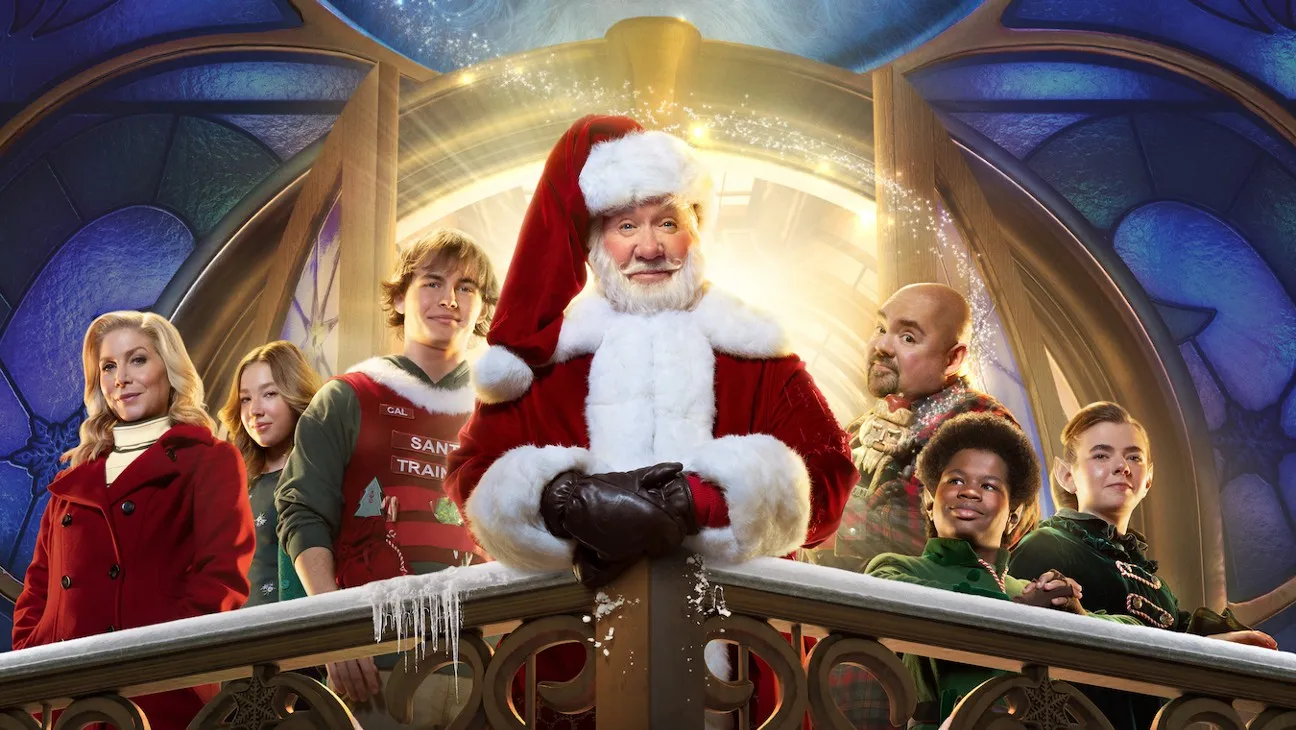 Every Major Character & Actor in The Santa Clauses Season 2
Tim Allen – Santa/Scott Calvin
After watching Santa fall off a roof in 1996, Tim Allen's Scott Calvin was forced to take on the role of Santa, and – almost 30 years later – he is ready to retire. The Santa Clauses Season 2 sees Scott trying to train his family to care for the North Pole without him, including mentoring his son, Cal, to become the next Santa.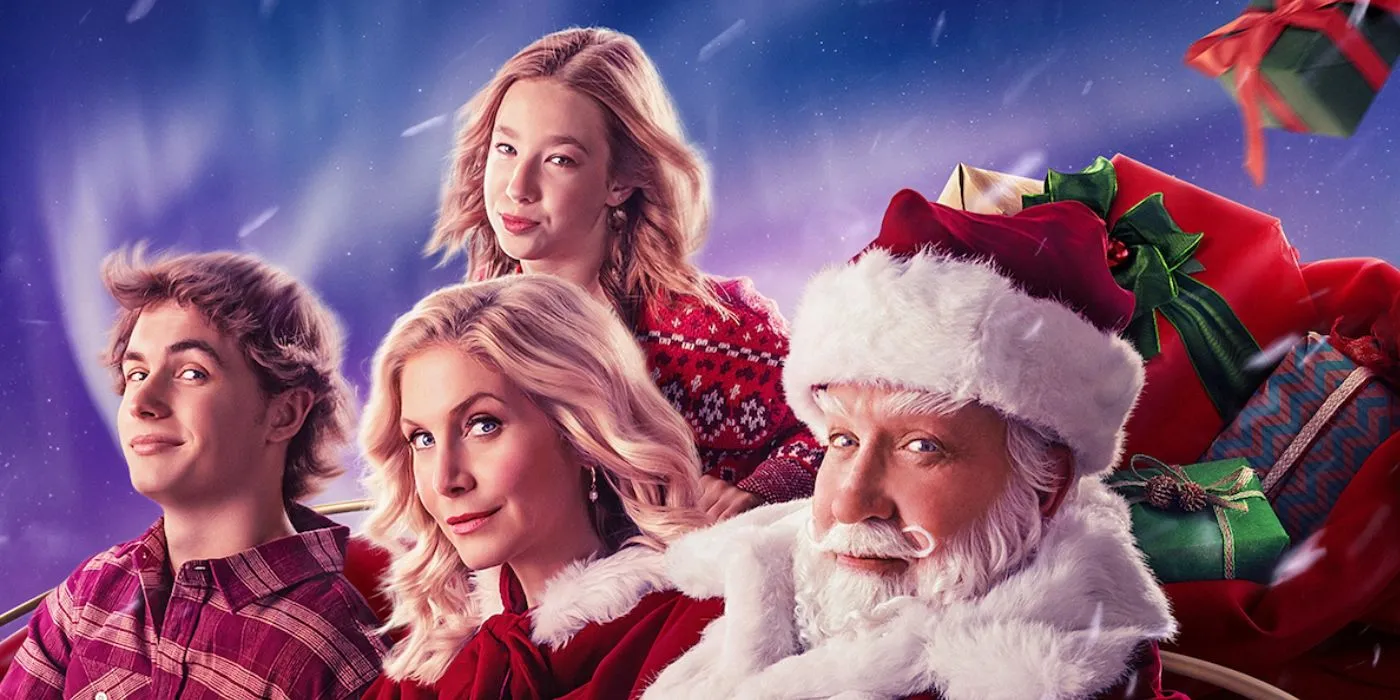 Allen is one of the best-known comedians of the 1990s and early 2000s. After breaking out on the hit sitcom Home Improvement, the Santa actor has gone on to star in the Santa Claus trilogy, Toy Story, and Galaxy Quest.
Sorry, we can't come to the phone right now. Why? Because Season 2 of #TheSantaClauses is now streaming on @DisneyPlus! pic.twitter.com/8yig9izvgX

— The Santa Clauses (@santaclauses) November 8, 2023
Elizabeth Mitchell – Mrs. Claus/Carol
Elizabeth Mitchell's Mrs. Claus/Carol may not have been in the franchise since day one, but she is just about as crucial to the series as they come. Carol is the wife of Tim Allen's Scott which also makes her Mrs. Claus.
In The Santa Clauses, she joins Scott and their daughter, Sandra, south of the North Pole at the end of Season 1 before being forced back to save Christmas.
Mitchell previously appeared in The Santa Clause 2 and 3 as well as the hit TV drama Lost.The Santa Clauses Season 2 kicks off its streaming run on Disney+ on Wednesday, November 8.