Meadow Walker flexed her toned body in a video that she posted to her Instagram Story on May 3. In the video, Paul Walker's 24-year-old daughter wore clothes that showed off her body while getting a direct pour of ice water in a spa. The model, who was just in a Rag and Bone ad campaign, posted a series of photos with her husband, Louis Thornton-Allan, this week to her Instagram account that showed off her sculpted body.
Meadow Walker wore a jet-black bikini top and bottom that showed off her sculpted arms and midsection. The tone of her swimsuit went well with her dark brown hair, which made her a fashion business icon. The model was with her husband, Thornton-Allan in the photos she posted on Instagram earlier this week.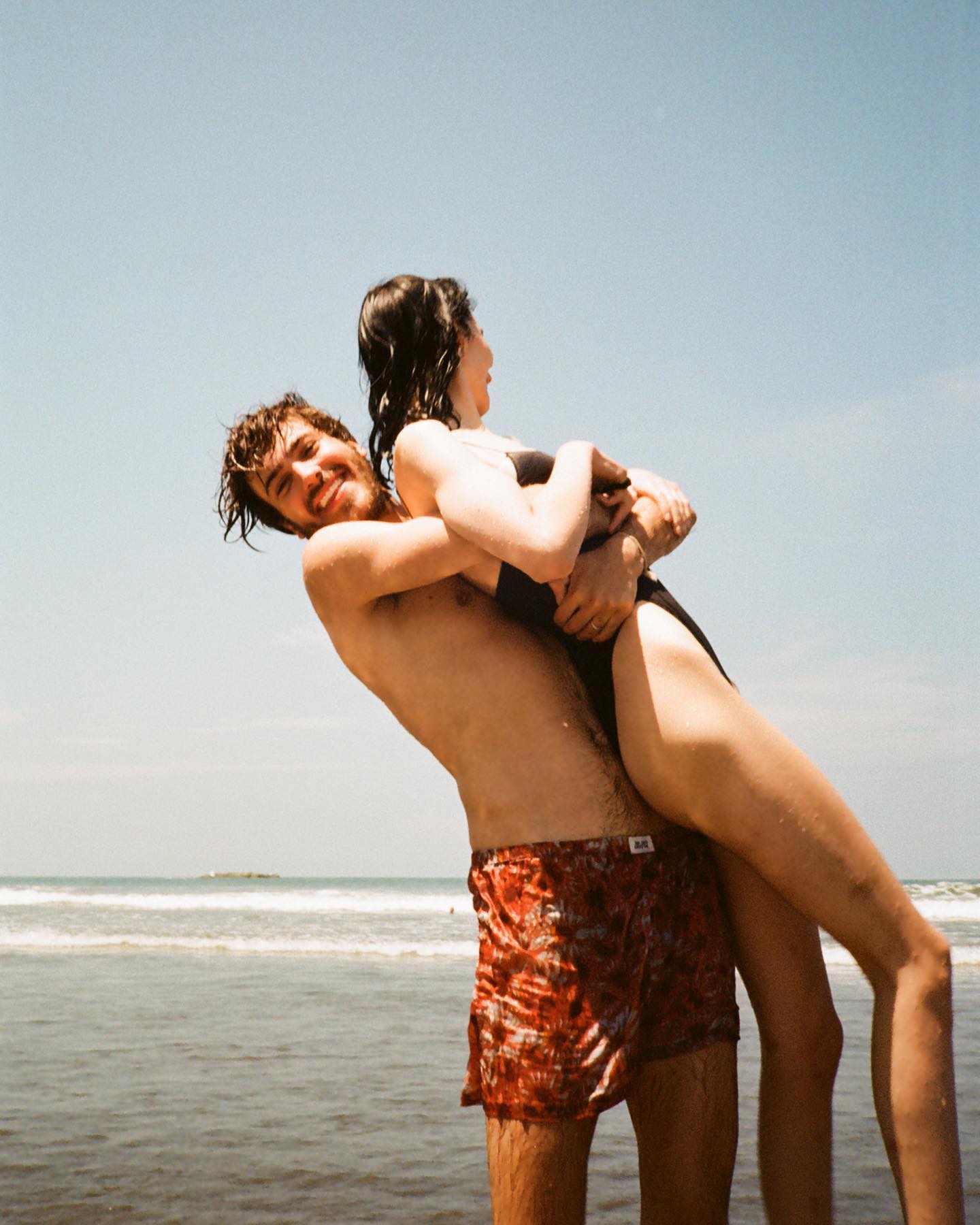 In two of the pictures, the happy couple looked like they were having a great time at the beach. Meadow Walker was also caught on camera taking a nap on the back of her husband. The last picture of the model was of her talking with her husband while they were on a boat.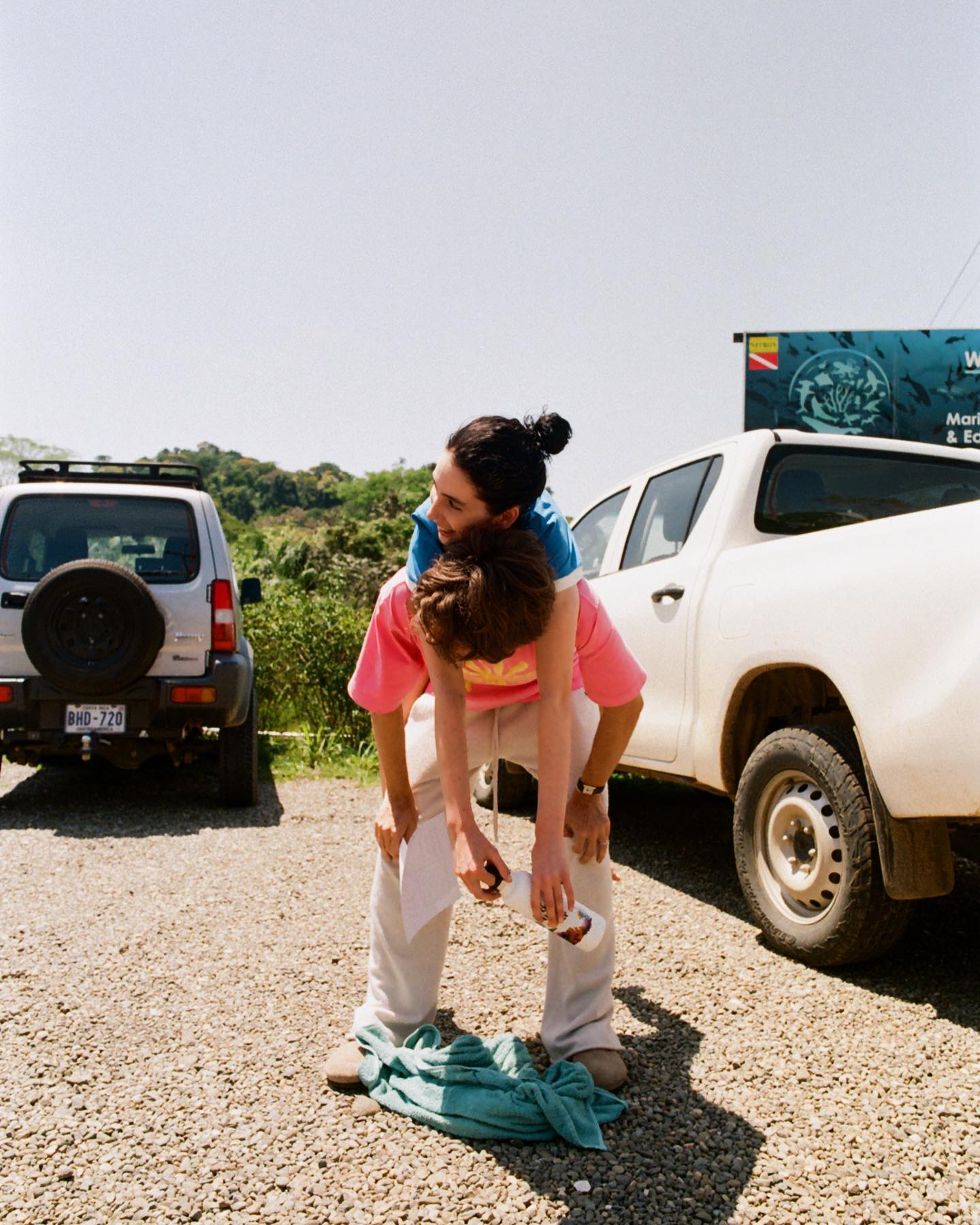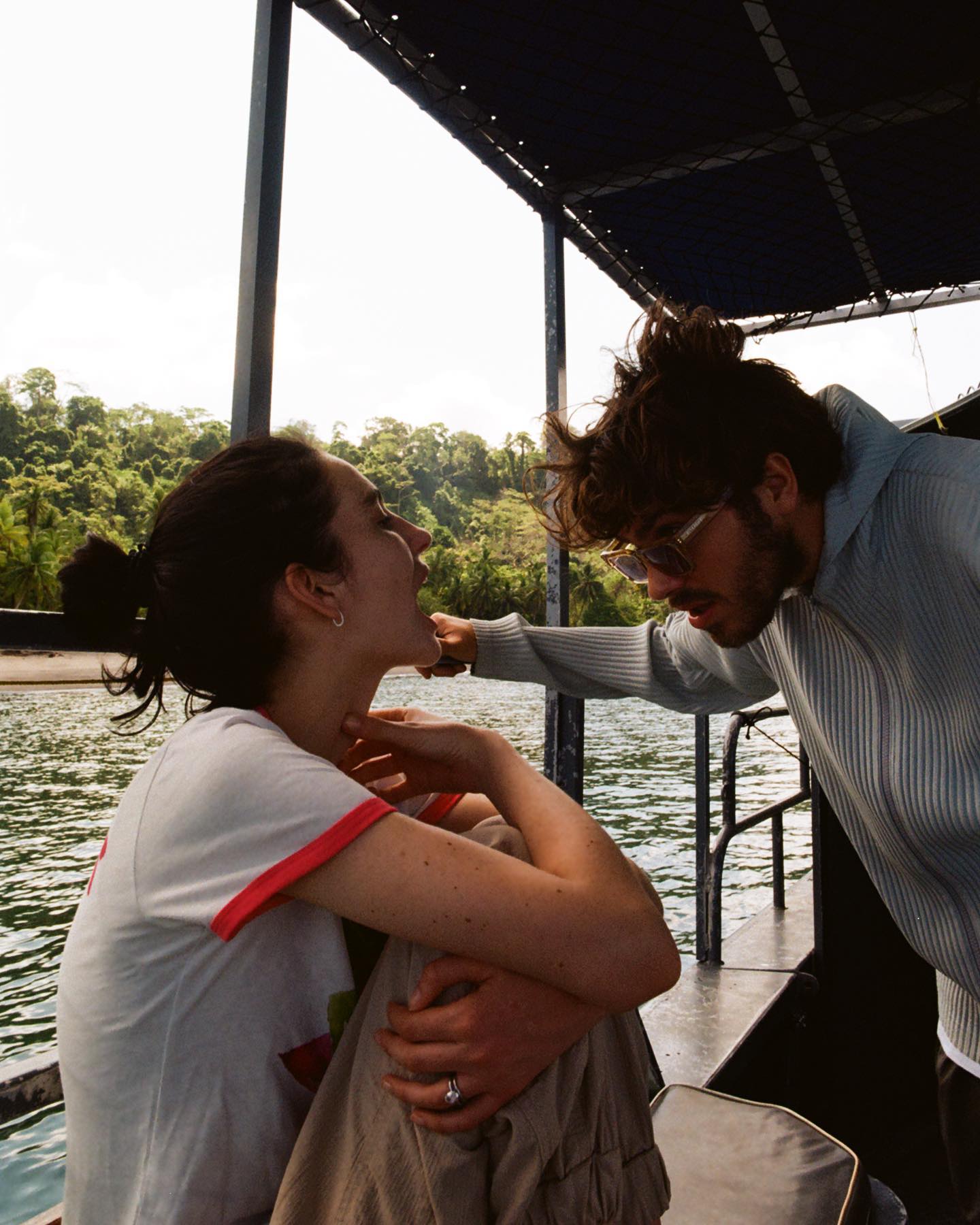 "Fast rapid! Most furious!"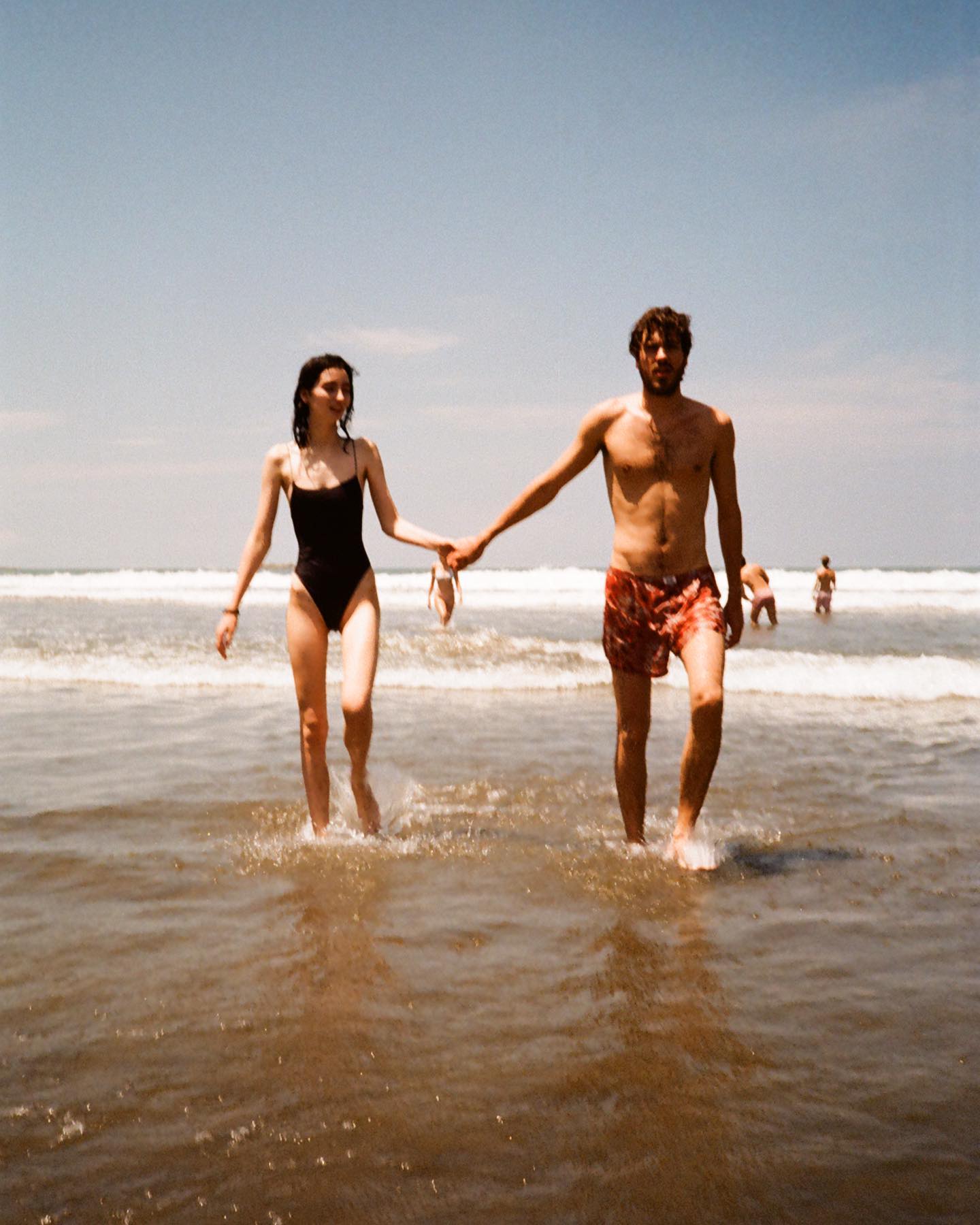 There is a lot of love in the comments on her romantic Instagram post. A fan wrote,
Seeing you so happy and in love with life makes my heart so full. You deserve it all baby girl.
Another user said,
Couple goals.
Very handsome! Beautiful! Lots of happiness Meadow,
penned someone.
Some users were eager to know how the pair met with one commenting,
Meadow tell us how you guys met #louisandmeadow 4EVER.
The most wonderful couple.
said some user.
A person noted,
Fast rapid!!!!!most furius!!!!!
What has Meadow Walker been doing?
Meadow Walker told everyone in August 2021 that she was going to marry actor Louis Thornton-Allan. In October, they got married in the Dominican Republic. Even though the wedding was small and private, it was talked about a lot in Vogue interviews. Walker is interested in things like acupuncture, yoga, and holistic medicine. She continues her father's good deeds through The Paul Walker Foundation, an organization for conservation that she set up in 2015. The organization gives grants to marine biology students. Wikipedia says that she has also worked with Soma Sara, who is the head of the Everyone's Invited anti-r*pe movement.