Customers are telling McDonald's that they don't like the new lids that don't come with straws.
McDonald's is one of the best-known names in the quick-service restaurant business, and it is known for adding new items to its menu all the time.
On the other hand, the company's most recent project is an experiment that is part of its efforts to be less harmful to the environment.
However, the fans aren't happy with the decision made by the organization.
In this popular TikTok video, a chef takes items from McDonald's menu and turns them into gourmet dishes that look and taste great.
McDonald's most recent change is to put plastic lids on its drinks instead of straws, which is its latest innovation.
The lids will have a tab that can be pulled back to stop the drink from spilling out of the container.
Also, in order to drink from it, customers will have to pull the tab back and drink through a small hole.
They will also be able to close the tab, which will keep the drink from spilling everywhere while they are traveling.
A McDonald's representative said that the lids will help cut down on the amount of plastic waste.
McDonald's goal is to be better for the environment by the year 2025, and this is one step toward that goal.
The company has promised to cut down on the amount of packaging it uses, make more of its products out of materials that can be used more than once, and give recycling bins to its customers at all of its restaurants.
Francesca DeBiase, who is in charge of sustainability at McDonald's, says:
Our customers have told us that packaging waste is the top environmental issue they would like us to address.

Our ambition is to make changes our customers want and to use less packaging, sourced responsibly and designed to be taken care of after use.
In some places in the United States, the lid without straws is being tested. However, McDonald's wants to make it clear that customers can still ask for straws if that's what they want.
On the other hand, some McDonald's customers who are active on social media don't like the change.
One user says:
The new Mcdonald's strawless lid doesn't work. Nice idea, but horrific execution.
Someone else adds:
I'm not opposed to a strawless lid, but the one McDonald's is testing is absolutely horrible.

There's no way to drink out of it without the drink running down the side or all over you. Absolutely horrendous.
A third person warns other people to be careful when using them, saying:
Me and my partner went to a Mcdonald's and I was super excited to show them the strawless lids and how you can just sip out of them like a to-go coffee.

Make sure the lid is on all the way before you do this, trust me.
Another writes:
This is stressing me out. I need plastic straws!!!!
While one commenter fumes:
I'm all for sustainability but it's hard to tilt a cup when you're driving.
On the other hand, a lot of clients have said good things about the new move by McDonald's.
One fan writes:
I love them. Other places need to do that.
Another customer says:
If this happens in Australia, I'm all for it. I never ask for a straw when I order from McDonald's.

I just drink straight from the cup.
Another fan responded:
Been using this over here in Asia for ages. Much better than a straw.
This is not the first time the fast-food chain has tried to make the packaging used in its restaurants more environmentally friendly.
In 2019, customers started a campaign to get McDonald's restaurants in the United Kingdom to switch from plastic straws to paper straws.
Sum of Us started a petition that asked for a change and warned that plastic straws were polluting the ocean and hurting sea animals and seabirds.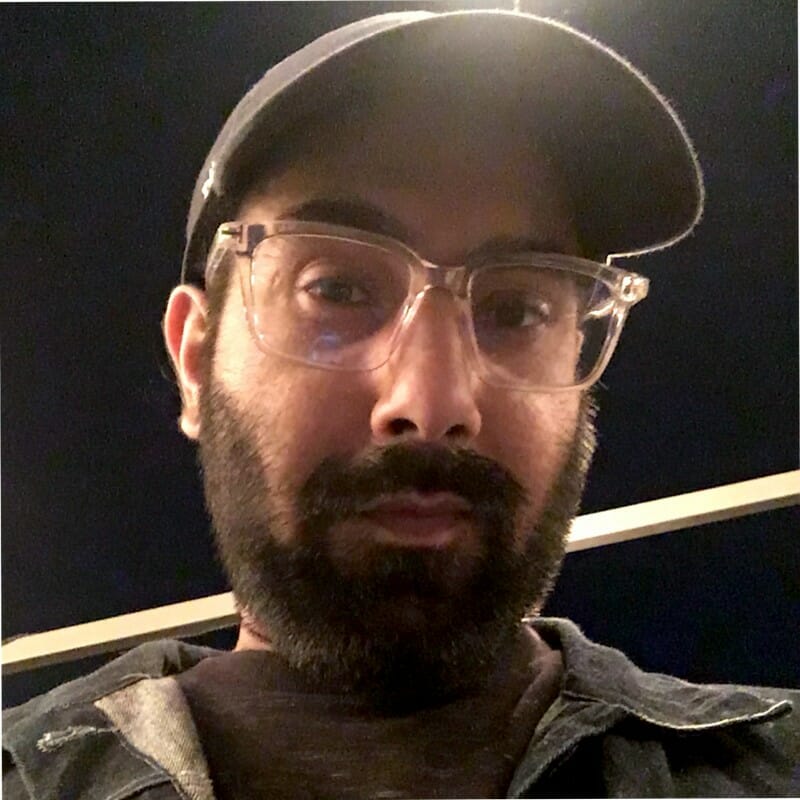 Fascinated by everything that goes beep. Strong passion for music, tech, and all things Marvel.