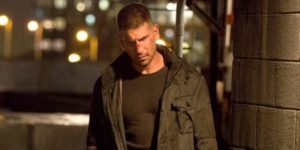 Marvel's The Punisher is among one of the most popular shows on Netflix right now. While the second season just came out, there's already a lot of talk about The Punisher Season 3.
However, would the conflict between Marvel and Netflix result in The Punisher Season 3 getting cancelled? What are the current plans? Is there a tentative release date? let us take a closer look and try to answer these questions.
Marvel's The Punisher Season 3: Would It Get Cancelled?
The Punisher is actually an anomaly. It wasn't a series which was planned at first. Unlike the five shows: Daredevil, Jessica Jones, Iron Fist, Luke Cage and The Defenders, The Punisher came out because of the success of the character in Daredevil Season 2.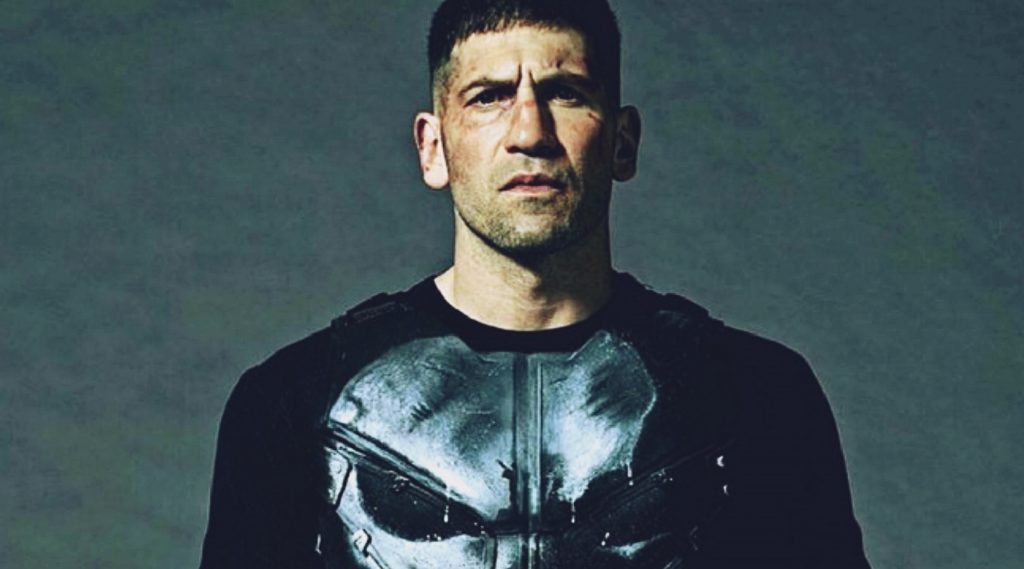 With The Punisher Season 2 having come out earlier this year, it is interesting to note that there's still a chance for The Punisher Season 3. As of this writing, there has been no update from neither Marvel/Disney nor Netflix about The Punisher Season 3 being cancelled.
Marvel's The Punisher Season 3 Release Date
If at all there is going to be a release date for this show, we expect it will not come out anytime before Q2 2020. Netflix usually takes a year's gap between two seasons of a show. Moreover, the confusion regarding the status of The Punisher Season 3 means even the production is yet to start off.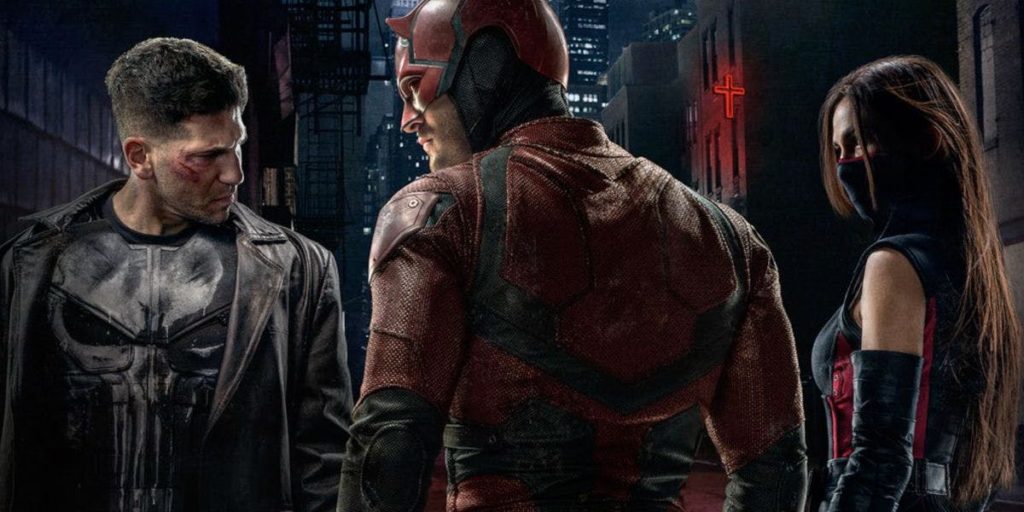 Executive Producer Steven Lightfoot commented on the possibility of The Punisher Season 3. He said that while the other shows are gone, he remains hopeful of Punisher getting a third season.
Source: Inverse