In 2021, Angelina Jolie and Brad Pitt agreed to share joint custody of their six children after a long divorce battle. And this happened right after they went to court again over the sale of her part of the Miraval Winery Chateau. After winning the lawsuit that was brought against her, she filed a $250 million lawsuit against Brad Pitt. The legal papers were given to the court in September 2022.
Angelina Jolie is said to have sent an email to Brad Pitt that was recently leaked online and shared on TikTok. She wrote him a letter explaining why she had decided to sell her share of the business. She also said that Brad Pitt is an alcoholic. Angelina Jolie says that Brad Pitt did something wrong, and the email backs up her claim. This new information also sheds new light on why Angelina Jolie asked for a divorce.
Angelina Jolie's wins in both the Winery Lawsuit and the Counter-lawsuit against Brad Pitt.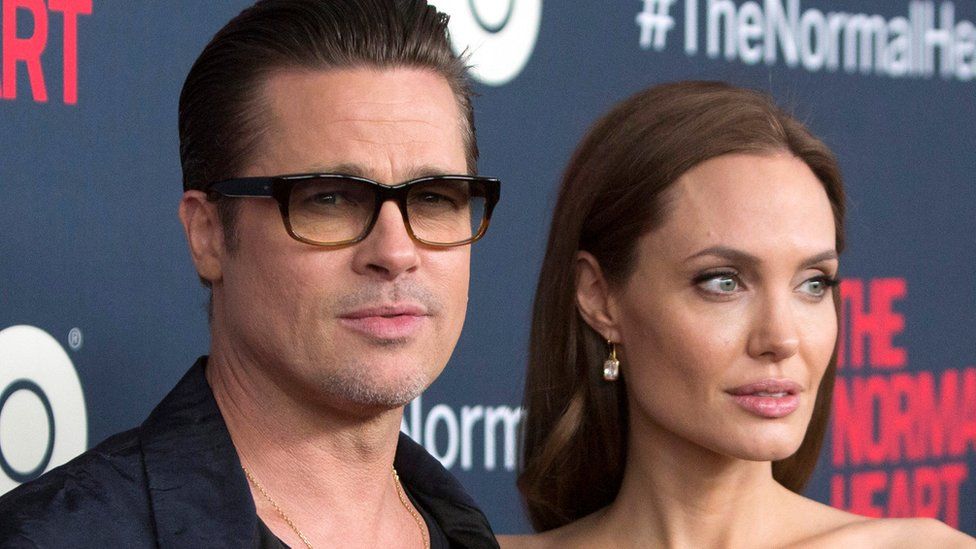 During the first month of 2021, the actress from Tomb Raider broke up with Tenute Del Mondo and sold her share of the company. As soon as Brad Pitt's answer came back, he sued Angelina Jolie for "breach of contract." He said that a 2019 agreement between the two of them said that if one of them wanted to sell their share of the company, the other had to get permission first. Angelina Jolie won the lawsuit, but she then sued Brad Pitt for $250 million because of what he did to get rid of her from the winery shares in general.
Reports say that Pitt filed a lawsuit against his ex-wife and started a campaign to take full control of the winery so that he could make money from it. It stated: " he did it in retaliation for the divorce and custody proceedings" and "to ensure Jolie never see a dime" of the winery's profit."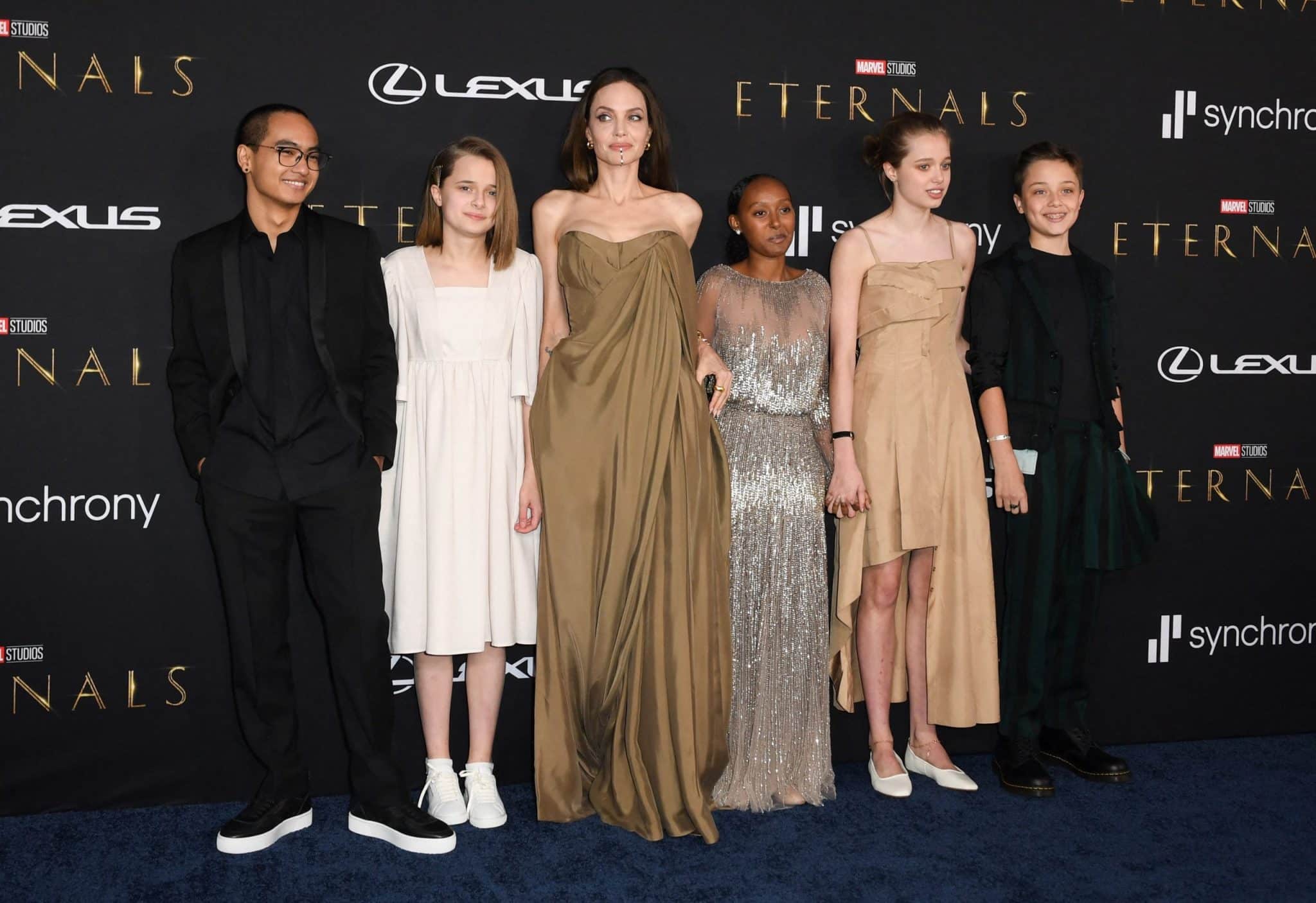 In the email letter, she writes, "But it is also the place that marks the beginning of the end of our family – and a business that is centered around alcohol. I had hoped somehow it could become something that held us together and we found light and peace. I see now how you have really wanted me out and will most likely be pleased to receive this email."
Further, she wrote, "The alternative is that a complete buyout of my share in the property and business by you, the Perrin family or your associates. Either way, I believe we need to move forward in order to heal and focus on where our family comes together, and where we have positive associations. And to do so quickly."
From what was said before, it is clear that Jolie did not want to hurt anyone when she decided to sell her share. And that there is a lot of evidence to back up what she says.
The leaked email also sheds new light on why she chose to get a divorce, which was a mystery before.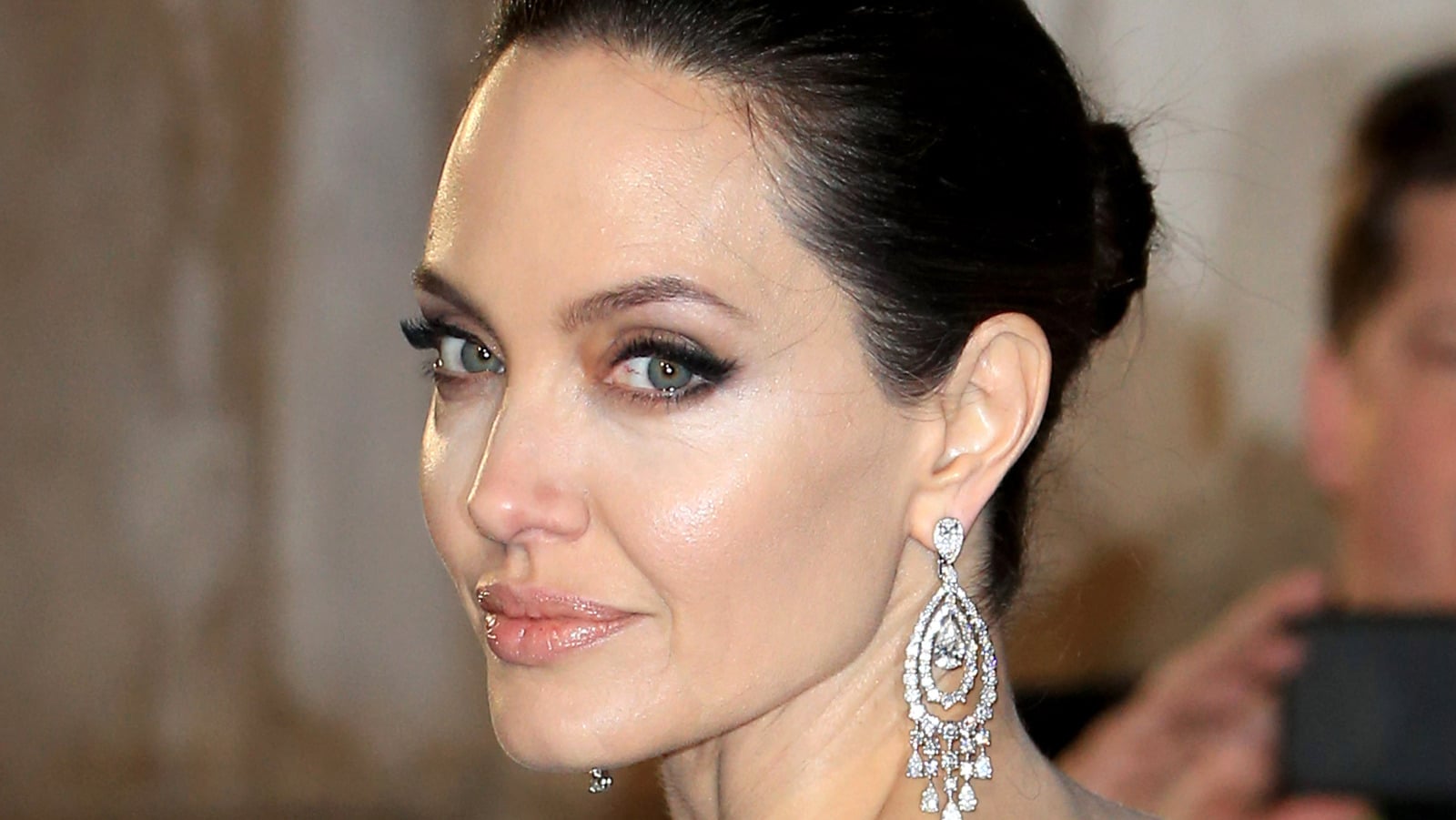 From the supposed email the actress from Maleficent sent, you can figure this out. It's possible that the incident in the winery was the main reason why the couple decided to end their marriage. In the email to Pitt, Jolie says the following:
"But it is also the place that marks the beginning of the end of our family – and a business that is centered around alcohol."
This helps to explain why she decided to sell her share in 2016, which was because she was getting a divorce at the time. even though the problem with the winery didn't come up until a long time after that. "Miraval for me died in 2016," said the actress who played Tomb Raider. The main reason they broke up was that Brad Pitt got drunk at the winery they went to, and he also acted strangely around their kids and her.