At a ceremony in Miami, Florida, Marc Anthony and Nadia Ferreira tied the knot. Family and close friends came to the wedding, which was full of famous people. And we're here to tell all of our wonderful readers everything we know about the couple. Yes, this couple does show that love knows no limits.
This couple is proof that love doesn't ask any questions.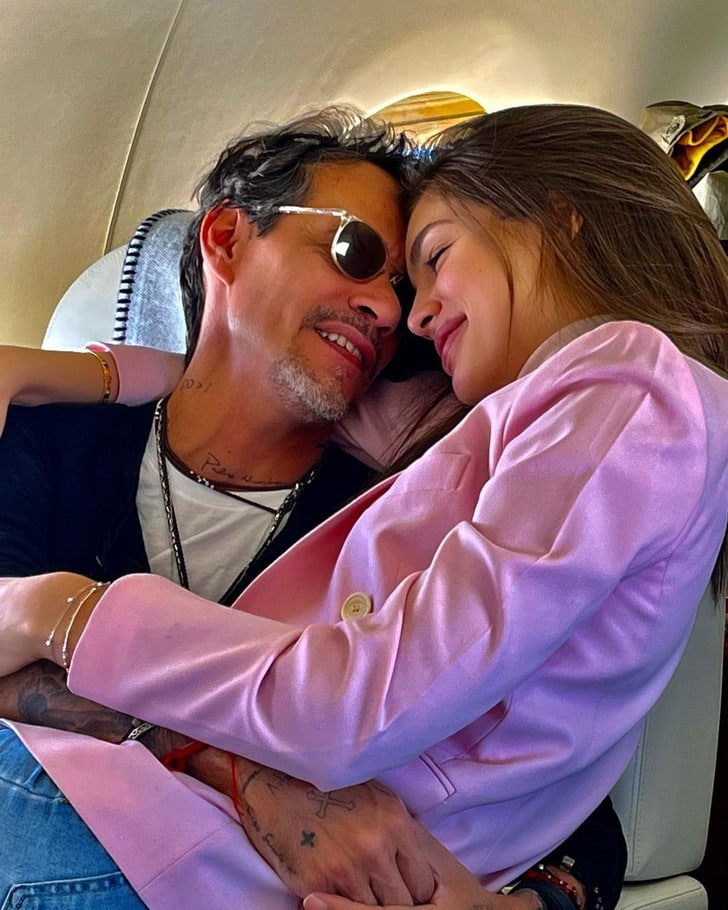 They told everyone at a party in Miami that they were getting married just three months after making their relationship public on Instagram. Marc Anthony and Nadia Ferreira were married on January 28, 2023. This was less than a year after they got engaged. The Latin Grammy winner, who is 54 years old, and Ferreira, who is 23 years old, got married in a beautiful ceremony at Miami's Perez Art Museum.
This is Anthony's fourth marriage. In 2000, he married Dayanara Torres, who had been Miss Universe. He married Jennifer Lopez in 2004. In November 2014, he married model Shannon De Lima.
They did their best when it came to their wedding.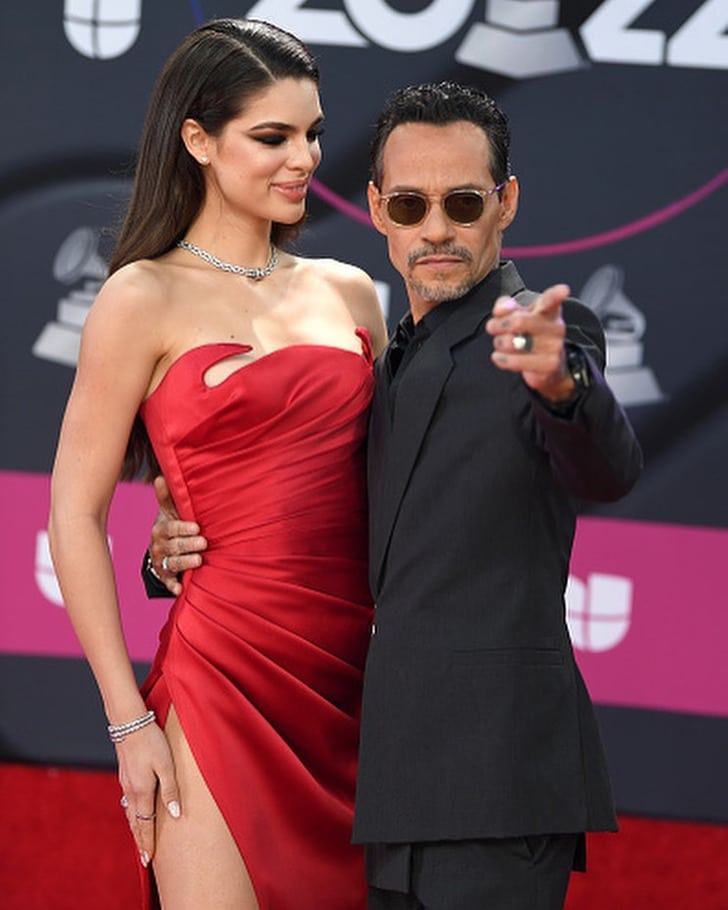 Several famous people were there for the event. Reports say that the bride, who was once Miss Universe Paraguay, wore a beautiful white Galia Lahav dress with lace and flower details for her wedding. The groom, on the other hand, chose a Christian Dior outfit for the big day.
The couple's family and friends came to their wedding.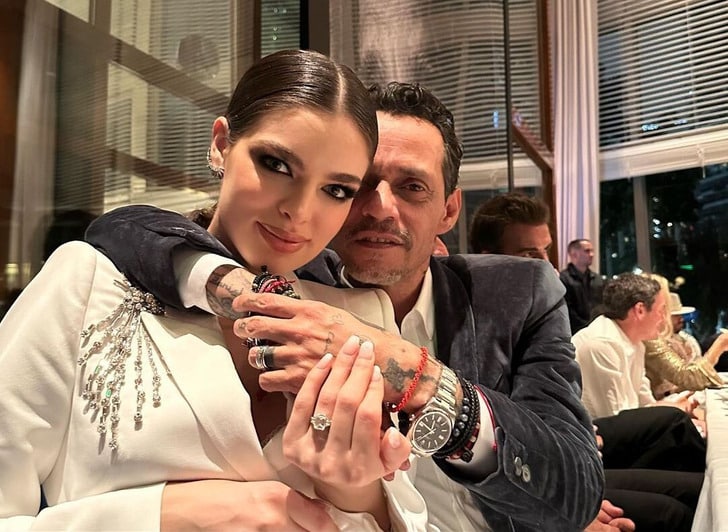 A lot of famous people were also there, like David and Cruz Beckham, Salma Hayek, Lin Manuel Miranda, Luis Fonsi, Daddy Yankee, Romeo Santos, Maluma, and Marco Antonio Solis. Some people may be wondering if Jennifer Lopez showed up, but it doesn't look like she went to the ceremony.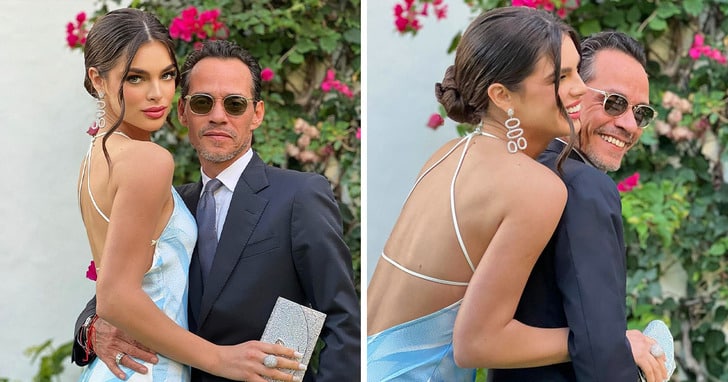 Antony's best men were Beckham and Carlos Slim. Maria Elena Torruco, who is married to Carlos Slim Domit and is therefore Slim's daughter-in-law, was the bride's maid of honor. Anthony's son Chase, 27, and daughter Ariana, 29, from his first marriage to Debbie Rosado, didn't seem to be at the wedding.
Marc still gets along well with Jennifer Lopez, who used to be his girlfriend.
When we think about Marc's relationship with Jennifer, we know that it is a good one.
Marc and I are good how we are right now,
Lopez said.
That has been even better for us. We met working, and that's where we're really magical, when we're on stage together, and so we leave it there. That's it.
Marc Anthony and Nadia Ferreira got married, so congrats to both of them! Hearing about new love and commitment is always exciting. All the love and happiness in the world to them.
Think this new couple is cute? Do you think age affects love in any way? Let us know in the comments!