A man who was caught in California giving money to a homeless woman could go to prison for what he did.
Last Tuesday, January 10, a video of Collier Gwin of Foster-Gwin Art & Antiques in San Francisco hosing down a homeless woman in the middle of the street went viral.
Since the video was posted on Twitter, it has gotten a shocking 13 million views. People have called the situation "inhumane," "unacceptable," and "cruel."
When the San Francisco Chronicle asked Gwin what had happened before he sprayed the woman with water, he said:
I said you have to move; I cannot clean the street; move down.
He continued:
She starts screaming belligerent things, spitting, yelling at me… At that point she was so out of control… I spray her with the hose and say 'Move, move. I will help you'.
After the San Francisco Police Department looked into the event, District Attorney Brooke Jenkins made a statement about it today (January 19).
She posted to Twitter:
Following San Francisco Police Department's investigation & reviewing all the evidence provided, my office has issued an arrest warrant for Collier Gwin. Gwin is charged w/ misdemeanor battery for the alleged intentional & unlawful spraying of water on & around a woman experiencing homelessness on 1/9/23.
Jenkins continued:
The alleged battery of an unhoused member of our community is completely unacceptable. Mr. Gwin will face appropriate consequences for his actions.
Jenkins also called out those who were doing their own kind of justice. He did this by talking about how the public felt about Gwin's actions.
Likewise, the vandalism at Foster Gwin gallery is also completely unacceptable and must stop – two wrongs do not make a right,
she concluded.
The San Francisco Police Department also sent out a press release about the arrest:
On January 18, 2023, at approximately 3:30 p.m. Gwin was arrested on the 700 block of Montgomery Street for the warrant. Gwin was transported to the San Francisco County Jail where he was booked for the arrest warrant on the charge of battery (242 PC).
While an arrest has been made, this remains an open and active investigation,
it concluded.
At first, Gwin had a strong opinion about what had happened.
When asked by The Chronicle if he was sorry for his actions, the gallery owner said:
You know, spraying her's not the solution, but spraying her was something that woke her up and that calmed her down.

So am I sorry? I'm only sorry that… my way of helping her countlessly has gotten nothing done.
But he has since apologized during a local radio show on KPIX, saying:
I'm very, very sorry, I'm not going to defend myself, I'm not going to, because I can't defend that,
as per sources.
If Gwin is found guilty, he could spend six months in jail and pay a $2,000 (about £1,622) fine.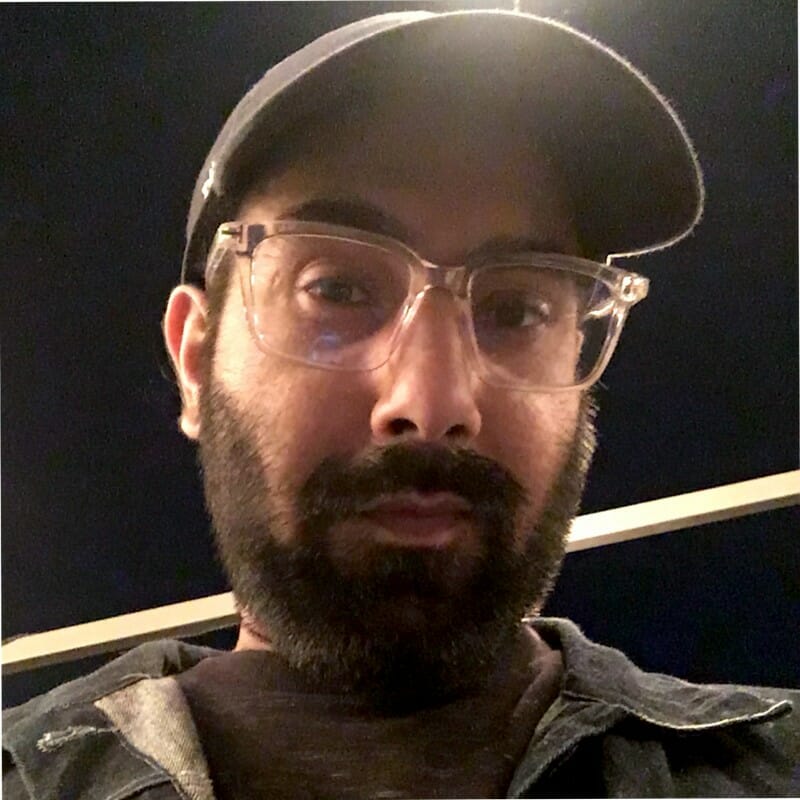 Fascinated by everything that goes beep. Strong passion for music, tech, and all things Marvel.