Following a serious accident at a work social, a UK man is suing his employer.
After falling and banging his head during a night out with colleagues in April 2019, Mike Brokie from Reading, England, spent four weeks in a coma and required surgery to remove half of his skull, according to The Guardian.
The auditor asserts that professional services company PwC, which employs him, is responsible for Simon Fradgely, Brokie's manager, who is believed to have stated that he expected "100% attendance" at the social event.
Today, Brokie is suing PwC for more than $230,000.
According to court records obtained by the Financial Times, Fradgely is accused of organizing the pub golf social where Brokie was hurt. The event comprised visiting nine bars where points were rewarded for downing drinks as quickly as possible.
The regulations of the competition, according to Brokie's lawsuit, "not only encourage but make a competitive virtue of excessive, quick, and extended alcohol intake over many hours from about 6PM."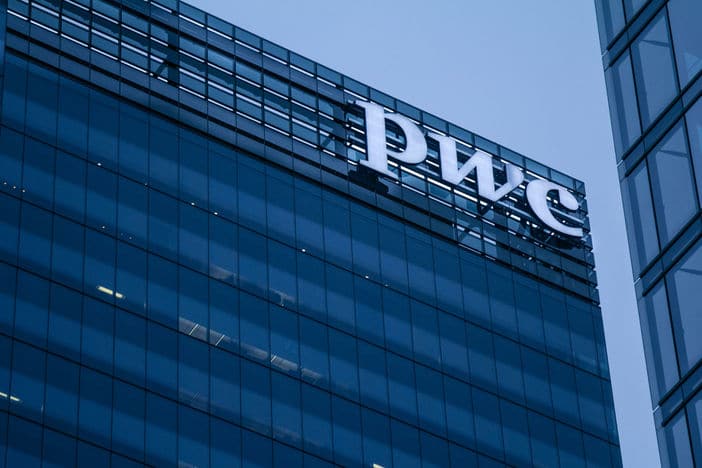 He continues by stating that it was "obviously foreseeable" that someone would get a serious injury while at the event. Speaking to ITV News at the time, he said he did not remember exactly how he came to be injured, but that "doctors and the police came to the conclusion that I fell over and didn't use my hands to break the fall so I ended up hitting my head on the floor."
"The next thing I remember was four weeks later," the 28-year-old said.
Brokie eventually recovered after spending weeks in an induced coma and having half of his skull removed, however, he claims to still experience "persistent cognitive problems."
PwC auditor sues firm after head injury on pub golf work night out https://t.co/zbv7FCZp0S

— Daily Mail U.K. (@DailyMailUK) August 22, 2022
Brokie is now seeking compensation from PwC for his injury, despite the fact that he is still employed there.
Apart from discontinuing the yearly social gathering—which had been taking place for roughly seven years before Brokie was hurt—PwC has not yet responded to the complaint. According to reports, Fradgely is still working for PwC, although the company has not yet raised a defense.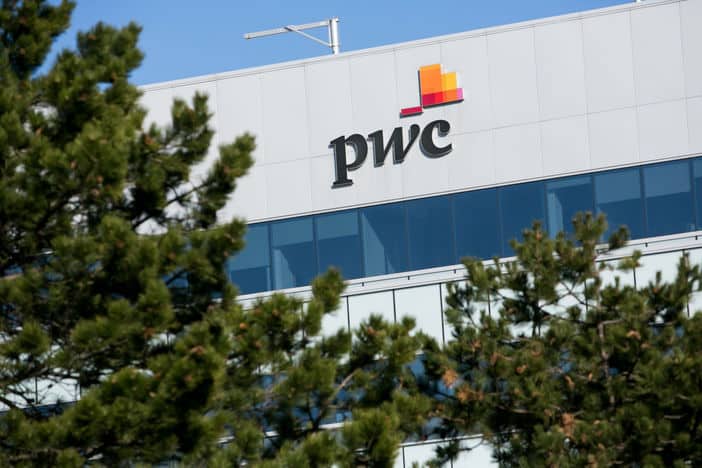 A firm representative stated to the Financial Times: "We are unable to comment on the specifics of a matter that is subject to ongoing legal proceedings.
"As a responsible employer we are committed to providing a safe, healthy and inclusive culture for all of our people. We also expect anyone attending social events to be responsible and to ensure their own safety and that of others," they added.