According to the human rights group Reprieve US, Joe Nathan James Jr.'s execution in Alabama last month may have taken longer than any other execution in US history.
According to The Guardian, the aforementioned group's investigation suggests that it took state officials between three and three and a half hours to execute James.
Reprieve US argues this violates the US people's constitutional rights to receive humane sentences.
"Subjecting a prisoner to three hours of pain and suffering is the definition of cruel and unusual punishment," the director of Reprieve US, Maya Foa, said in a statement over the weekend. "States cannot continue to pretend that the abhorrent practice of lethal injection is in any way humane."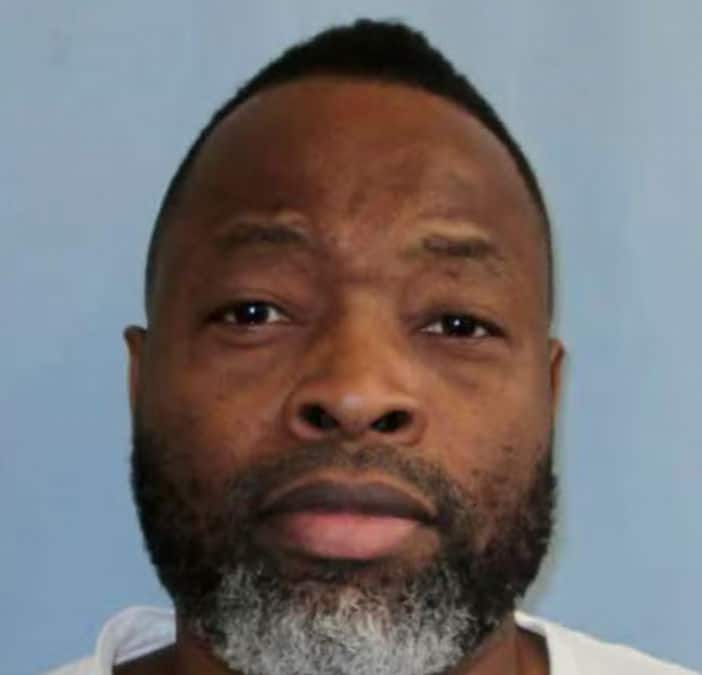 James received a fatal injection on July 28 at the William C. Holman Correctional Facility in Atmore, according to CNN.
Despite requests from the victim's family to spare the man's life, he was put to death for the 1994 murder of his ex-girlfriend.
Just two days after the US Court of Appeals denied a request to postpone the execution, the man was put to death. He was meant to be executed some three hours earlier, at 6:00 PM, but was instead pronounced dead at 9:27 PM local time.
James was given the death penalty after being found guilty in 1996 of shooting Faith Hall, a 26-year-old woman, to death in Birmingham.
The daughters of Hall believed that James should be imprisoned for the rest of his life. Kay Ivey, the governor of Alabama, insisted that the execution would go on anyway.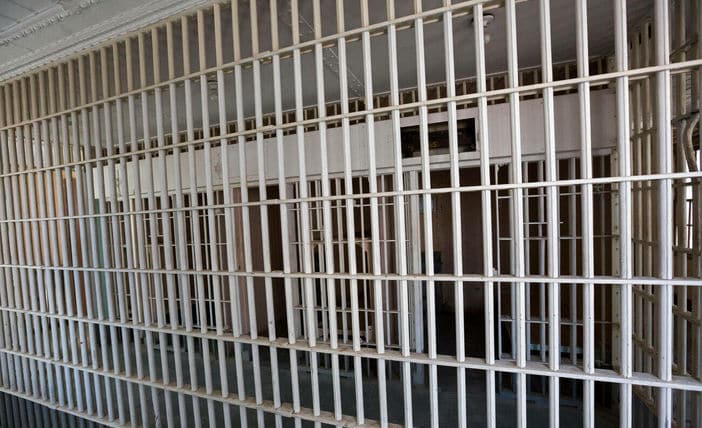 Hall's family responded to the governor's order to carry out the execution by stating the following in a statement that was broadcast by the neighborhood TV station WIAT:
"Today is a tragic day for our family. We are having to relive the hurt that this caused us many years ago. We hoped the state wouldn't take a life simply because a life was taken and we have forgiven Mr Joe Nathan James Jr …
"We pray that God allows us to find healing after today and that one day our criminal justice system will listen to the cries of families like ours even if it goes against what the state wishes. Our voices matter and so does the life of Mr Joe Nathan James Jr."
Hall and James allegedly had a brief romance, but after she rejected him, James allegedly became obsessed with her and stalked and harassed her for months before killing her.
According to court records, on August 15, 1994, James was able to enter her friend's apartment and shoot Hall three times.
James was given the death punishment by the court after the jury decided he should be executed for his crime of capital murder.
This was reversed when a state appeals court determined that the judge had improperly provided the jury with police reports as evidence. In 1999, James underwent a new trial and was once more given the death penalty.
When Hall's daughters lost their mother, they were ages three and six. The two declared that they preferred James to spend life in prison.
"I just feel like we can't play God. We can't take a life. And it's not going to bring my mom back," Terryln Hall told The Associated Press.
"We thought about it and prayed about it, and we found it in ourselves to forgive him for what he did. We really wish there was something that we could do to stop it."